Photographing the faces and feelings you want to bottle up and keep close.
Choosing a wedding photographer is a big deal!
You've dreamed for years. You've planned for months. You want to be present in the moment while also wanting to pocket every memory.
That's where I come into the picture. (I love photography puns)
Your mama's tearful eyes. The smile on your face that you never imagined could cheese so big. The things that don't go as planned - the rain, the tears, the deep breaths. The beaming faces of two people who just promised to love faithfully for the rest of their days. I want to freeze this day and all that it means to you.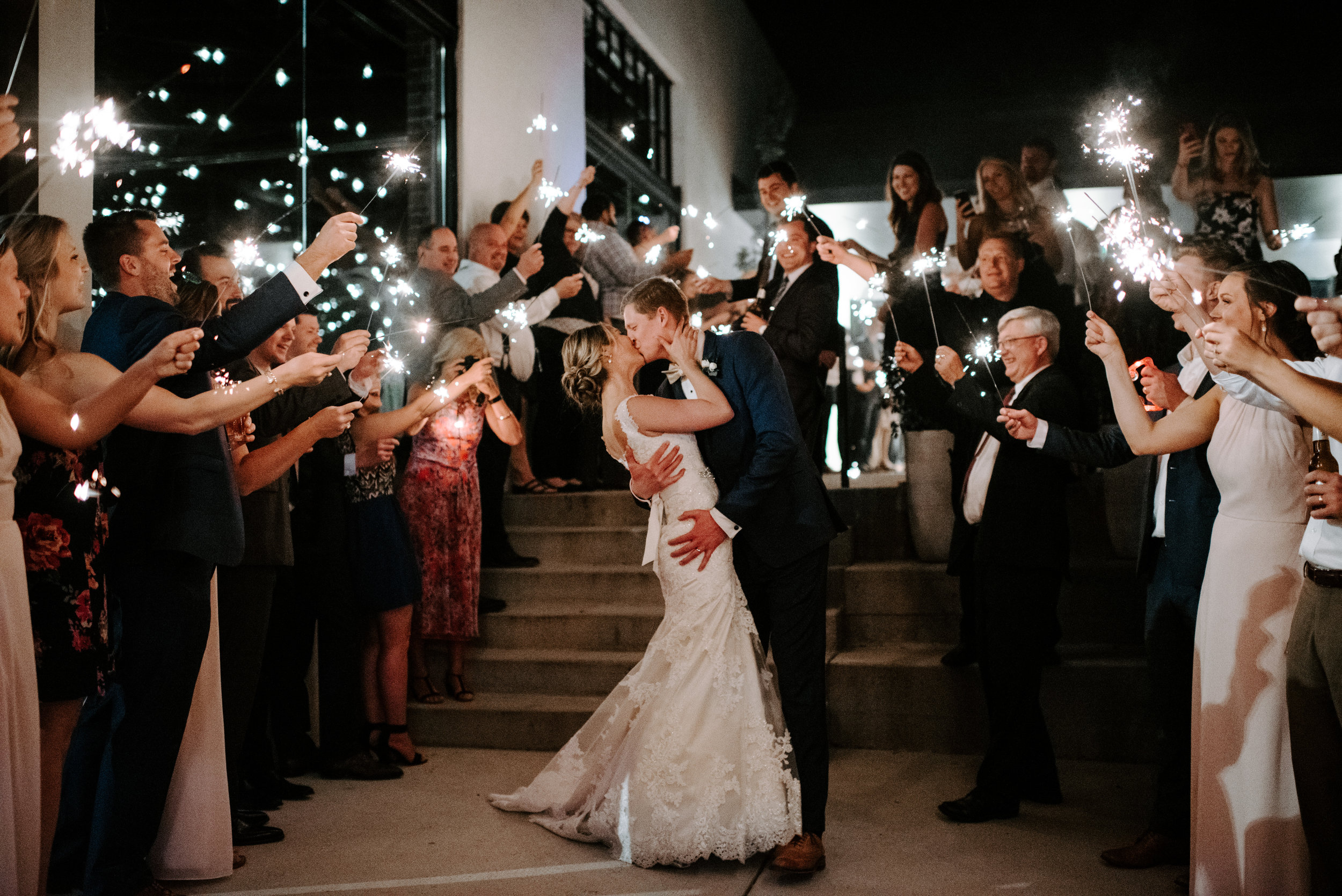 Jenn Blackburn is a professional photographer in Memphis, Tennessee specializing in weddings and lifestyle photography. Learn more about Jenn here!