Memphis Golden Hour Engagement at Shelby Farms | Memphis Engagement Photographer
I just love the way the light changes throughout my time with couples during engagement sessions. This cloudless day started with all the sunlight and then ended with the most beautiful golden sky right before sunset.
These two were so much fun to third wheel with and get to know. Let's be honest, as a wedding photographer, getting to know couples in between all the pda and flirtatiousness is the way to go. I can't wait to shoot their wedding in September!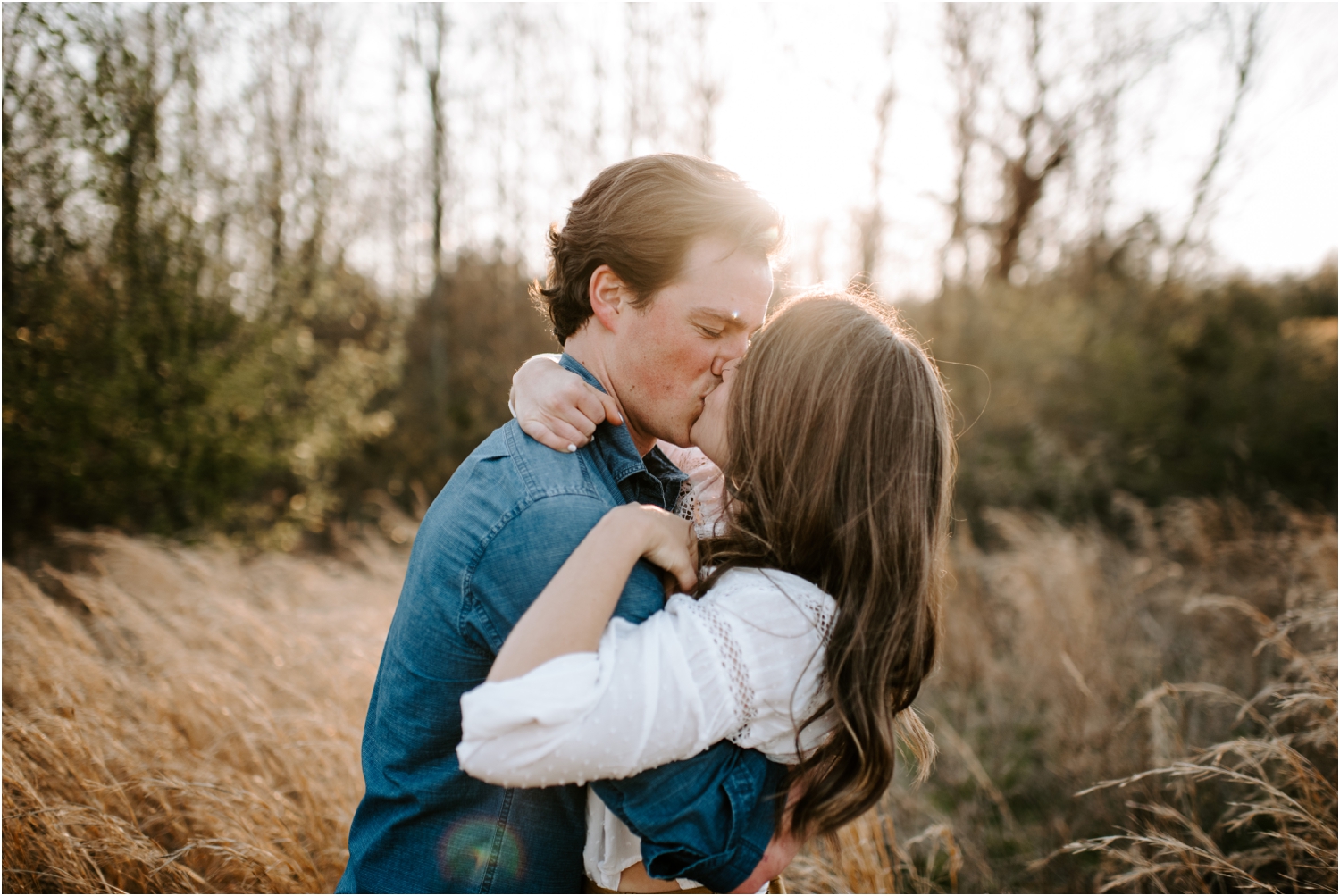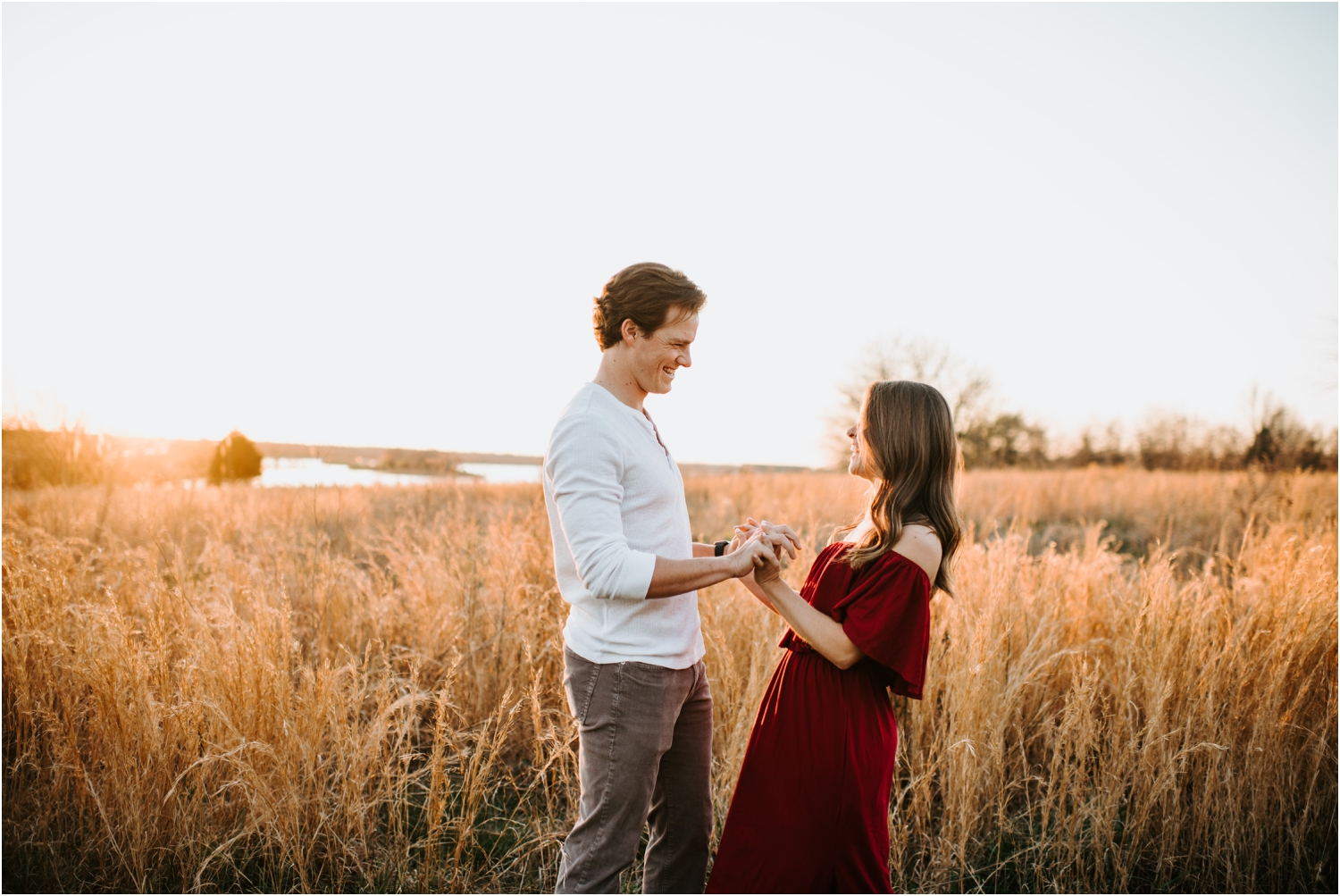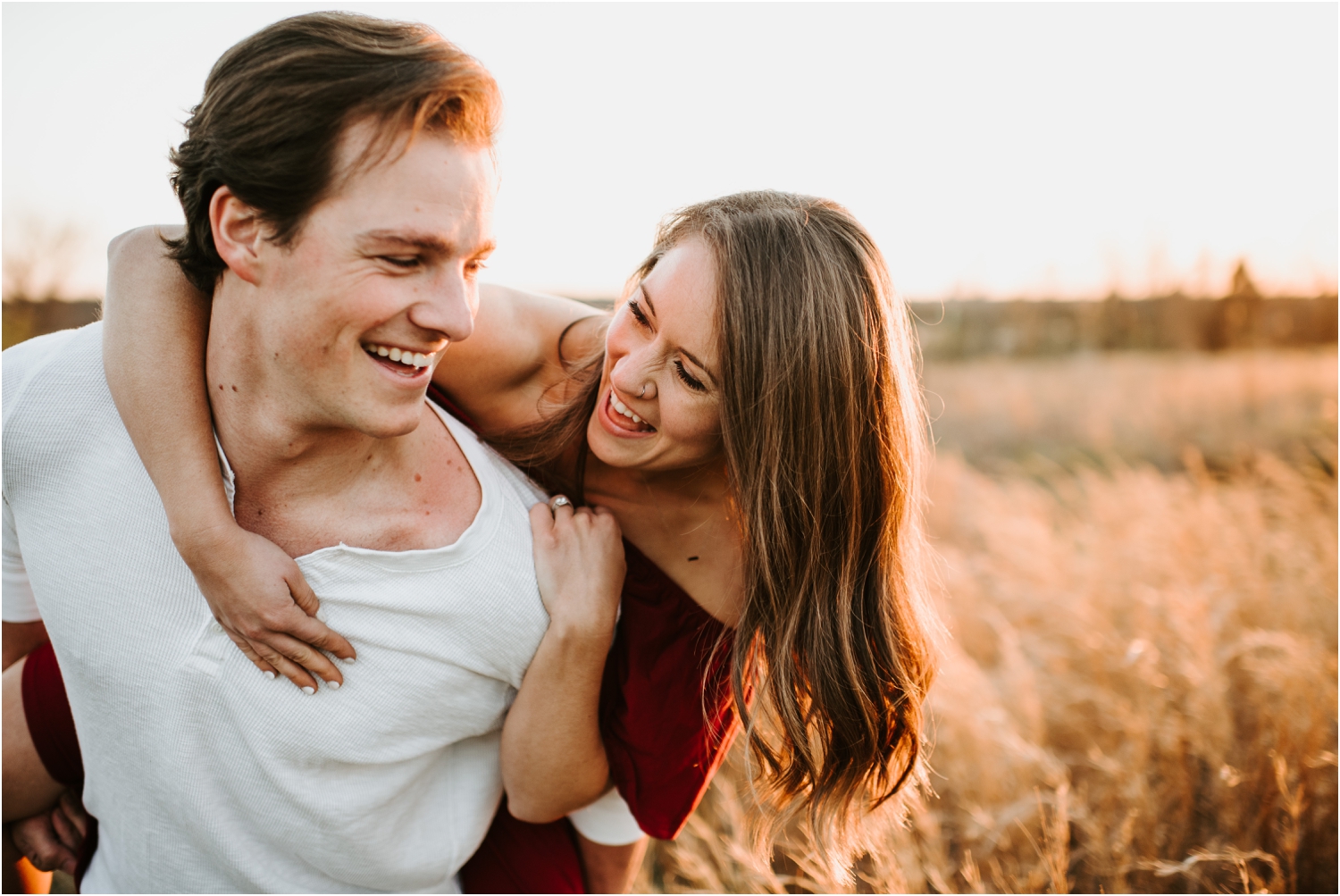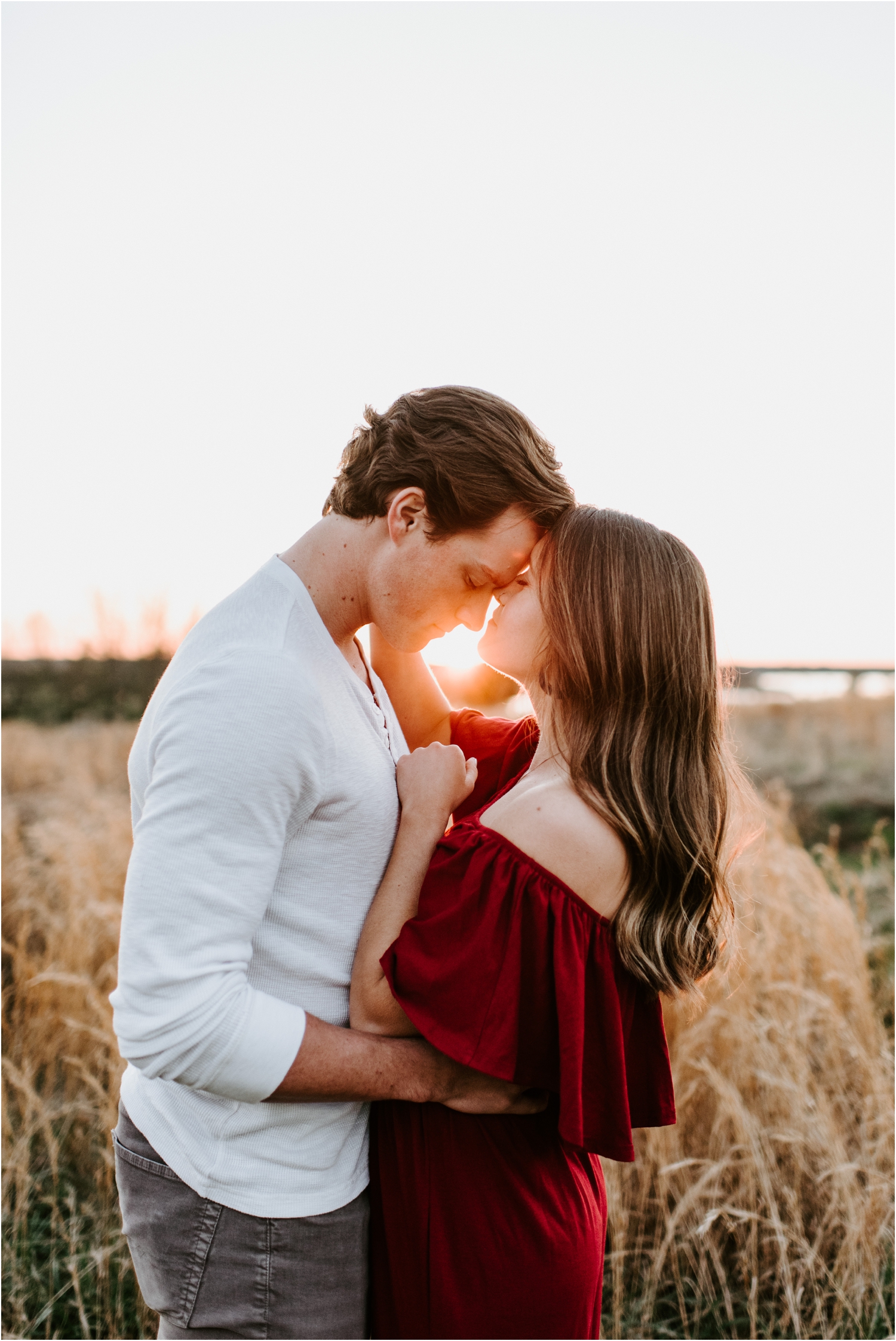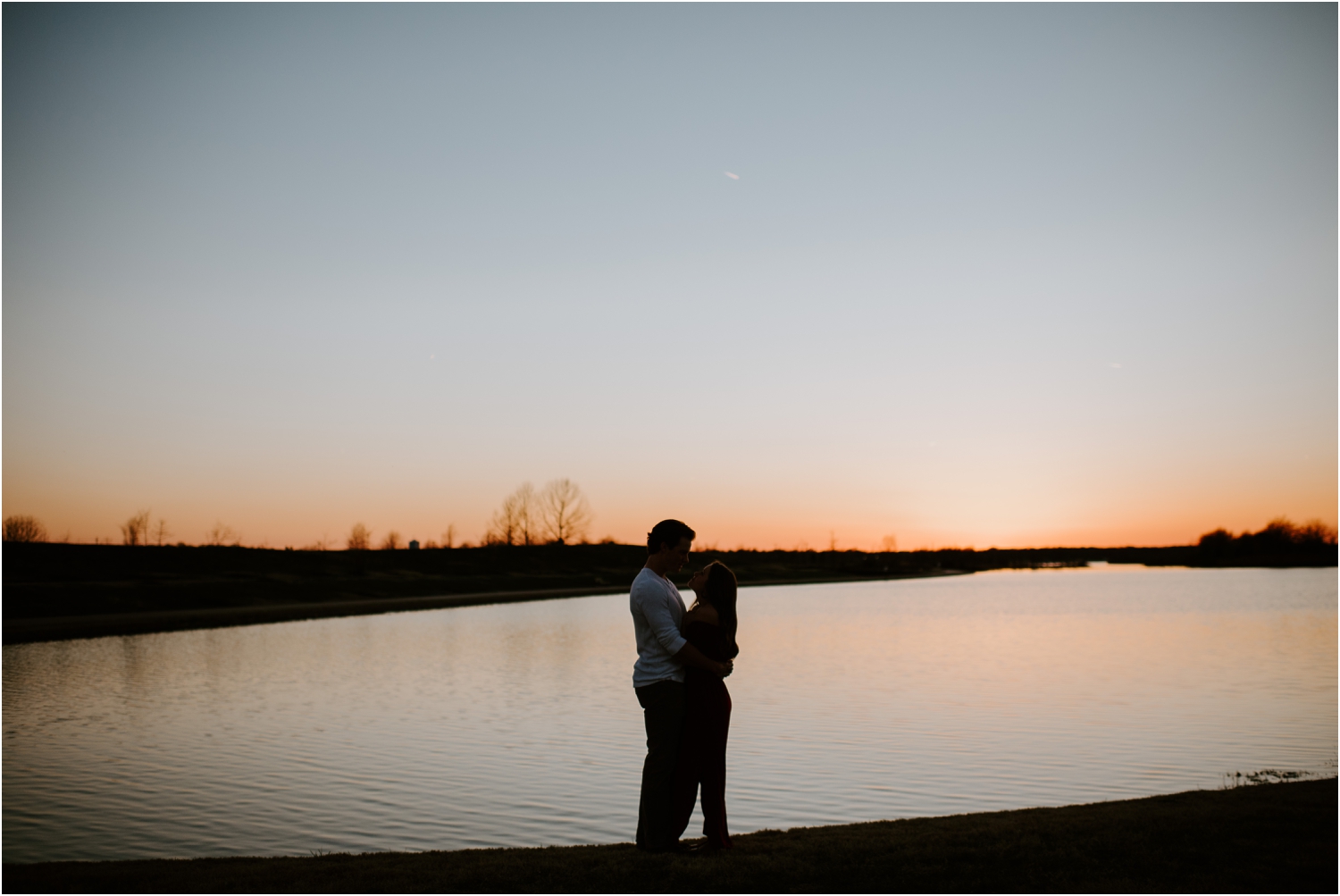 Jenn Blackburn is a professional photographer in Memphis, Tennessee specializing in weddings and lifestyle photography. Learn more about Jenn here!