Relaxed In Home Memphis Newborn Session
I just love in-home family sessions.
The window light, the real life moments, it all makes for beautiful photos that families treasure. Little baby girl Hazel was just a few weeks old when I was able to come into the Moten home in Memphis, Tennessee and capture some pictures of this crazy, sweet season of "two under two"!
I love the pictures of Caleb giving all the love to his new baby sister. I'm honored to have been able to document these days that will quickly fly by! Enjoy scrolling through the newborn snuggles and baby toes. Nothin' like it.
Check out another one of my favorite in-home sessions with Cassie and her baby girl Wynn in one of the prettiest nurseries I've ever seen, here!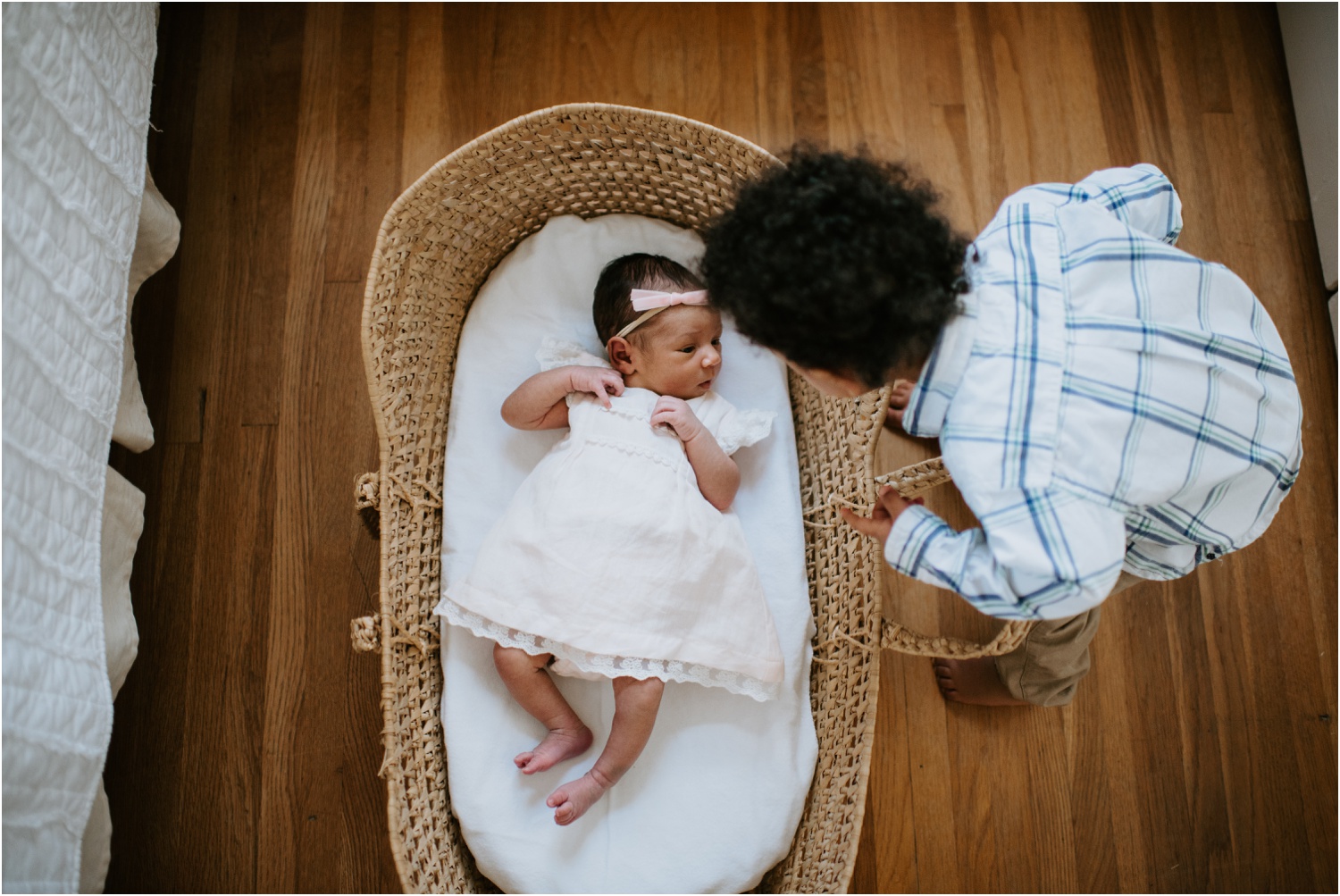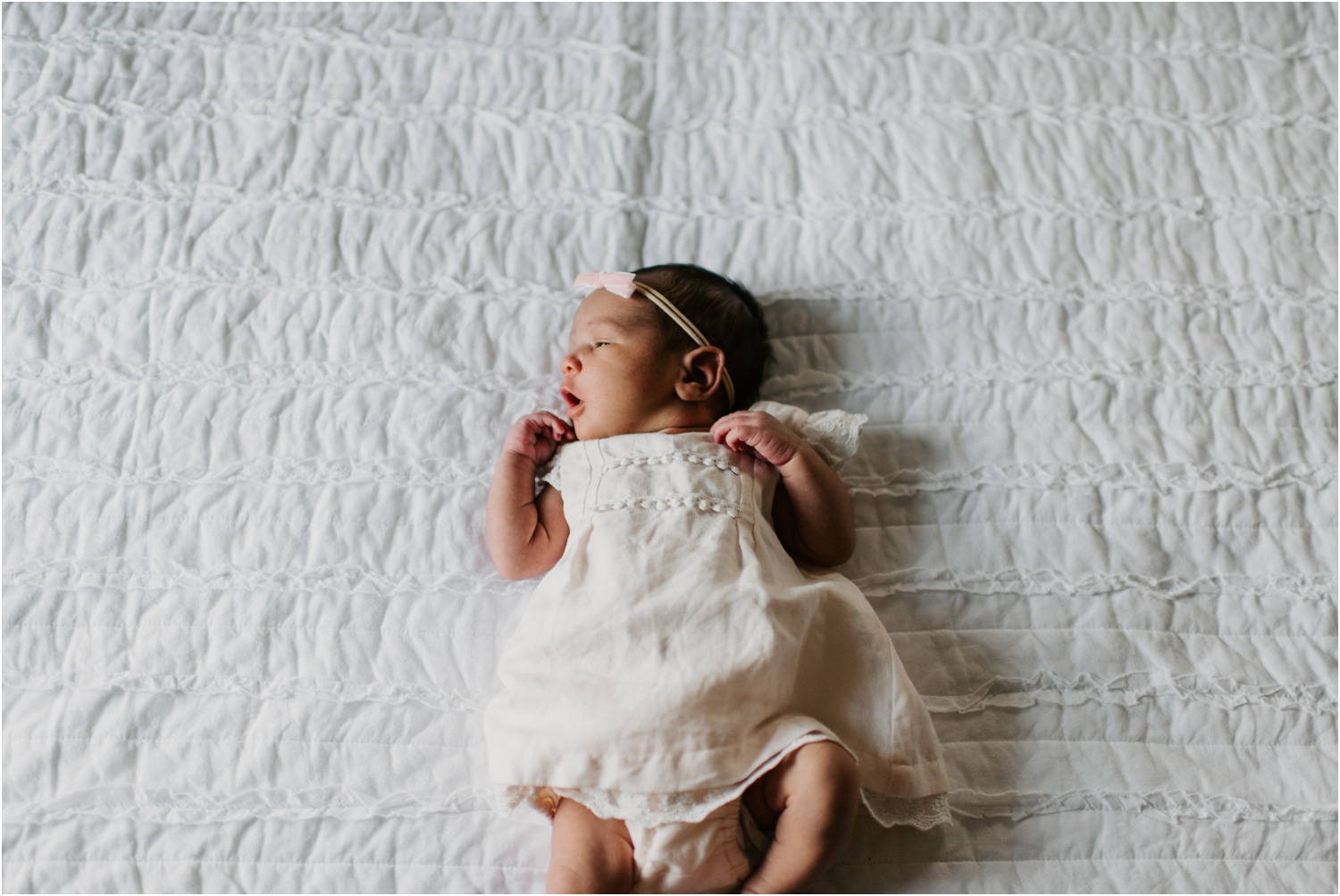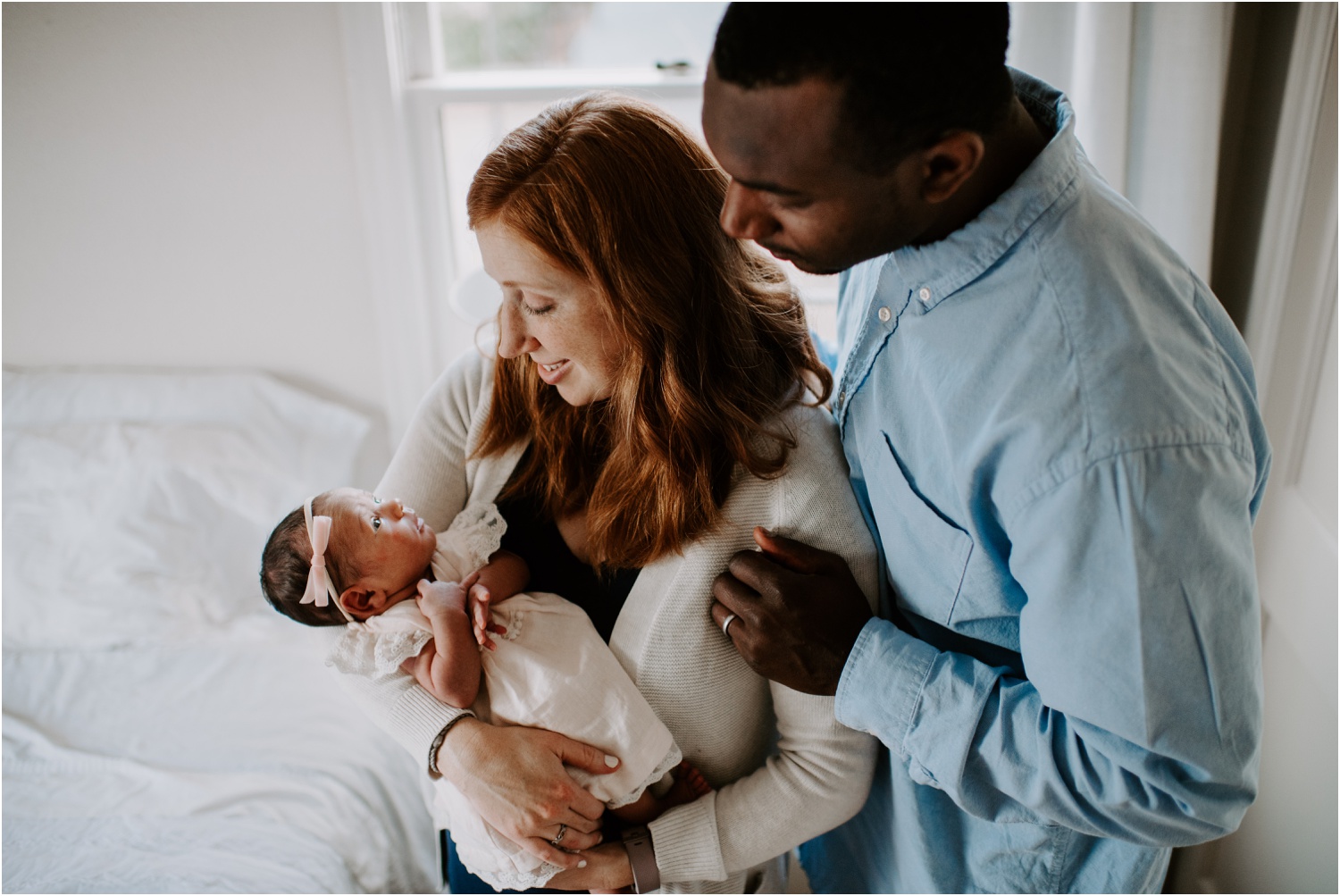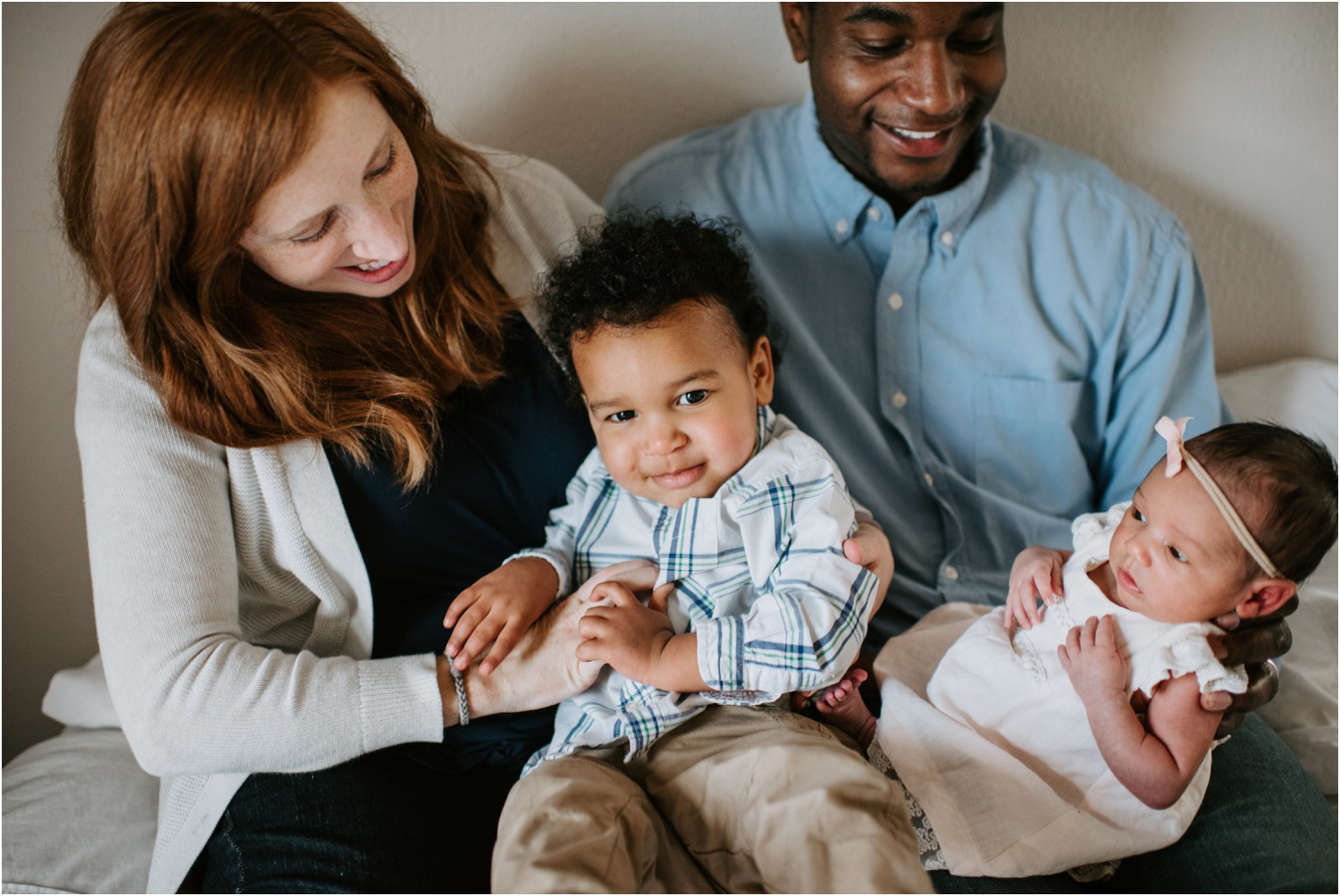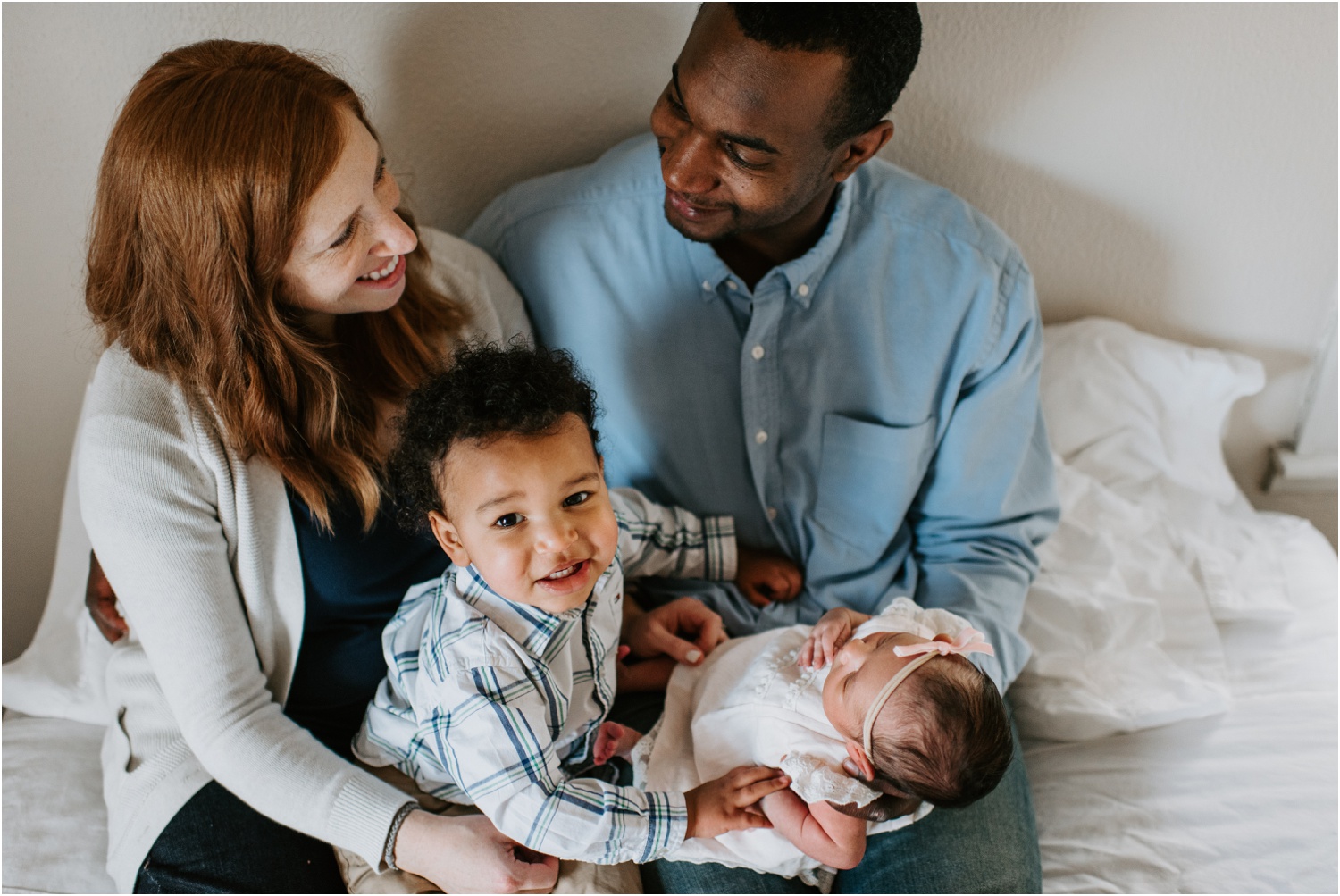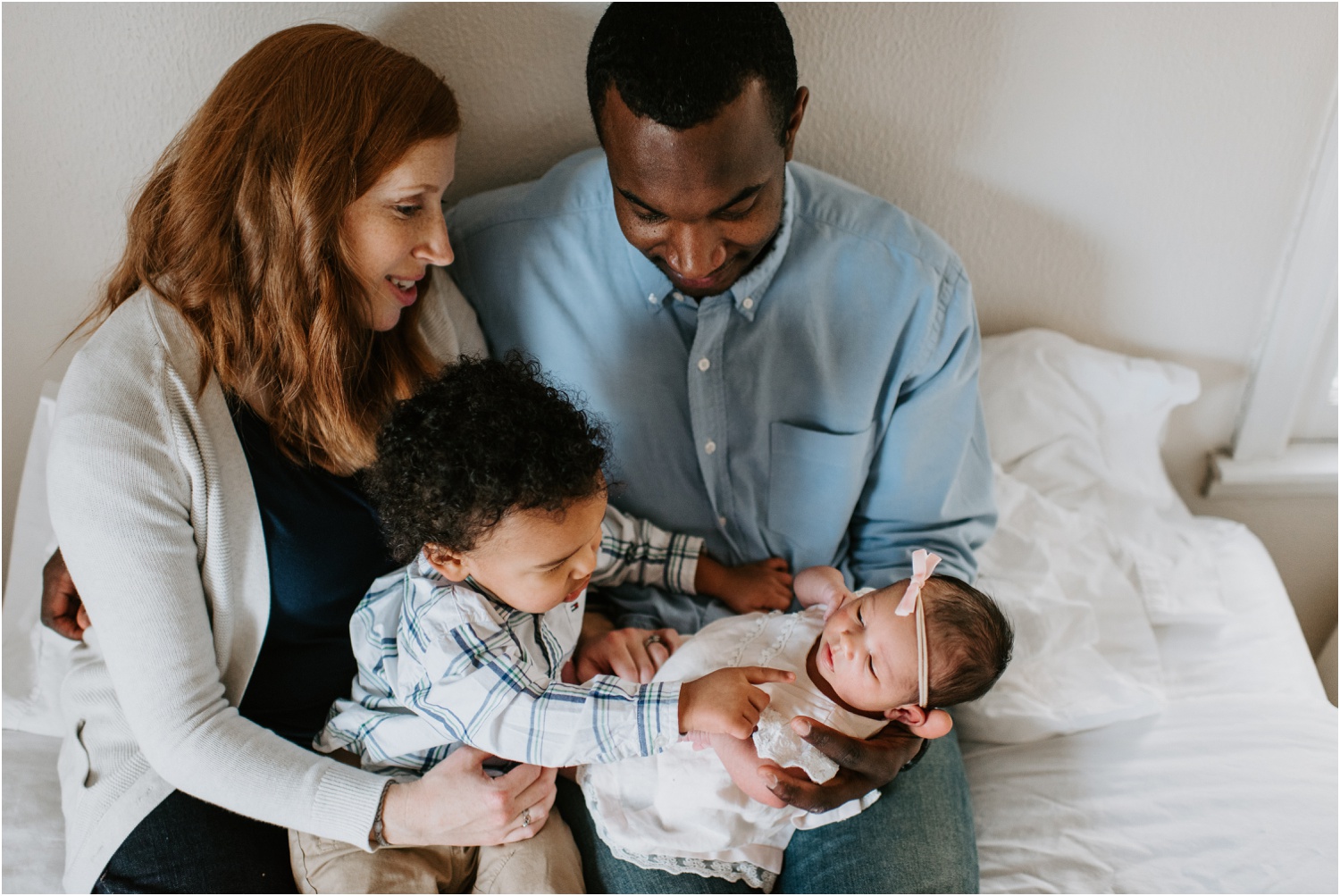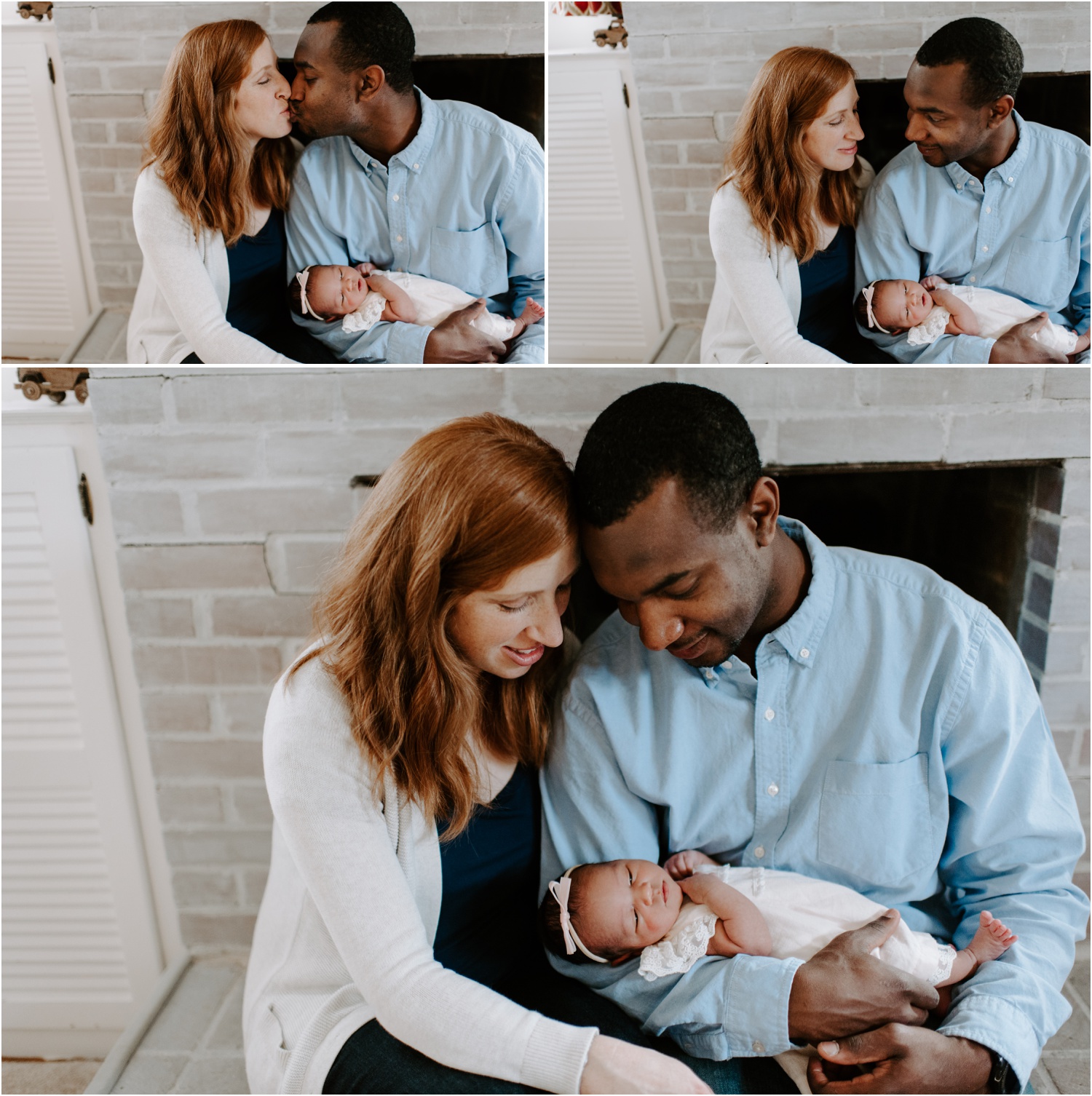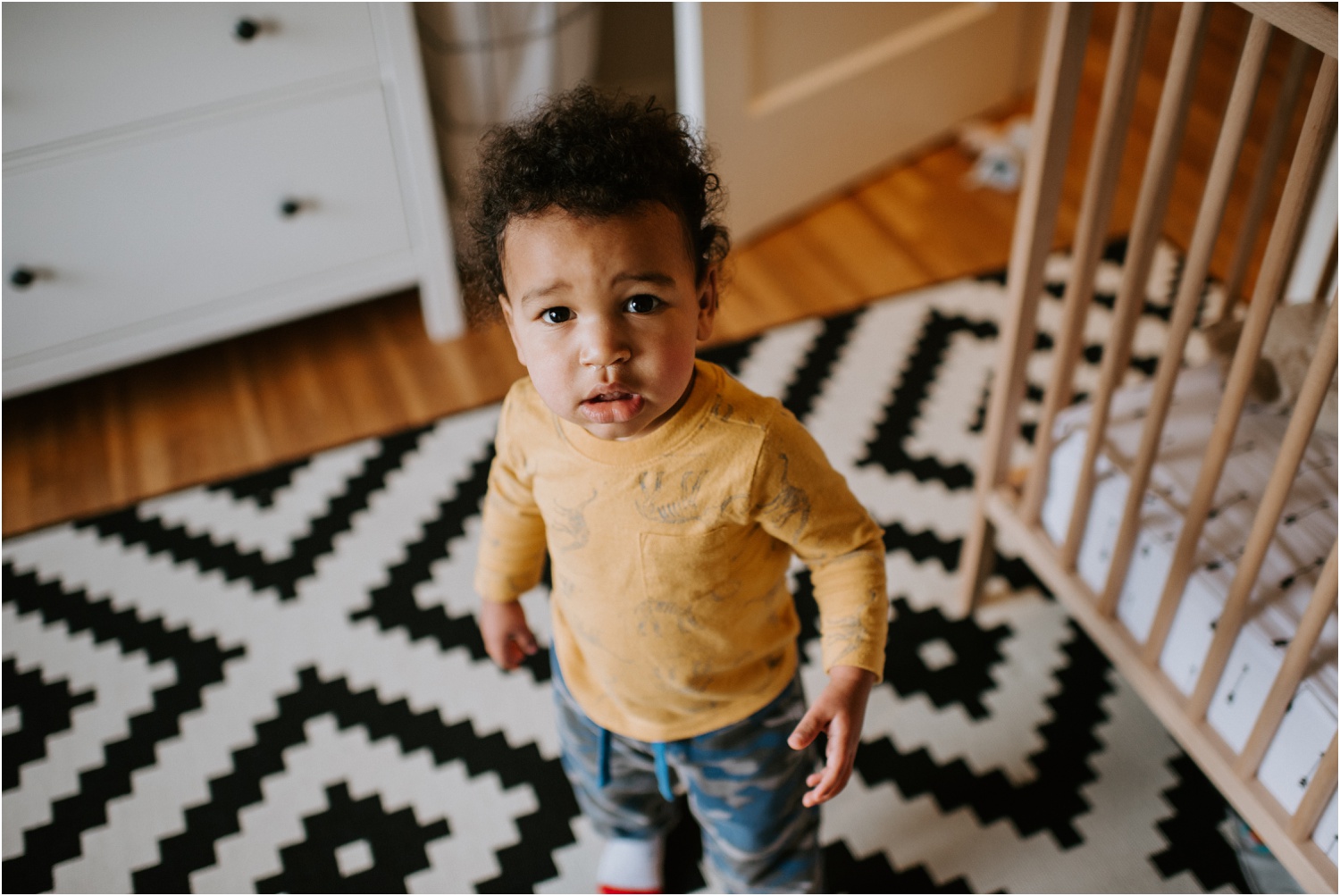 Jenn Blackburn is a professional photographer in Memphis, Tennessee specializing in weddings and lifestyle photography. Learn more about Jenn here!