Colorful Golden Hour Memphis Engagement
Meagan was the first Memphis bride to contact me even before my family made our move west to Germantown, Tennessee. I was so thrilled when I looked up Heartwood Hall, the venue where she and Zack would be tying the knot! (Seriously, check it out. The place is gorgeous!)
We took their engagement pictures at the Ducks Unlimited headquarters where Zack works - stunning property with beautiful wildlife. Lucky *ducks* that we were able to have their session here! (gah, I can't pass up a good pun.) It's super close to Shelby Farms - a wildlife preserve which also has some gorgeous sights!
I am so excited for their March wedding coming up at Heartwood Hall in Memphis, Tennessee! I realized I somehow didn't blog their fall engagement session and just HAD to share it as I'm looking forward to their big day!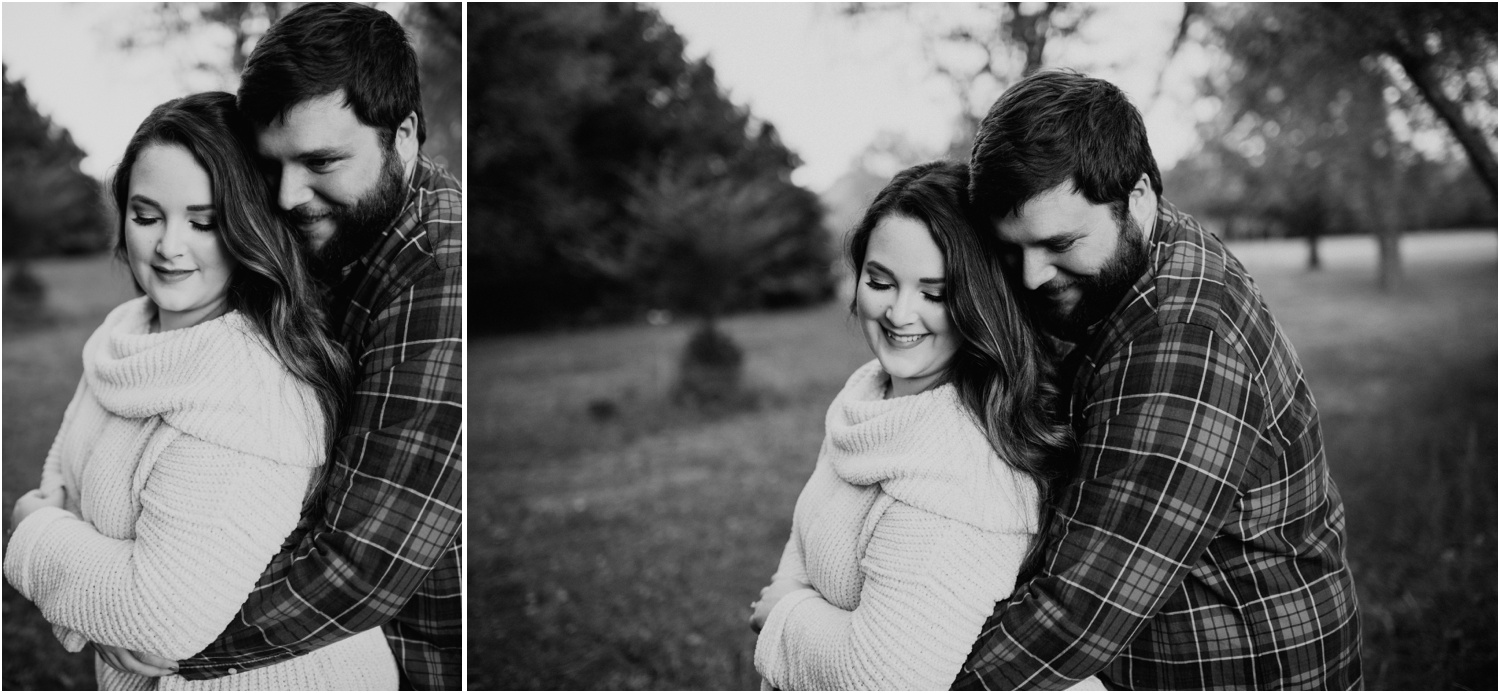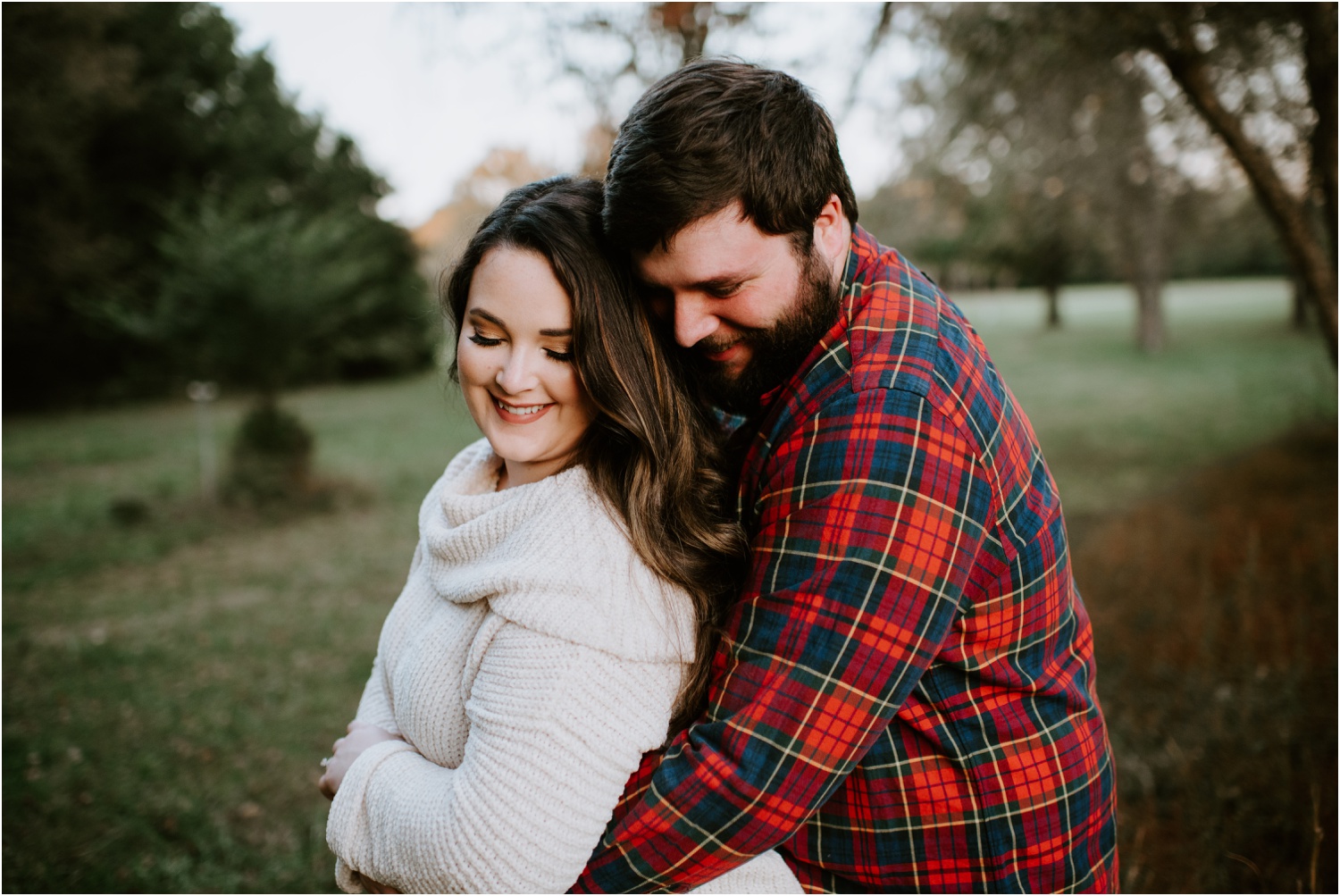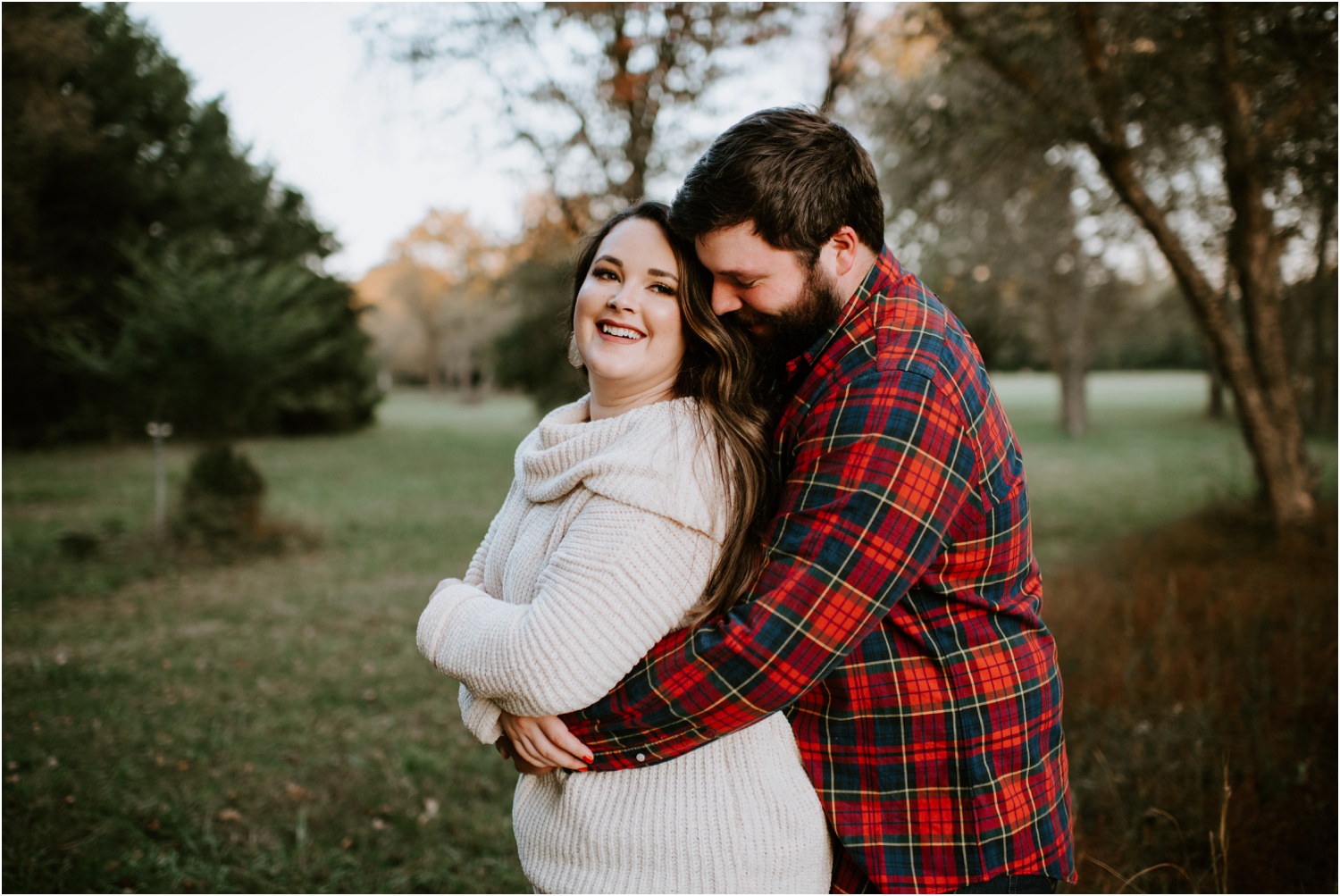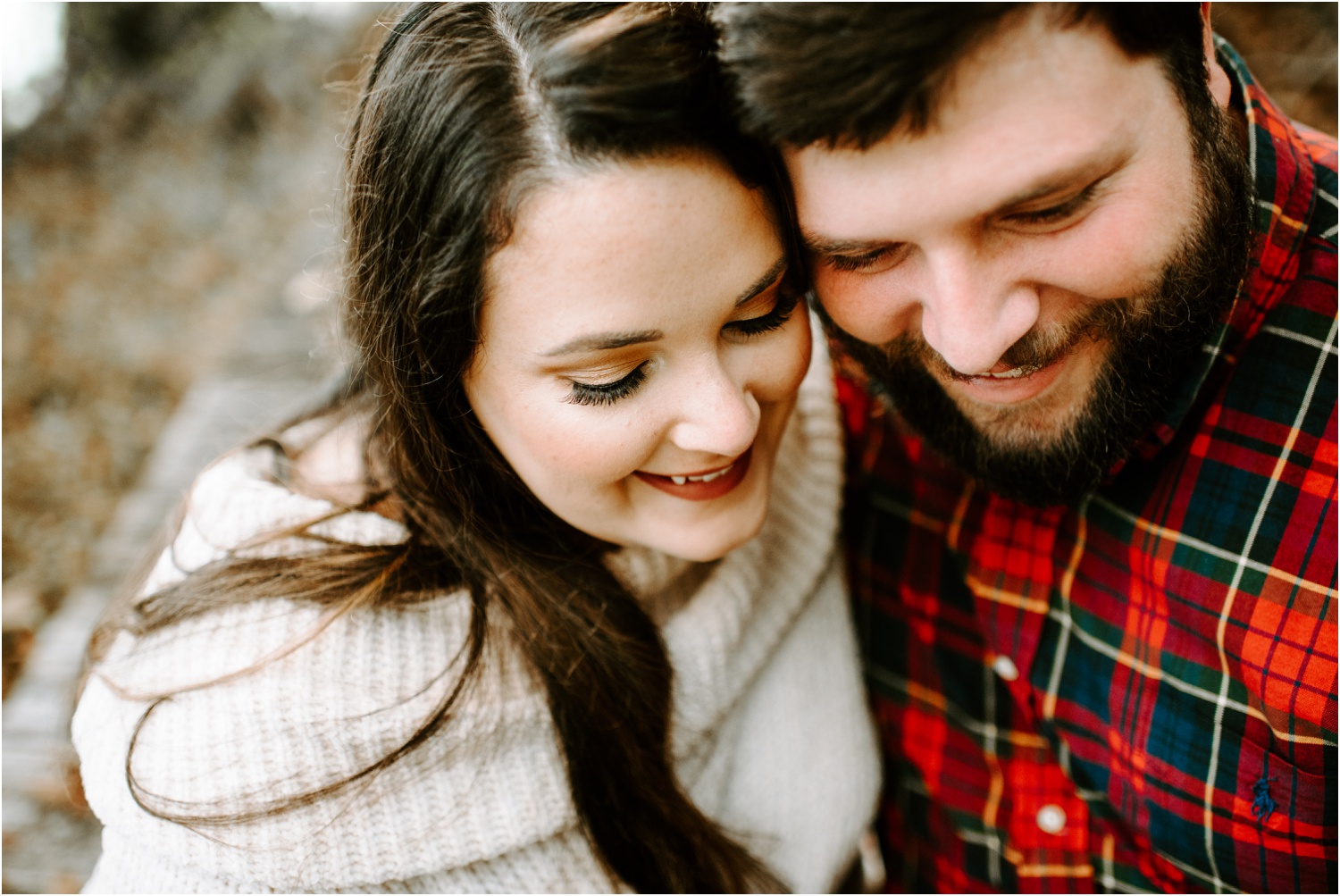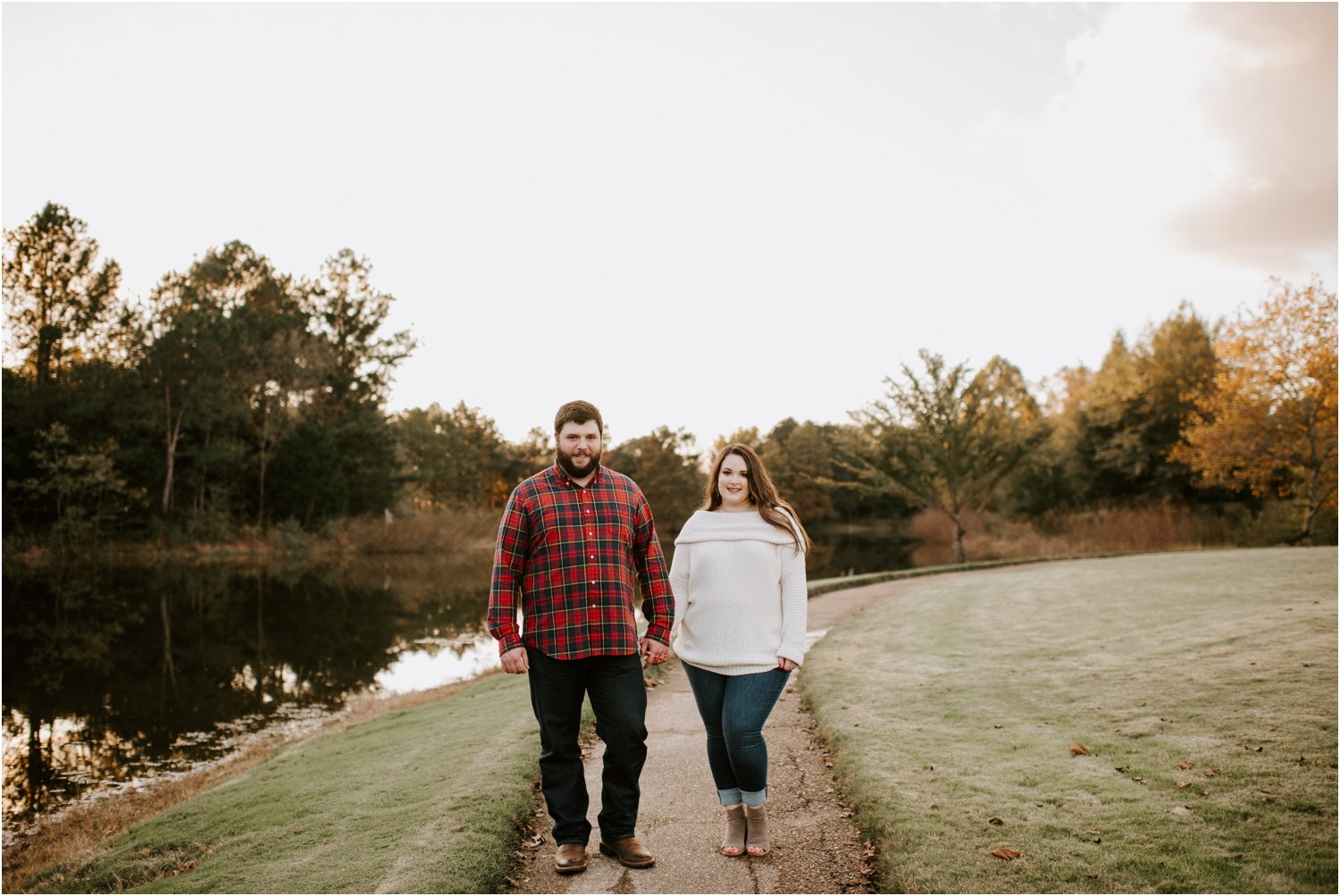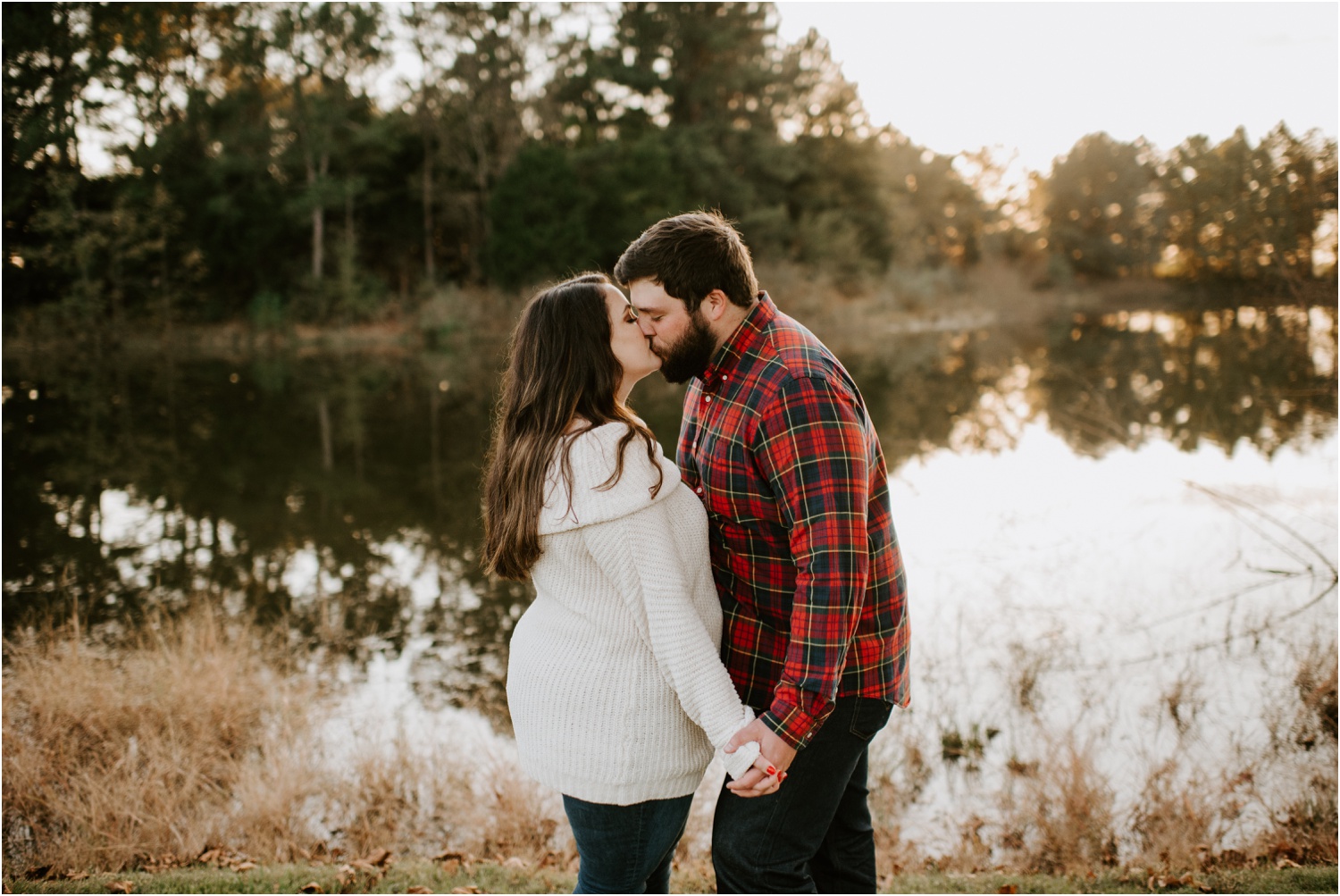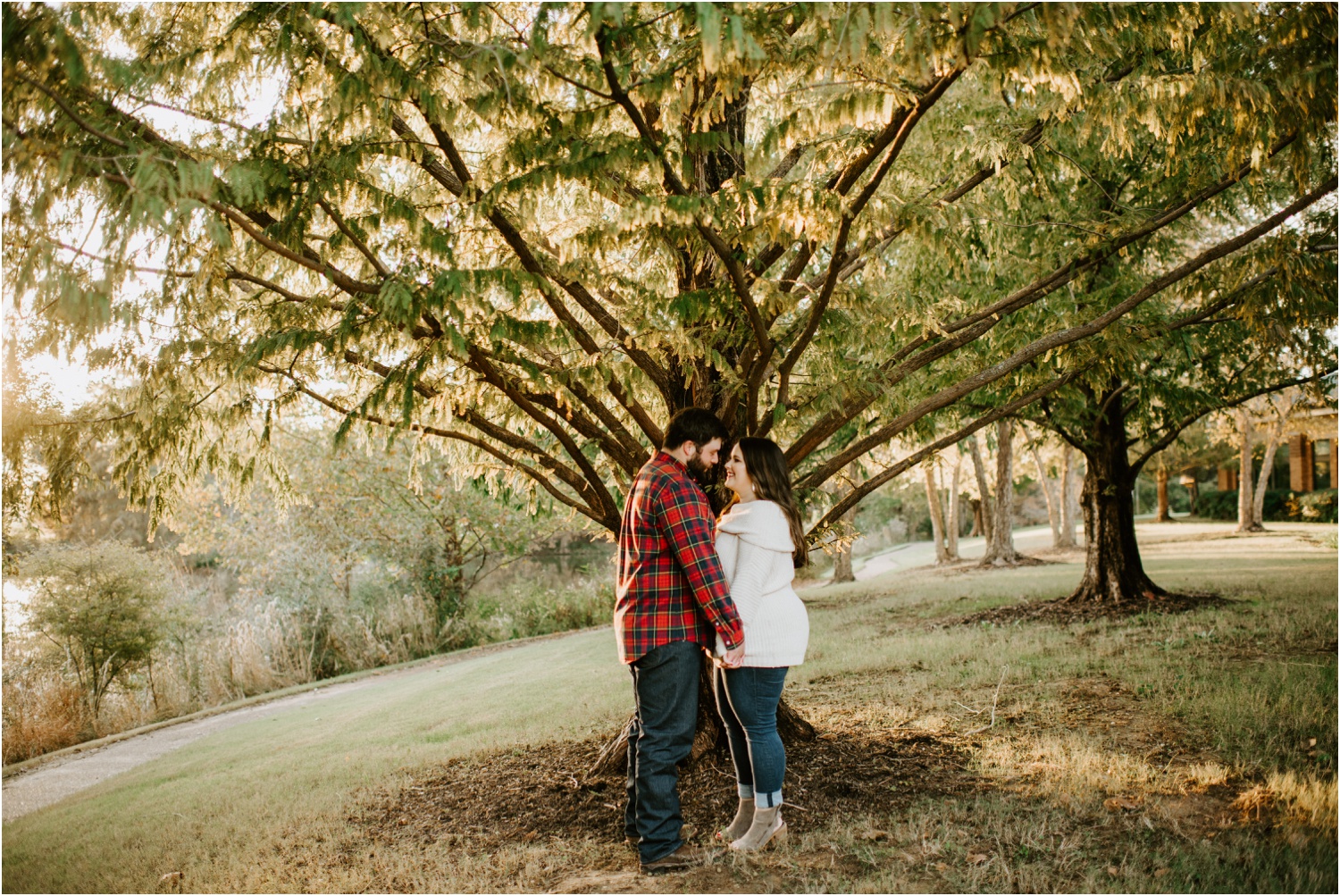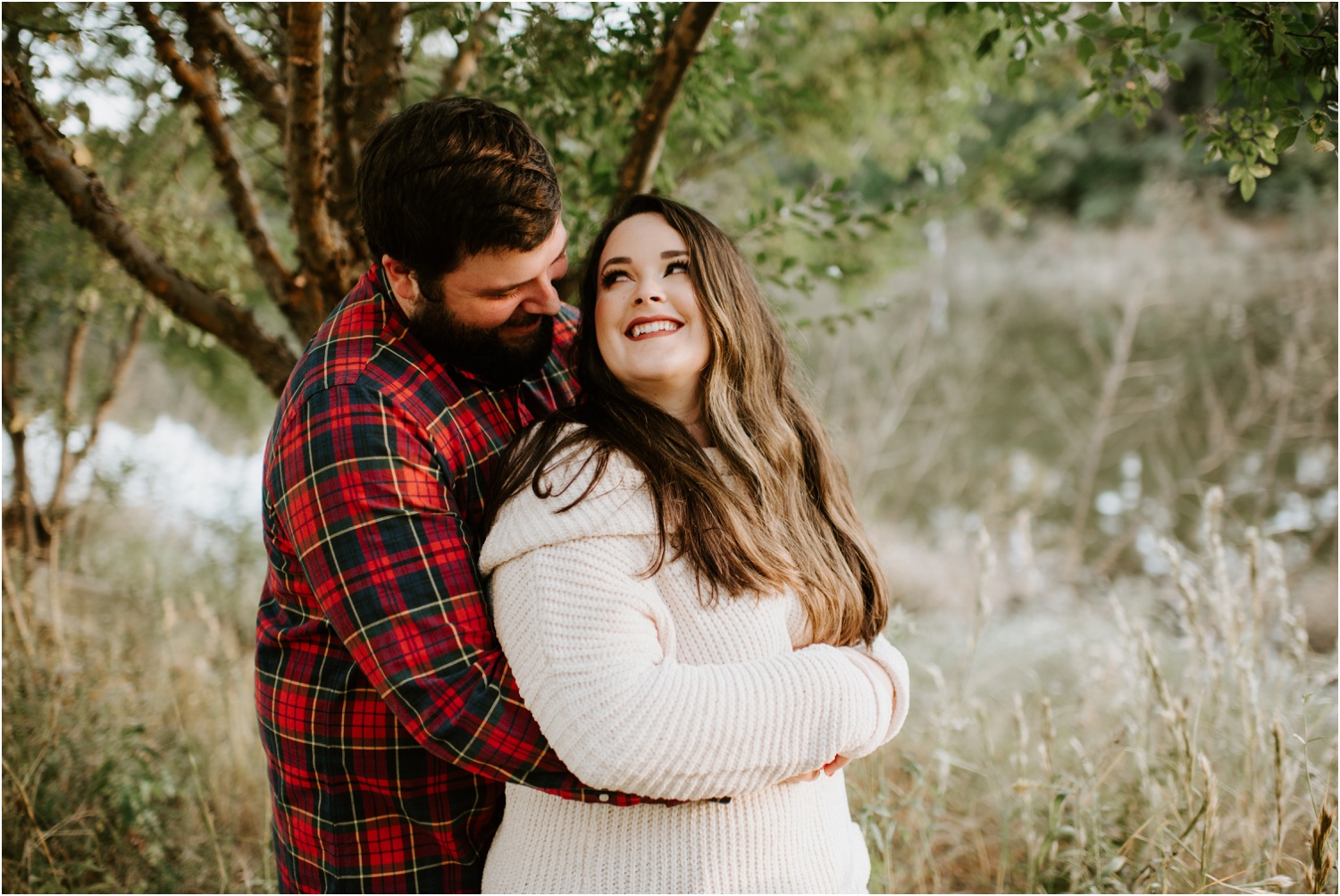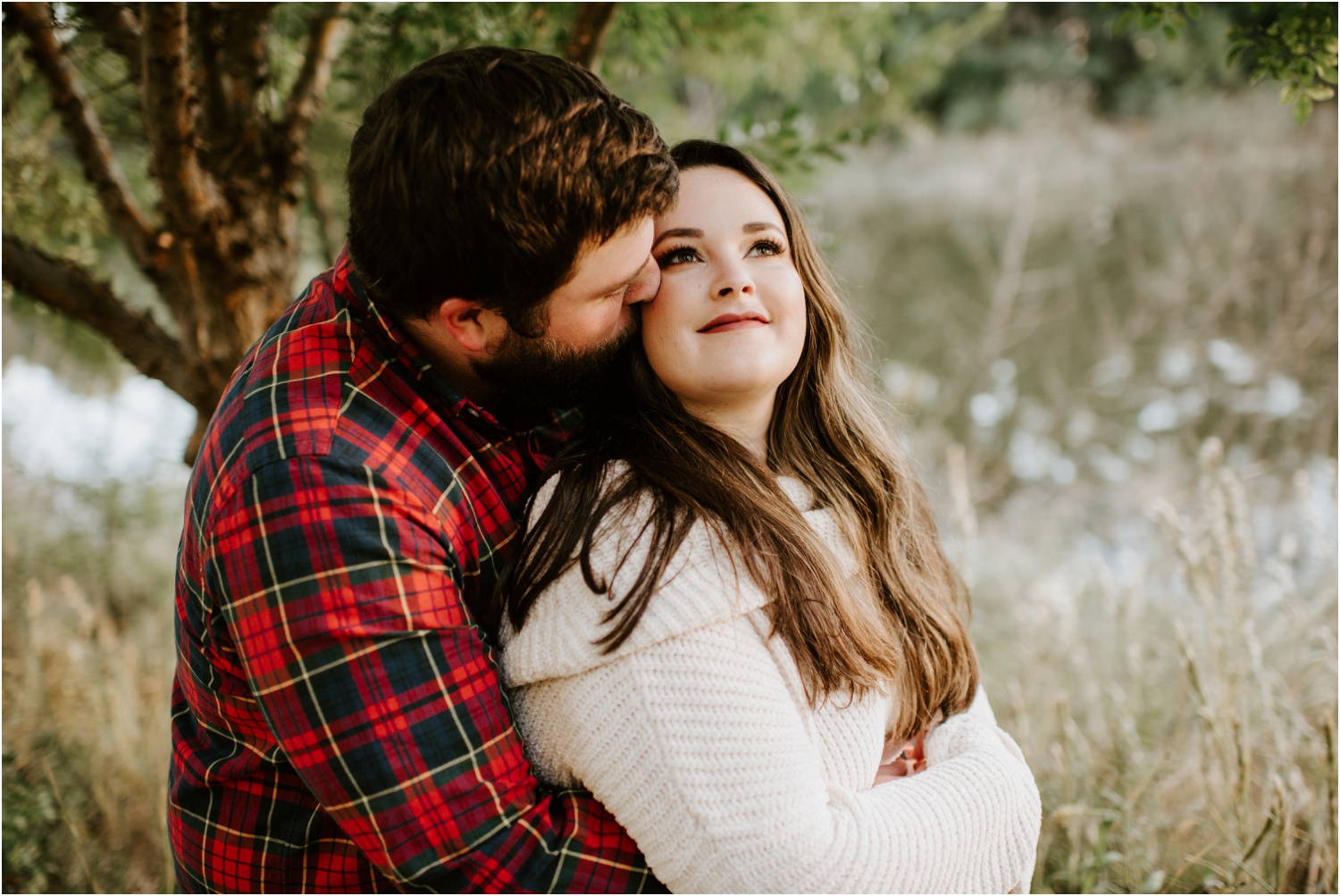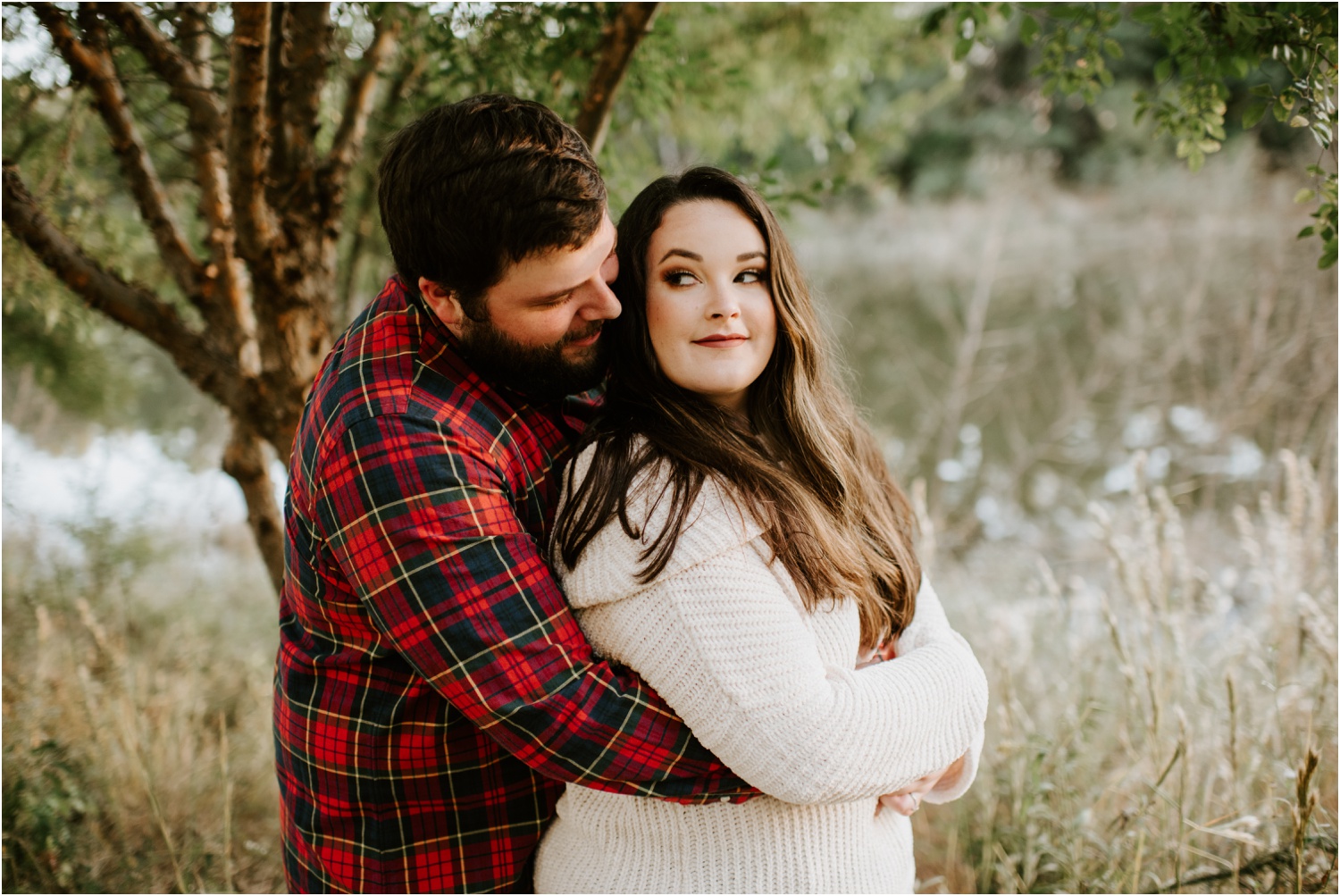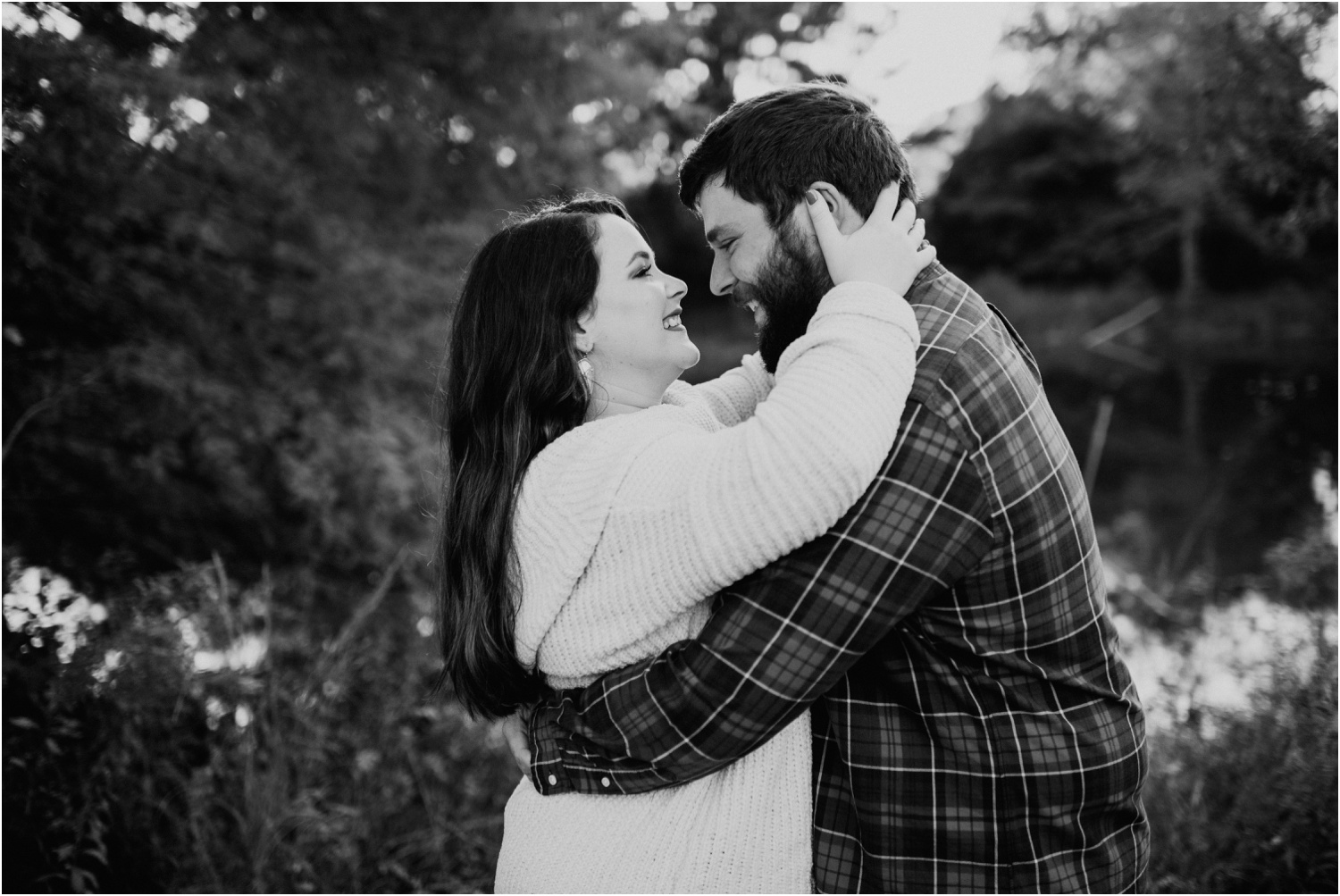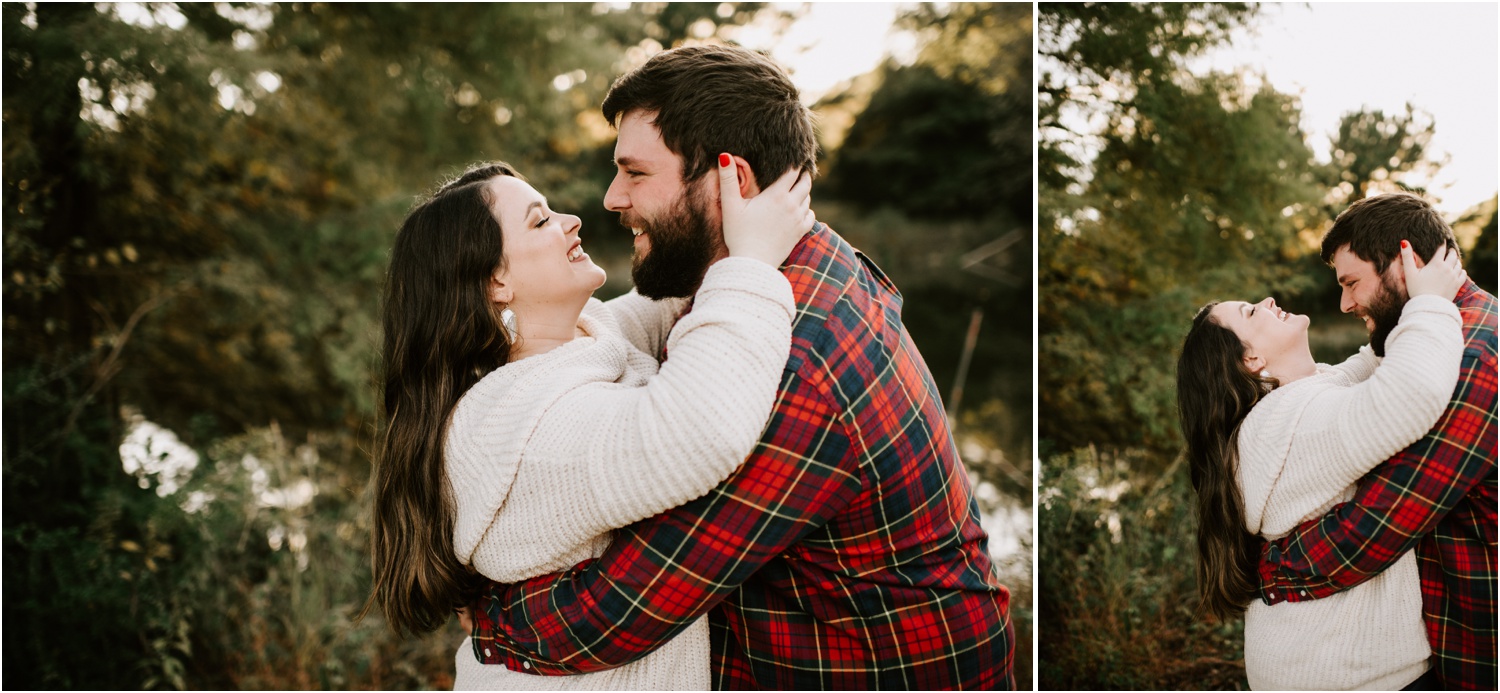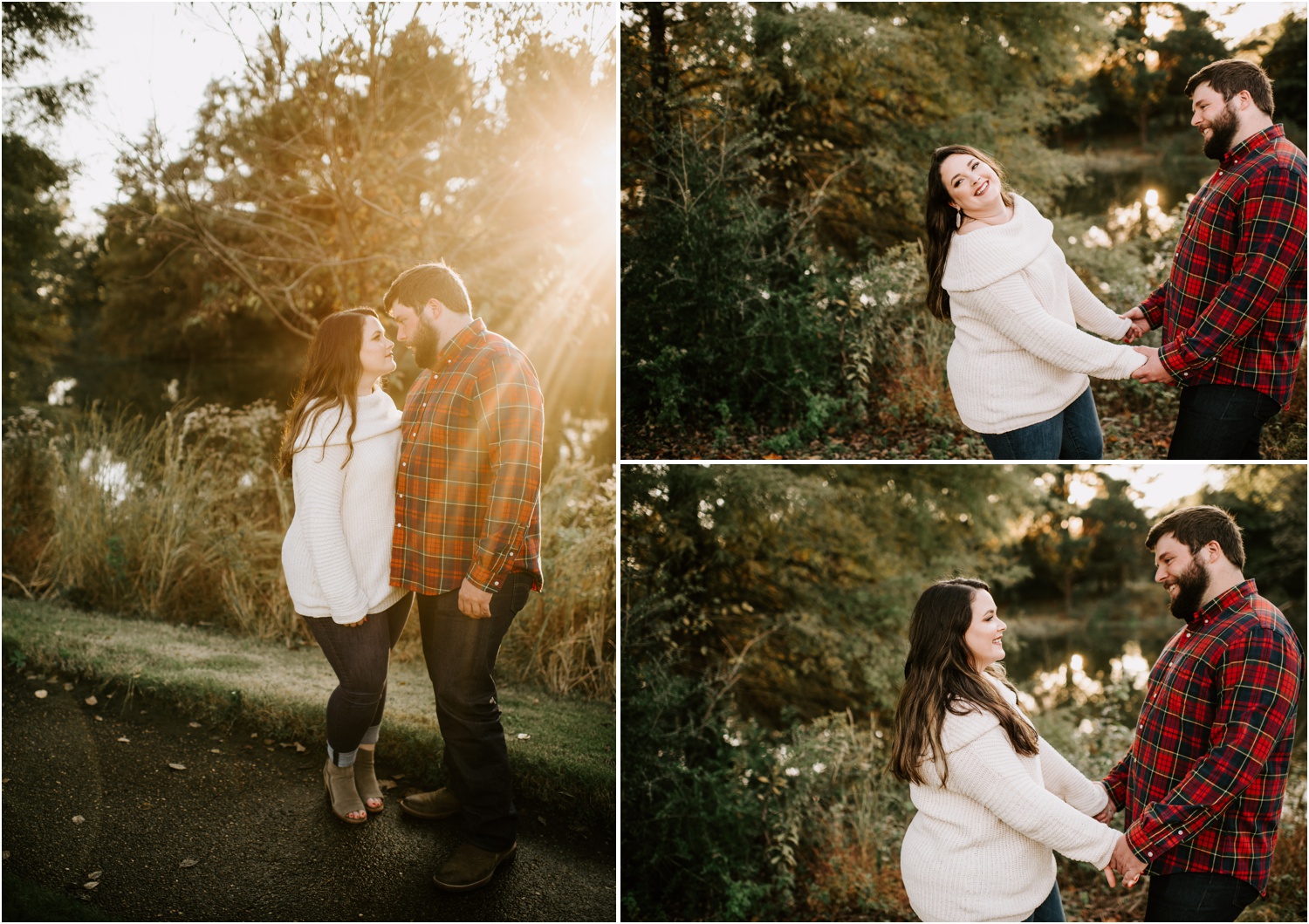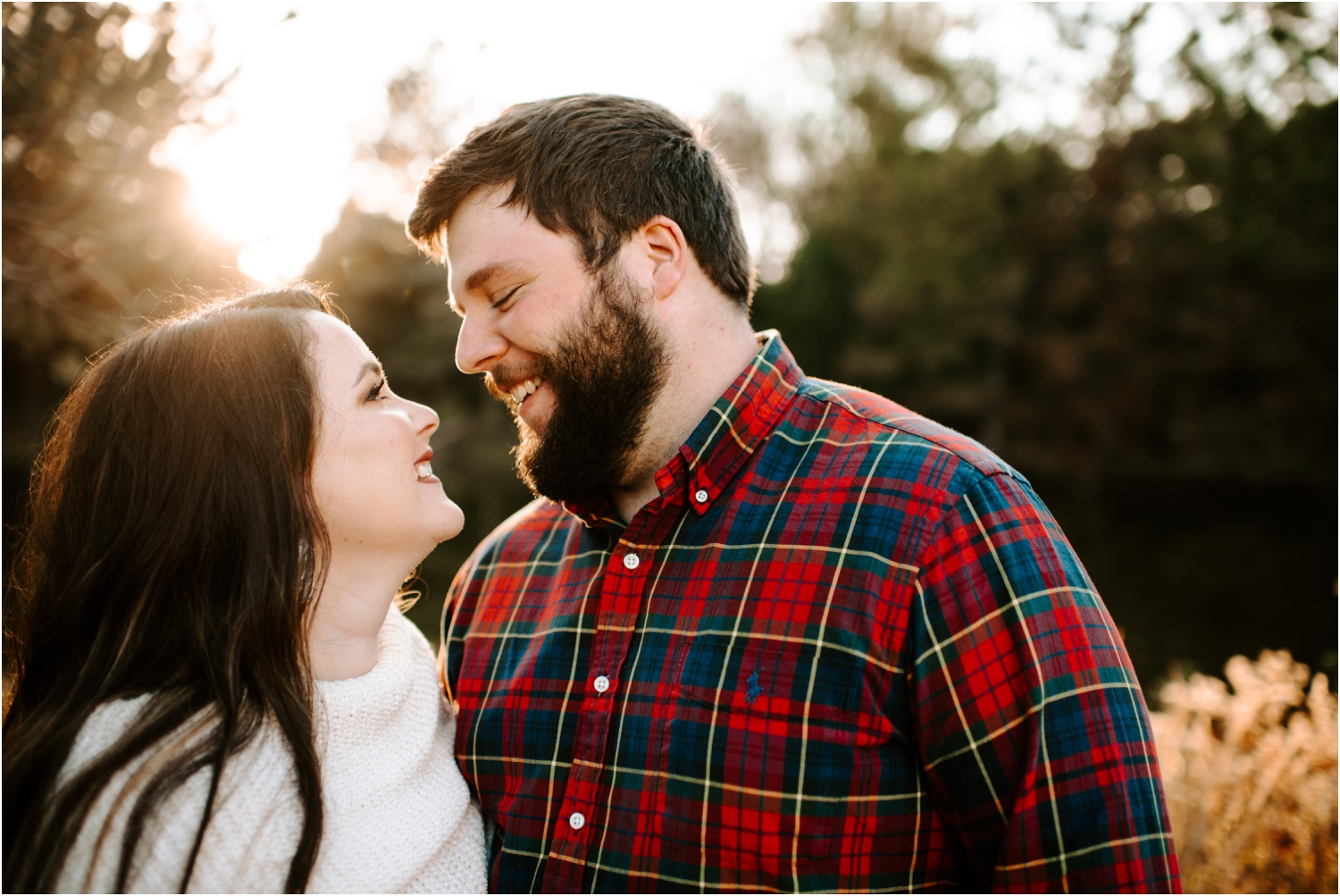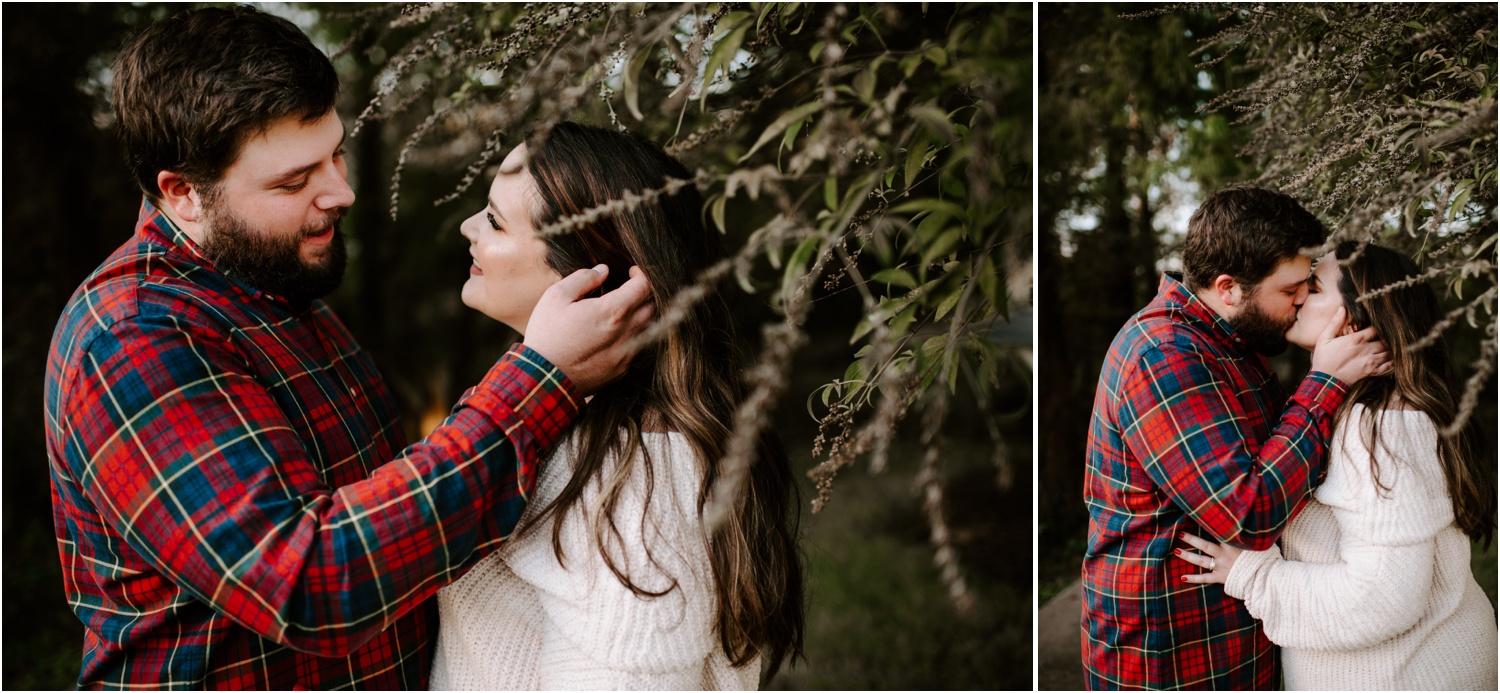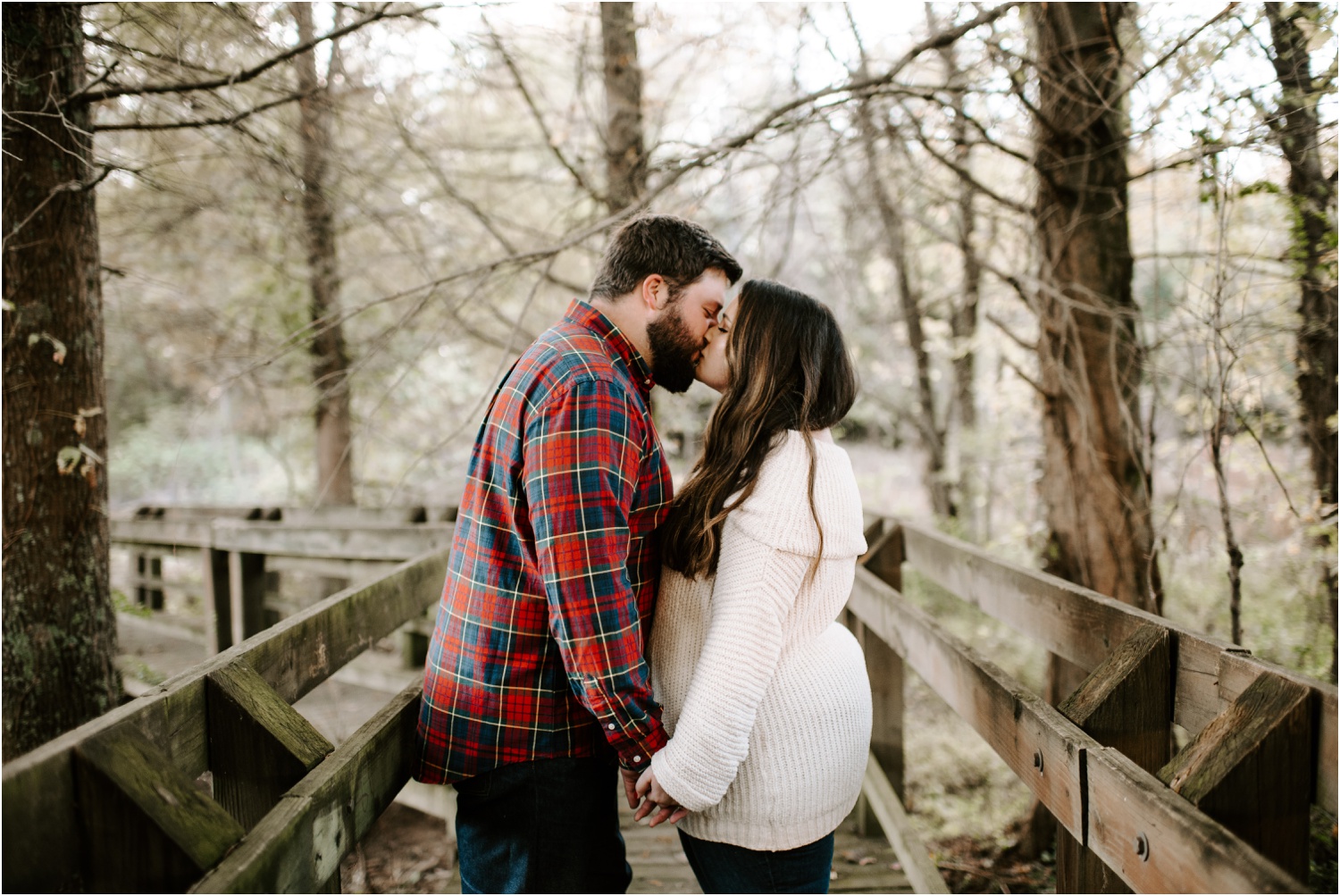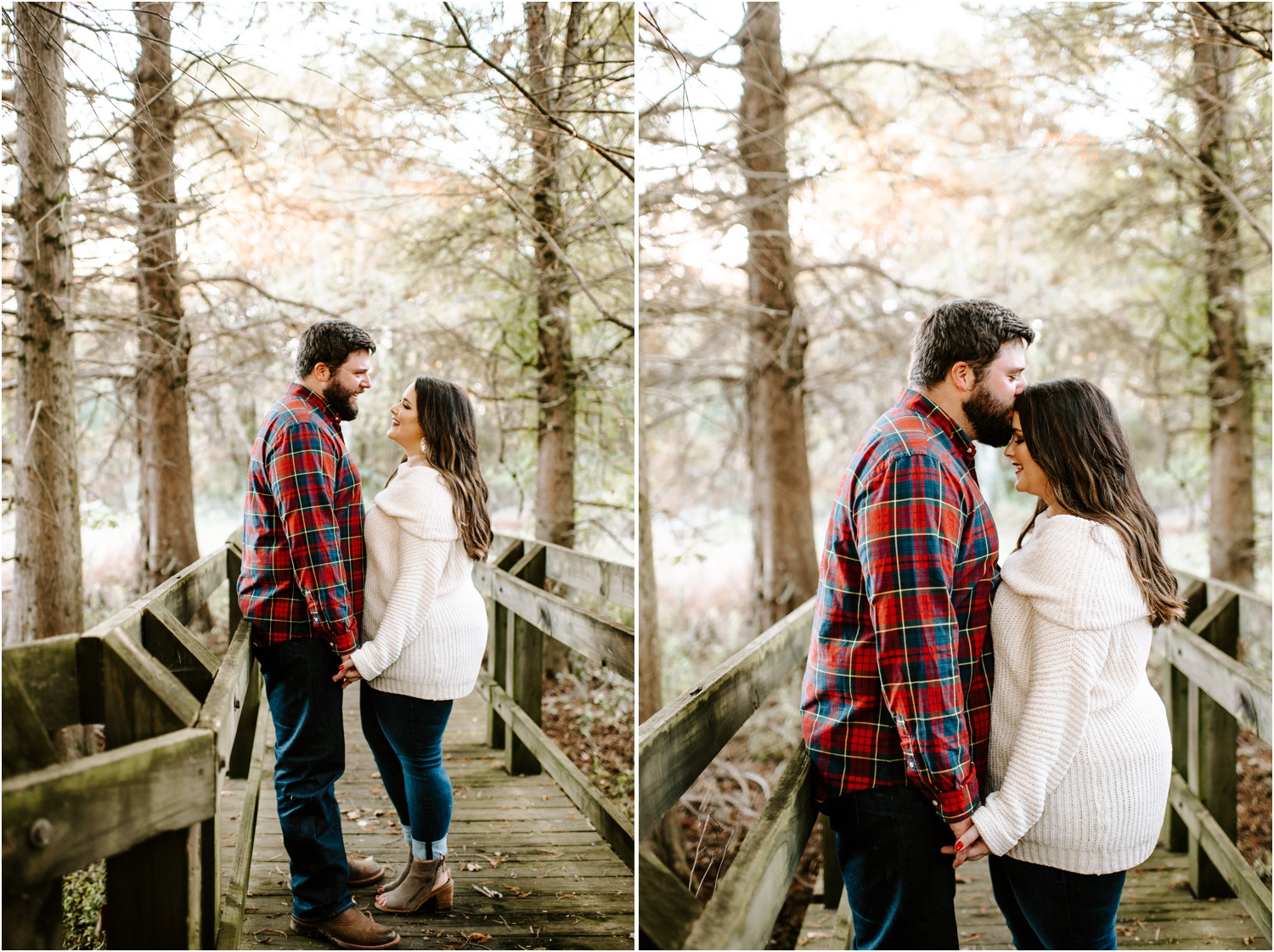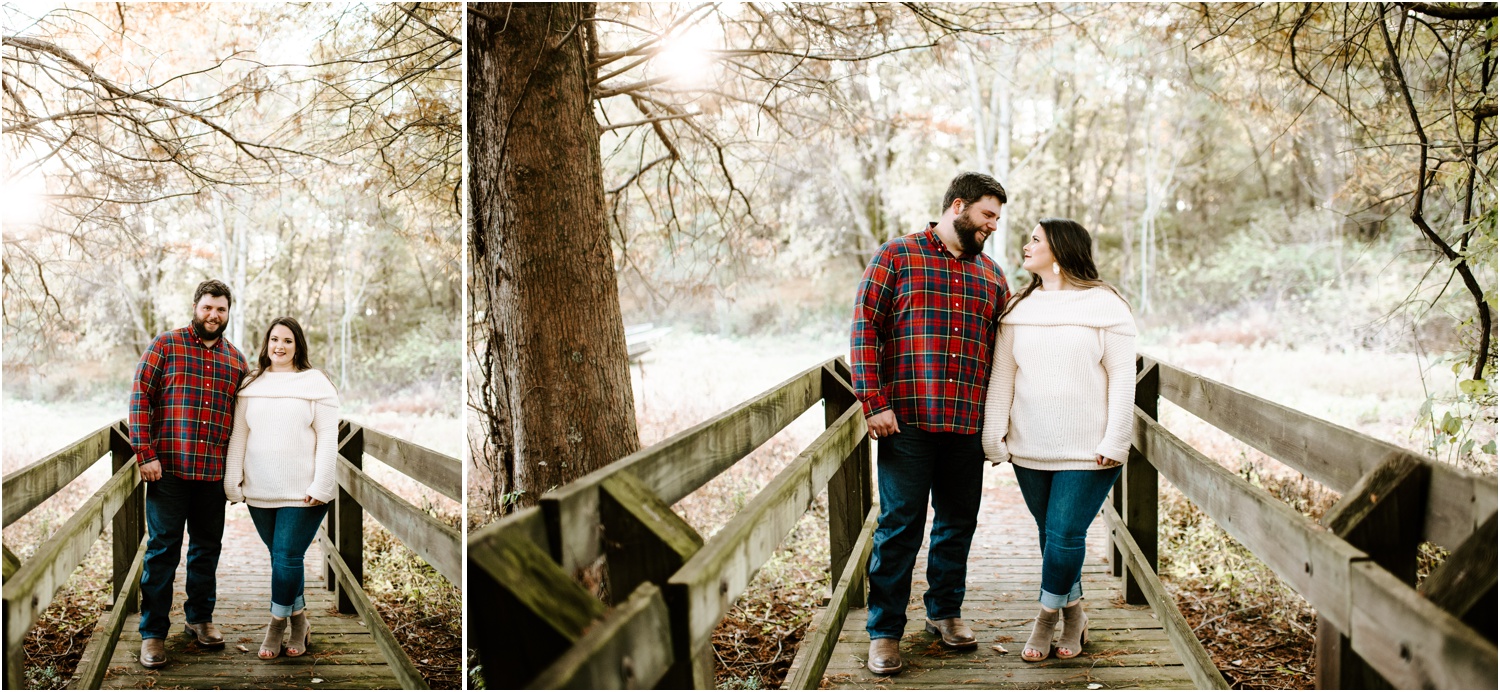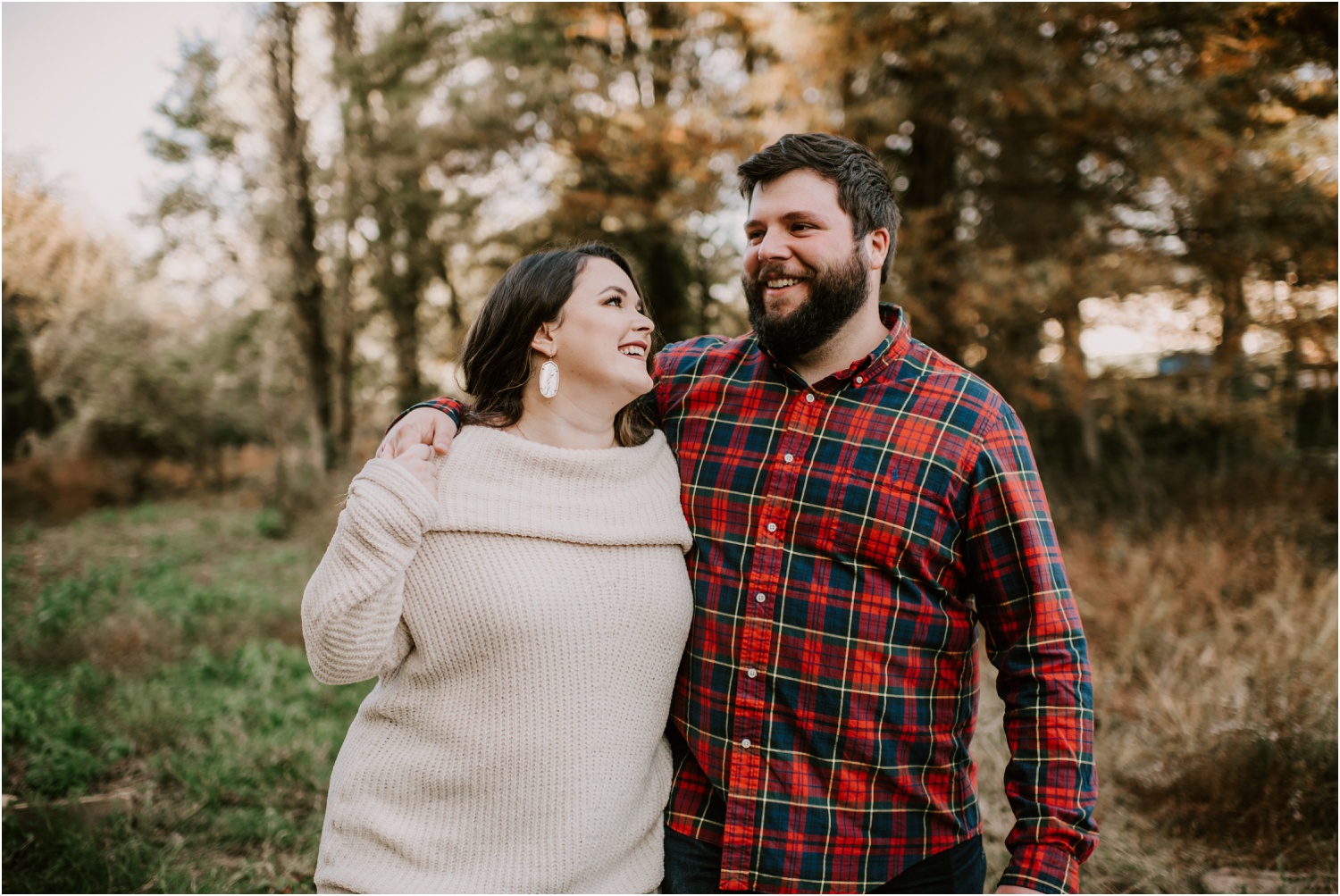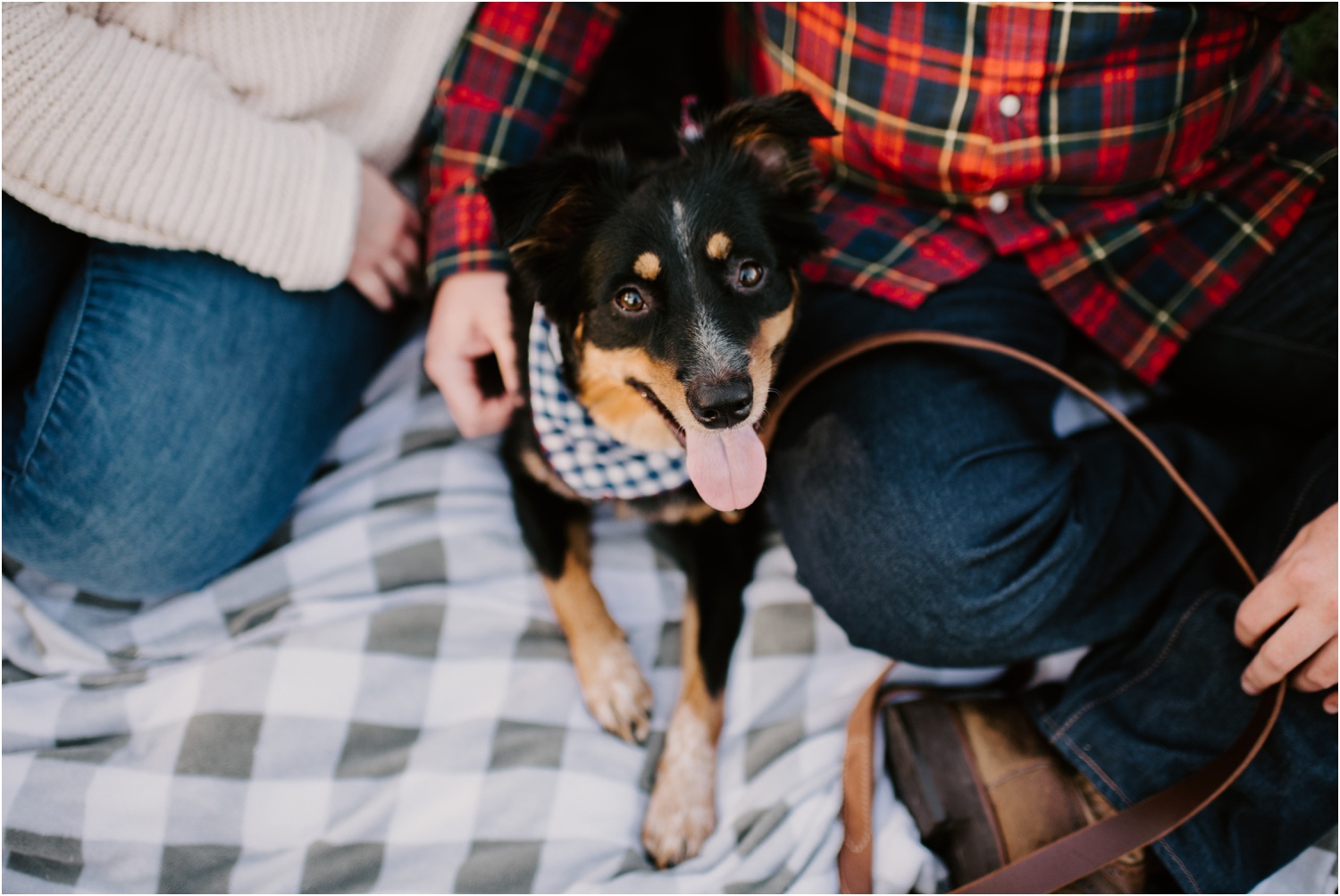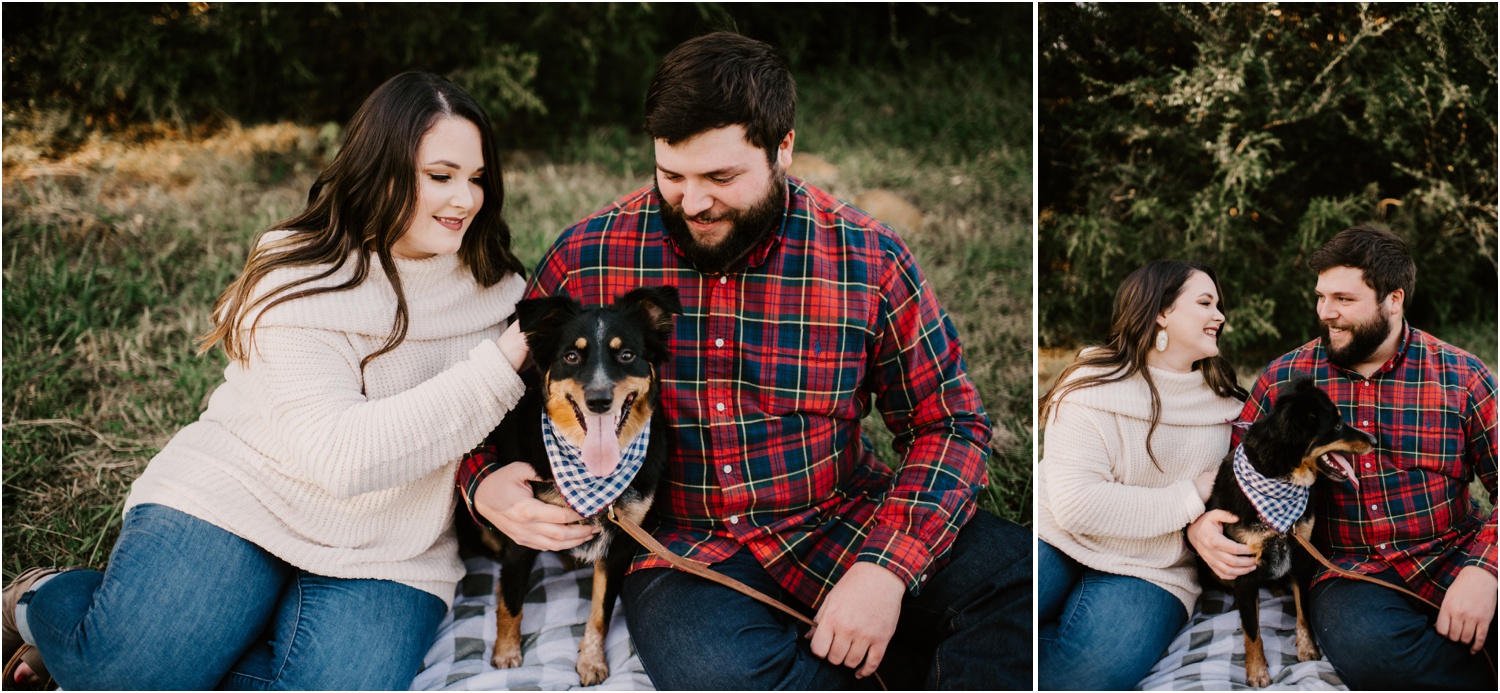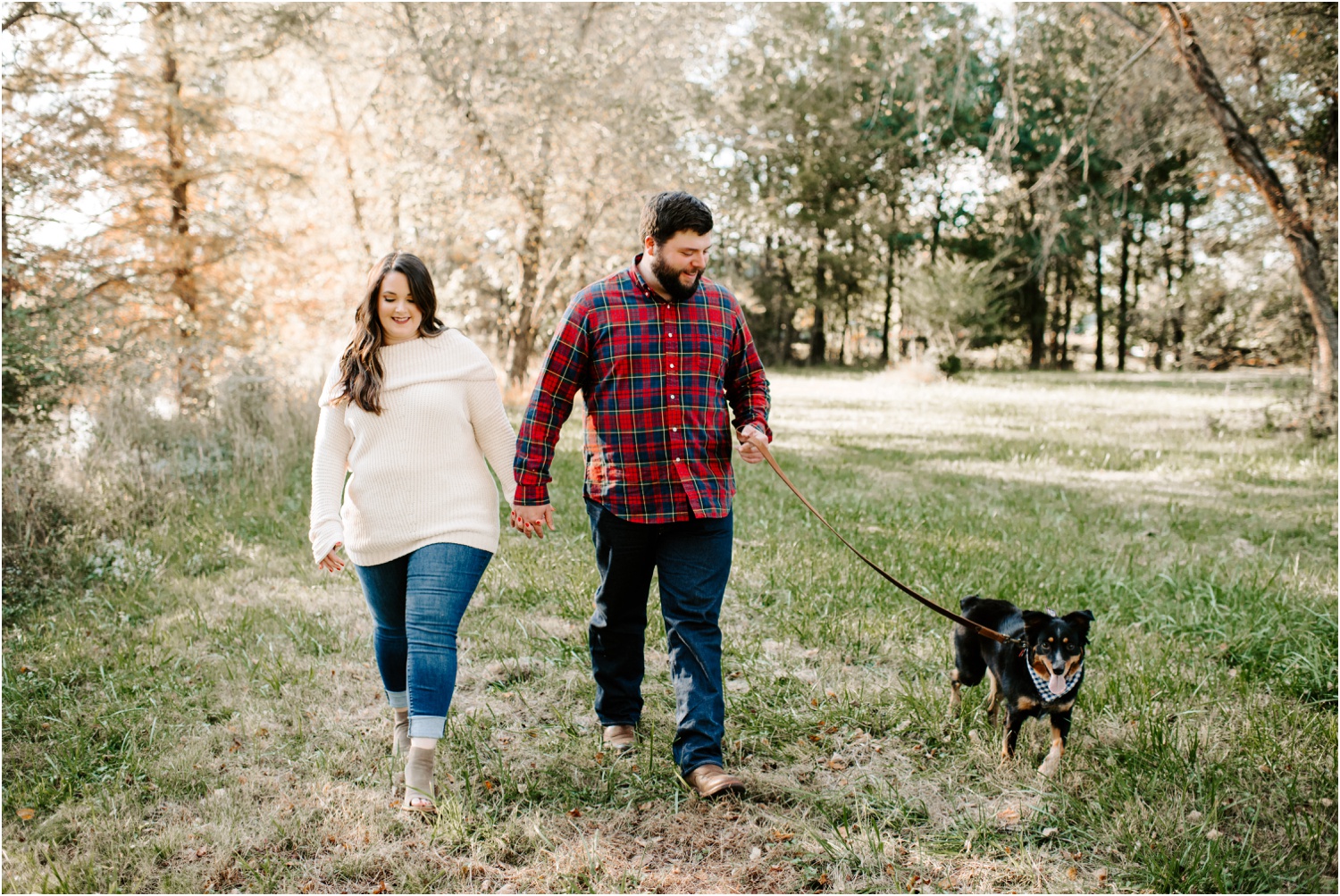 Jenn Blackburn is a professional photographer in Memphis, Tennessee specializing in weddings and lifestyle photography. Learn more about Jenn here!