Best Weekend of Your Life
This weekend, over 400 high school kids and their leaders packed onto buses and traveled to SharpTop Cove, a Young Life camp in Jasper, Georgia.
I had the joy of being a guest this weekend and snap a few pictures. Seeing high schoolers sing at the top of their lungs, dance like crazy, play like kids, and just be with each other without the distractions of home never gets old.
Here are some highlights!
If you were at camp this weekend (or had a son or daughter at camp :)) - click here for the full gallery with high resolution images for you to download!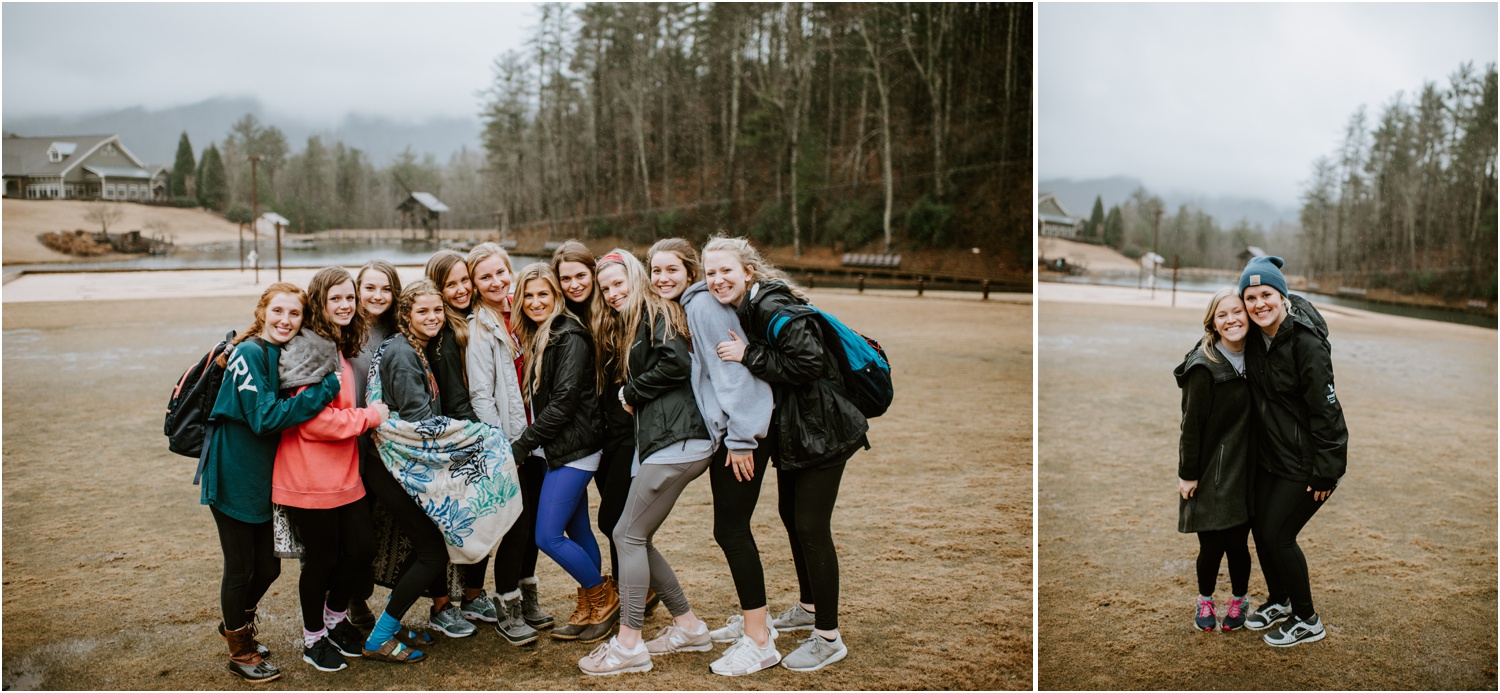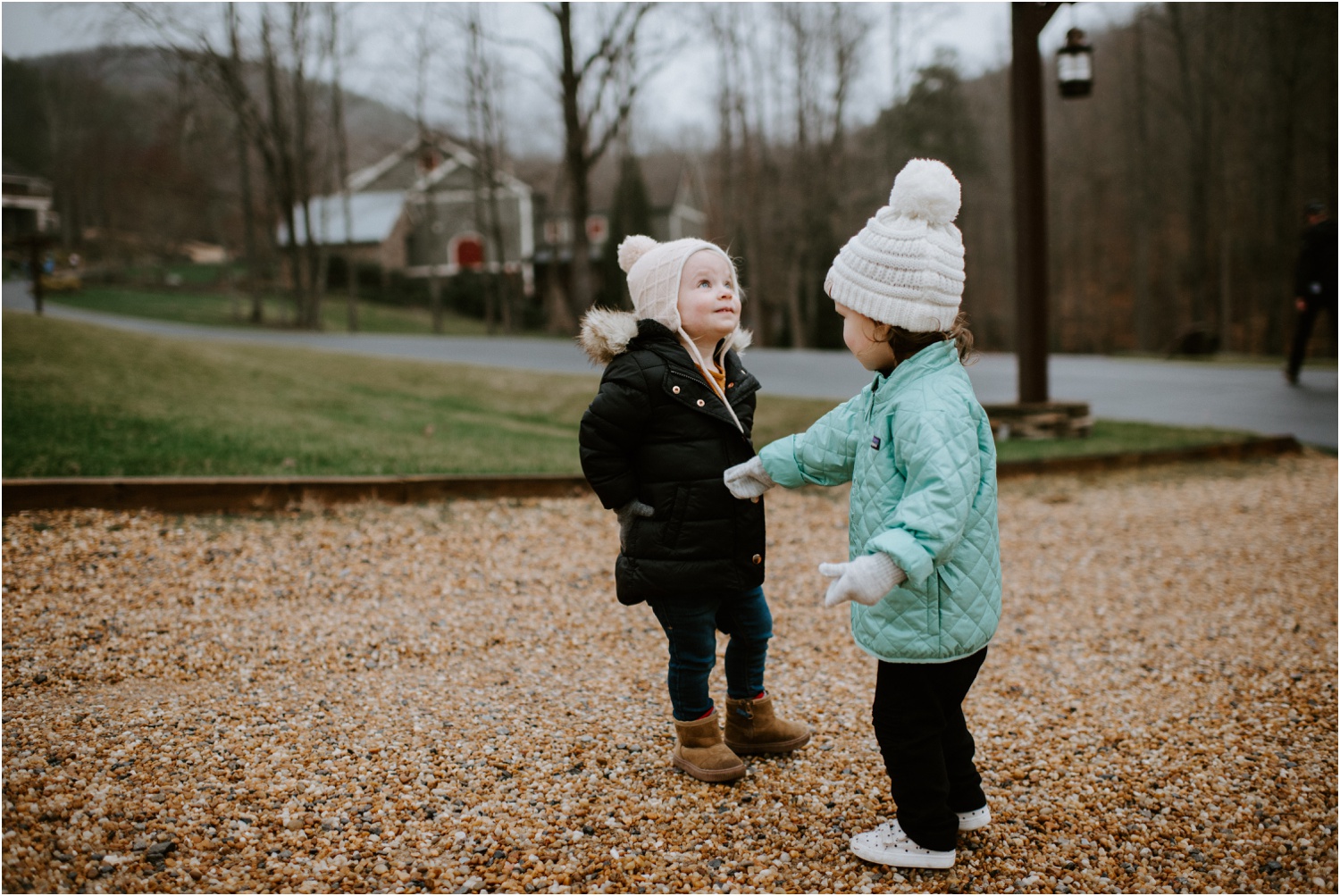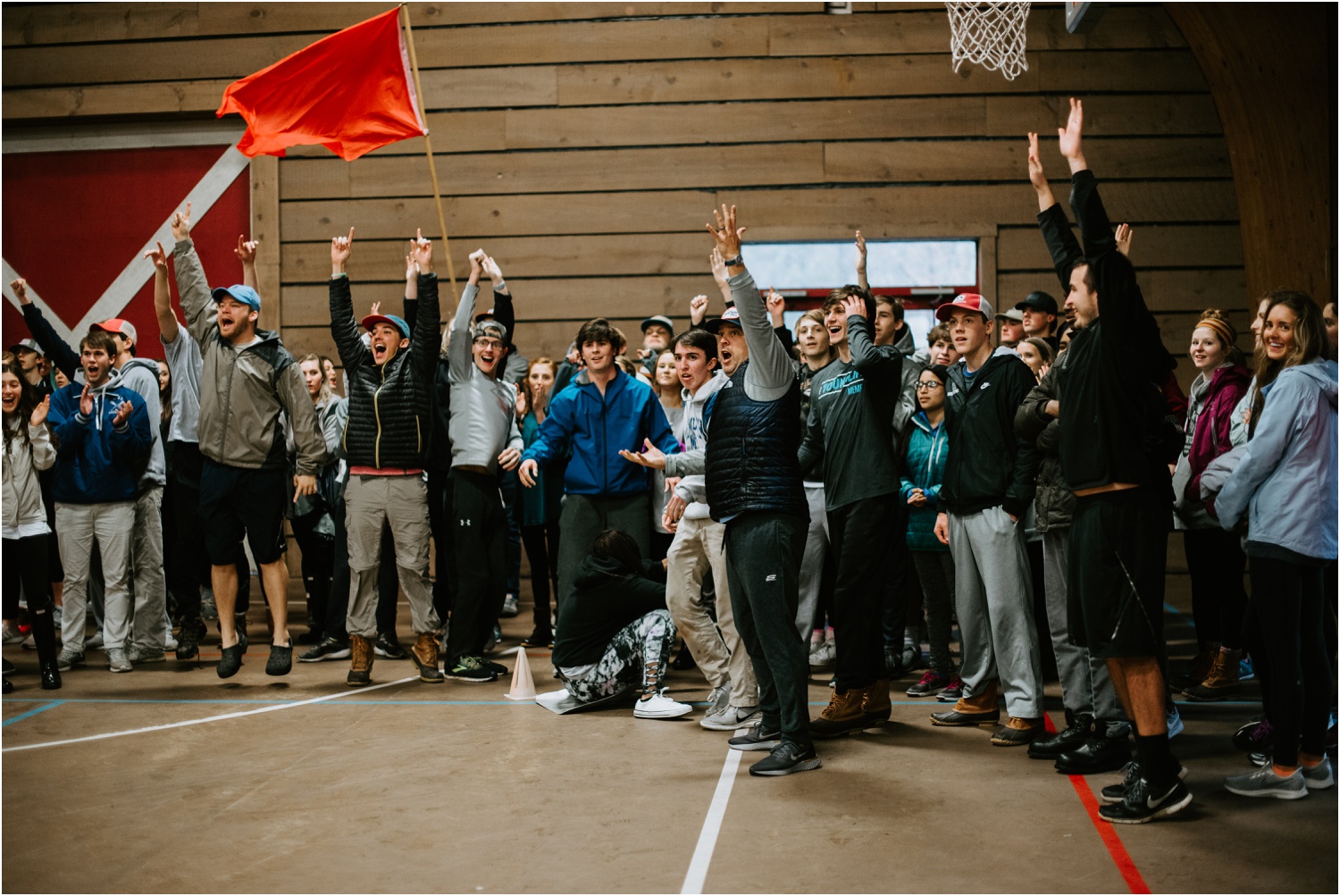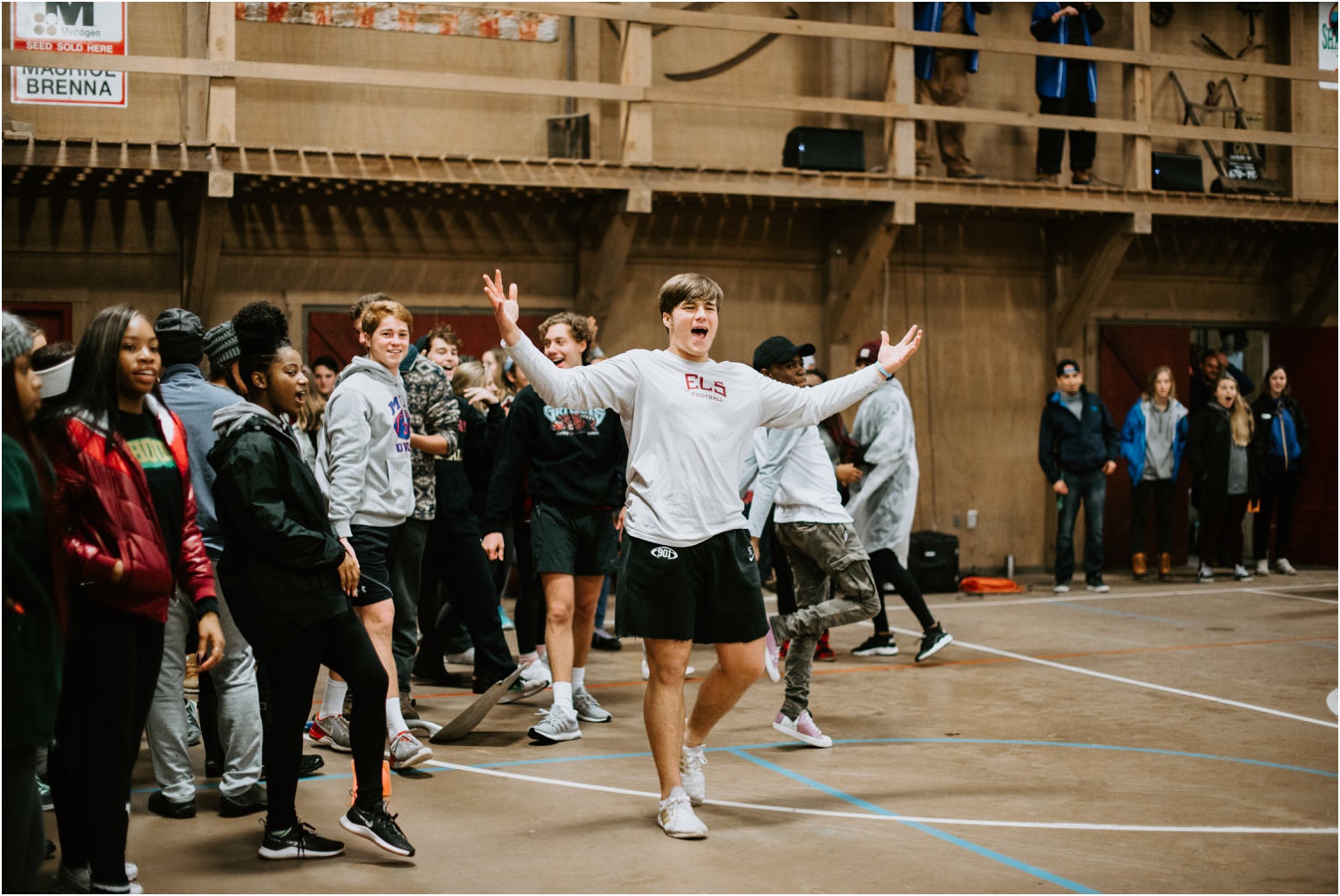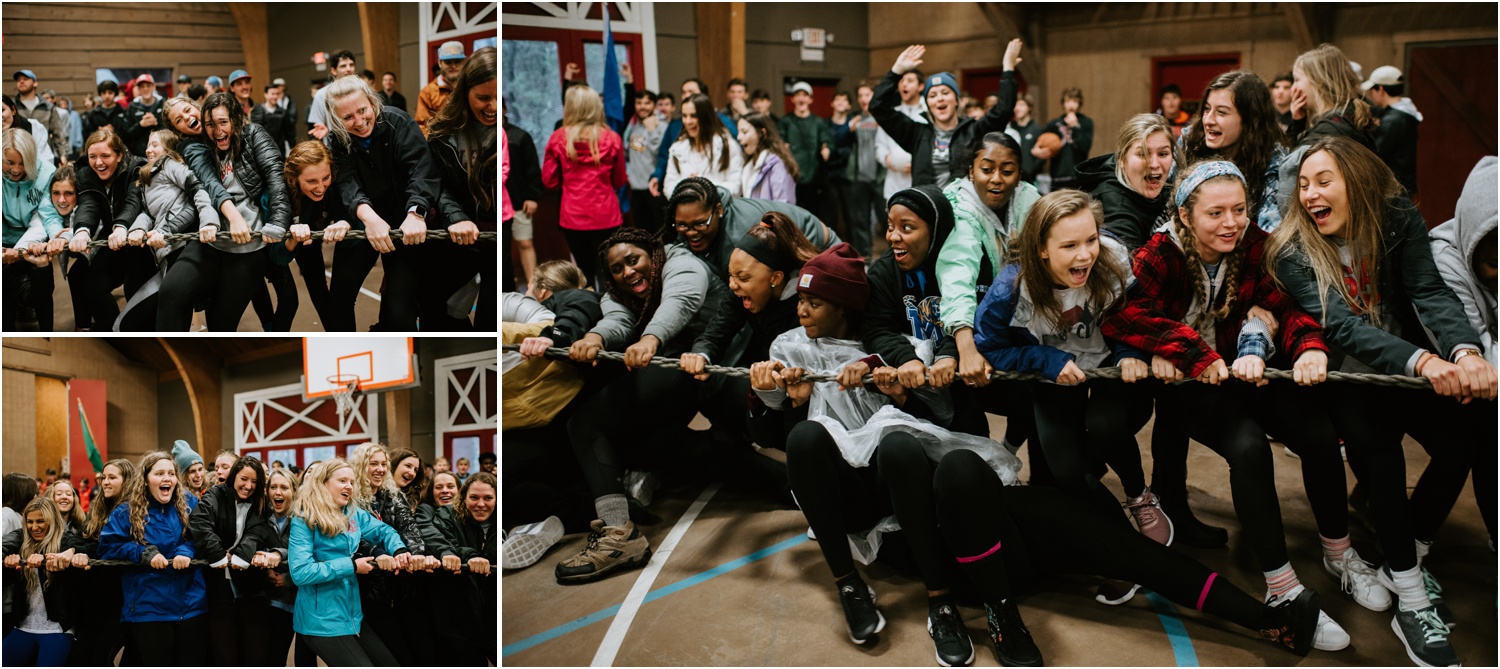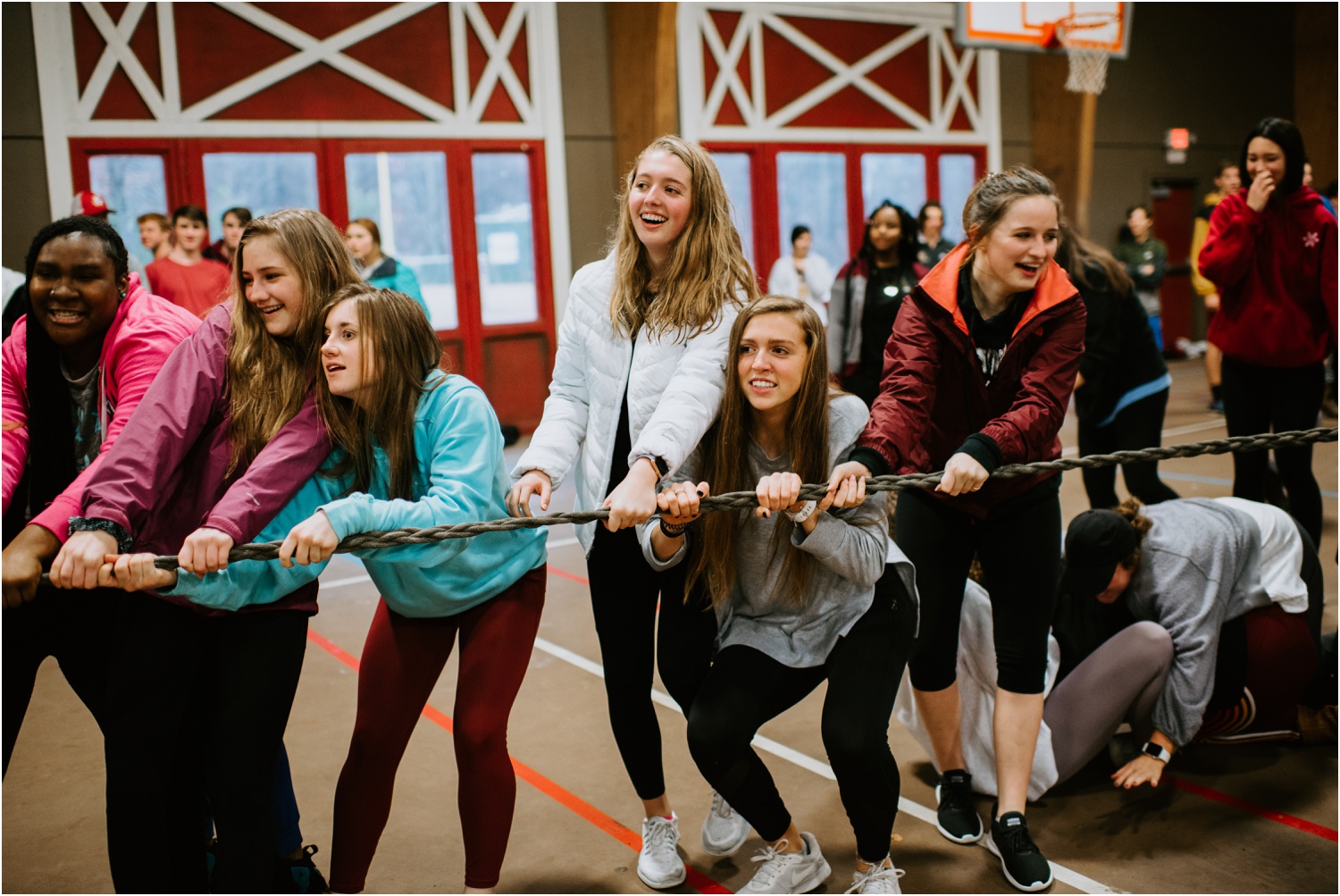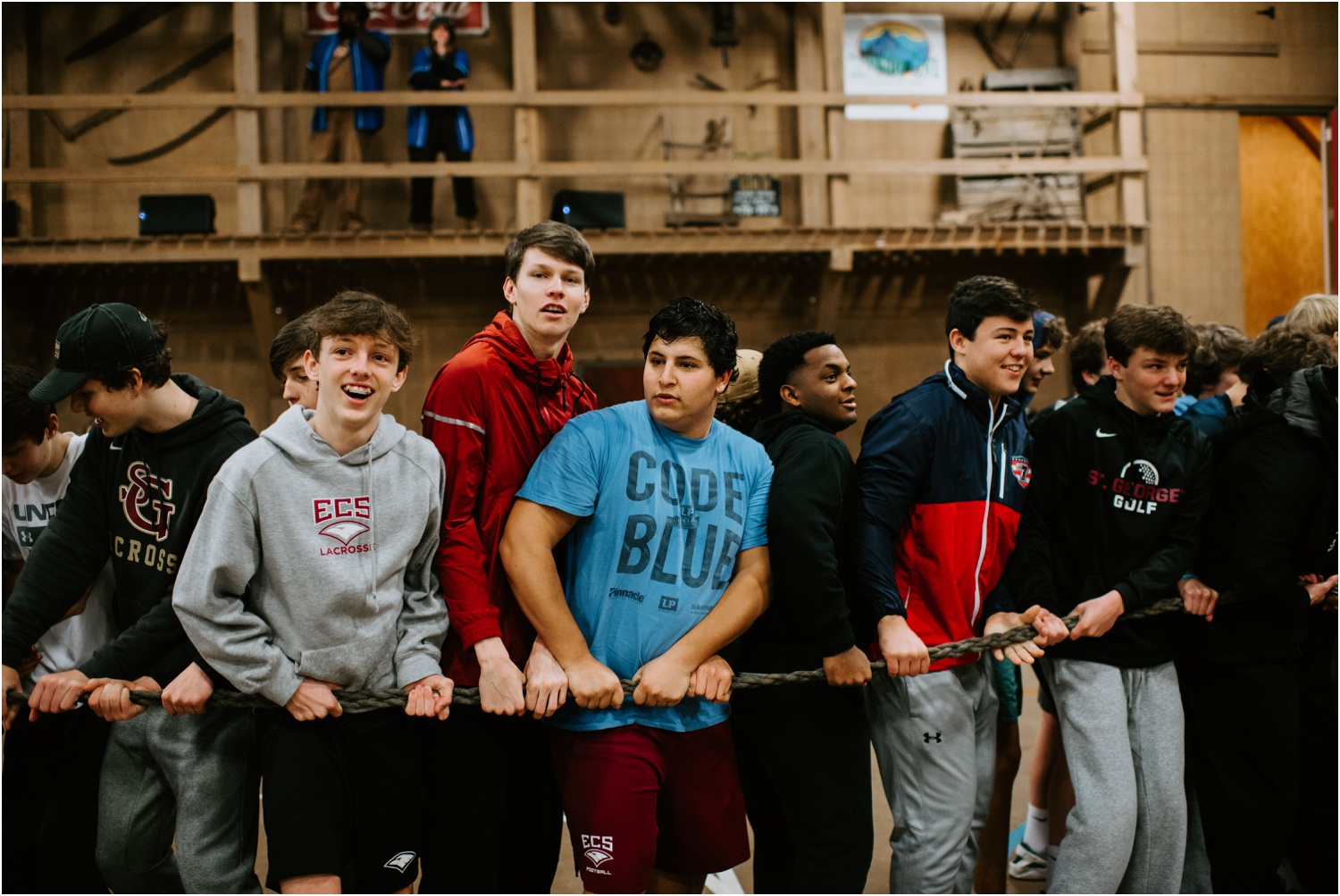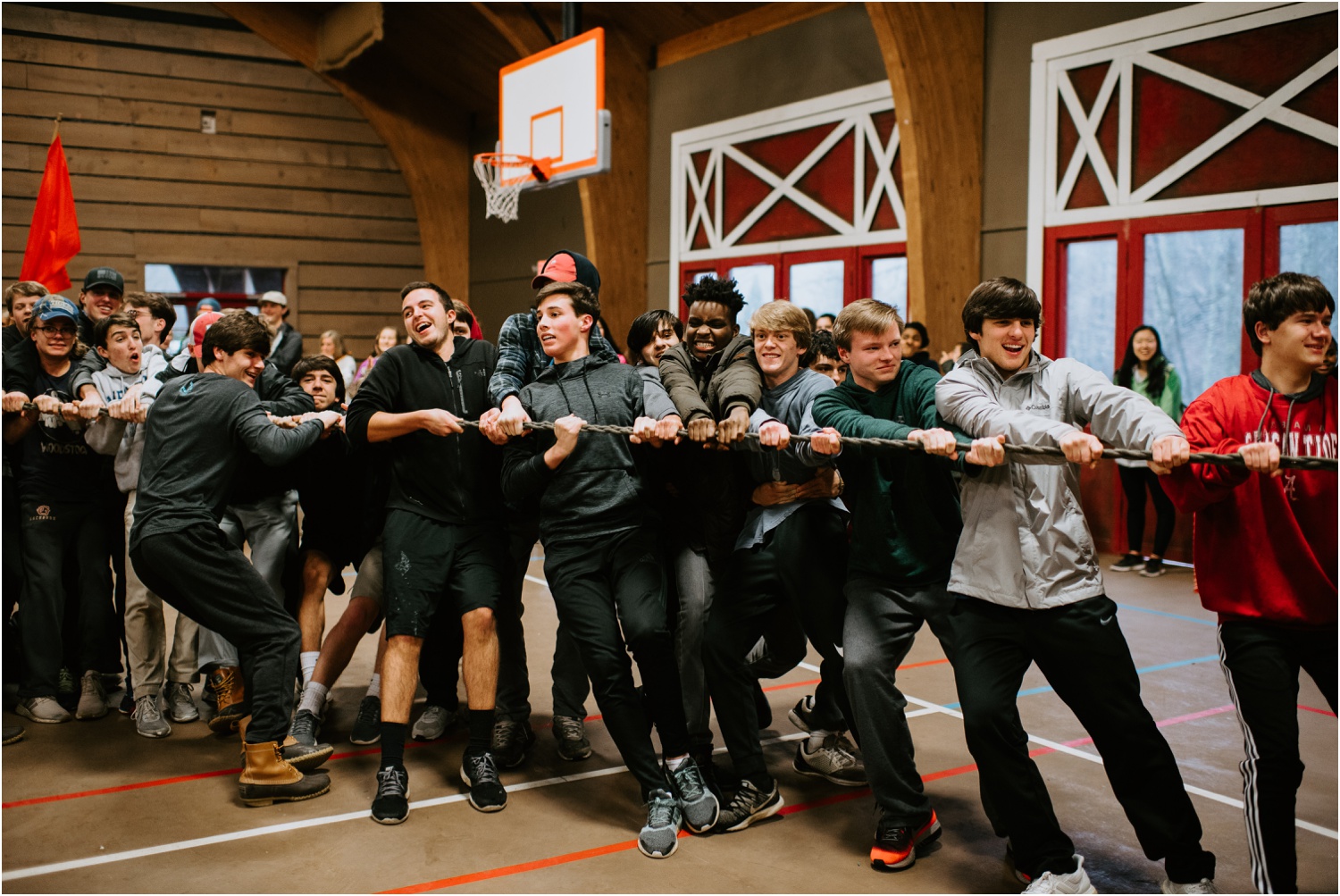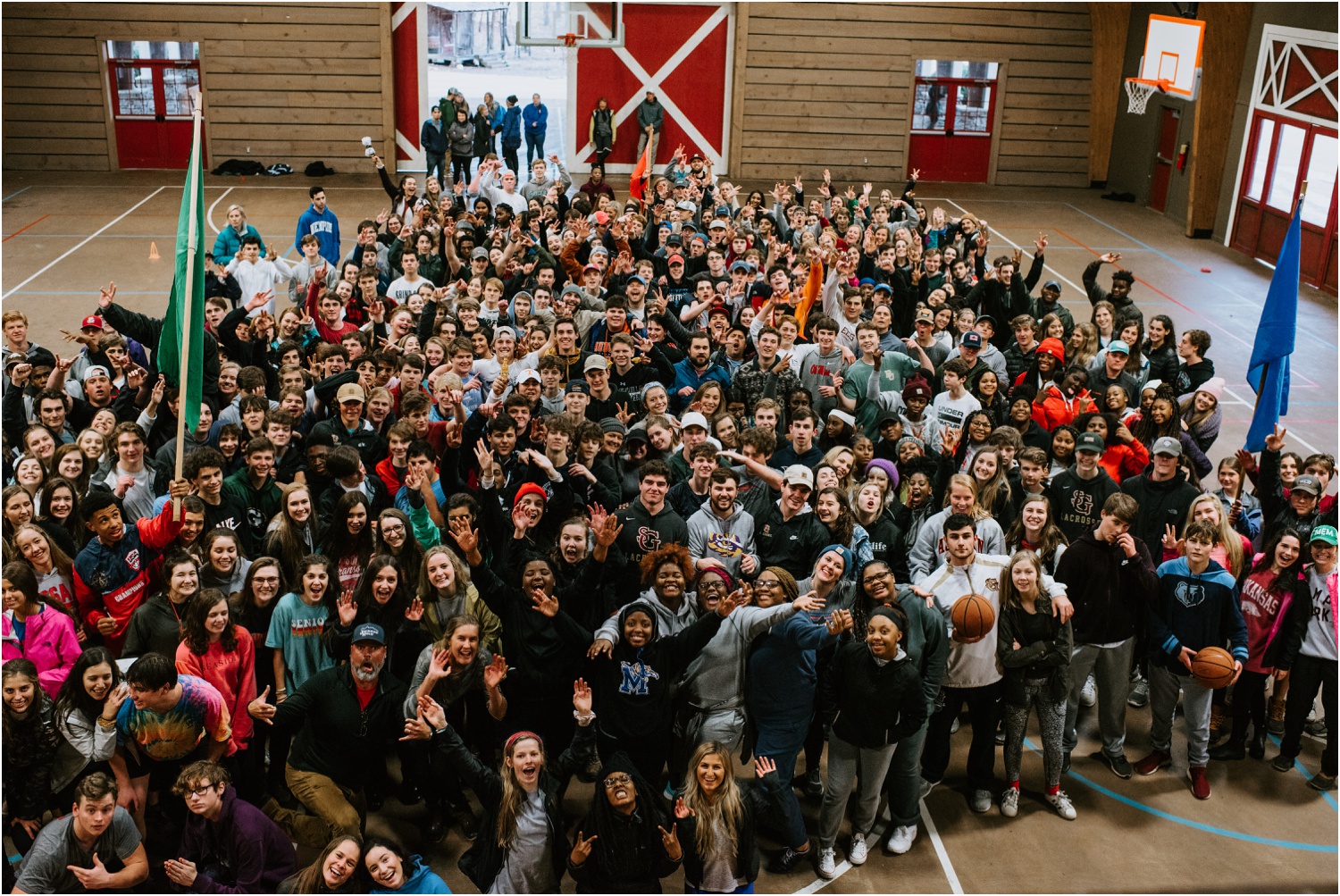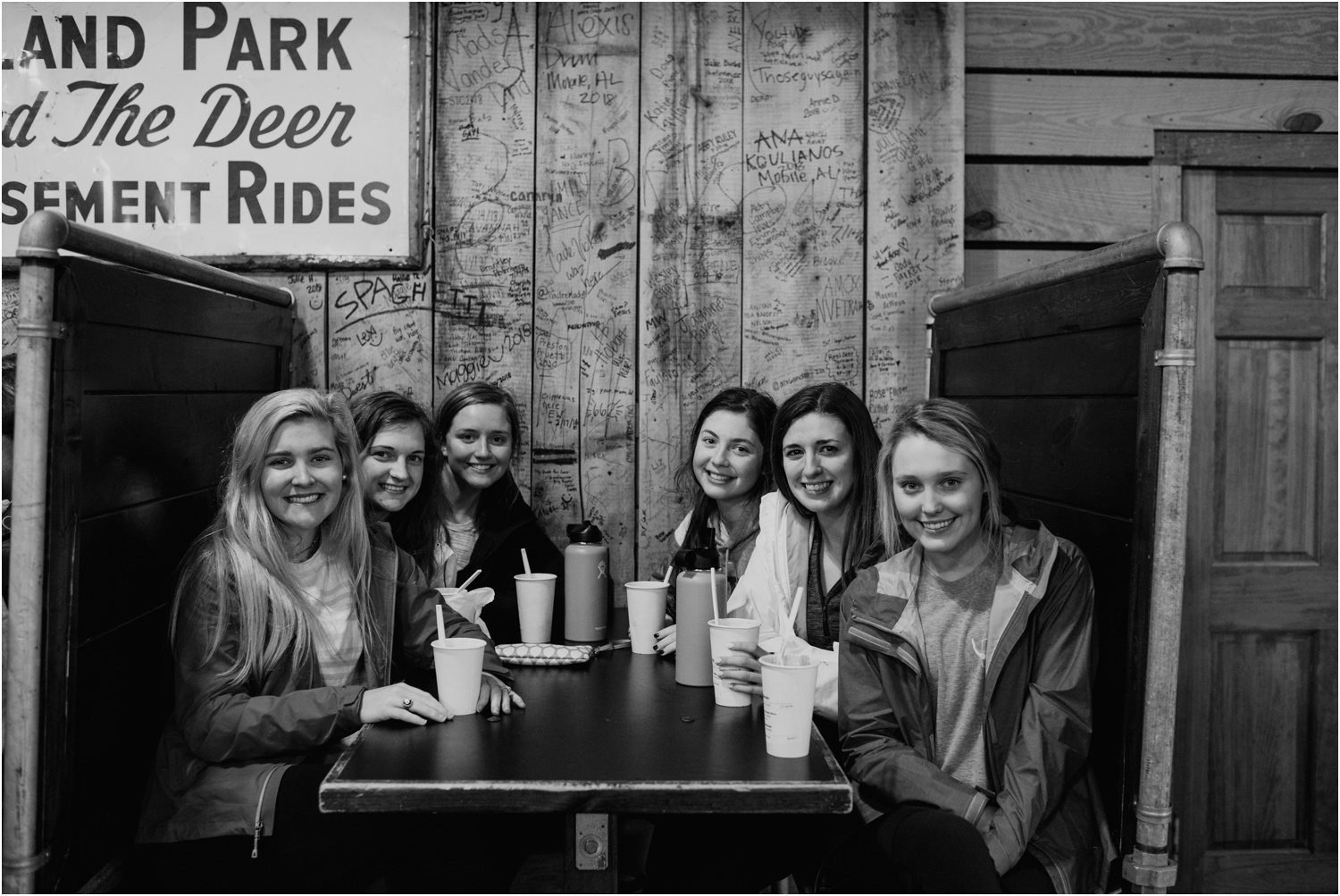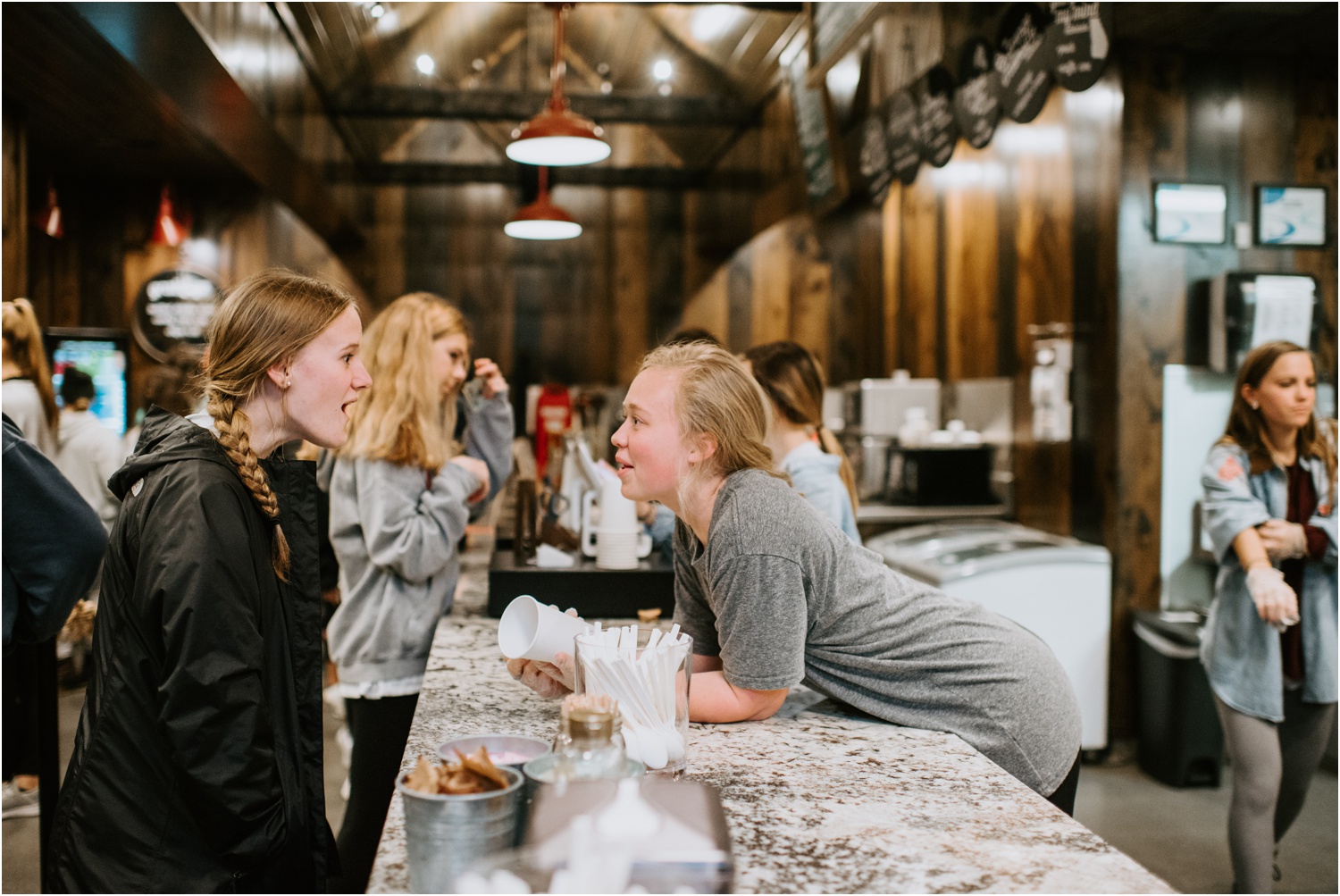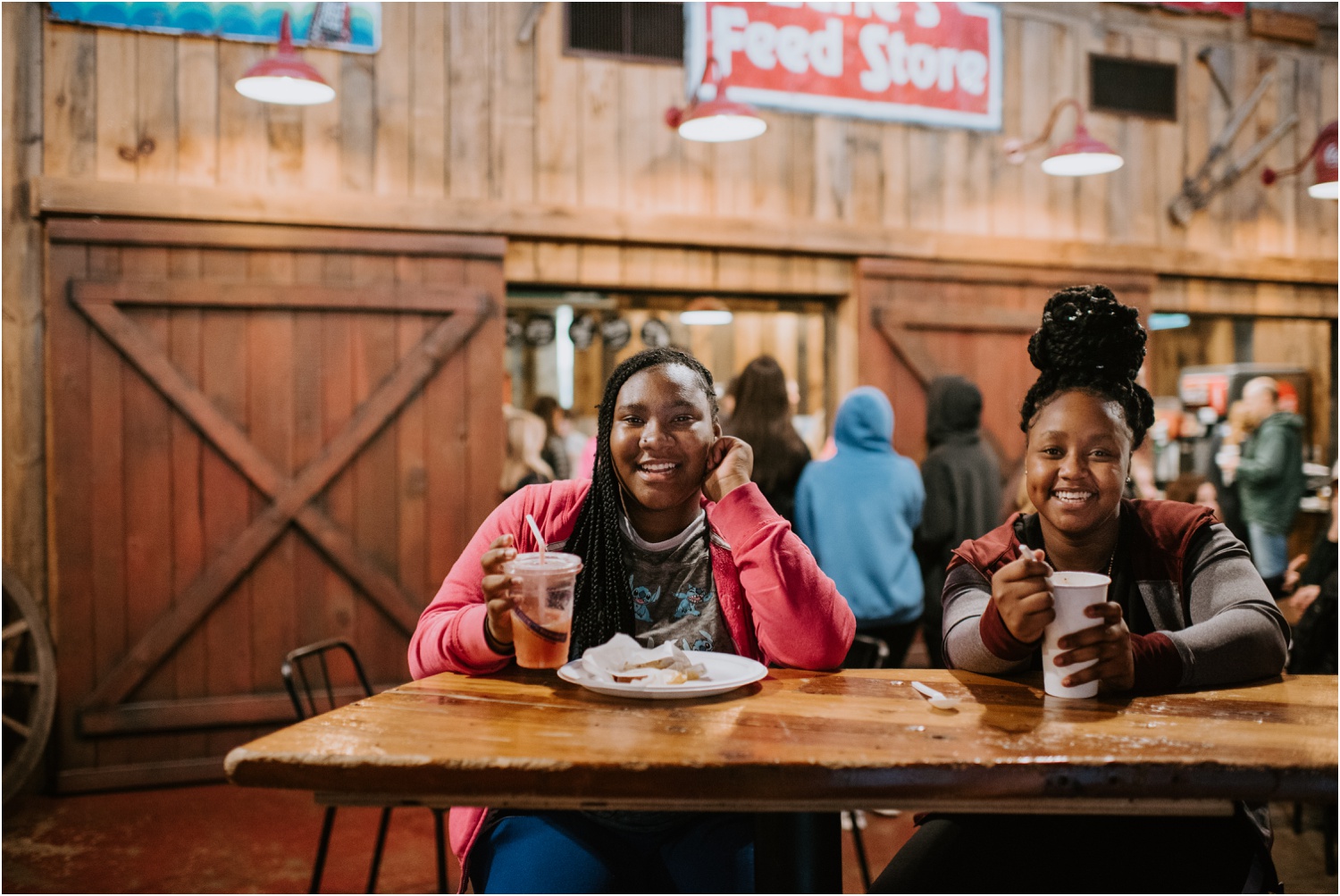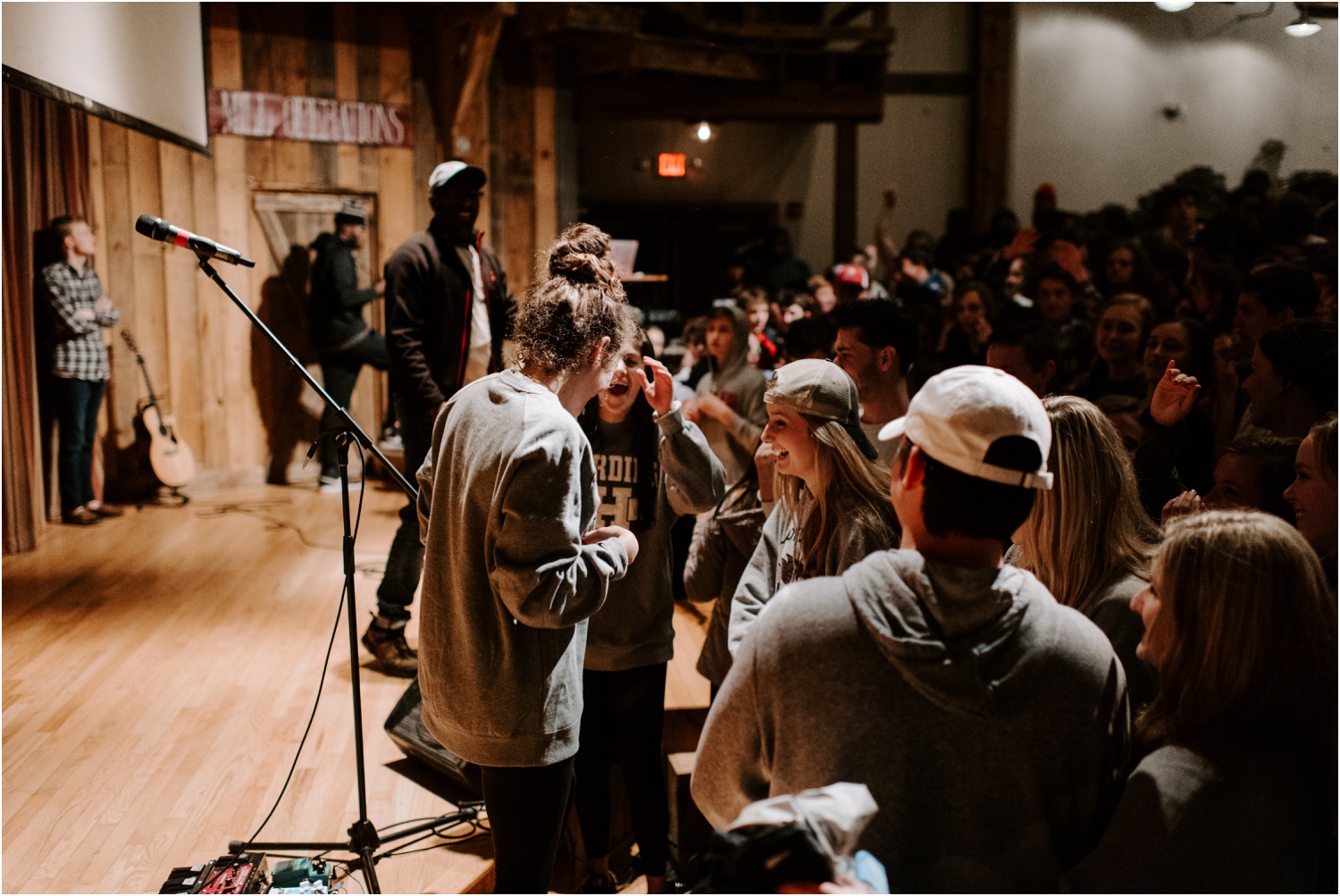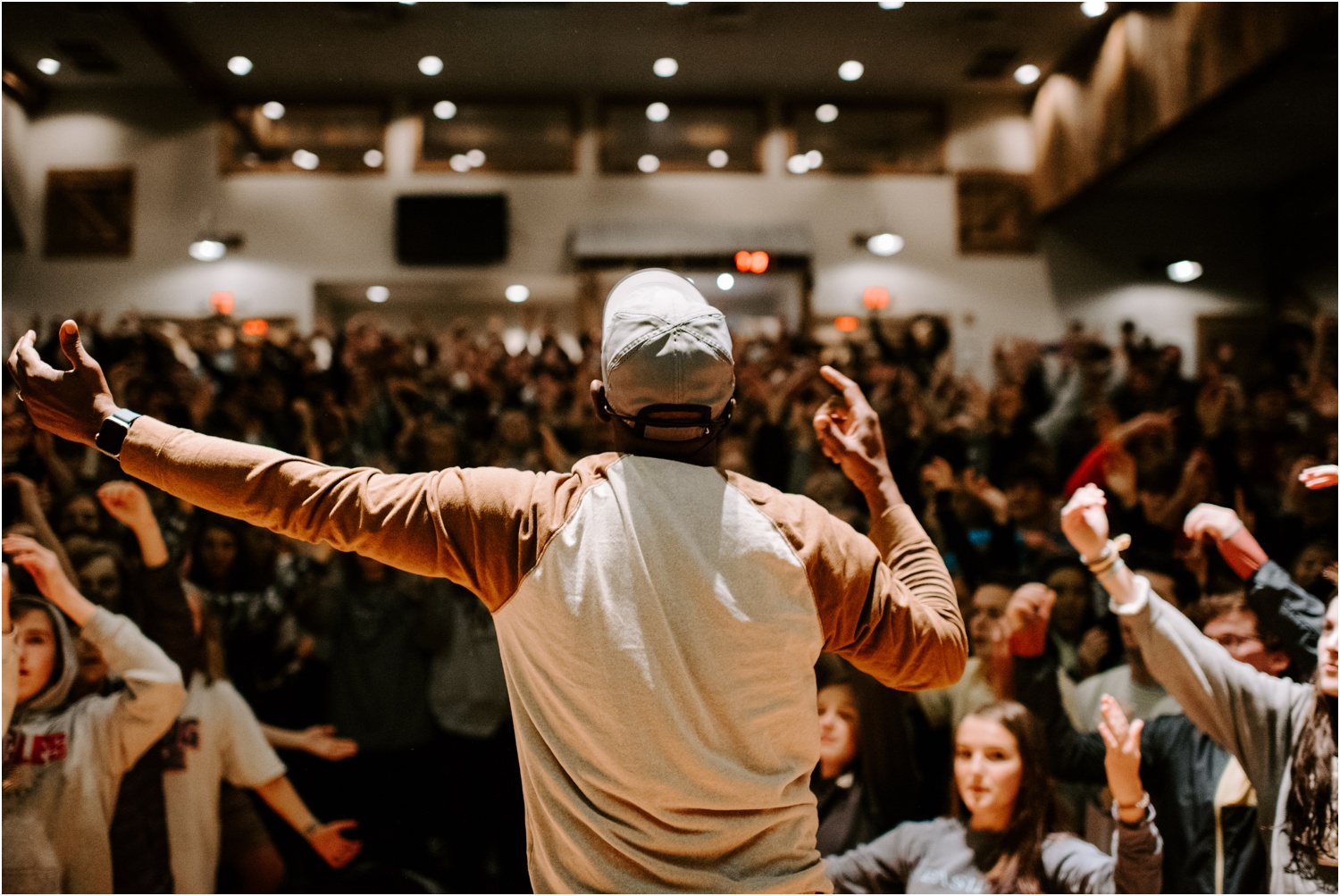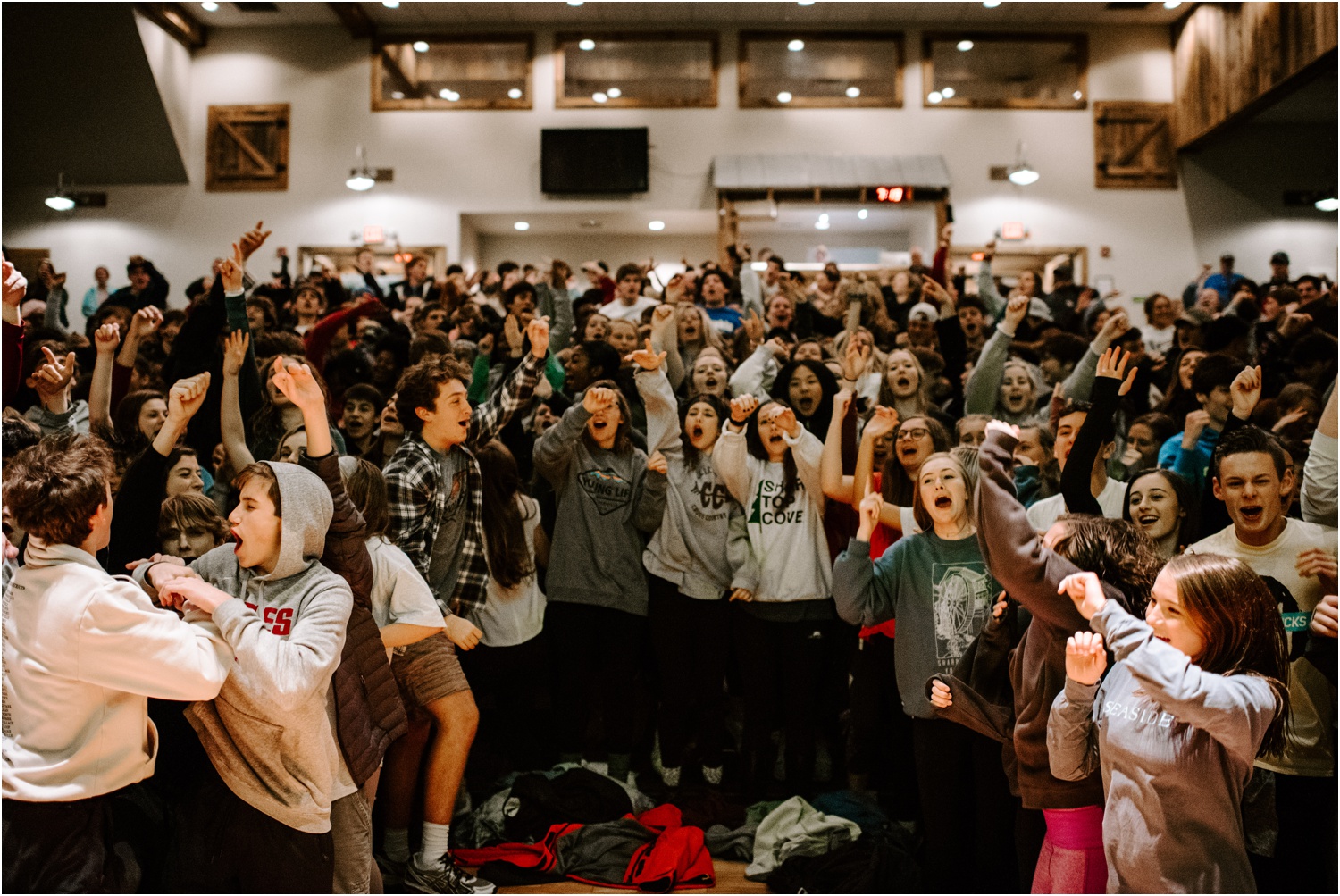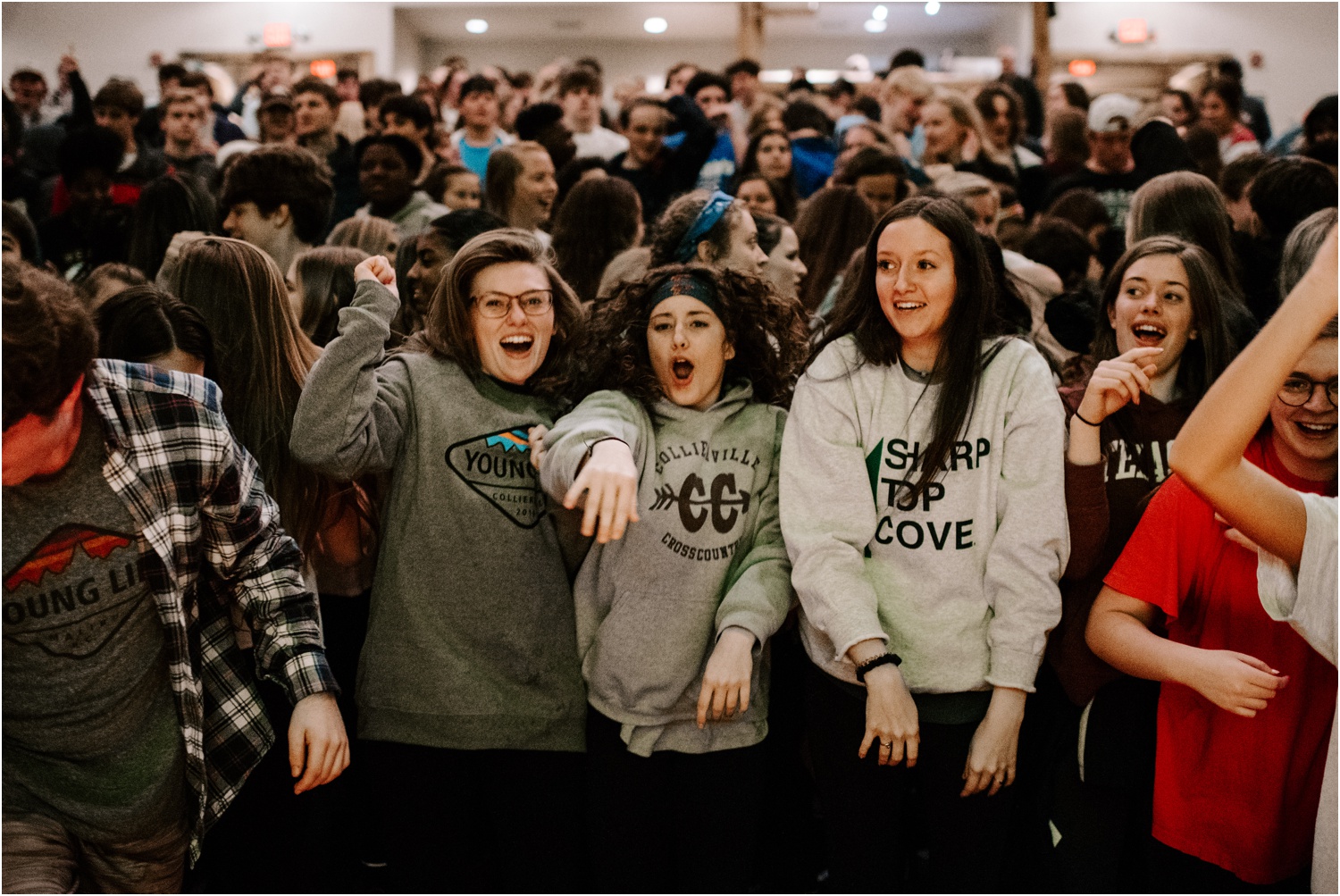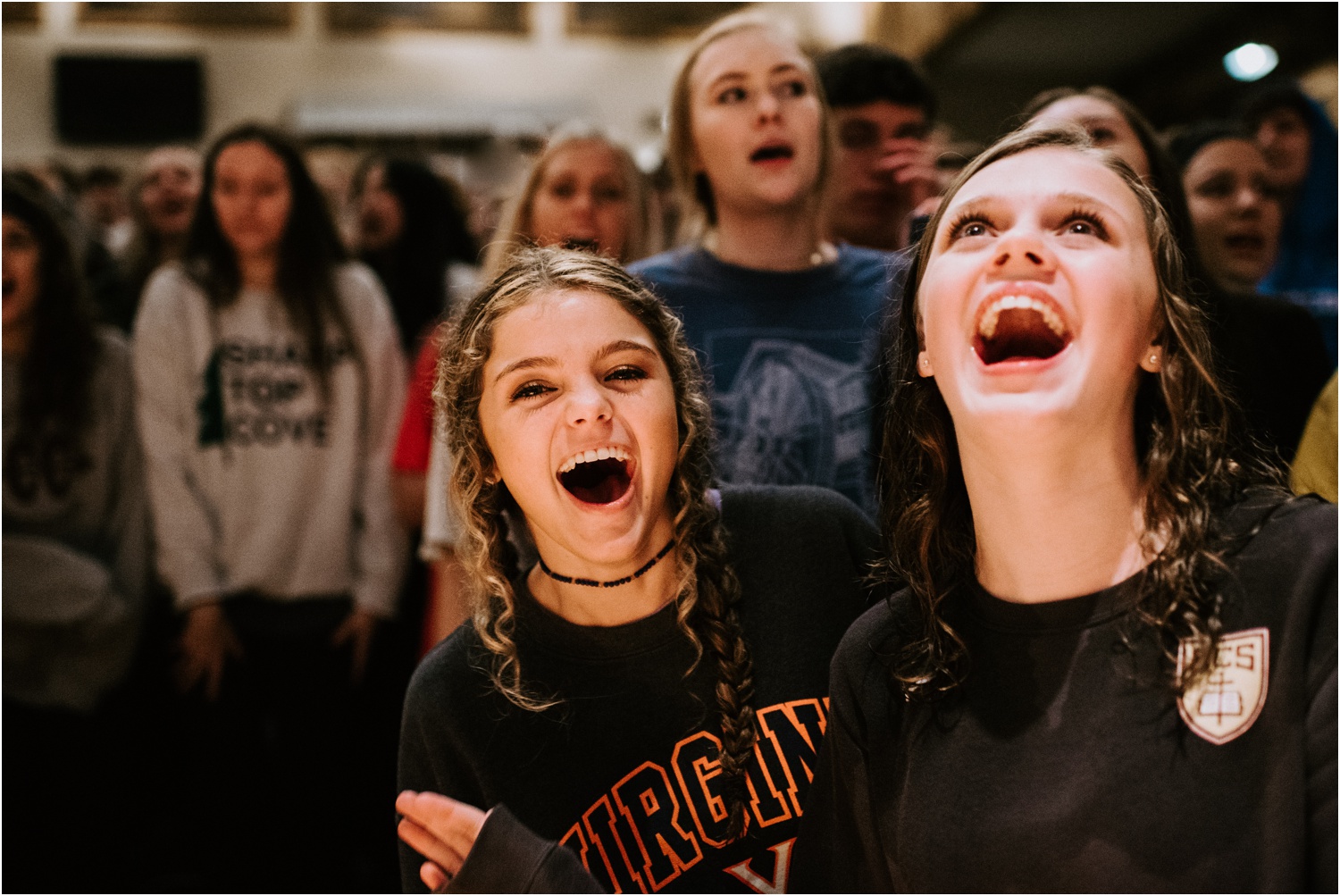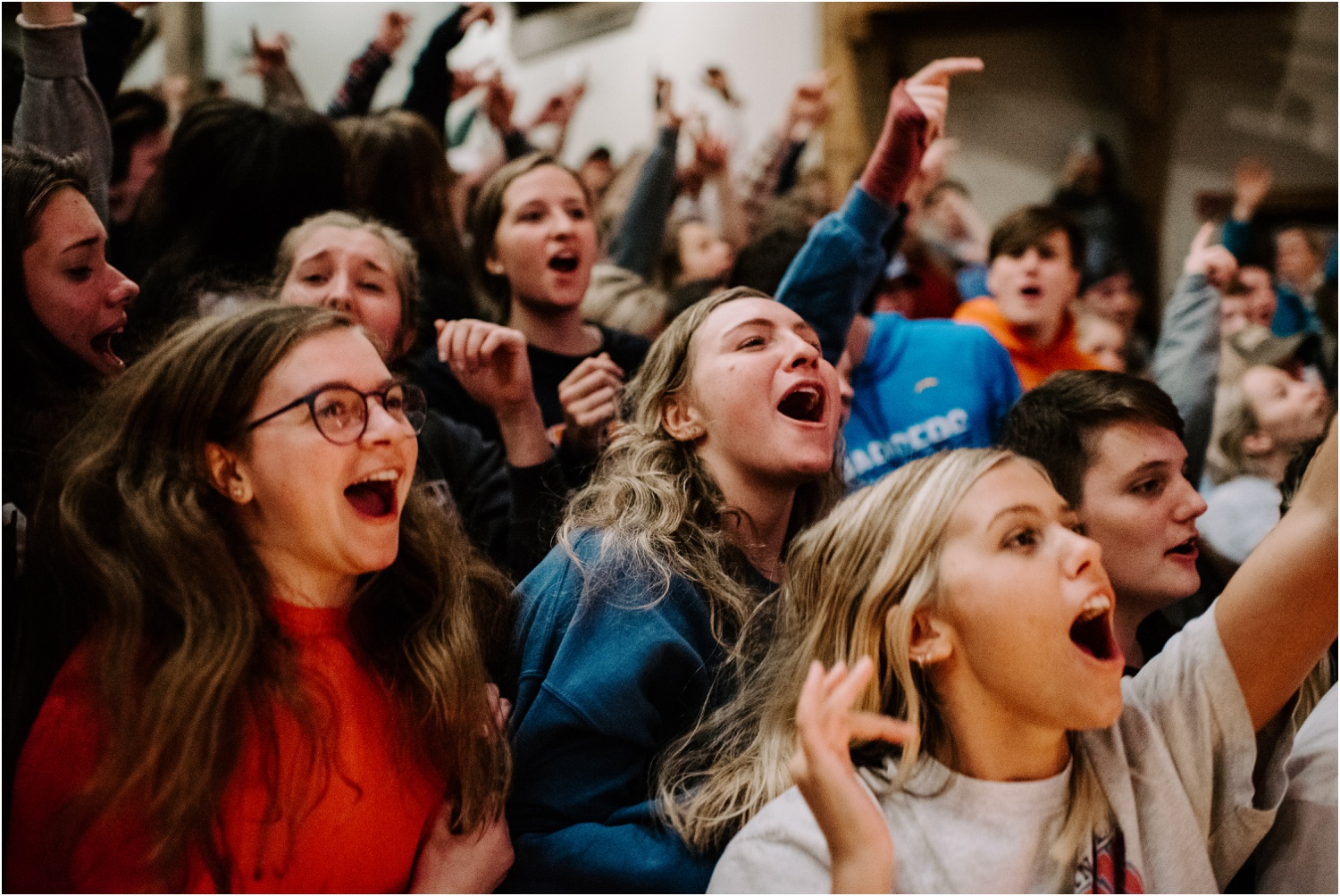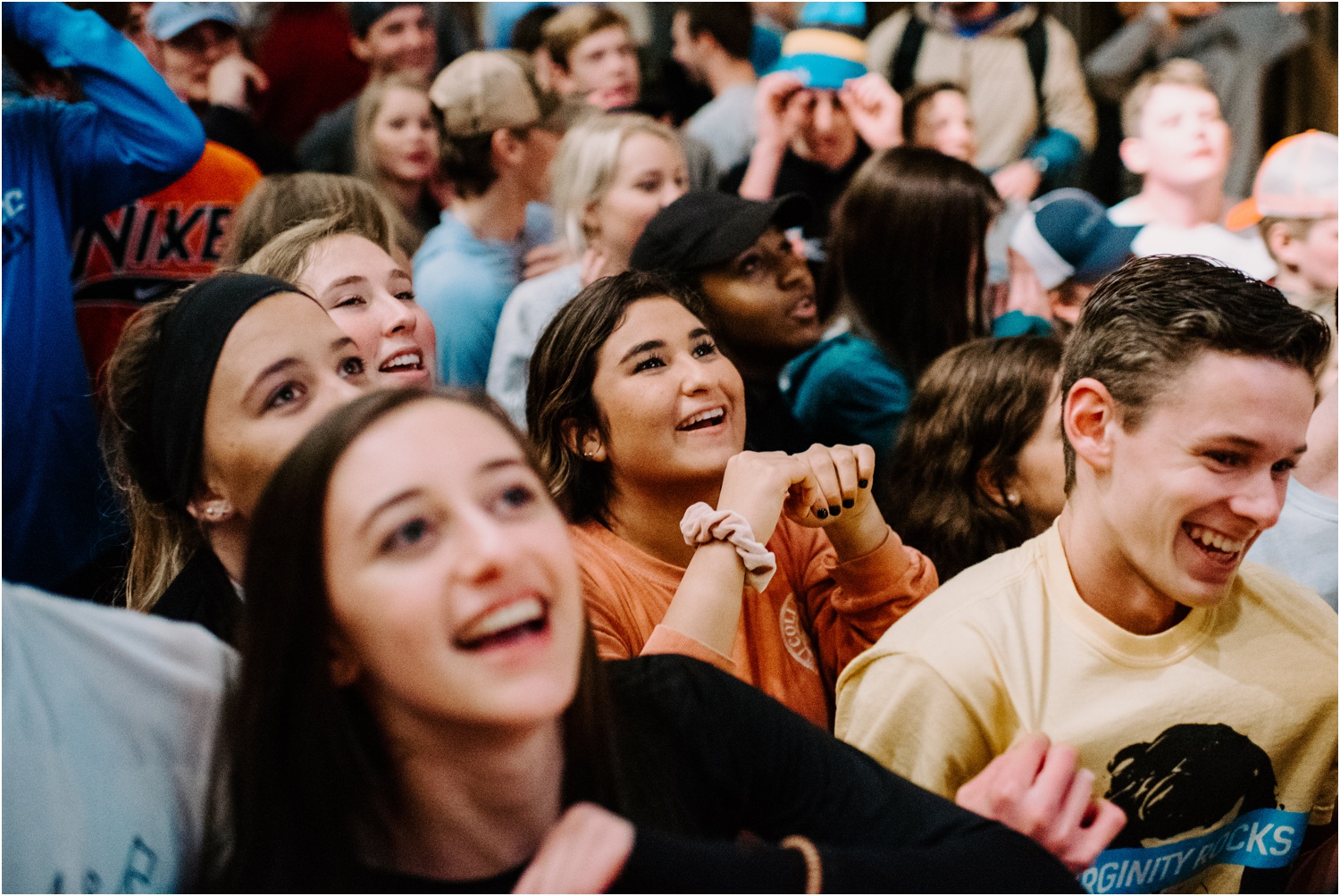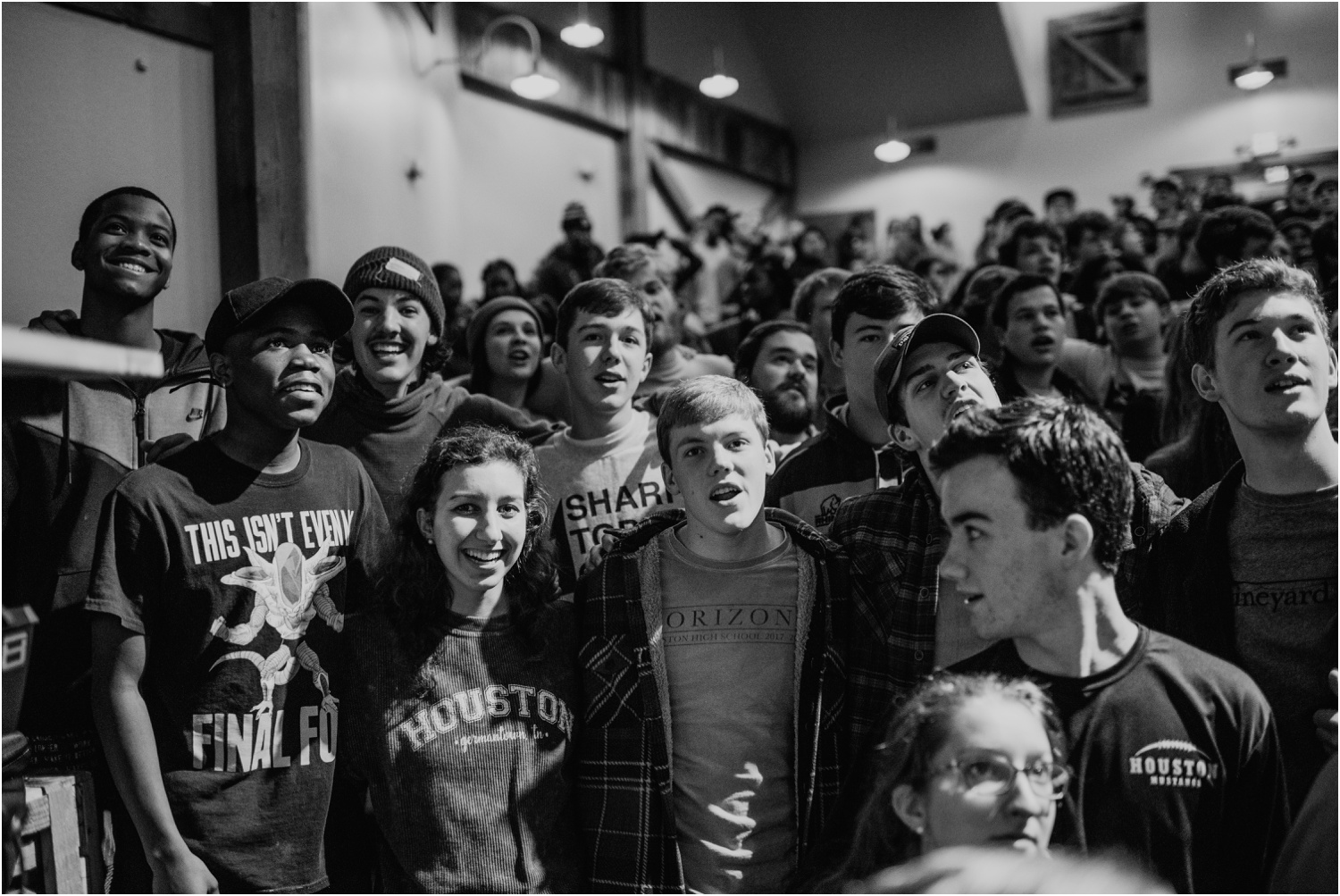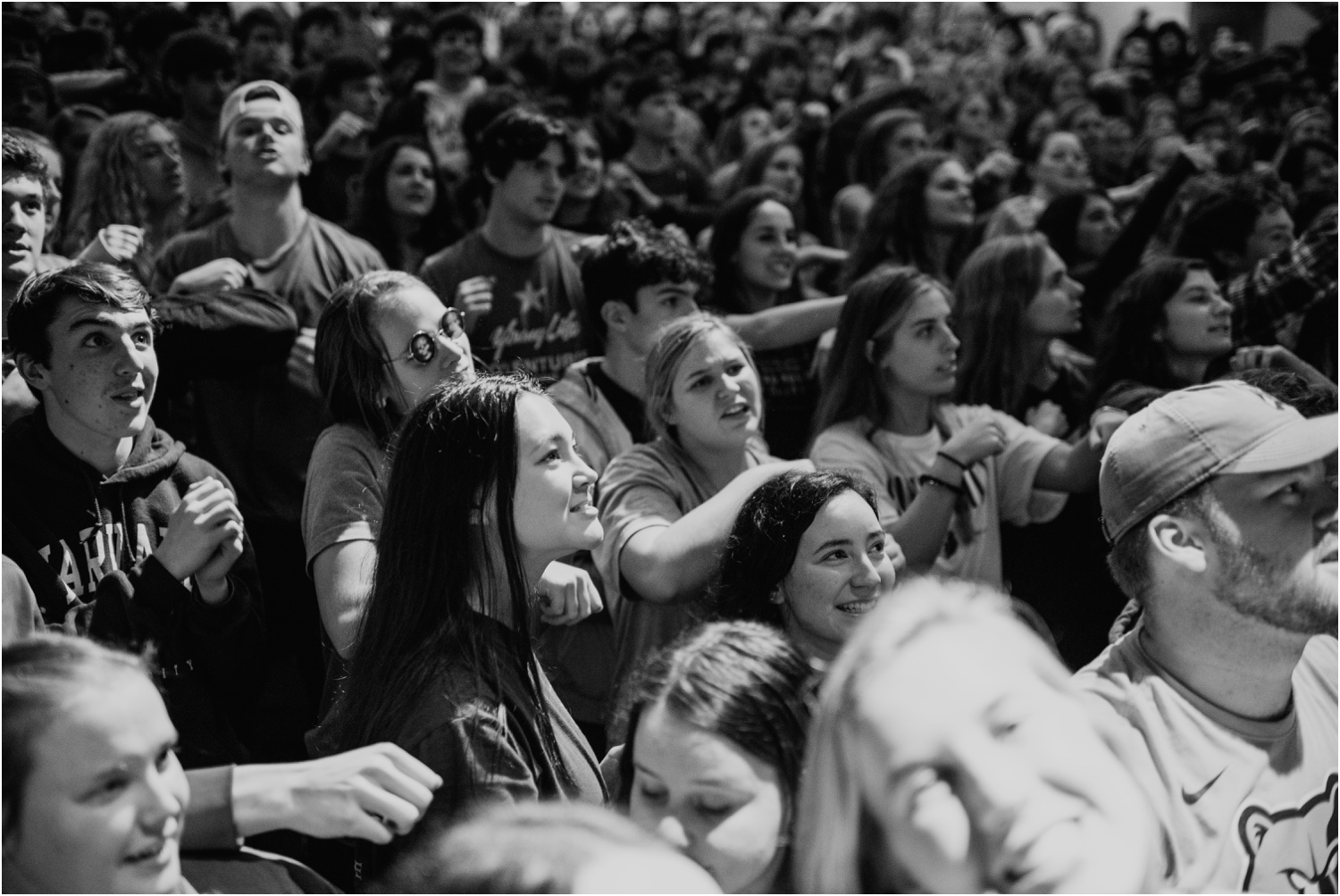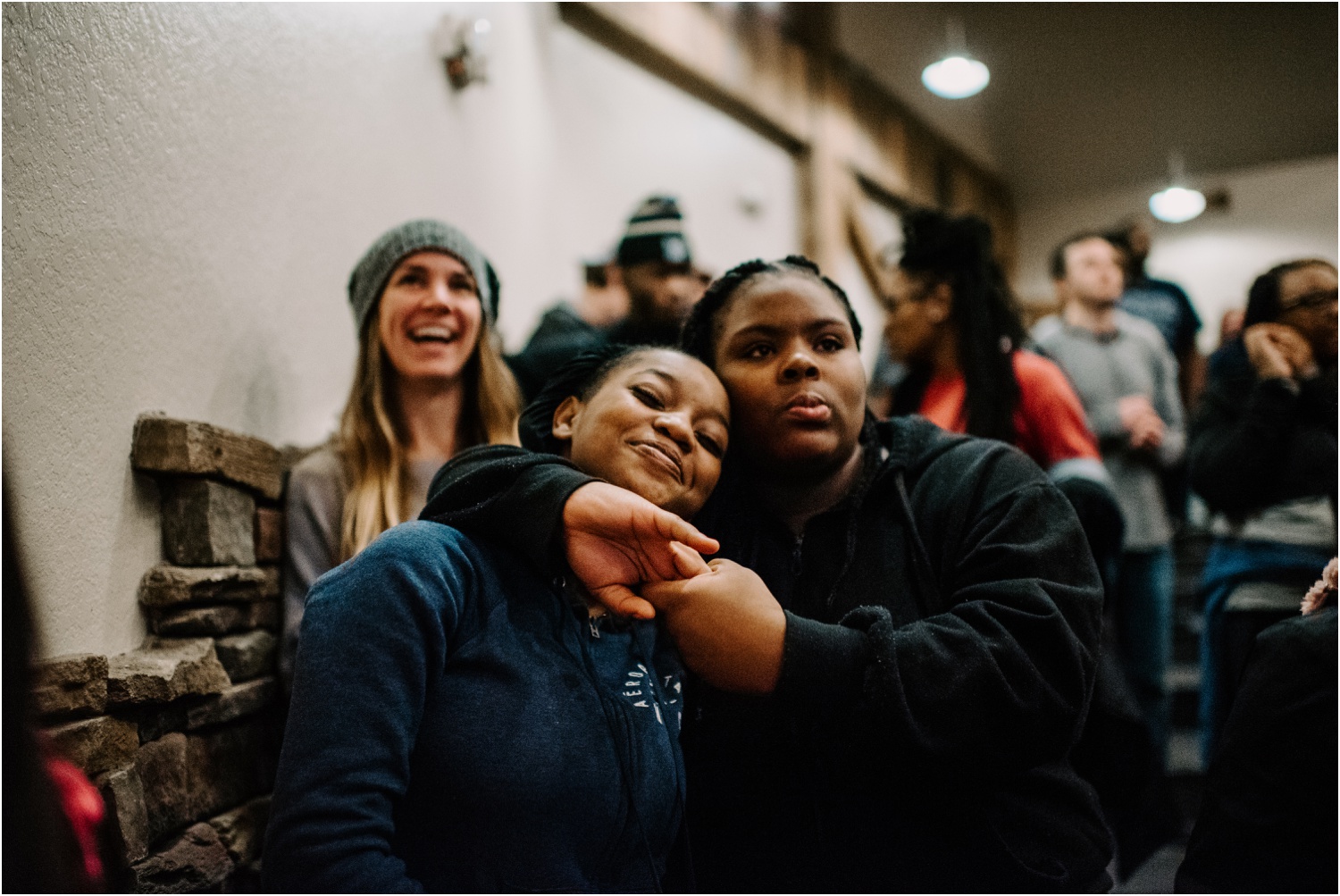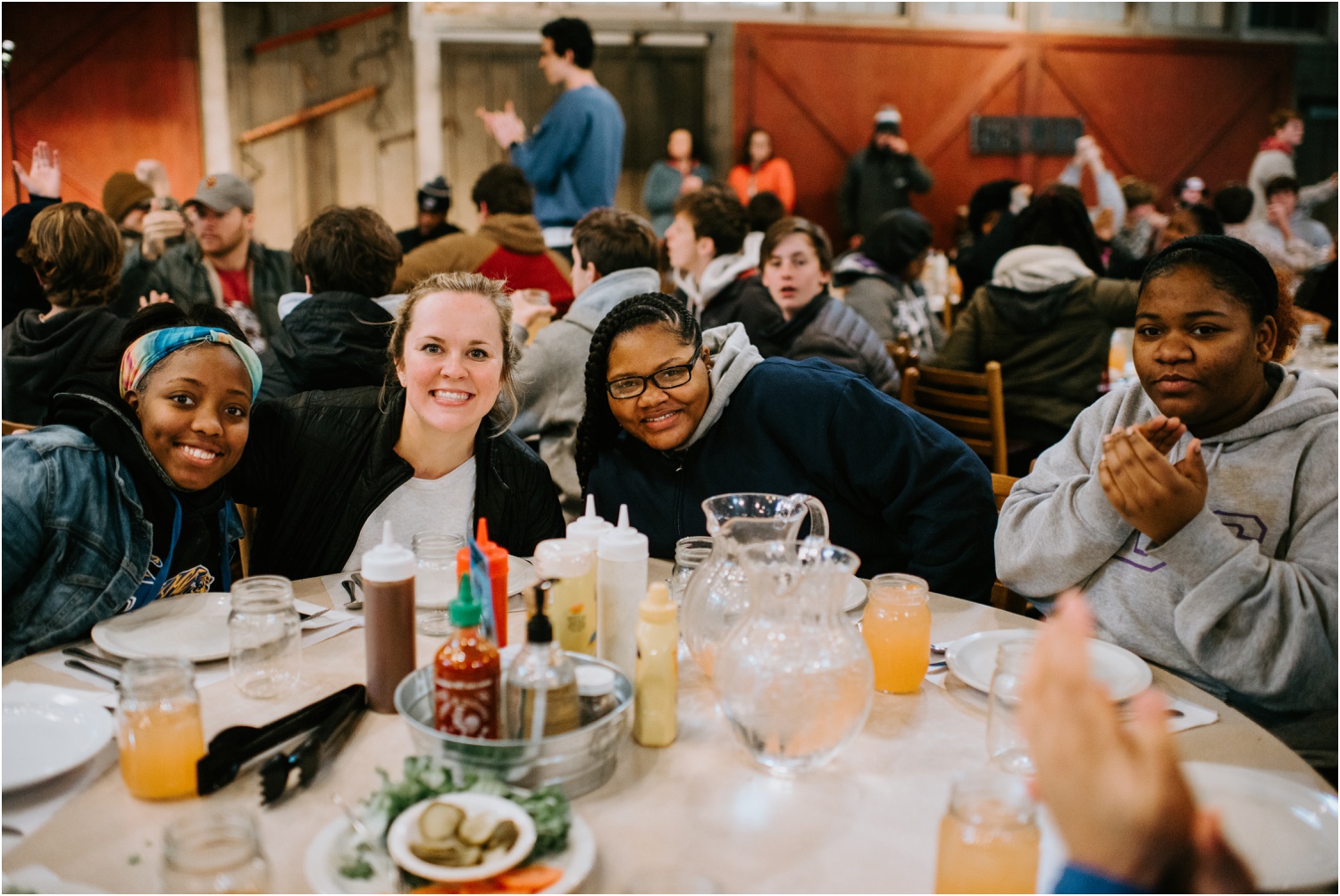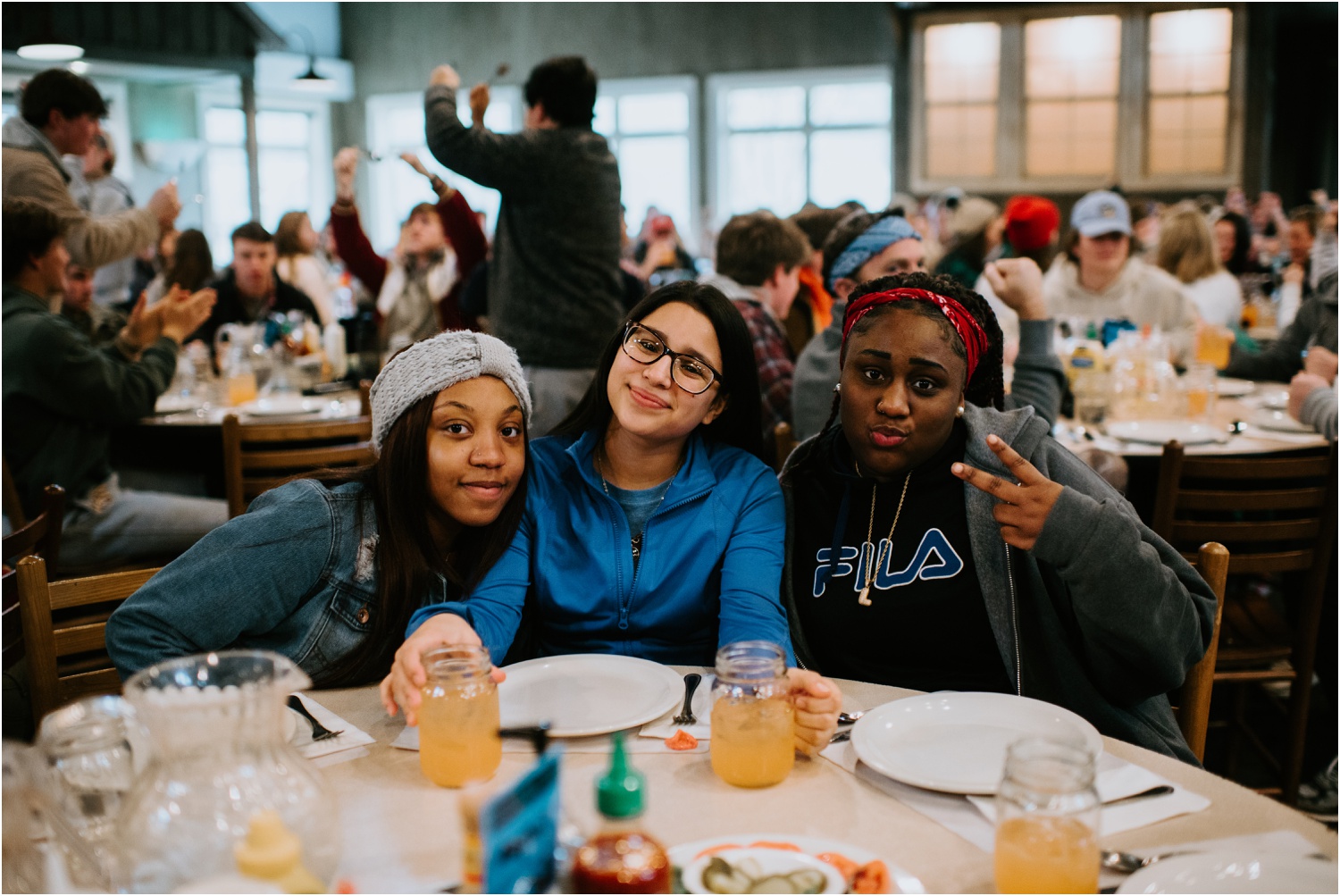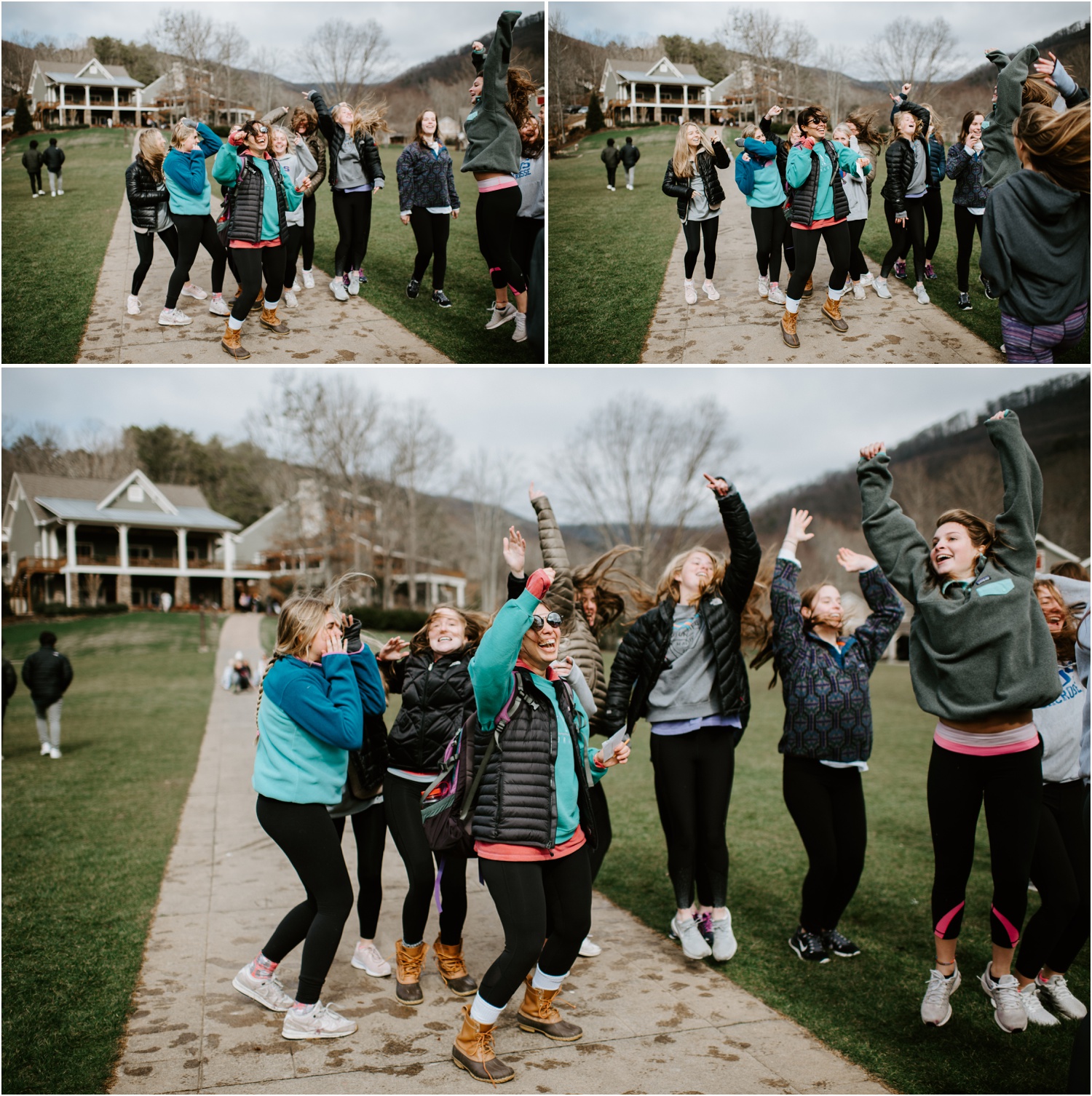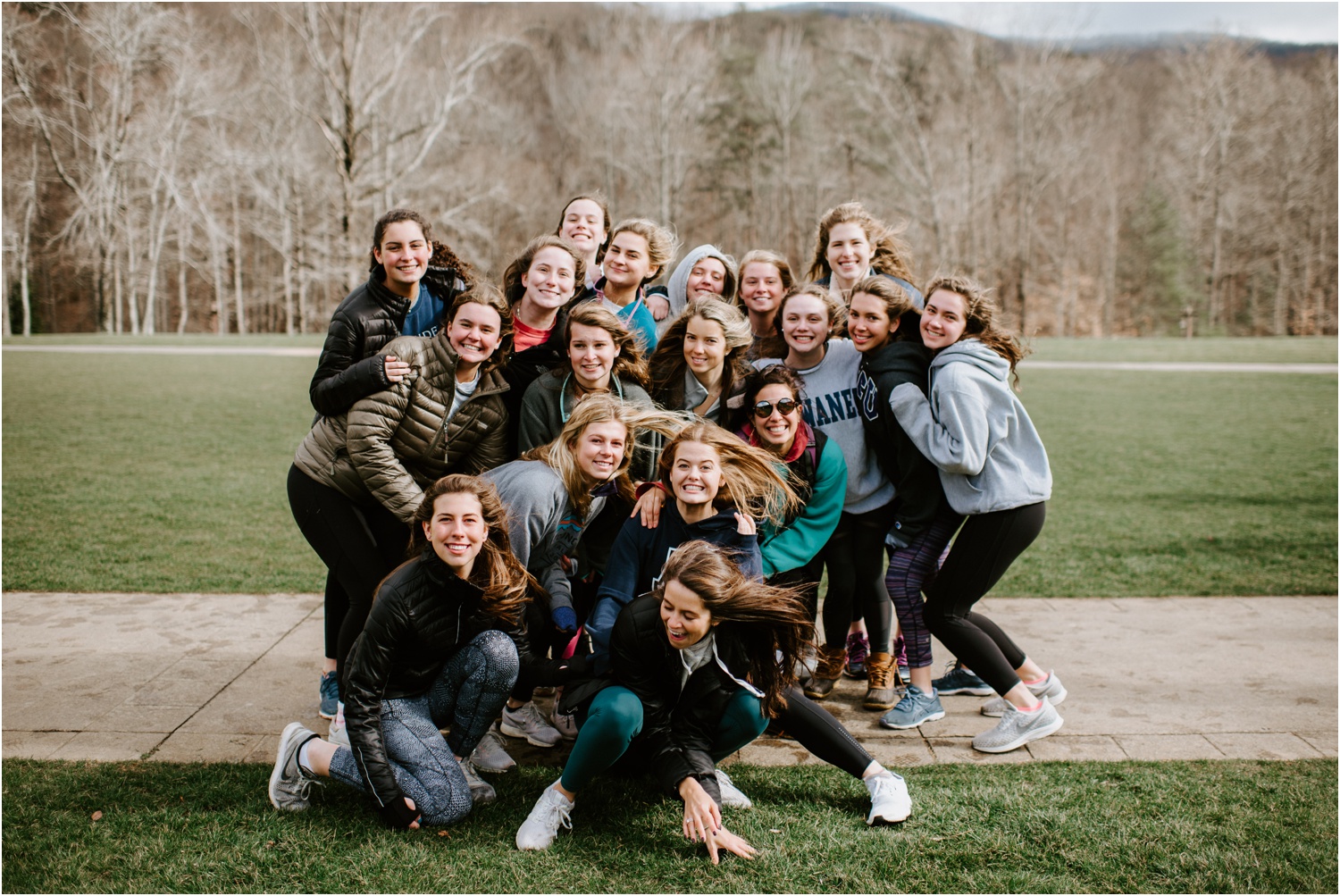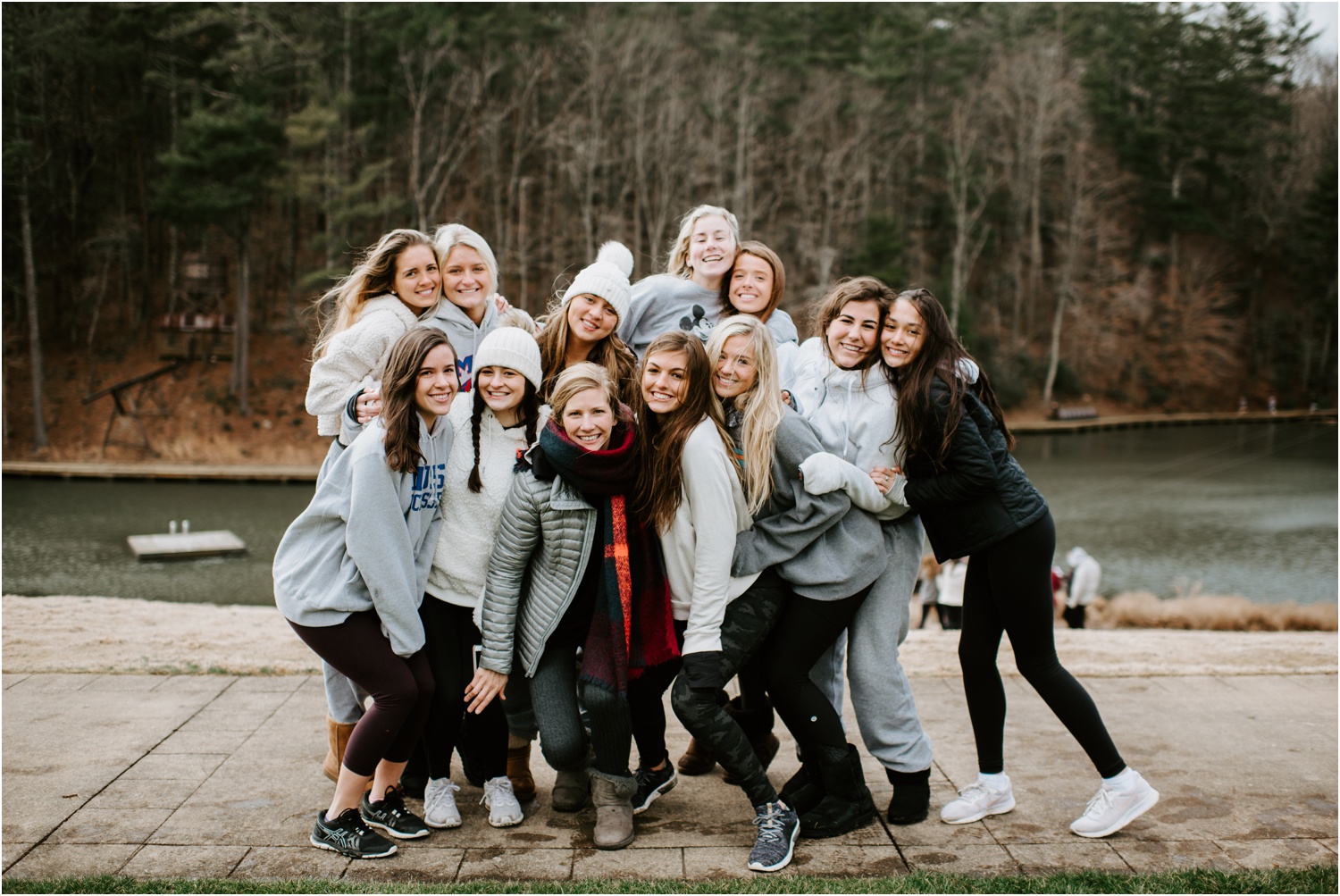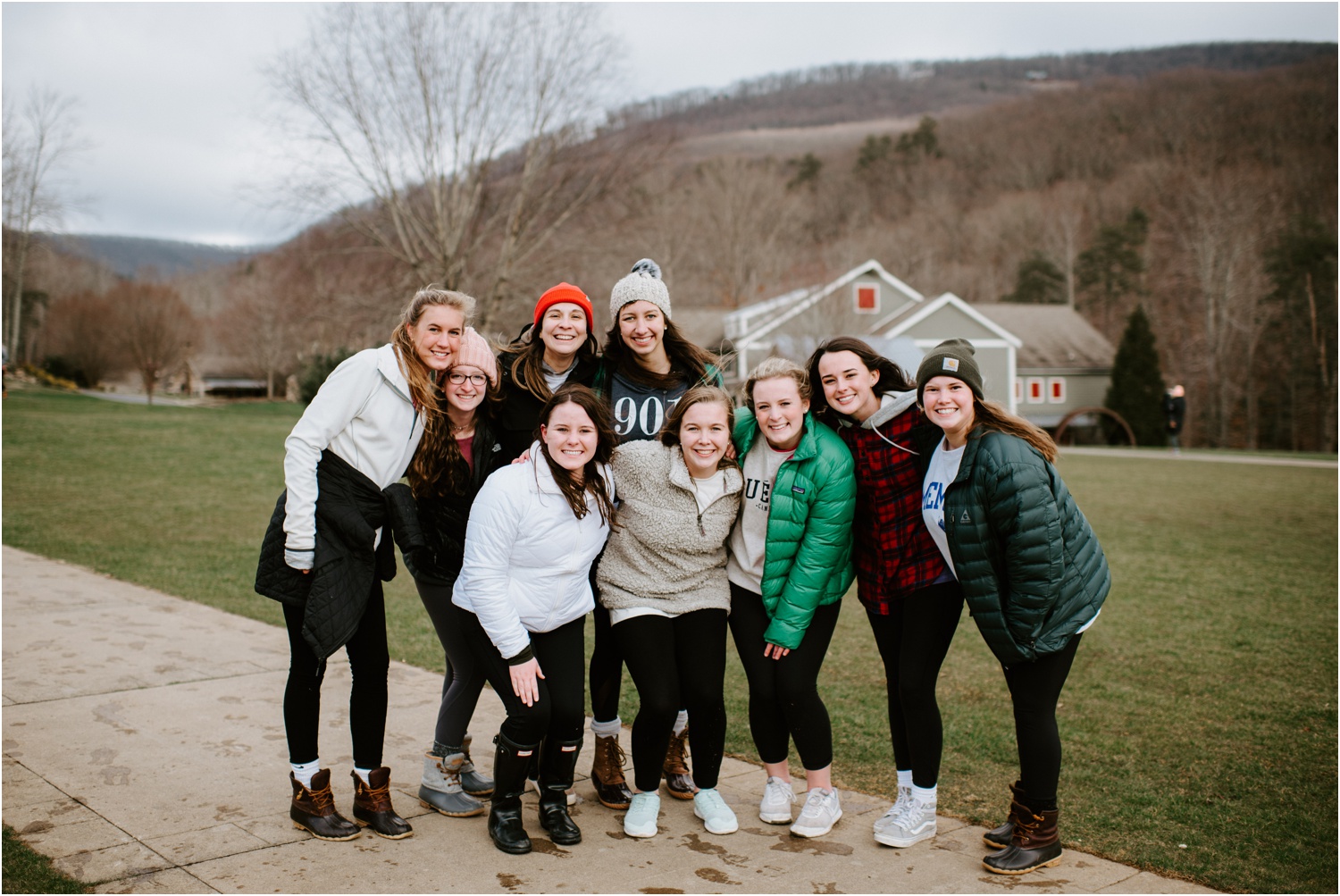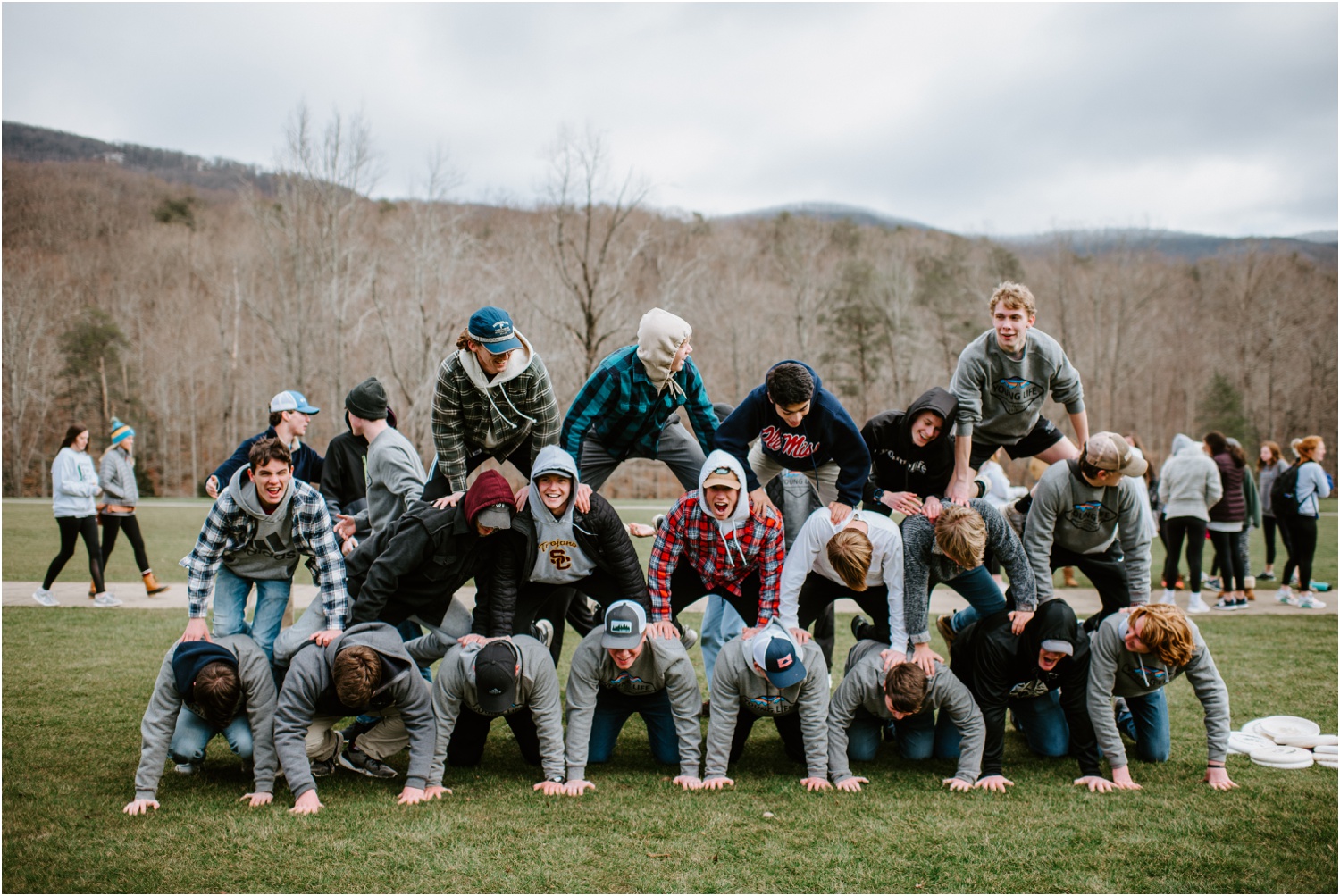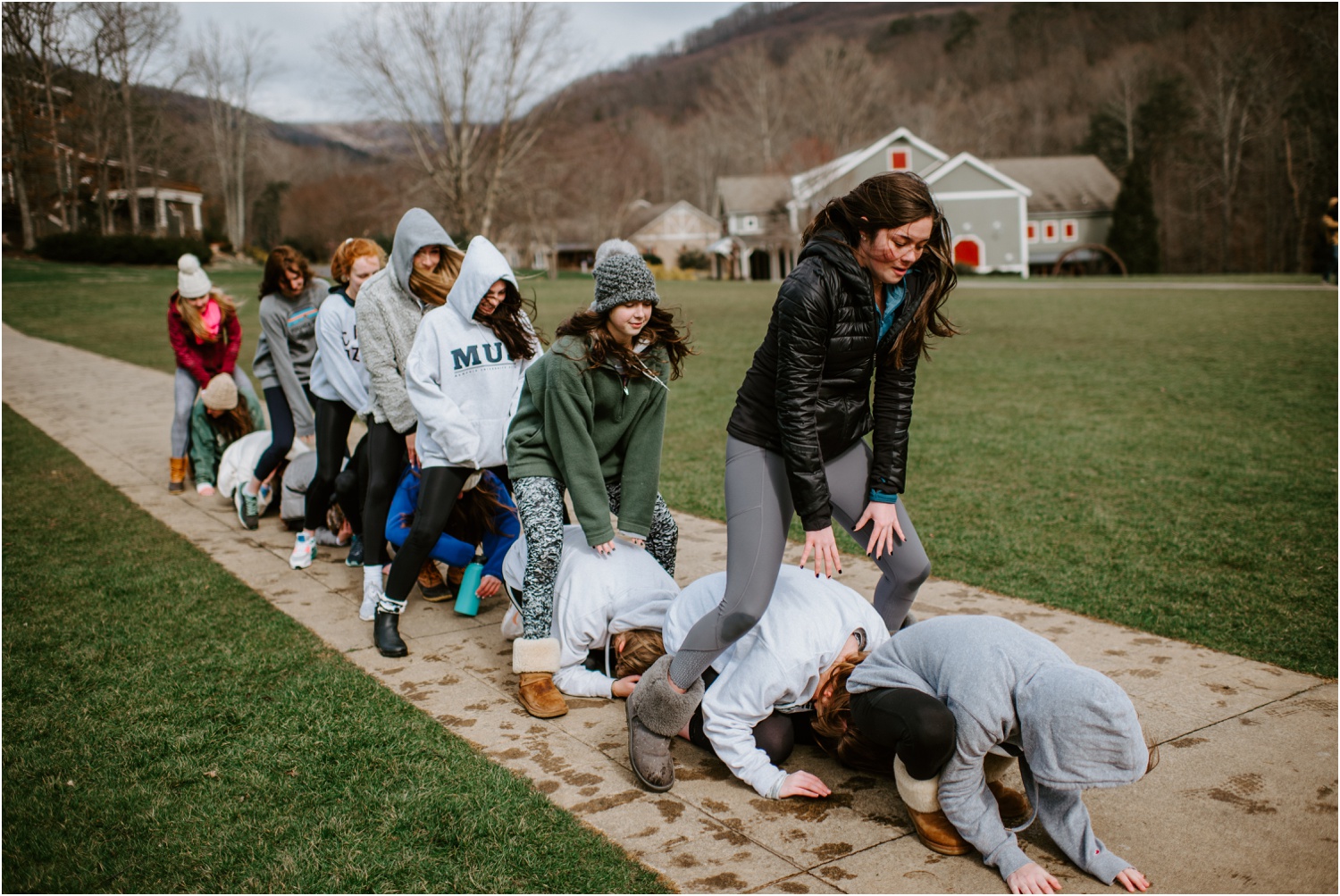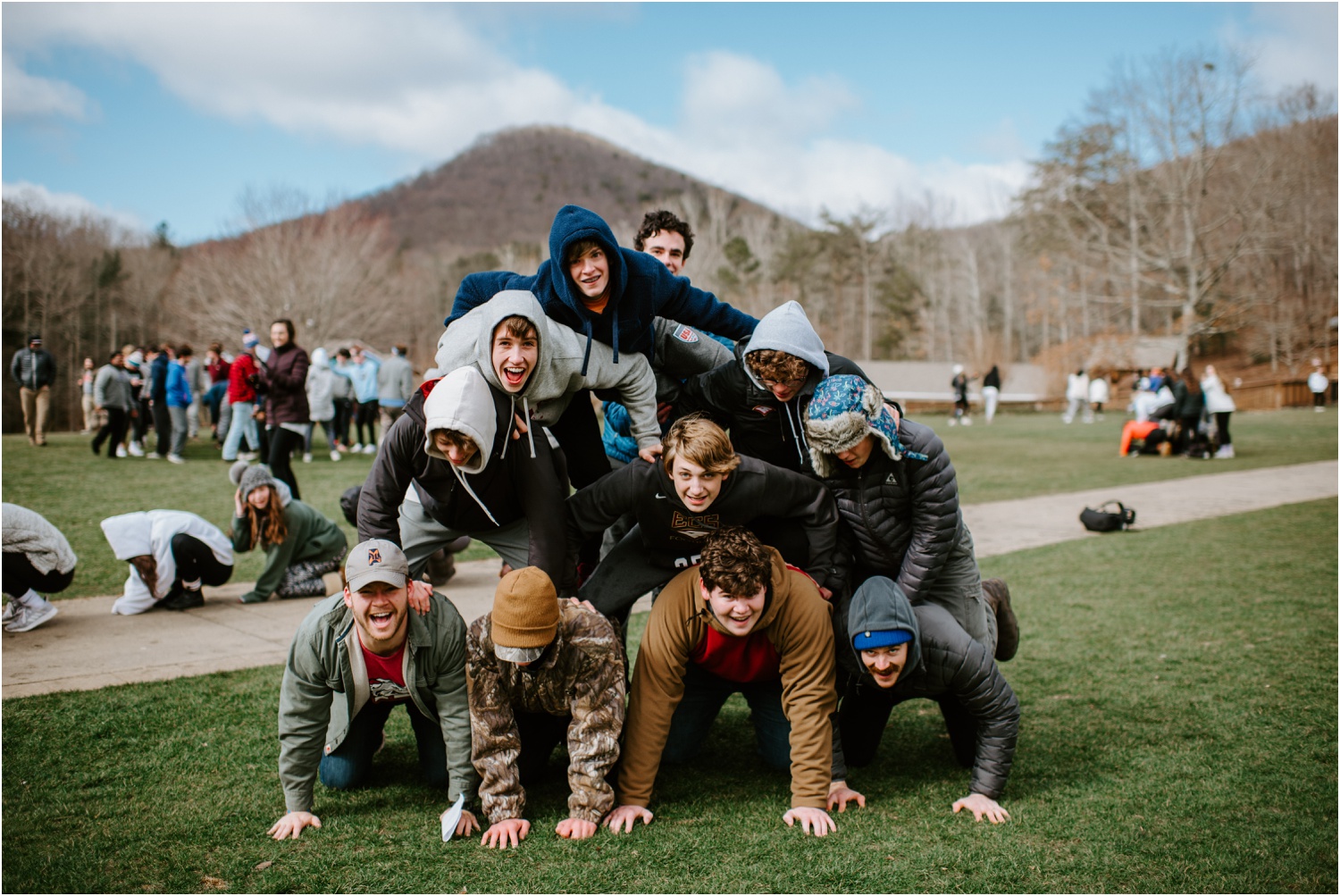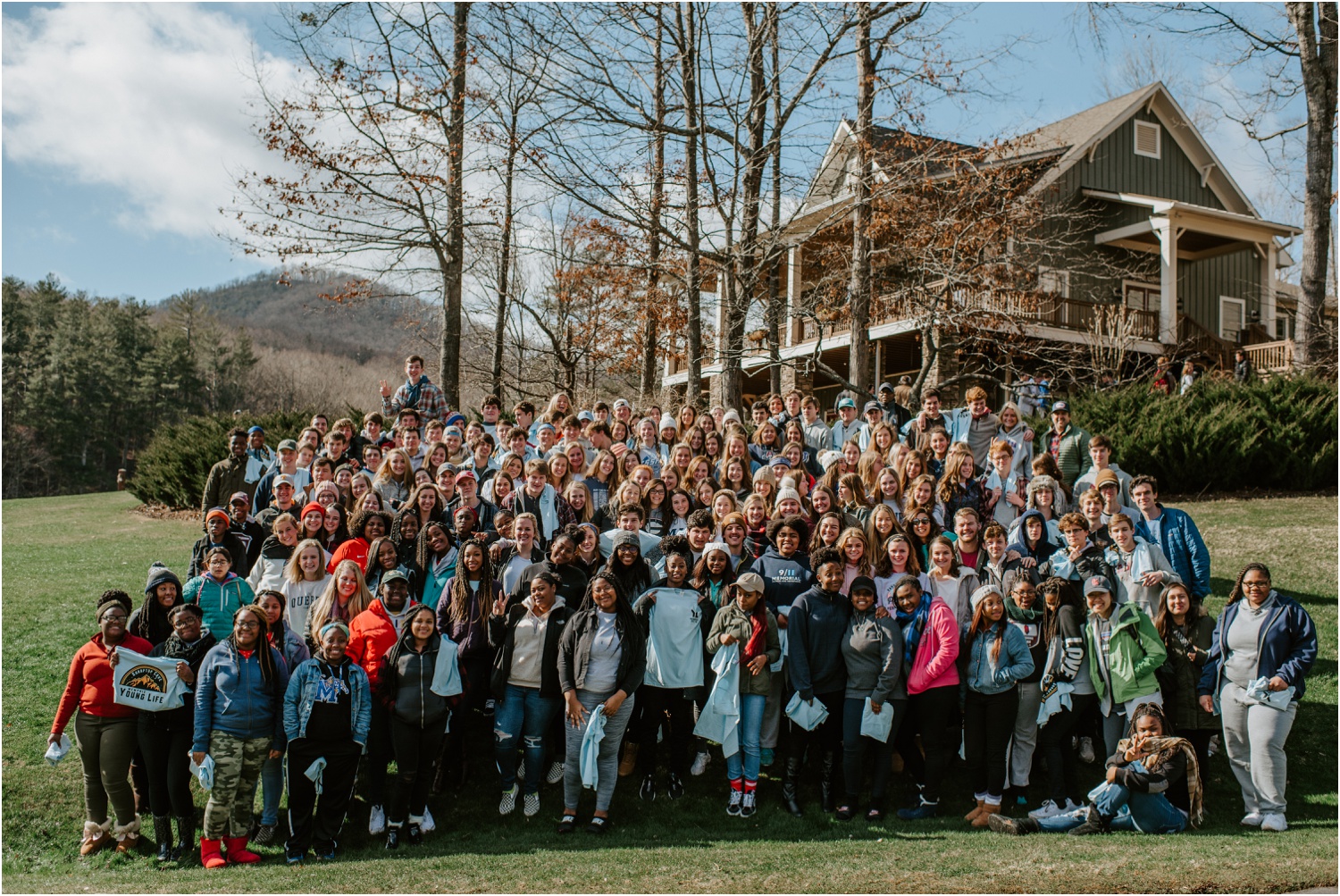 Jenn Blackburn is a professional photographer in Memphis, Tennessee specializing in weddings and lifestyle photography. Learn more about Jenn here!