Intimate Boho Wedding With Tearful First Look | Memphis Wedding Photographer
Let's just say Joany and Hunter danced back up the aisle to "Crazy in Love" by Beyonce - that should give you an idea of how fun it was to be a part of this wedding day!!
Not only was this day a blast, but there were several times my eyes got all misty behind my camera!
First, Joany's parents gave her the most thoughtful gift. Both of her grandmothers have passed, so her parents wanted to remind her of the love these women had for her. They gave her a bible - complete with highlights and scribbles made by her grandmother, as well as a ring and pin that belonged to each of them.
Then, there was the first look. I have no words. See the pictures for the epic sweetness. I love that they chose to read letters before turning around to see each other!
And, of course, Hunter's face and tear-filled eyes as his bride walked down the aisle. GAHLEEEE.
I'm so excited to share this joy-filled, beautiful day and all of the amazing vendors that made it perrrrfect!
Venue: The Stables at Strawberry Creek
Planning: Margaret Claire
Videography: Grandfather Productions
Florals: LB Floral
Dress: Wild Flower Bridal
Hair & Makeup: Kirstyn Gibson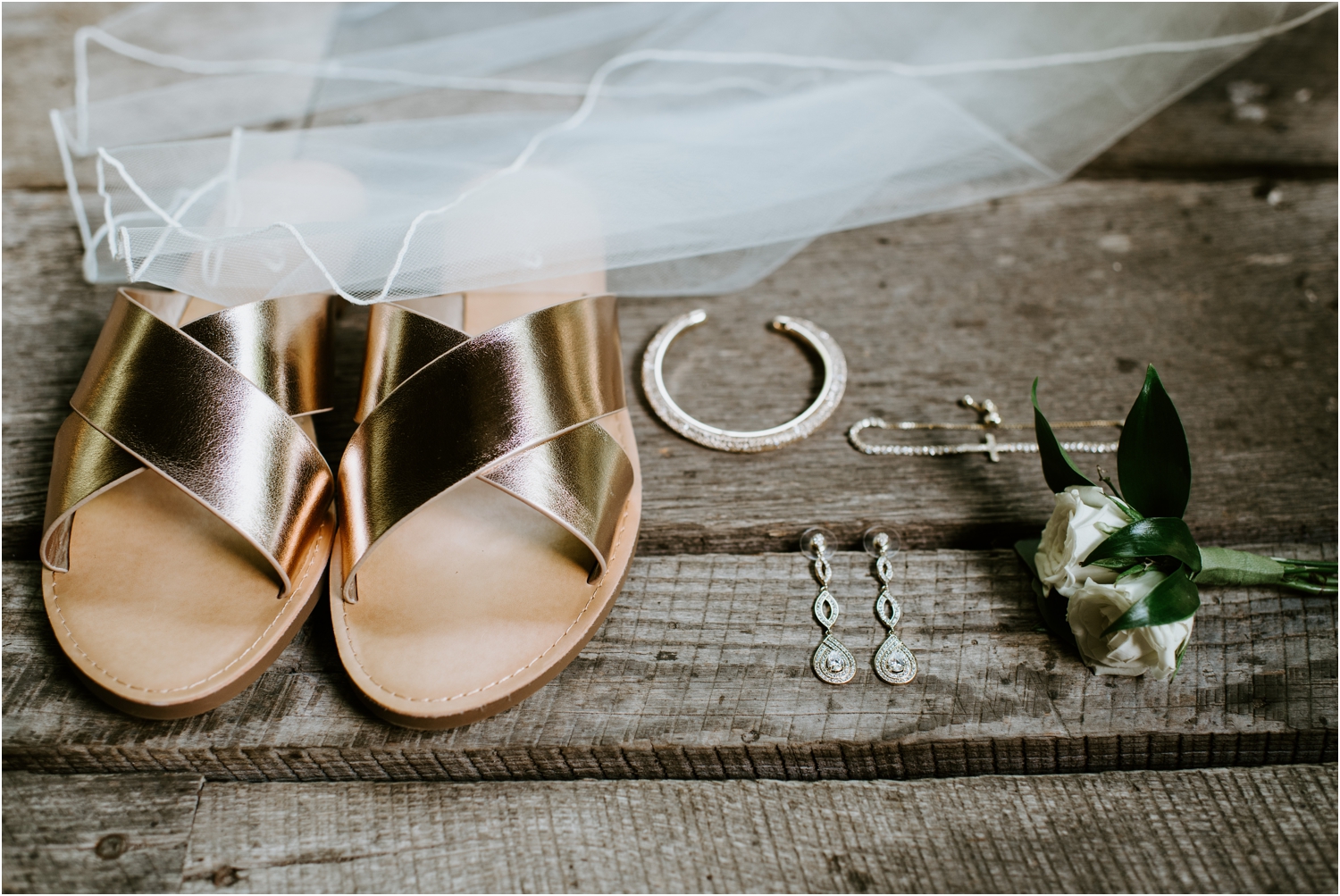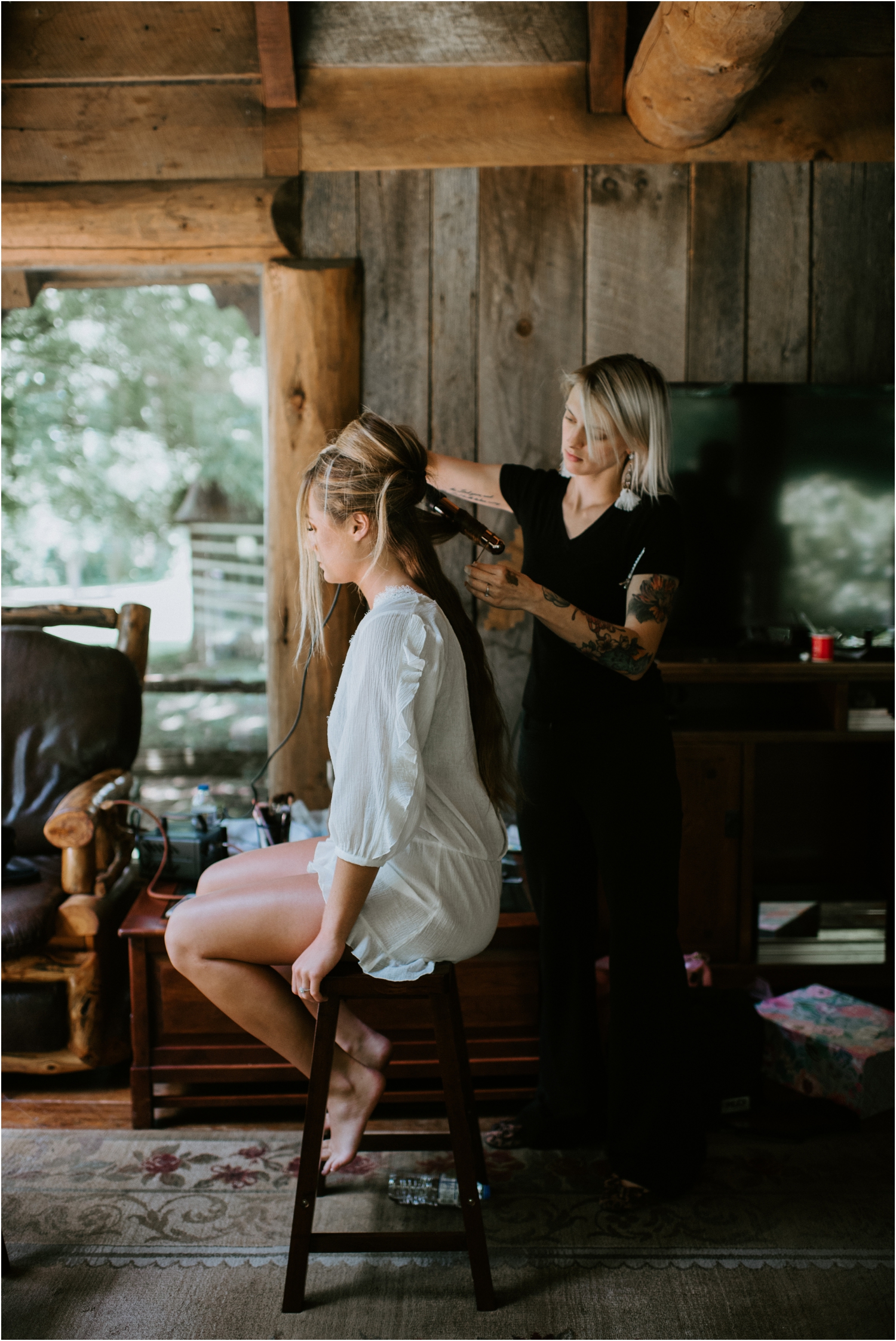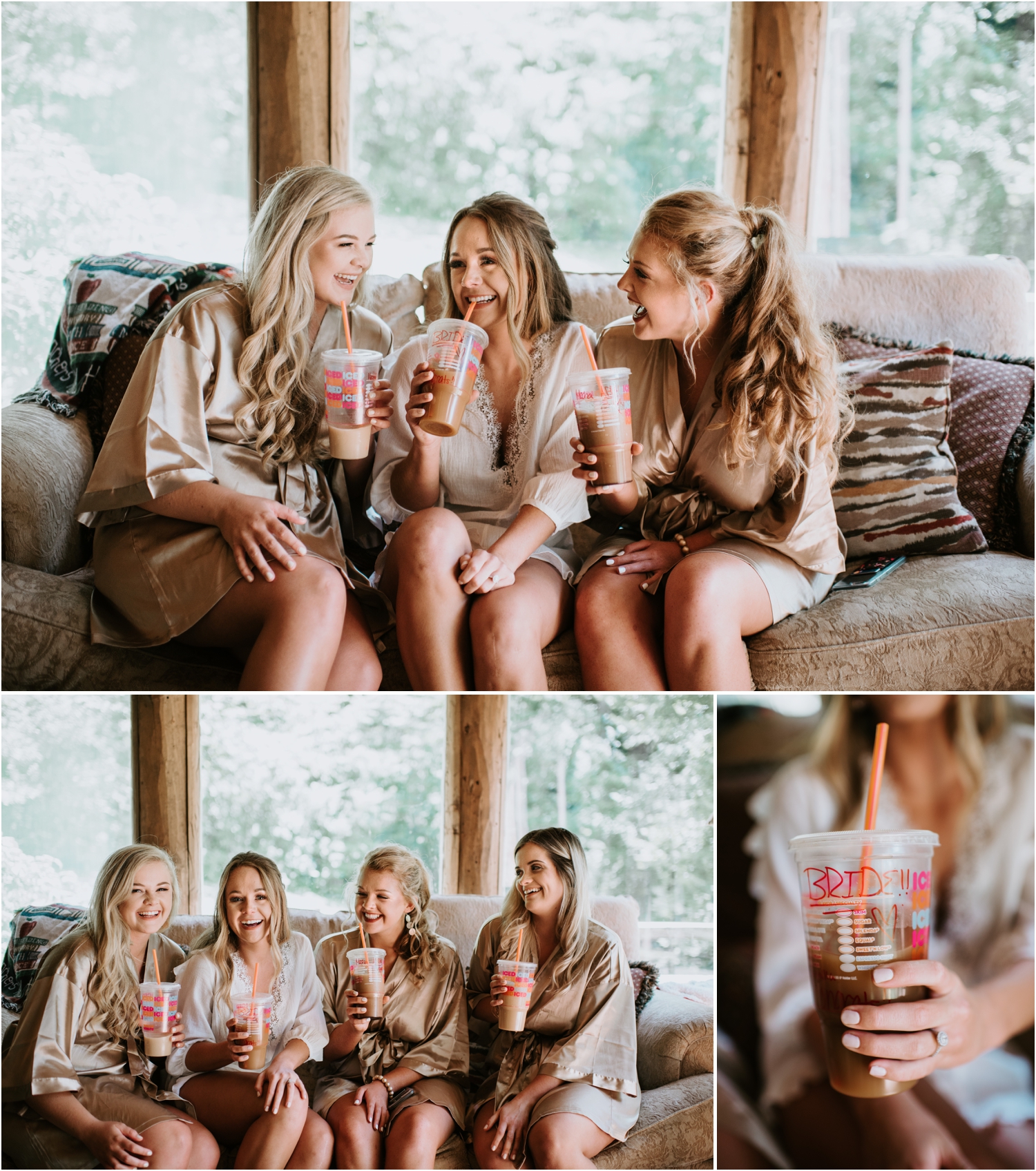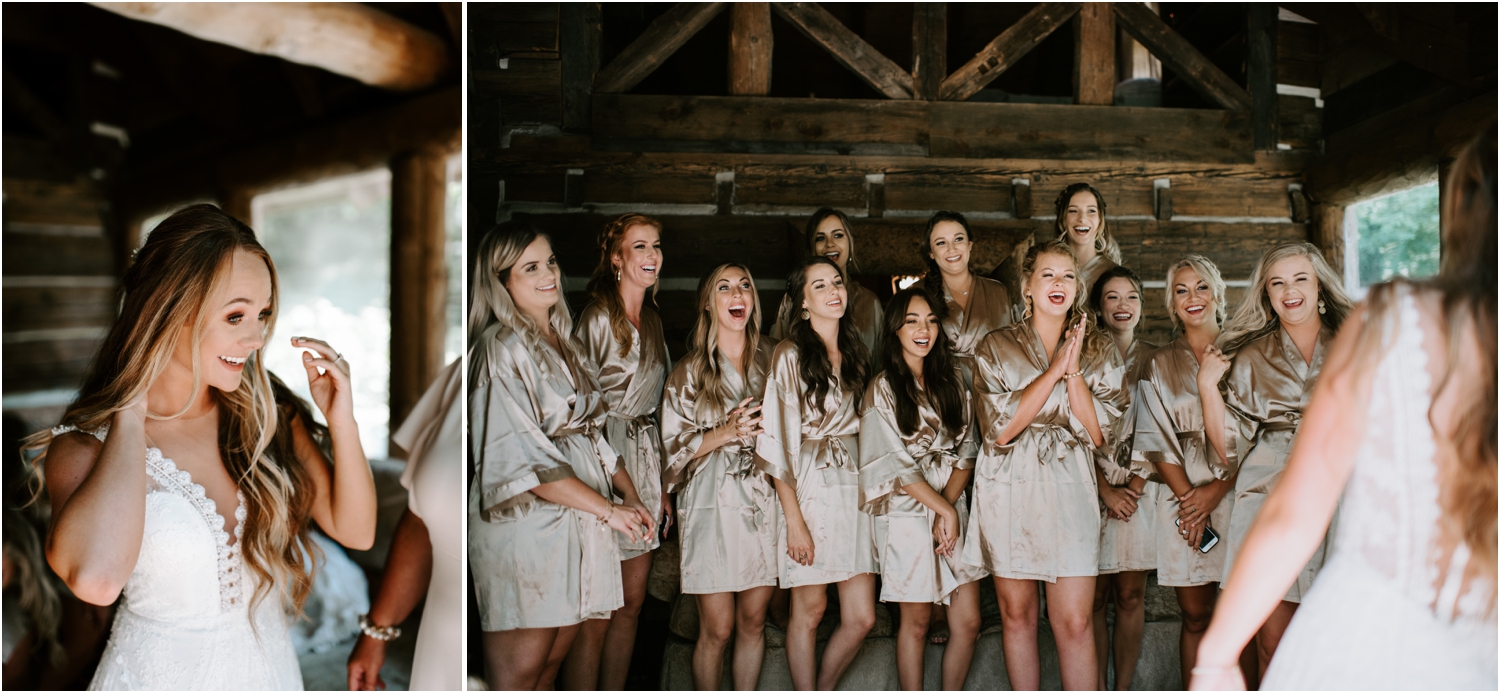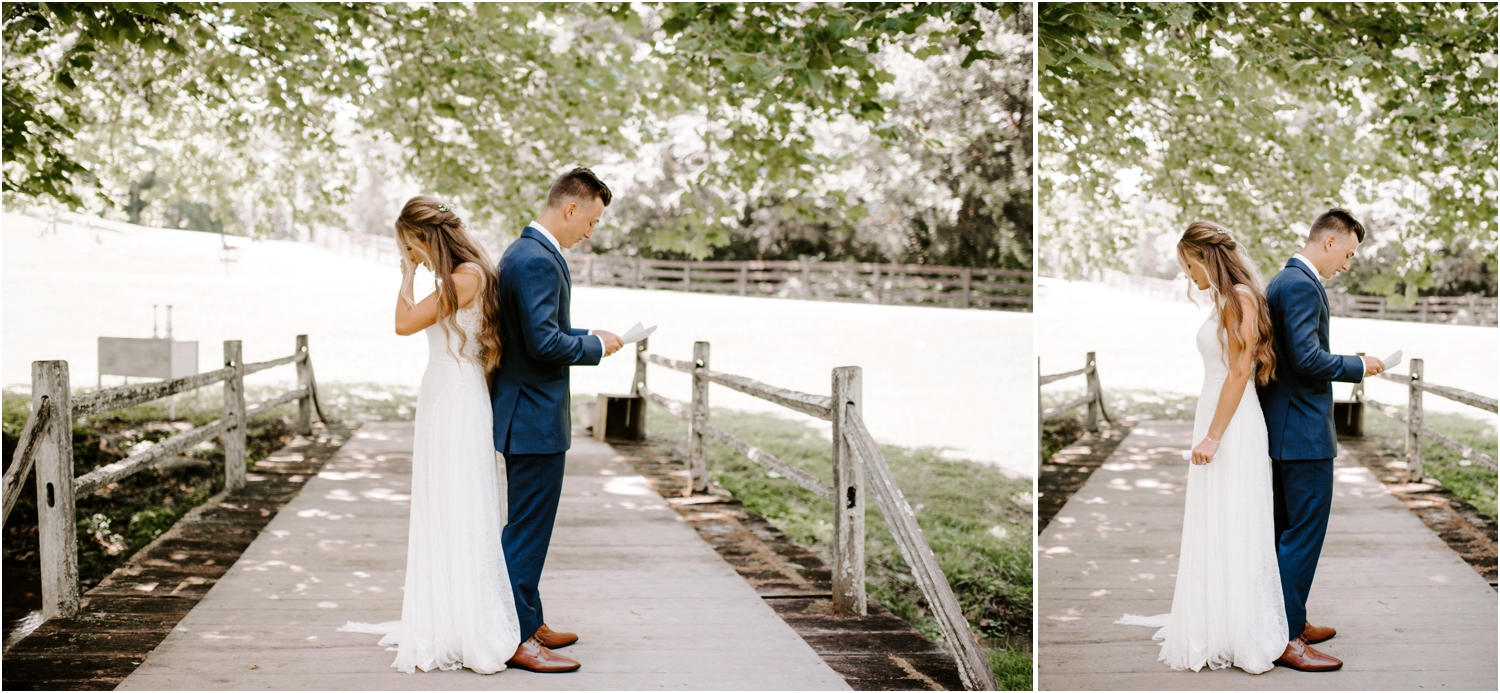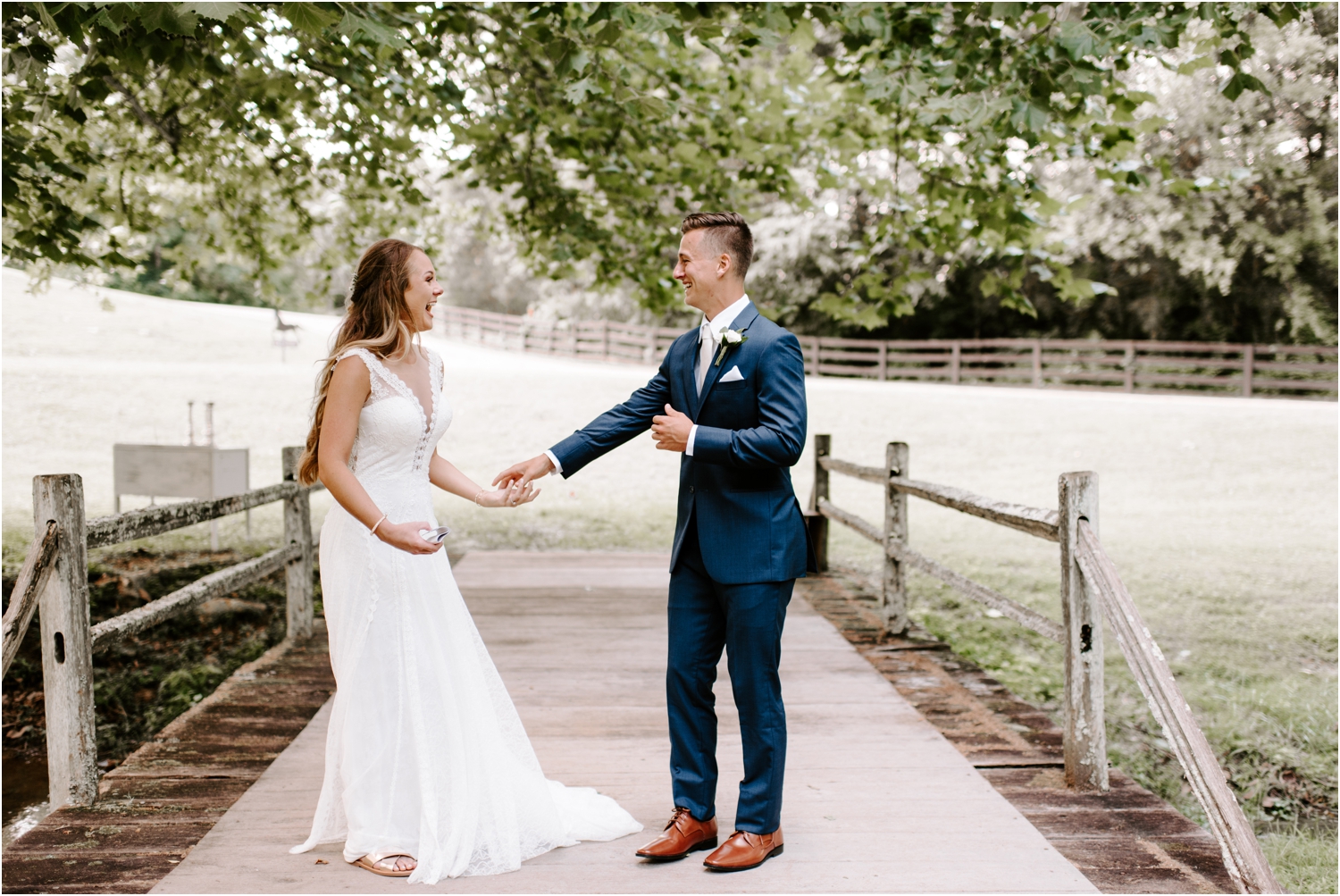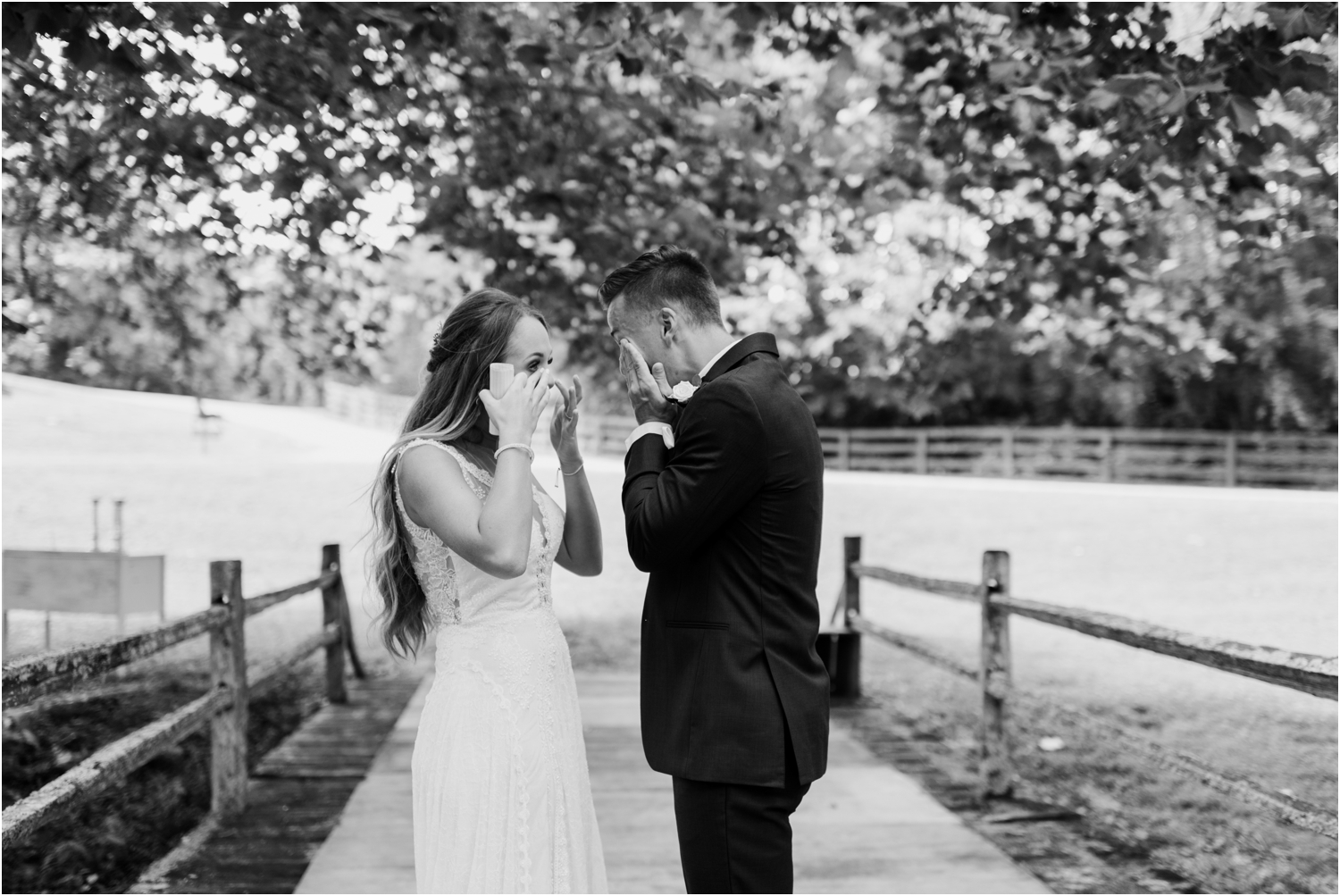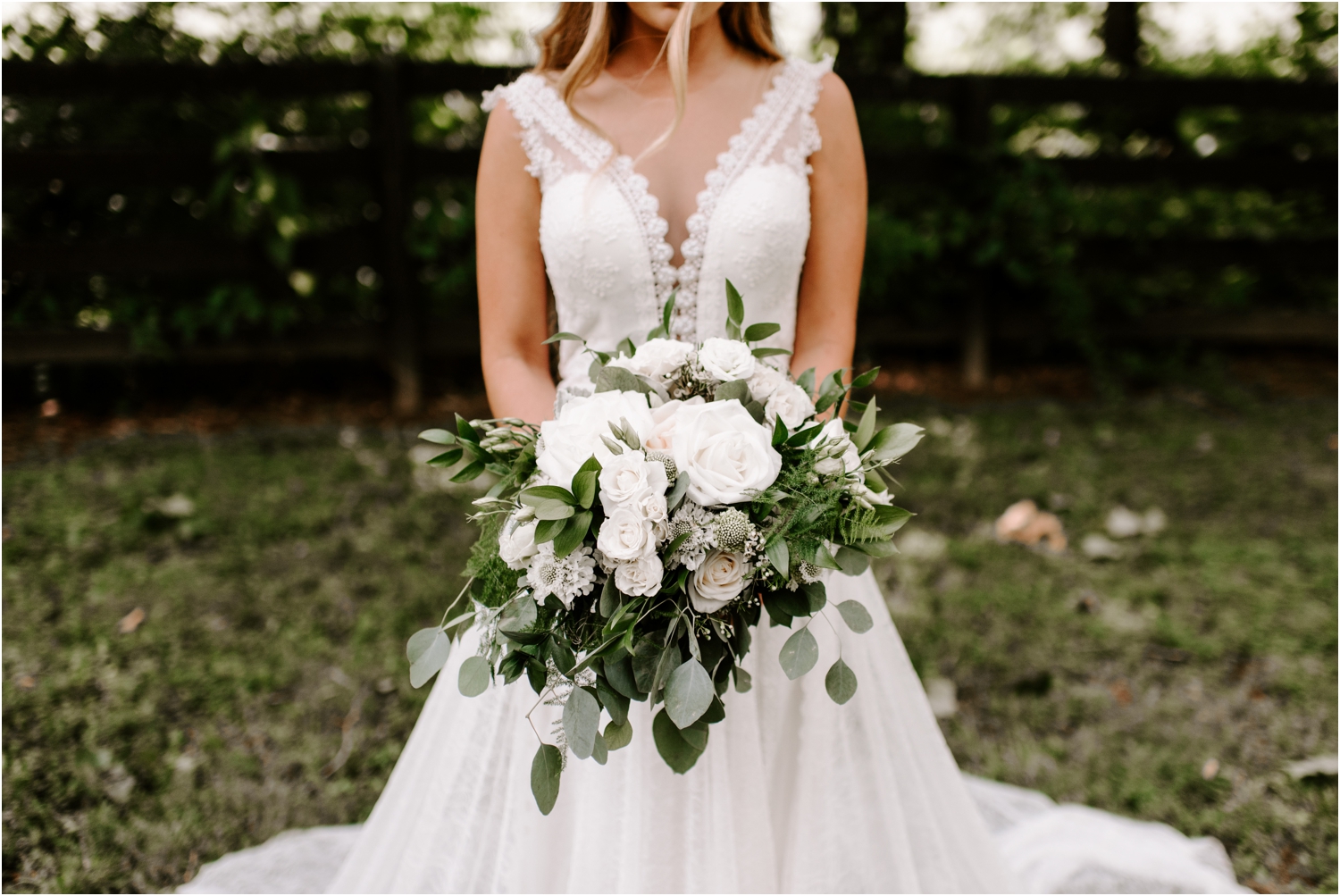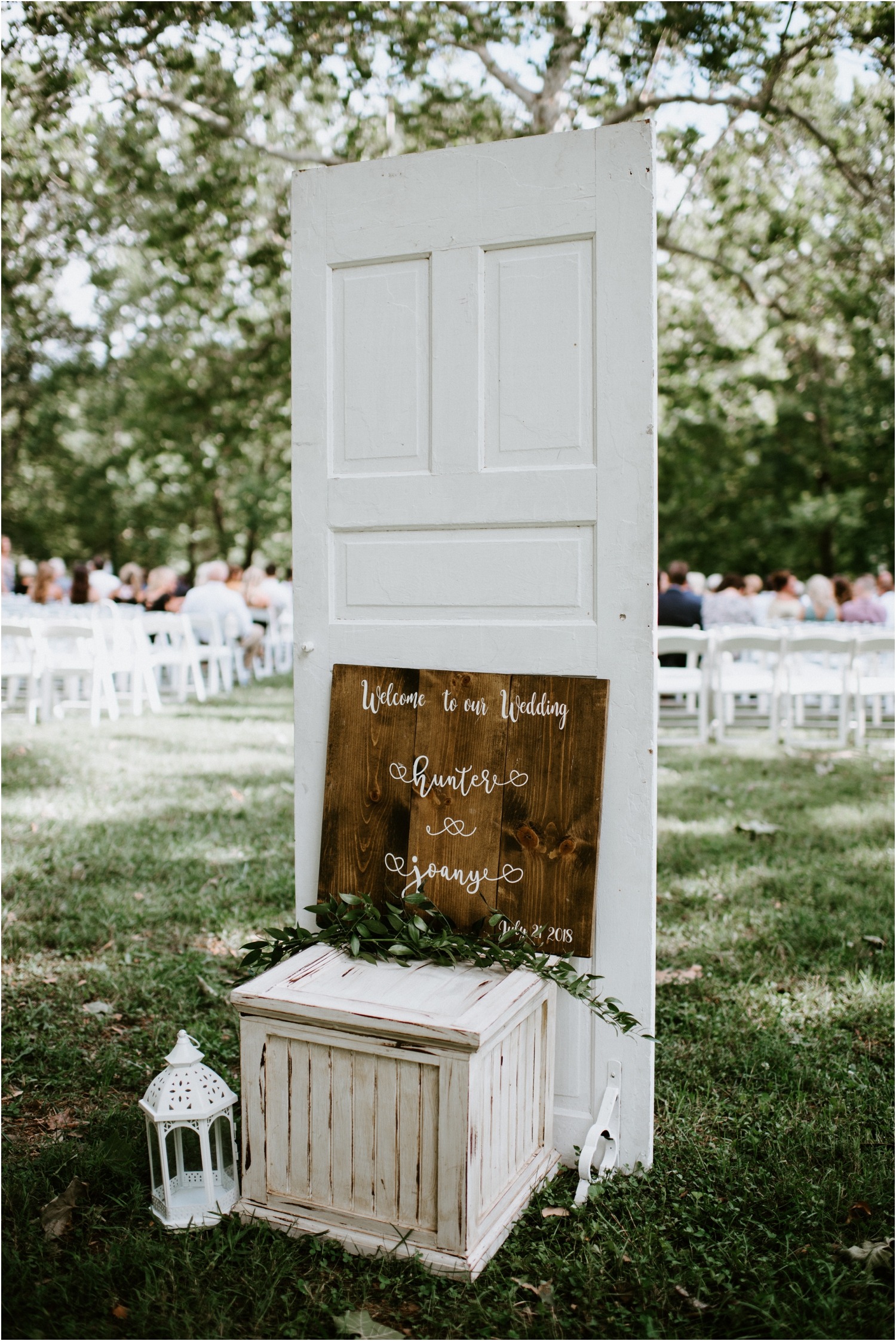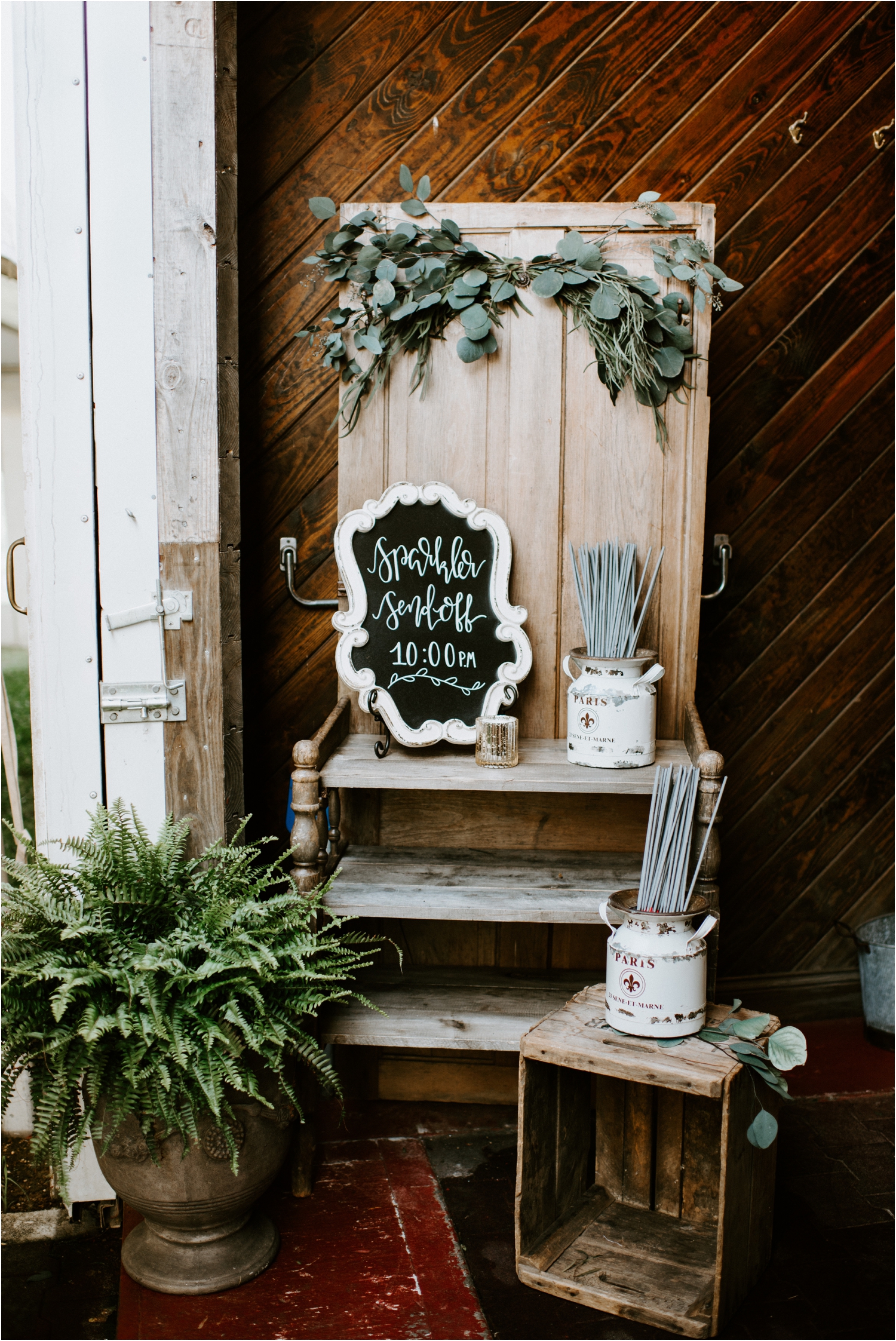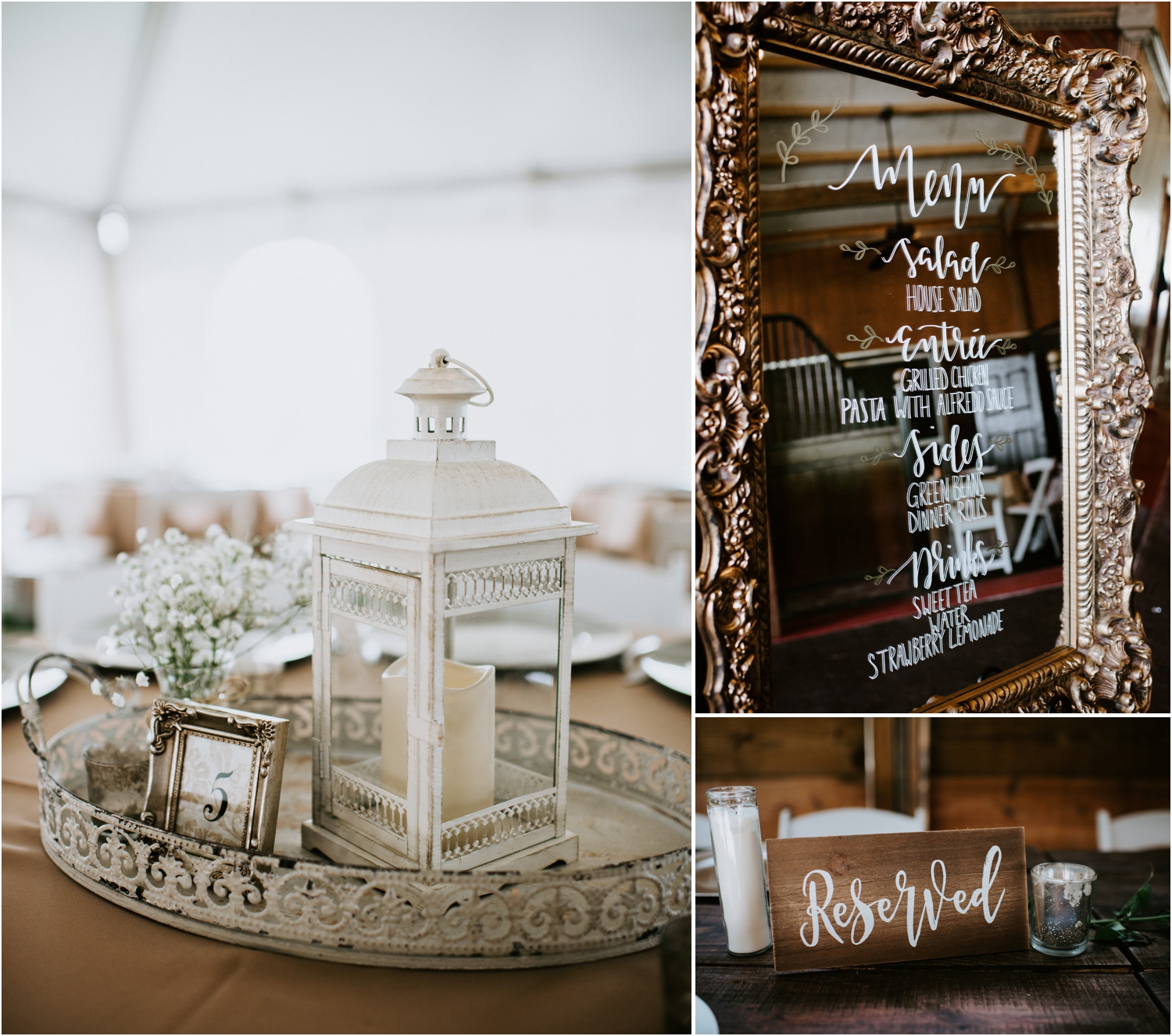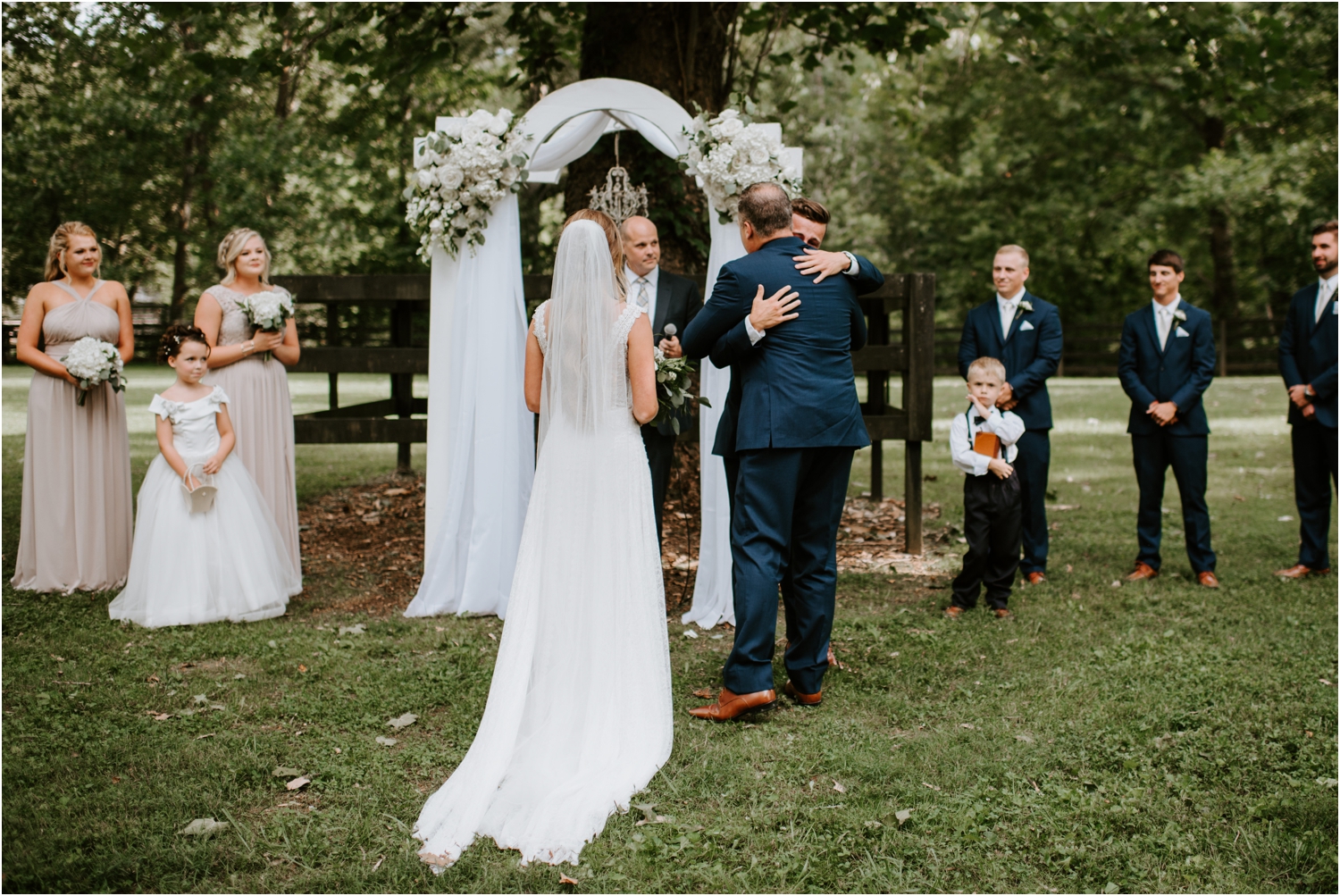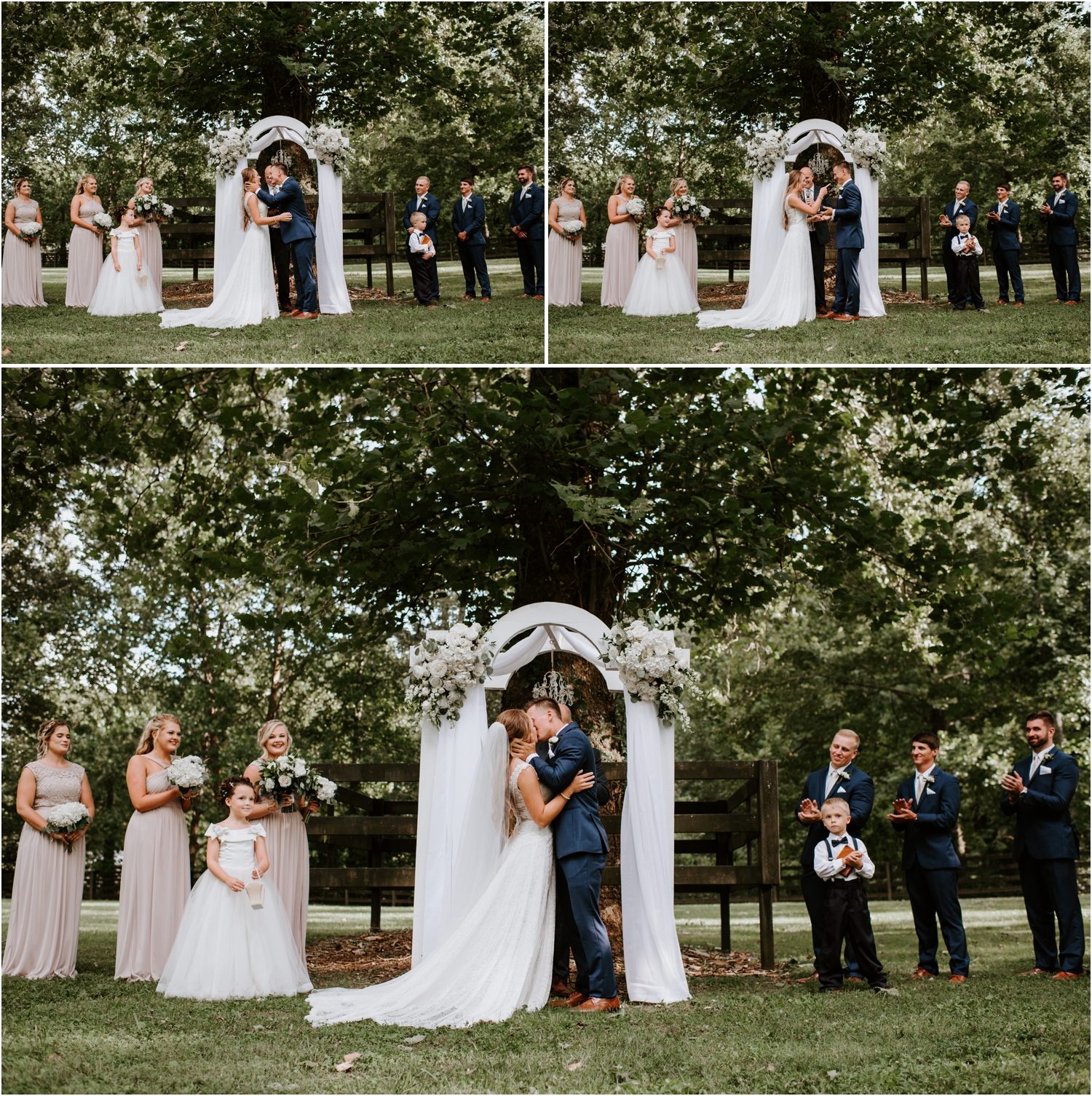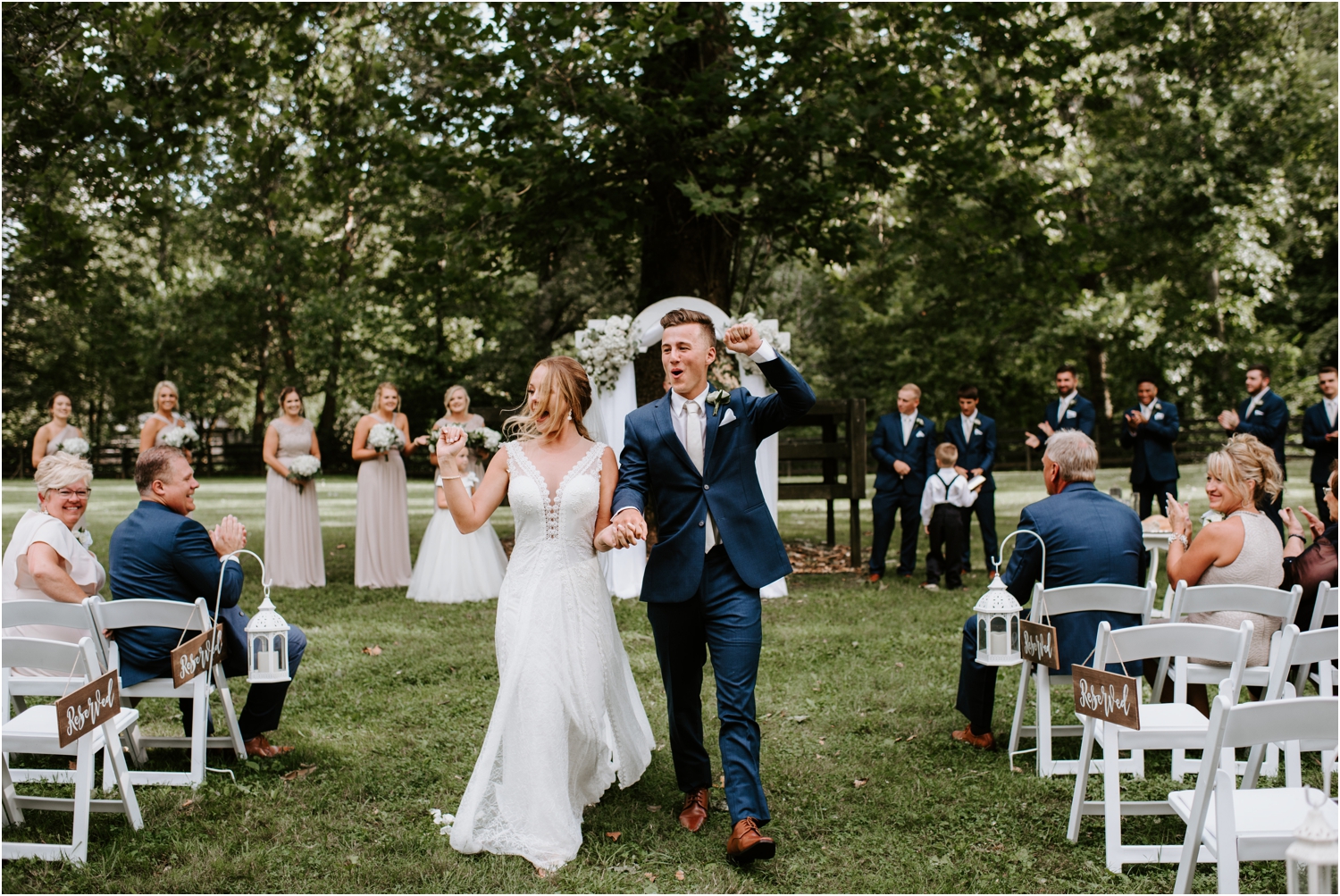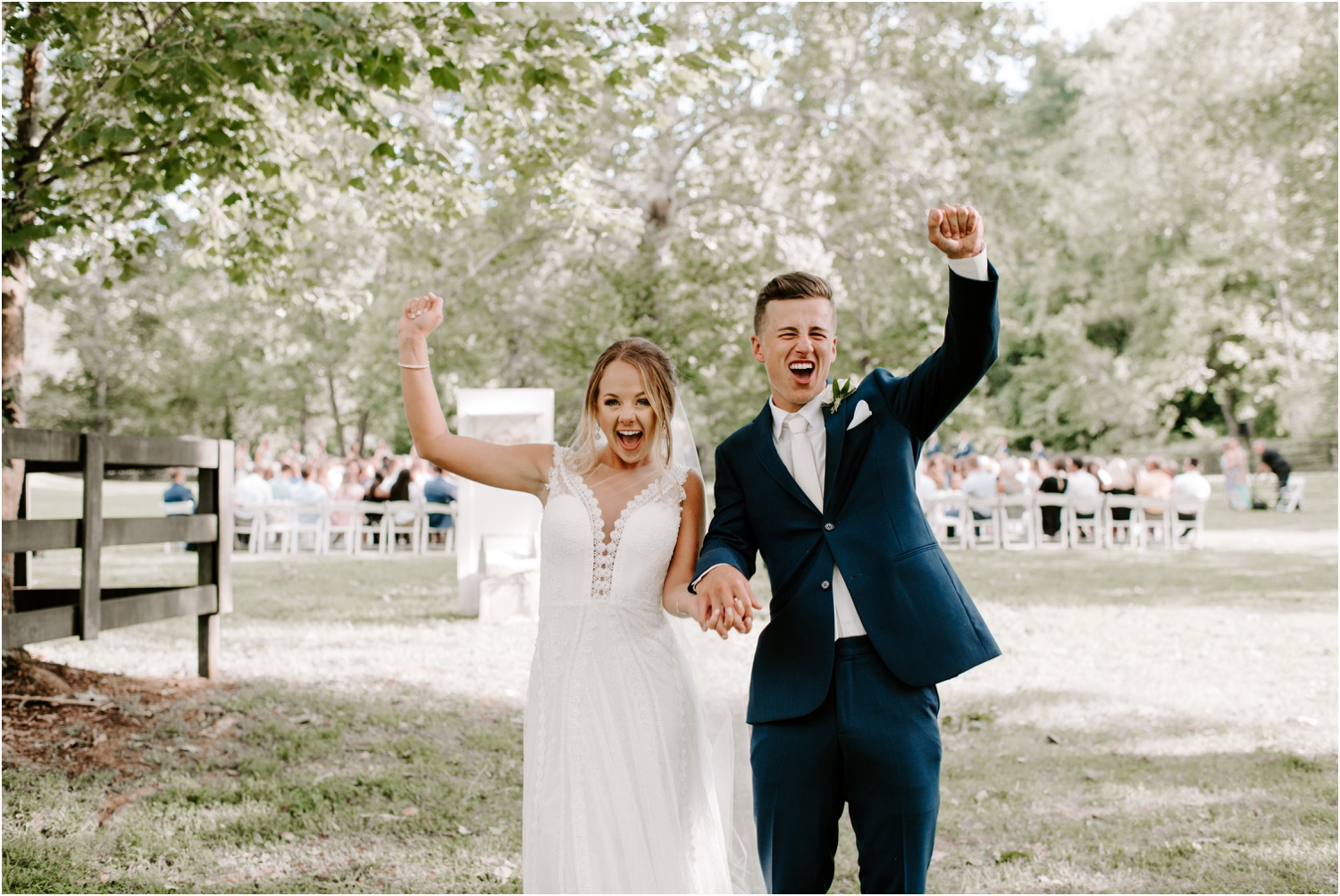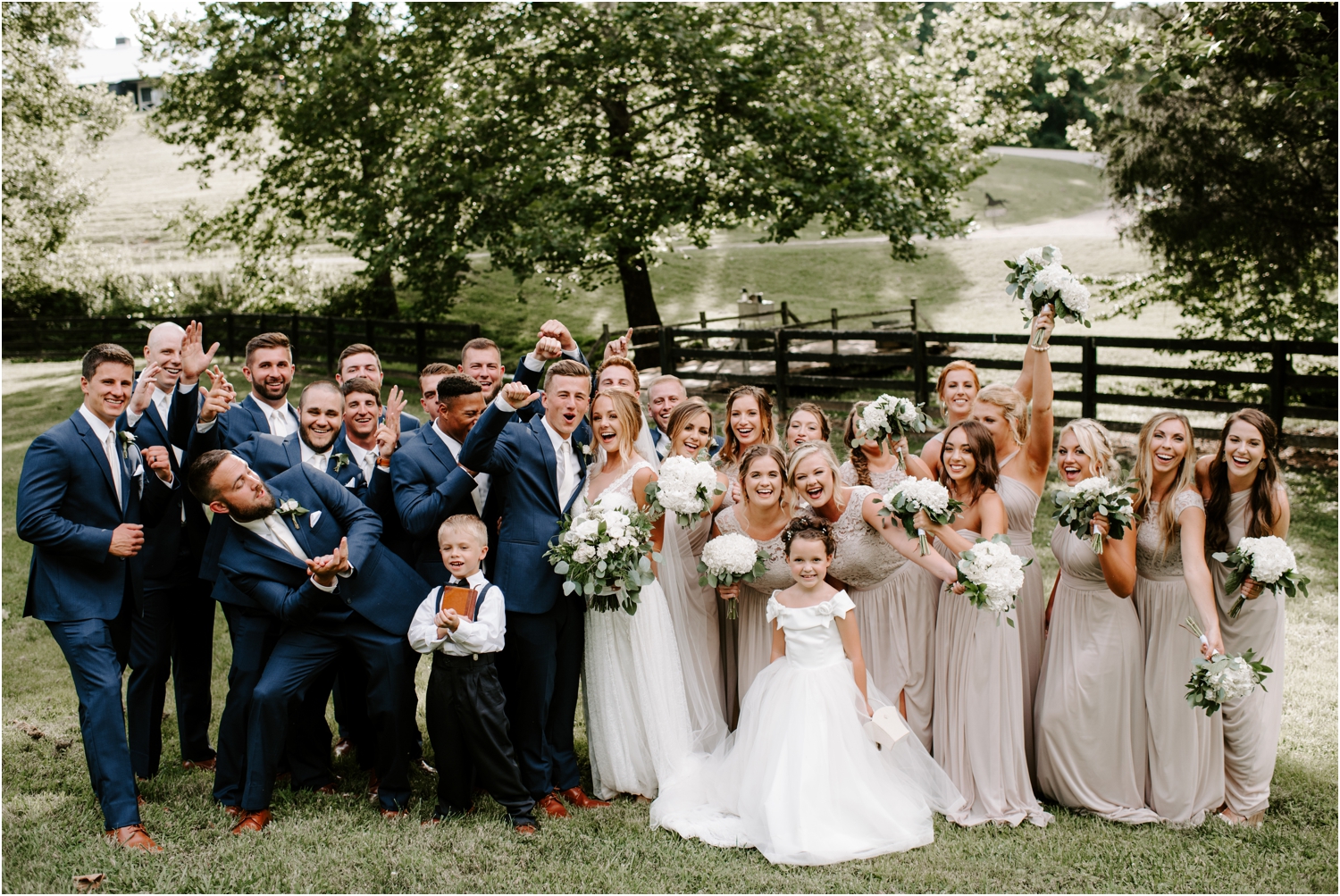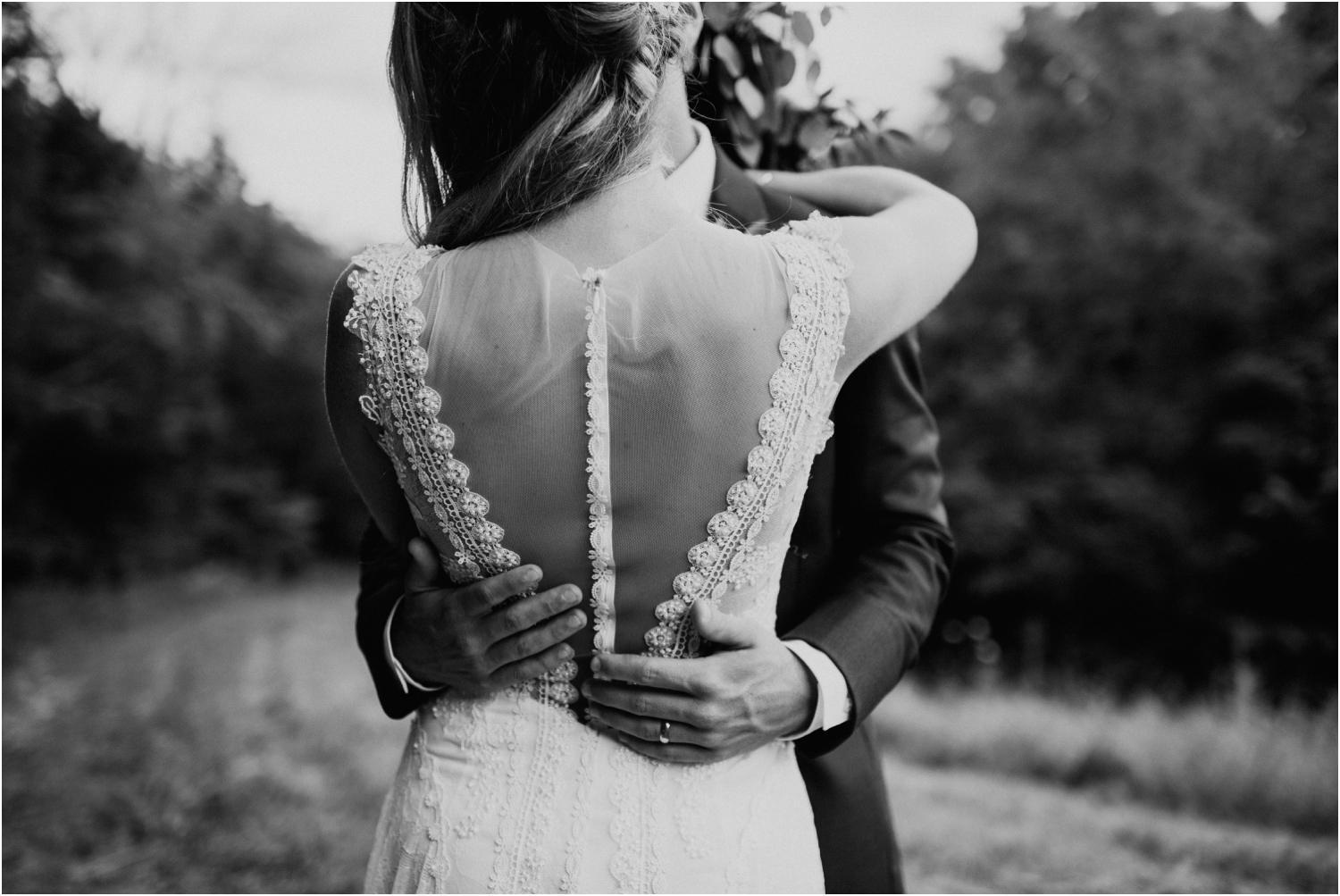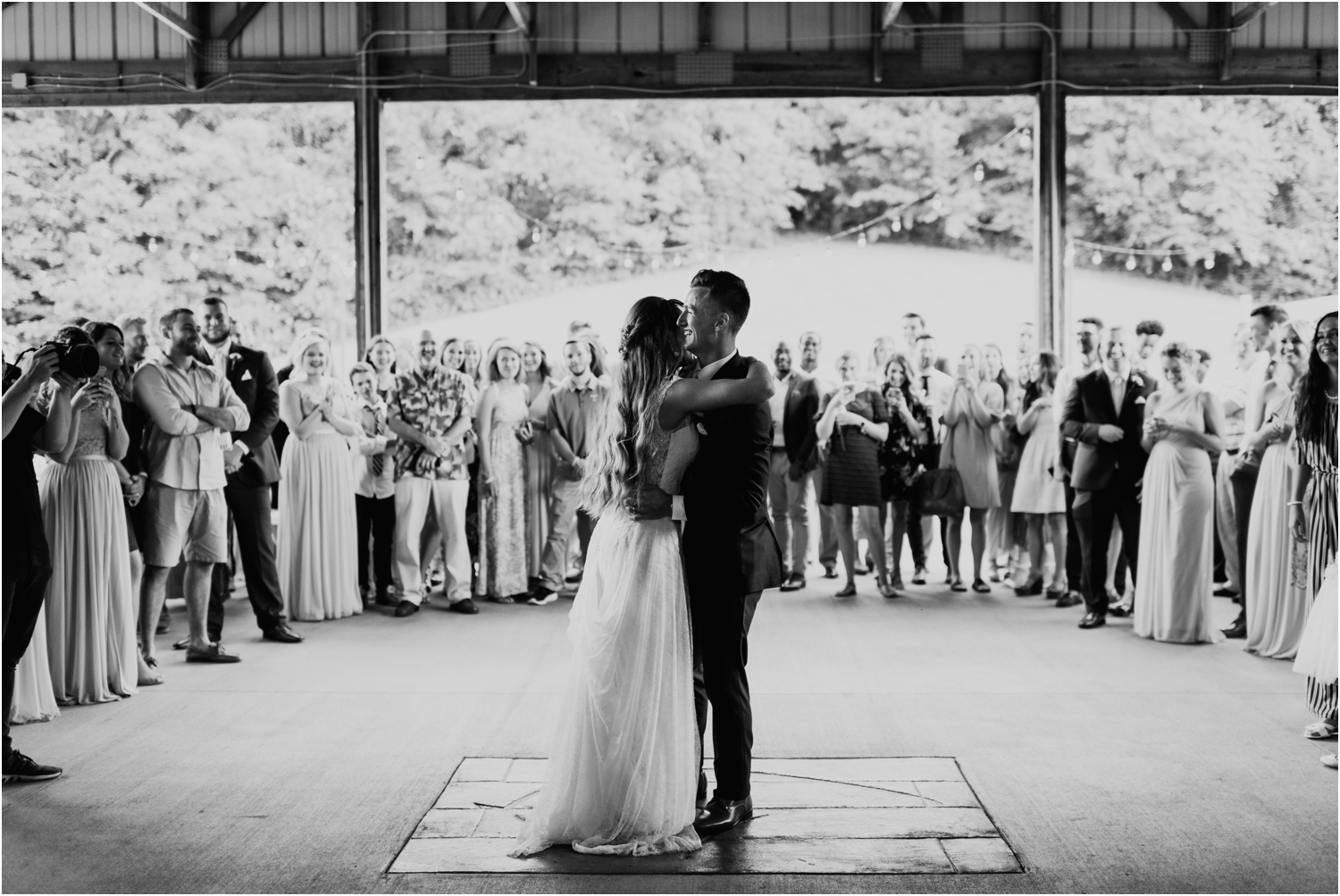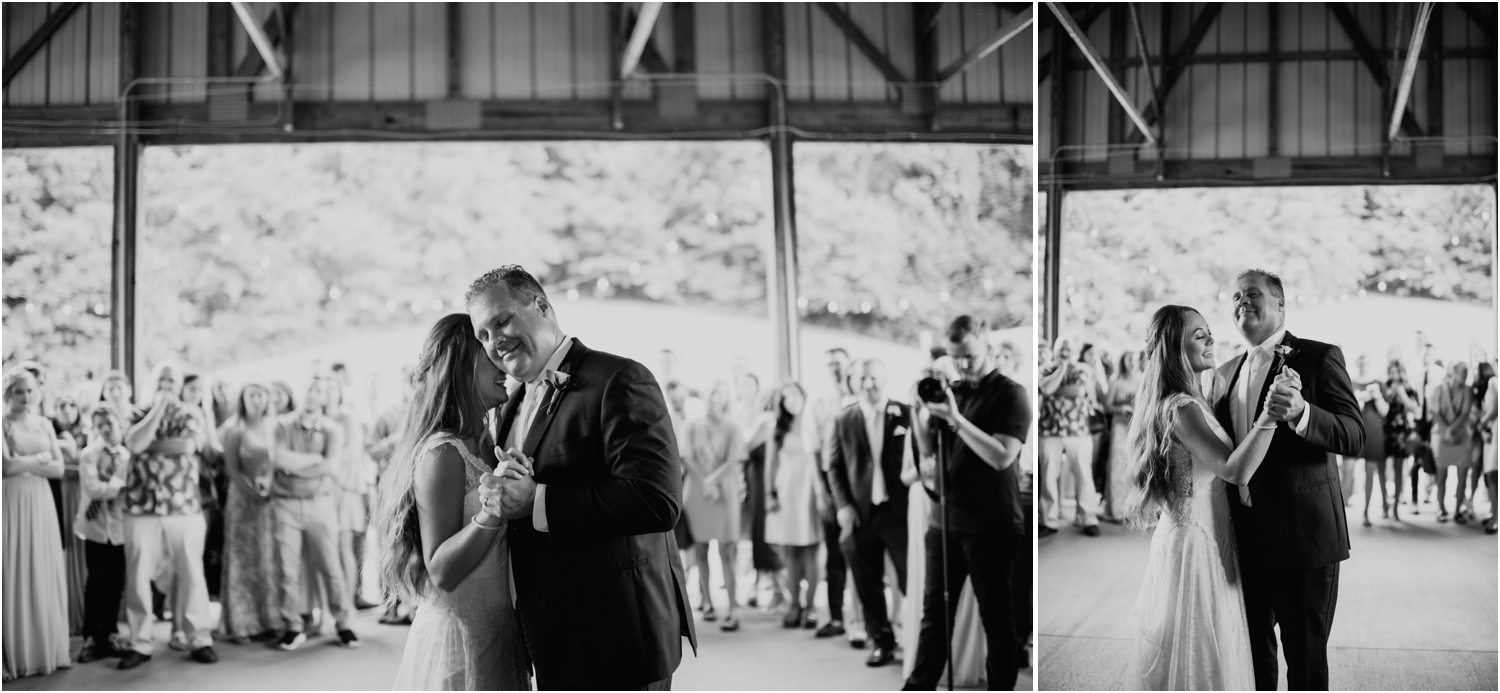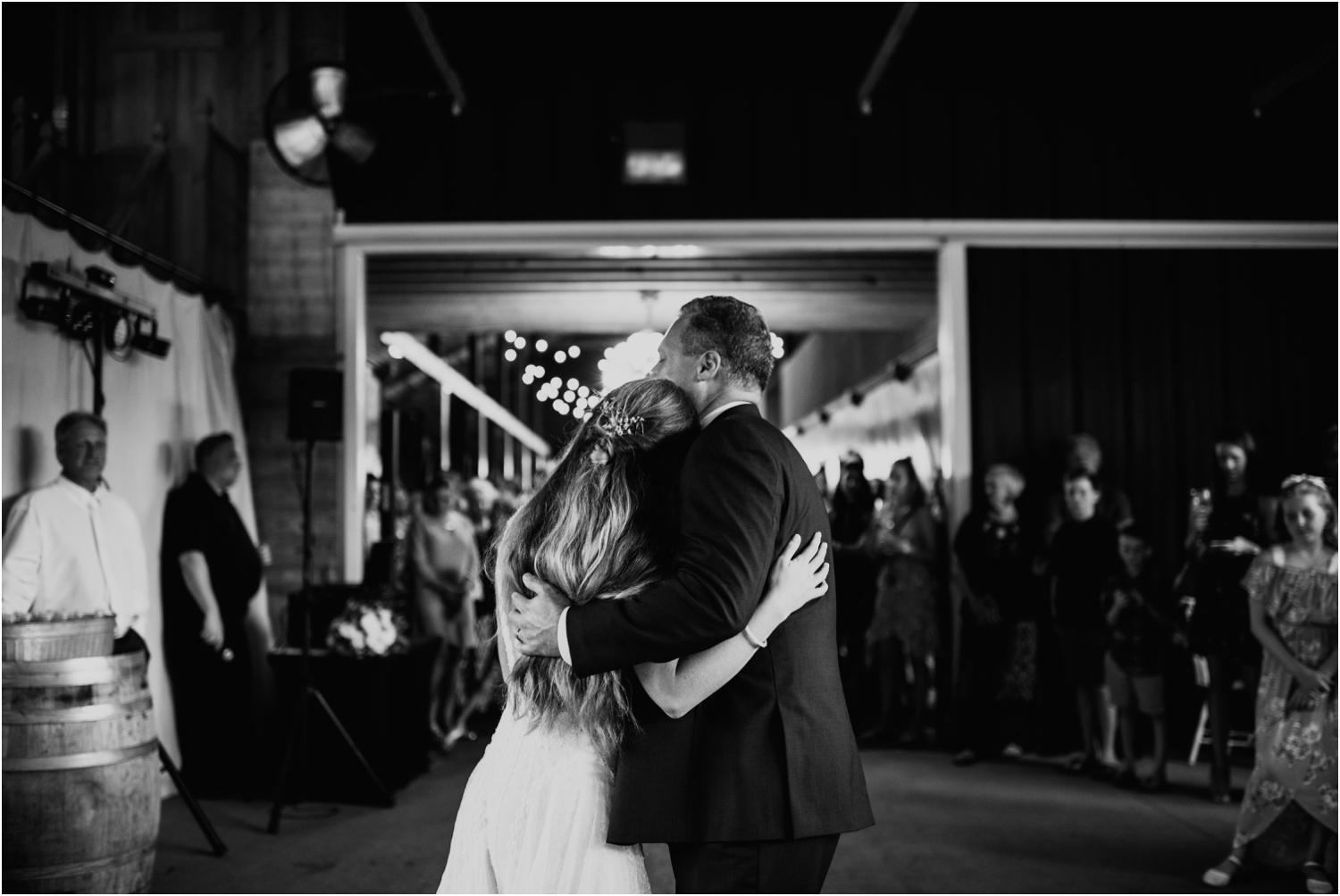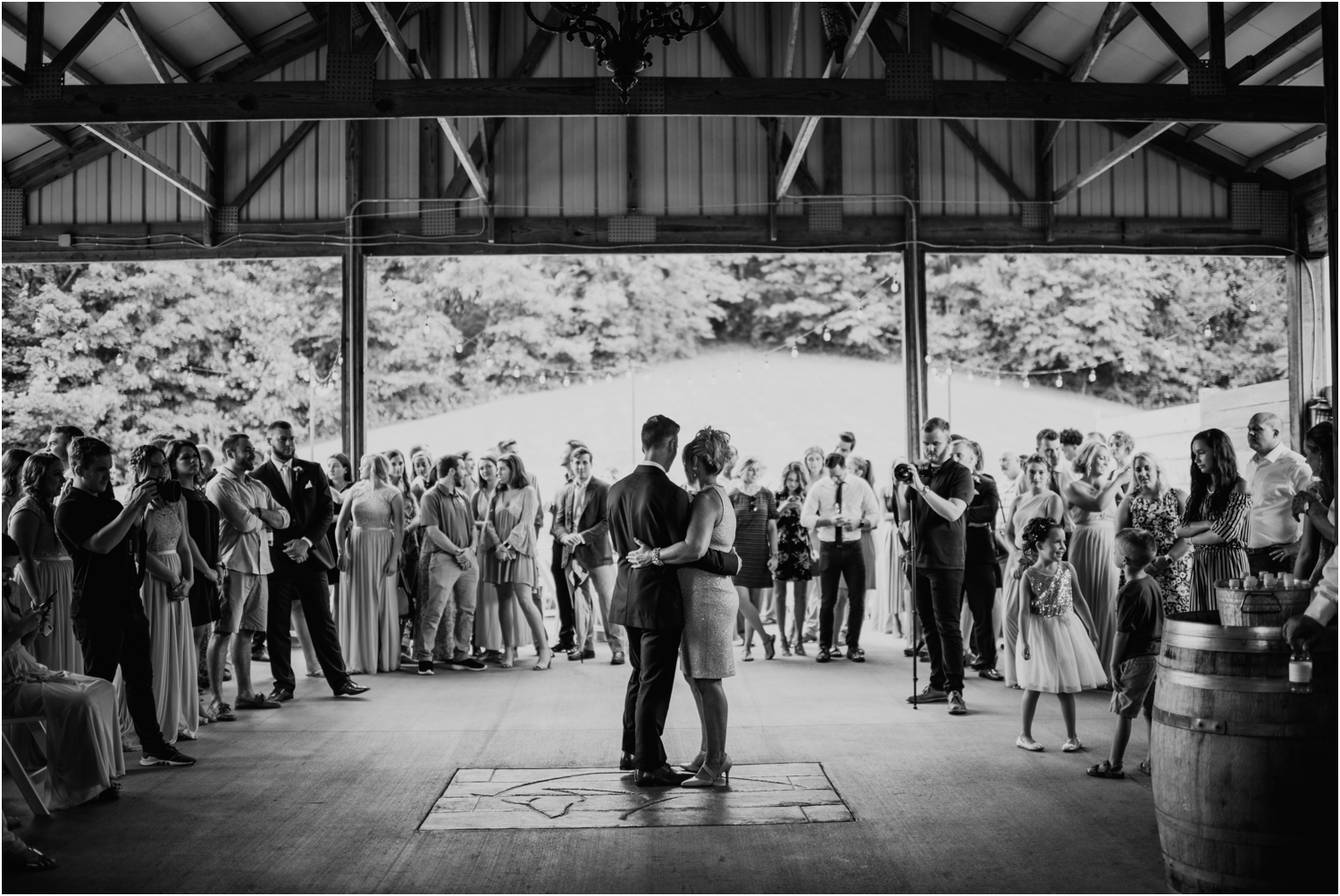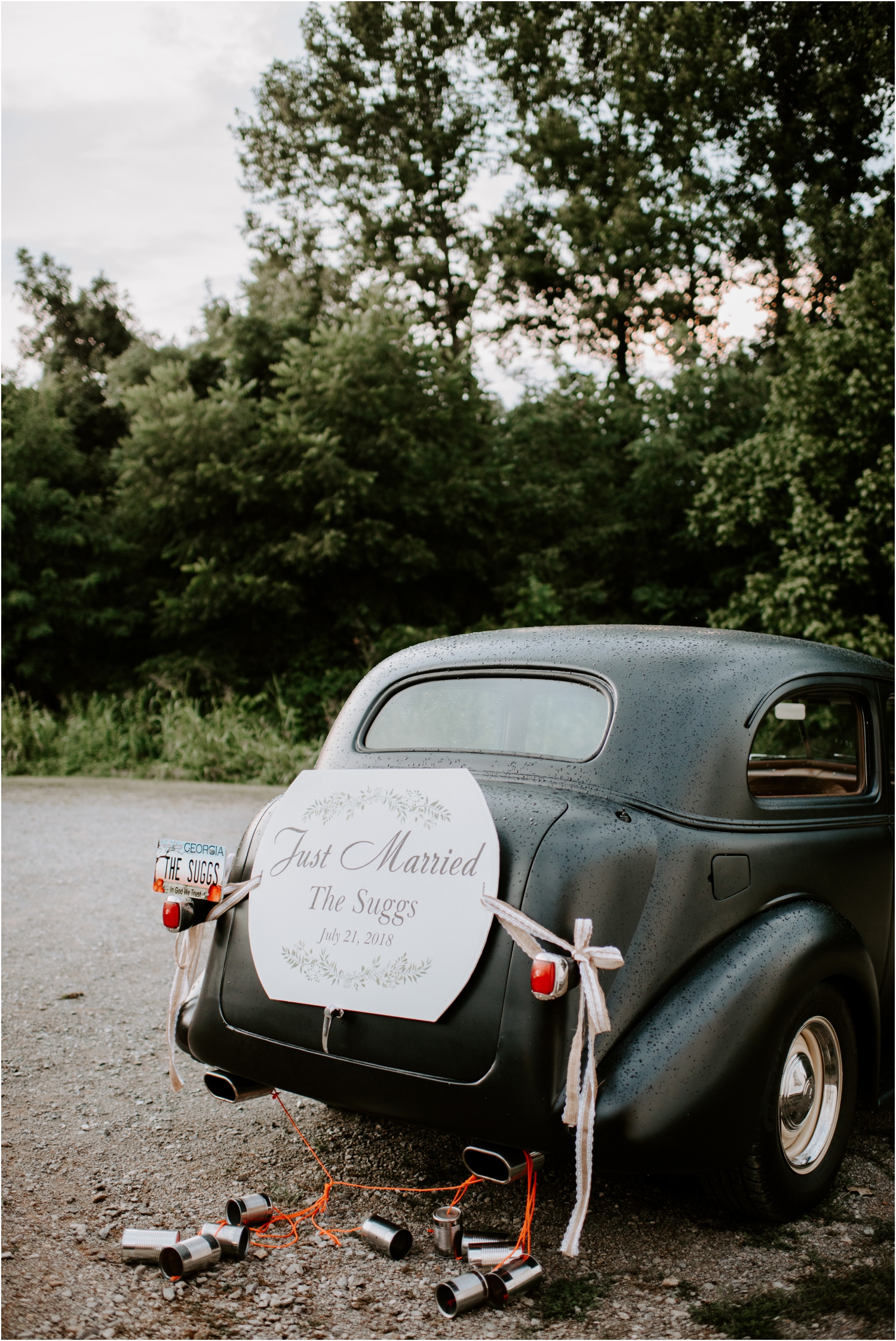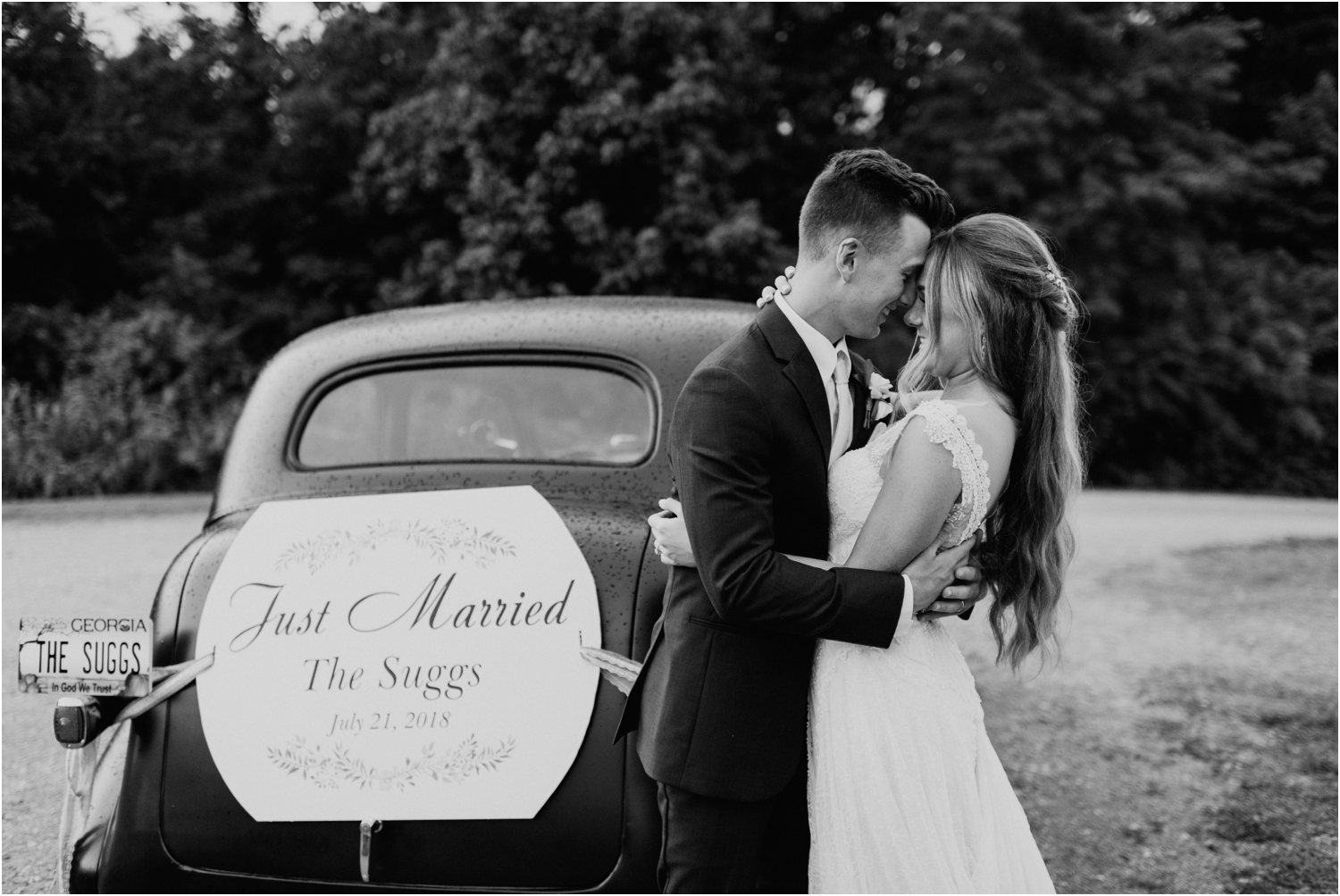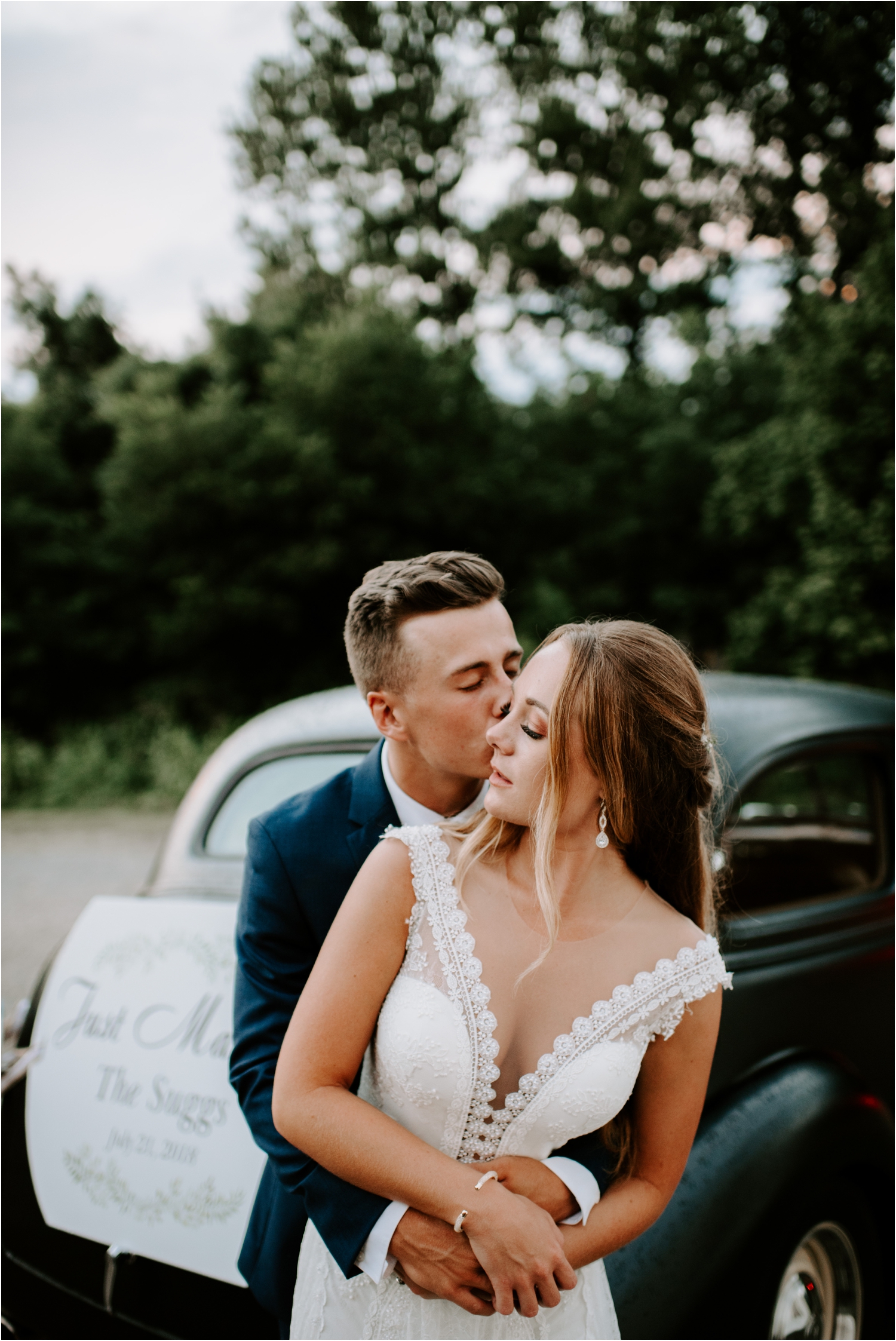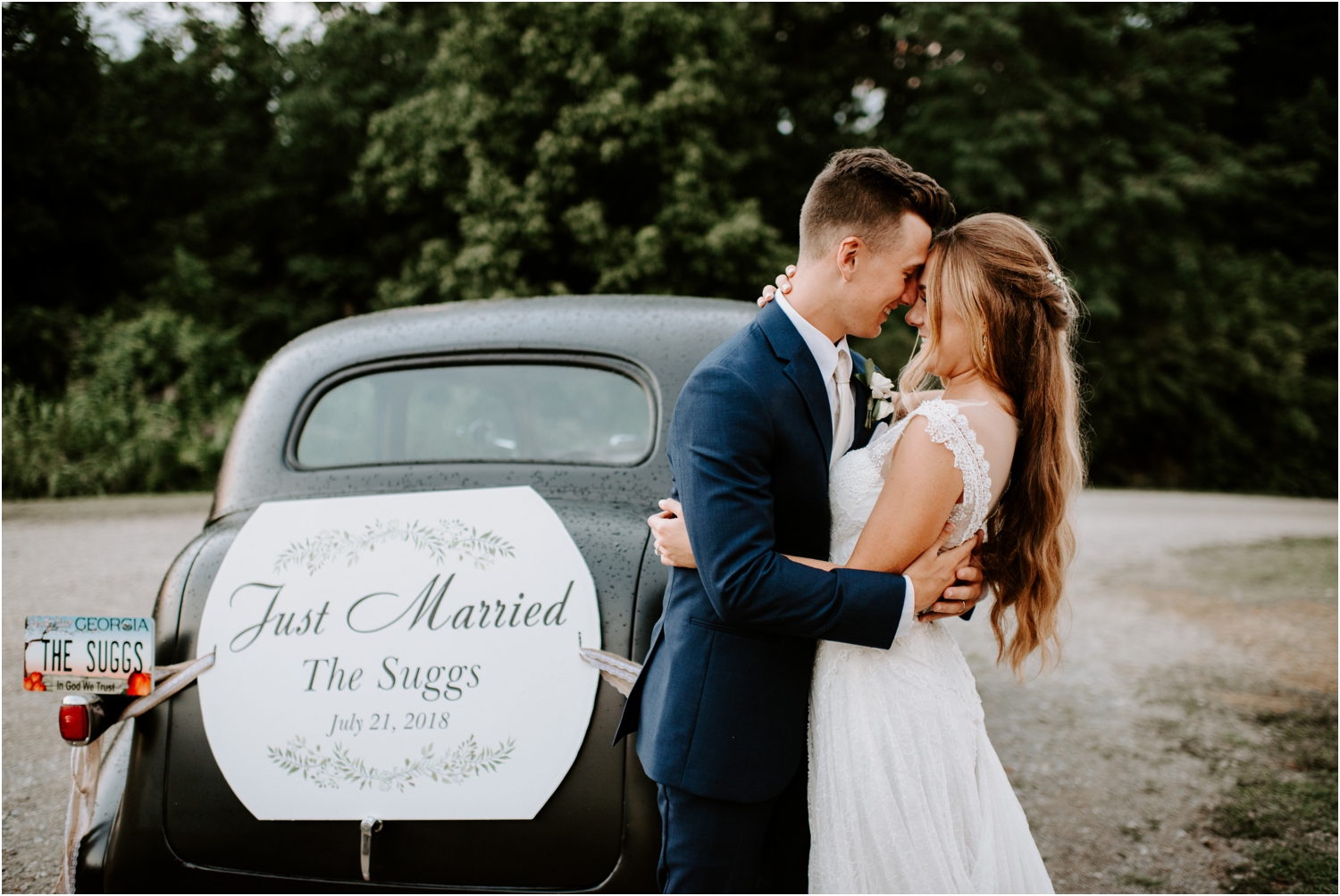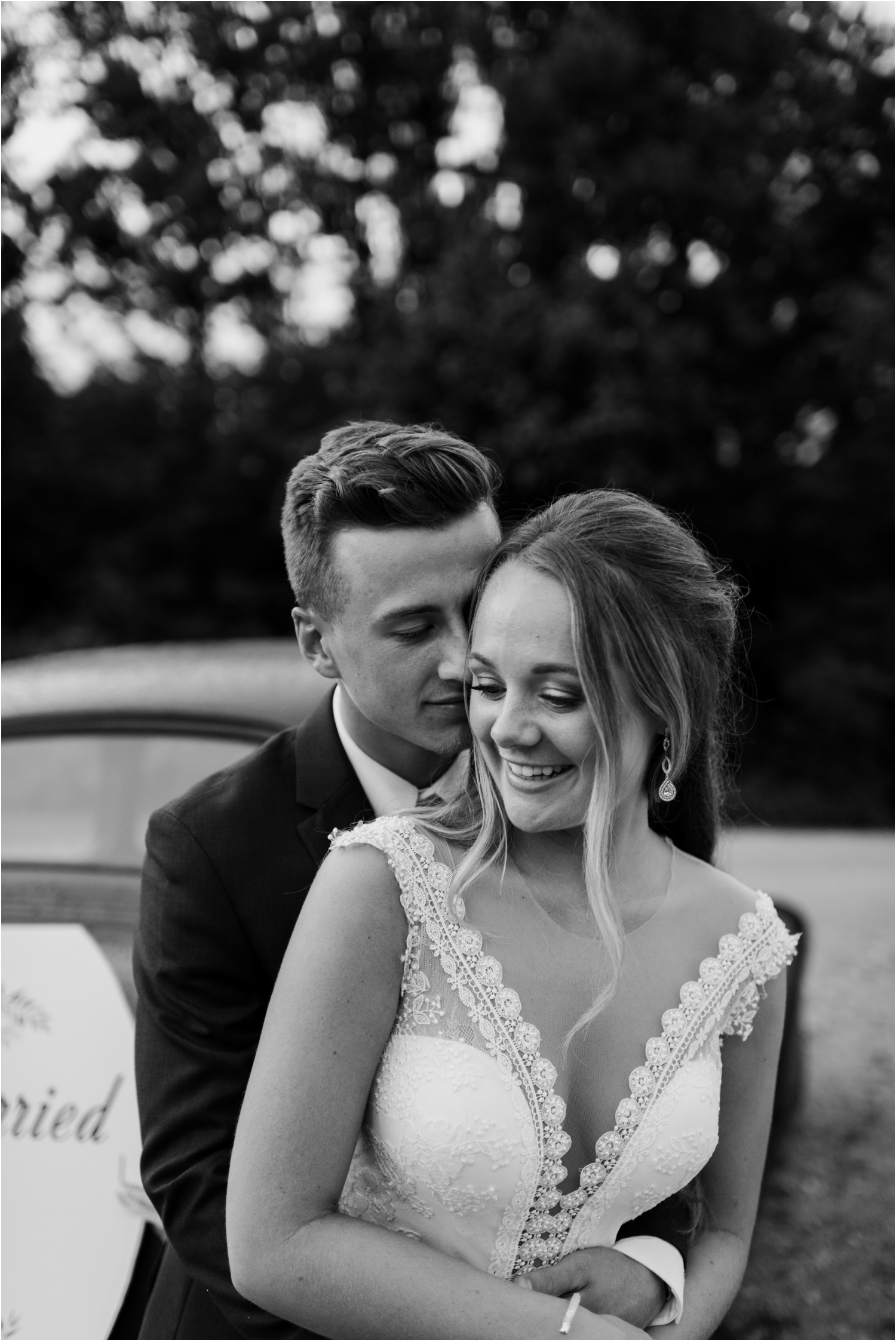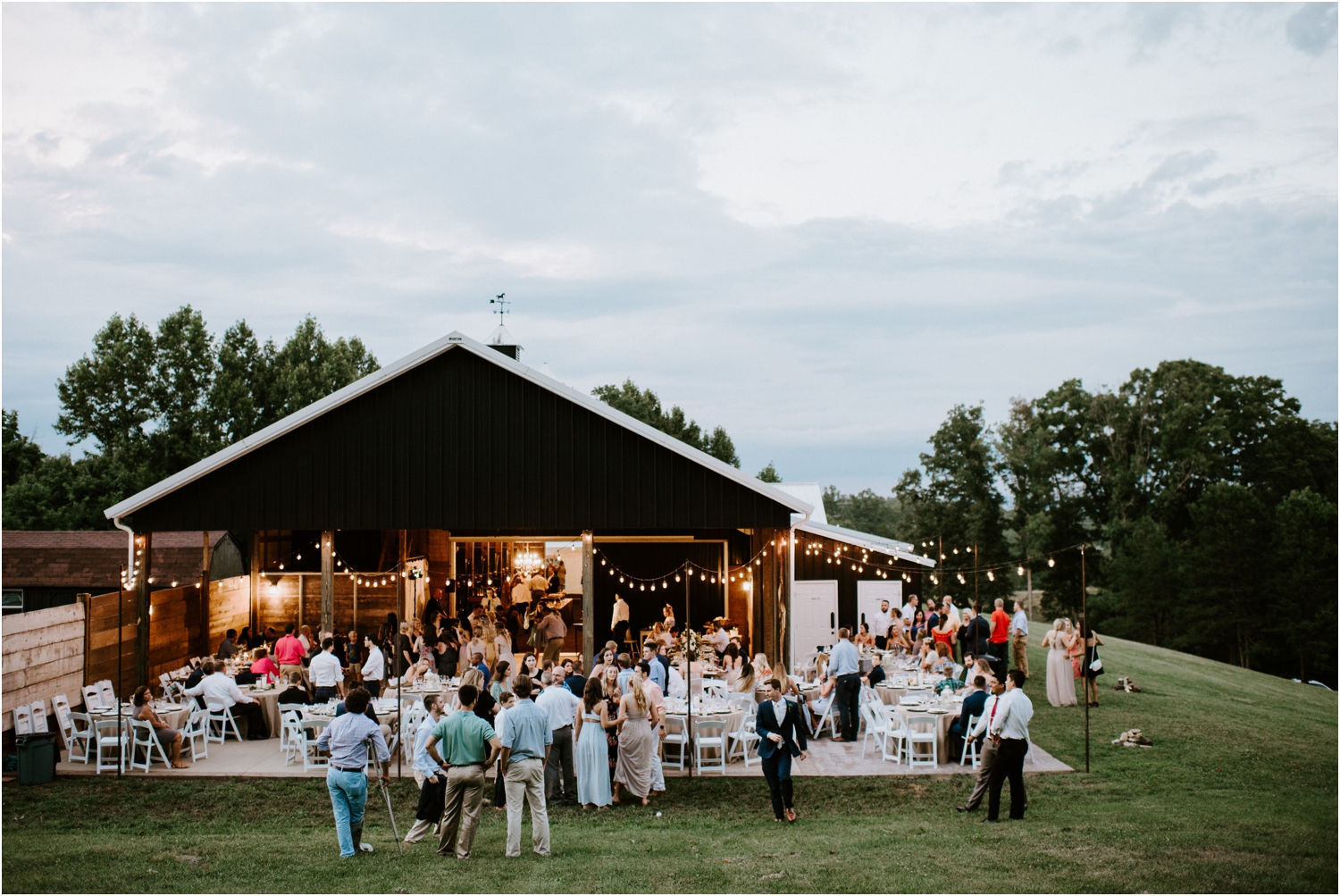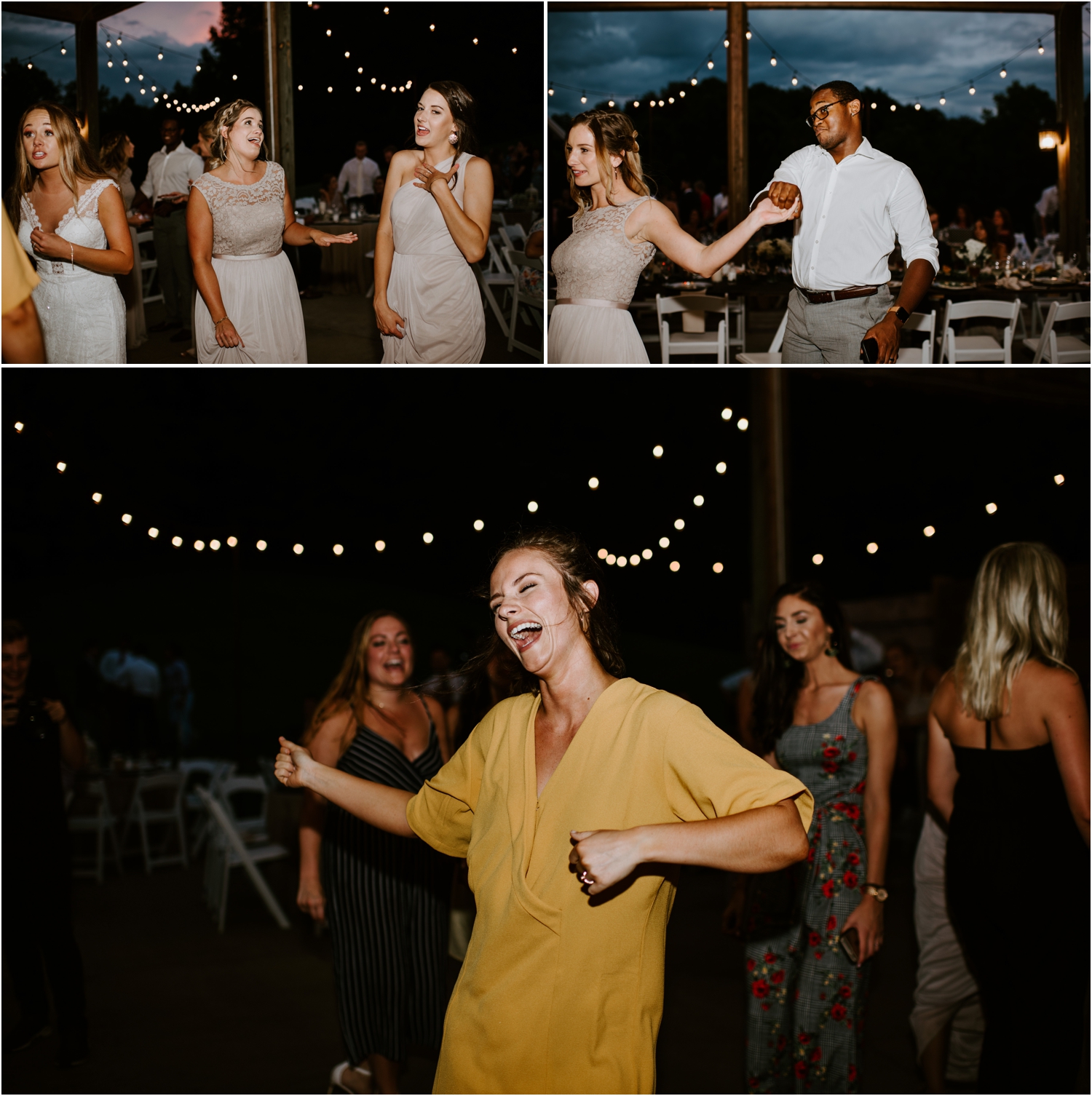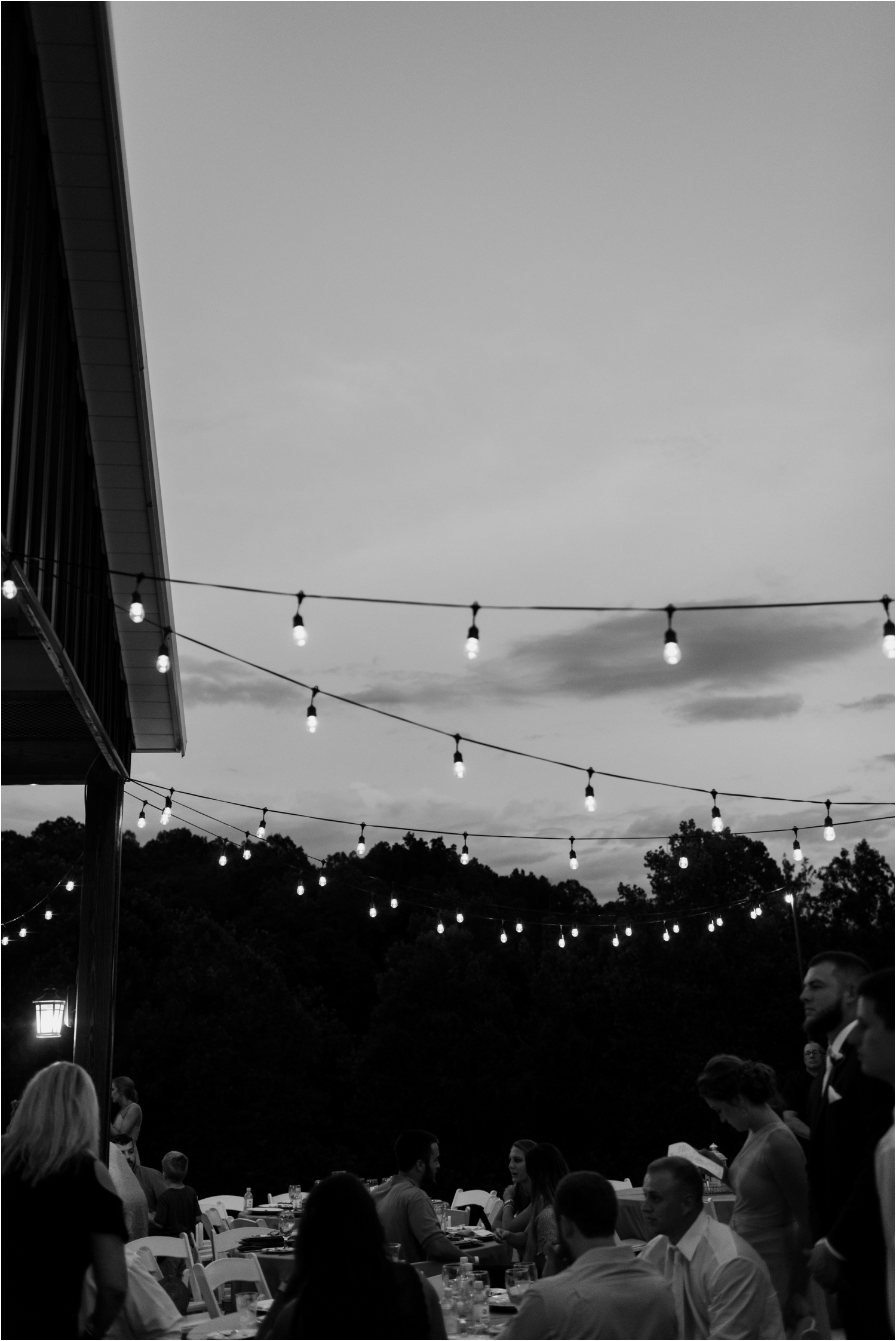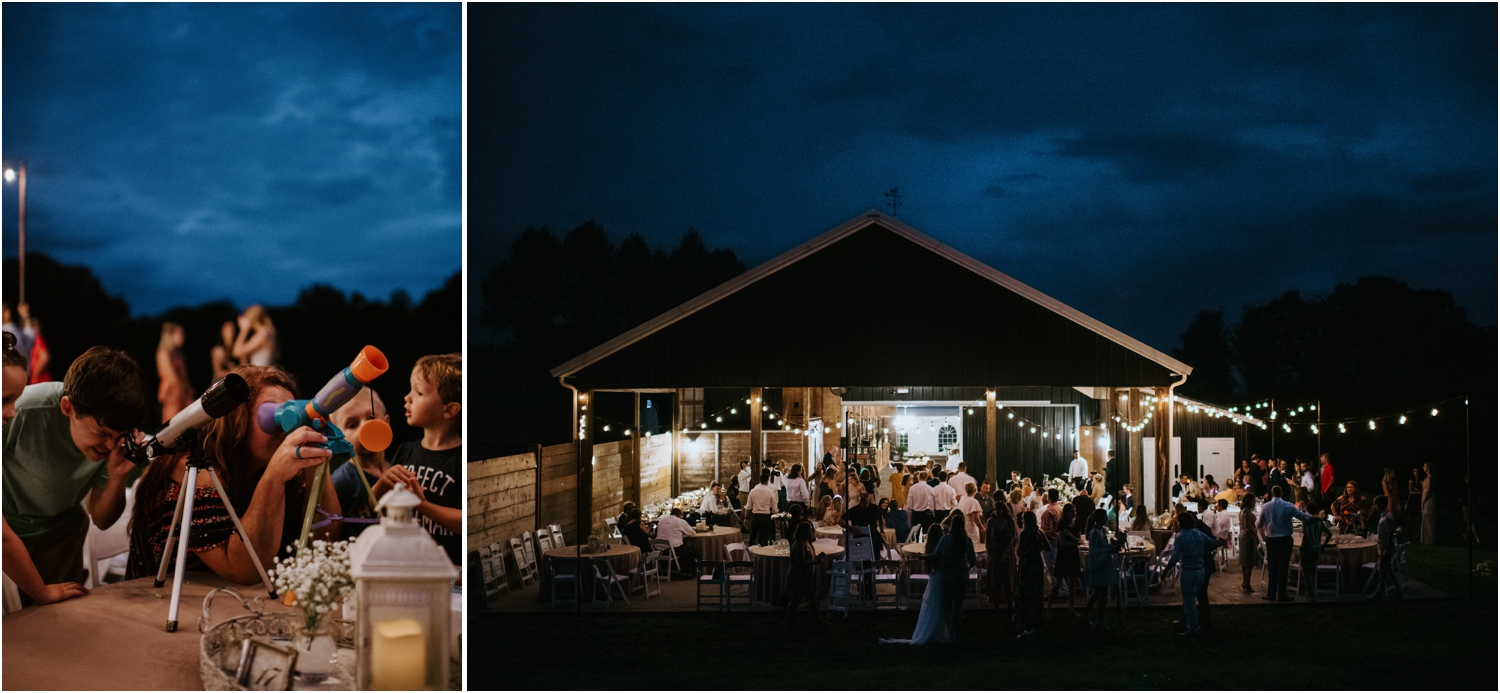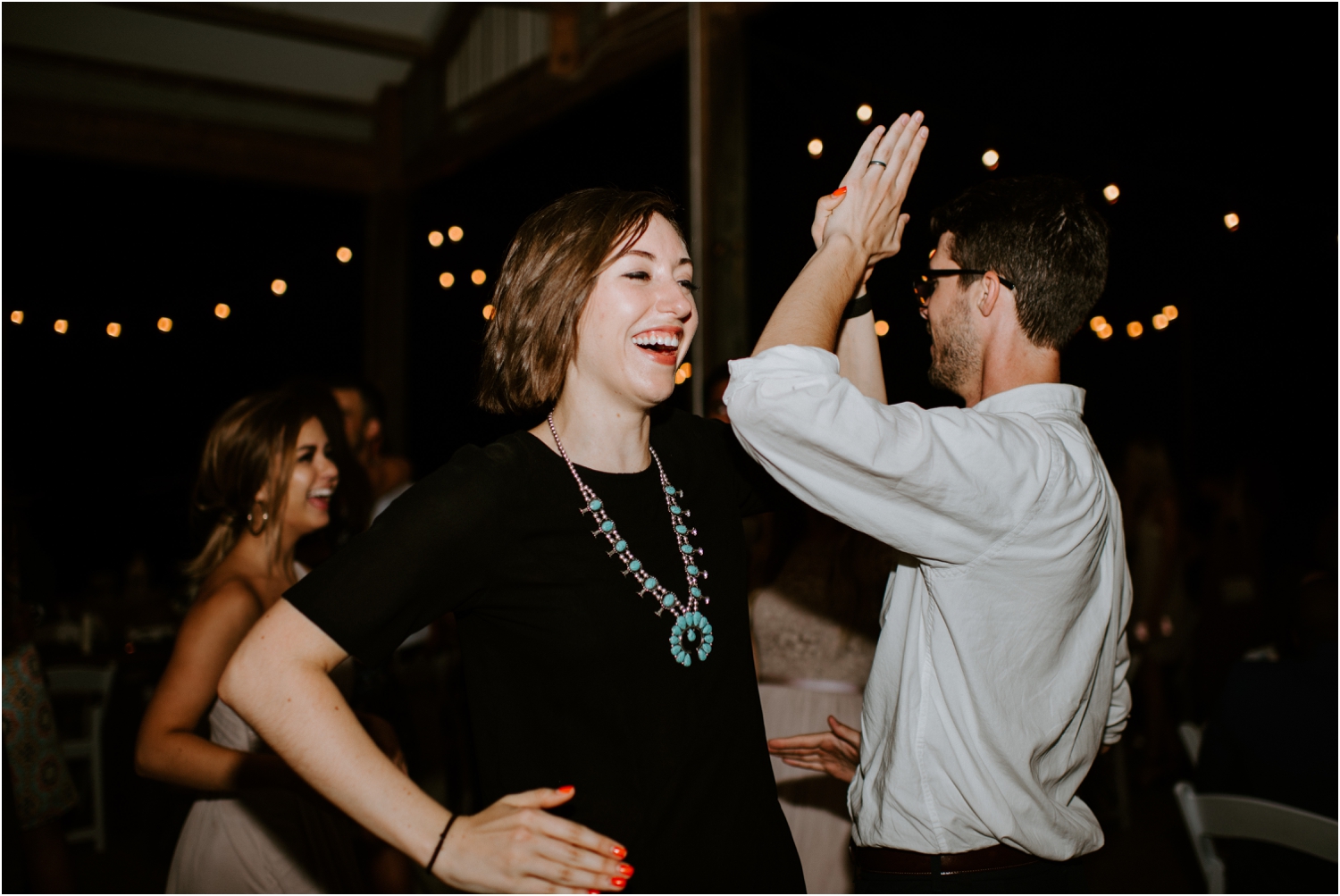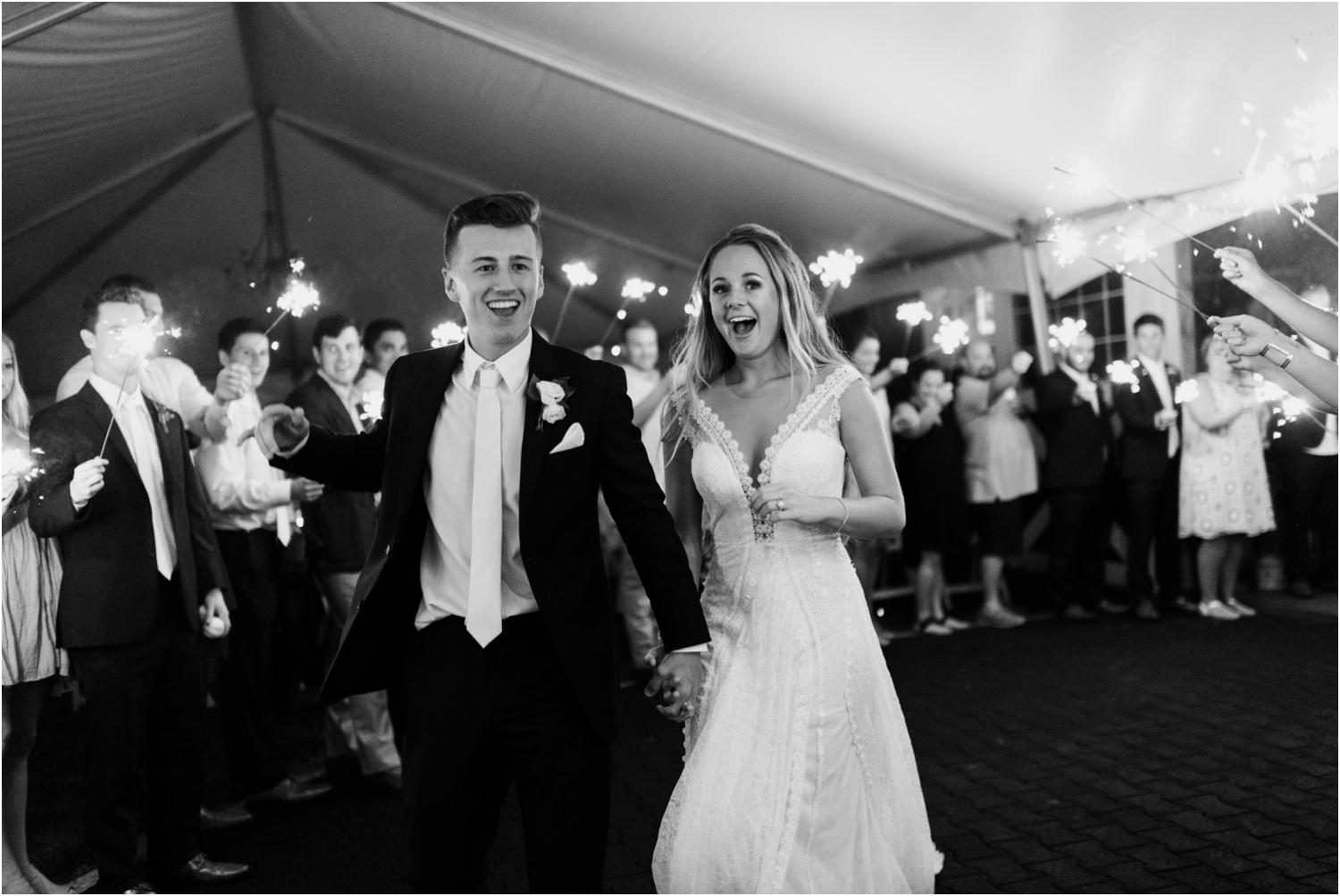 Jenn Blackburn is a professional photographer in Memphis, Tennessee specializing in weddings and lifestyle photography. Learn more about Jenn here!