Bring Your Dogs to Engagement Session Day
Jeffrey and I go waaaaay back - like back to diapers & power rangers & preschool. His mom and my mom were besties so naturally we grew up together! I love when I get to document milestones for old friends.
This was the first time I hung out with Jess and I absolutely loved getting to know her. I loved how fun and goofy these two were together & hearing about how Jeffrey loved her dog so much he just had to get another of the same breed!
Enjoy this fun downtown Knoxville session with loads up puppy cuteness!!!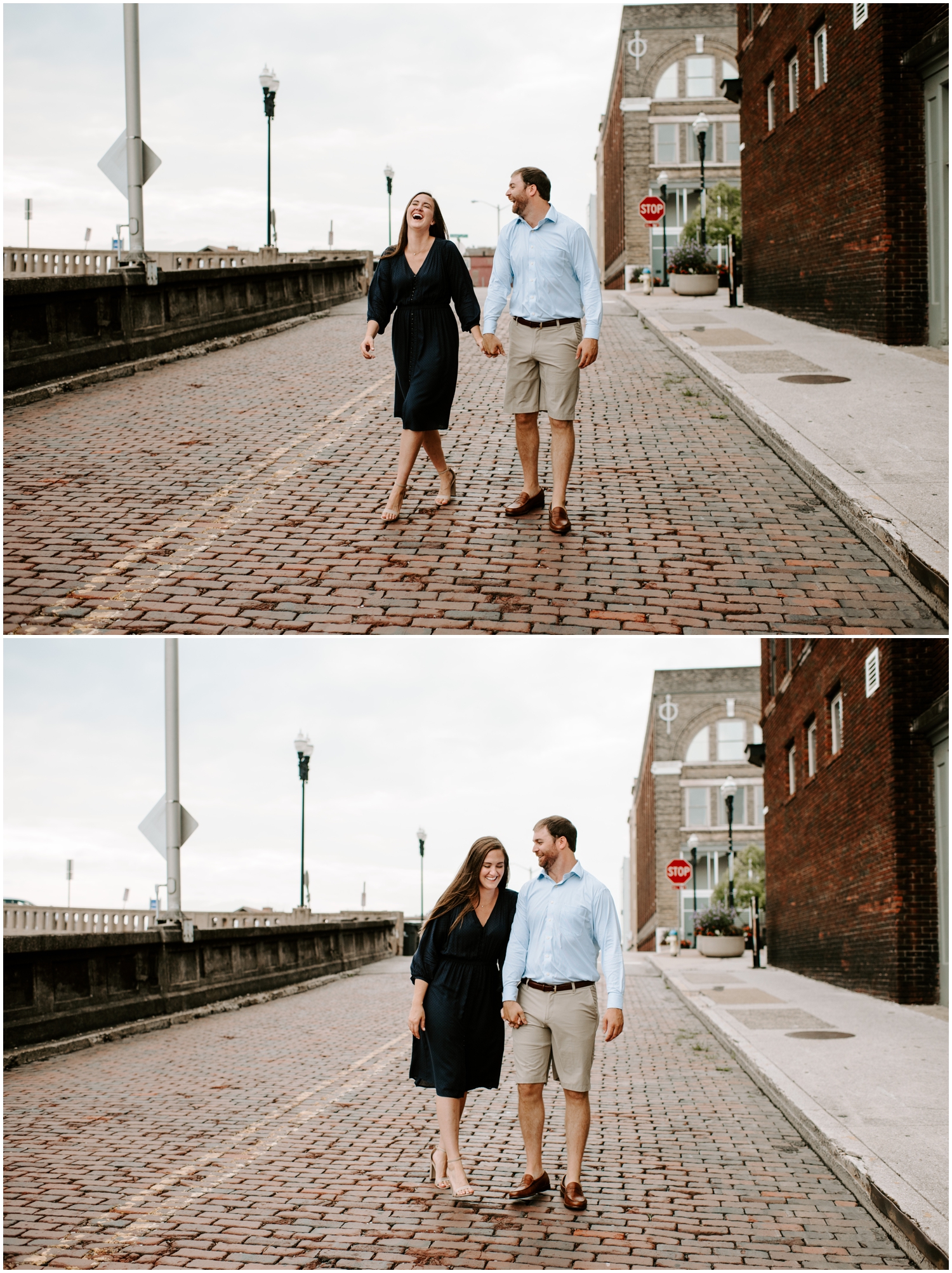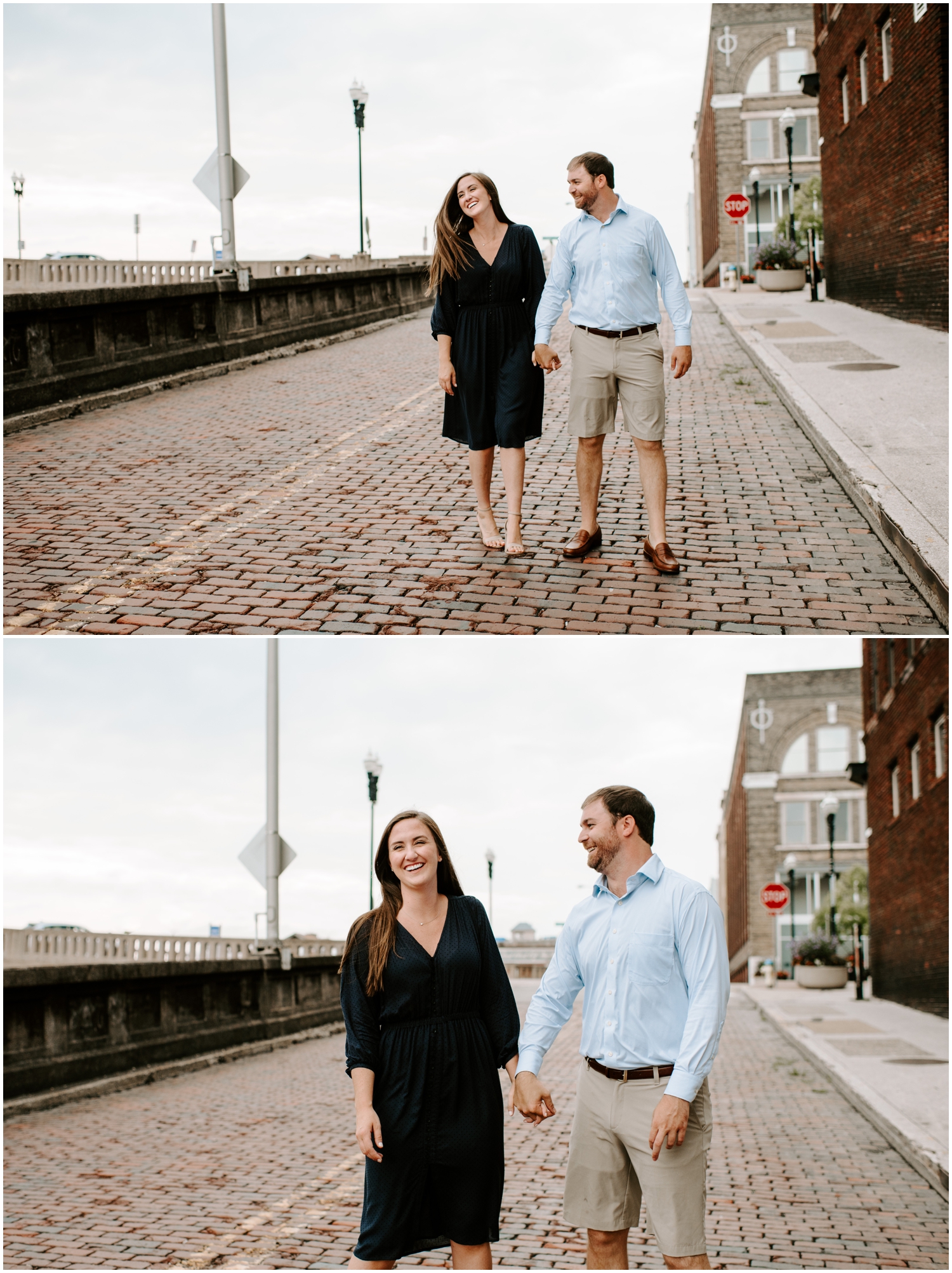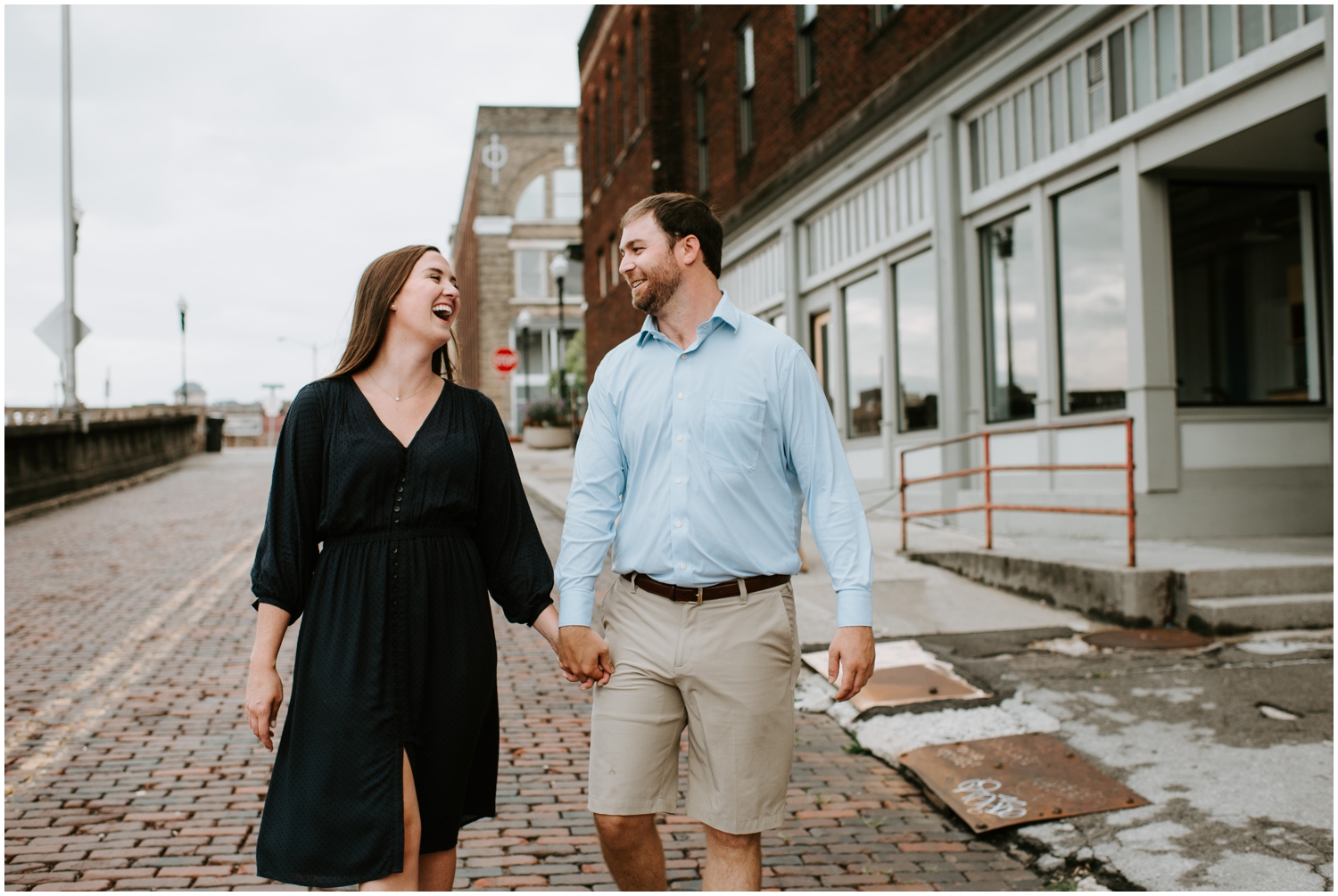 Jenn Blackburn is a professional photographer in Memphis, Tennessee specializing in weddings and lifestyle photography. Learn more about Jenn here!