Rainy Cinco De Mayo Wedding Day
"the {rain} never bothered me anyway" -adaptation from Frozen
I was honestly giddy when I saw raindrops starting to fall on Emily and Andrew's wedding day - I love me some umbrellas and any chance to sing Rihanna's classic tune. While it did move the ceremony indoors, the rain didn't stop these two from loving every moment of their wedding celebration.
Not only were there umbrellas, there were MARACAS. I repeat, MARACAS. For every guest. This Cinco de Mayo wedding was nothing short of a ¡fiesta!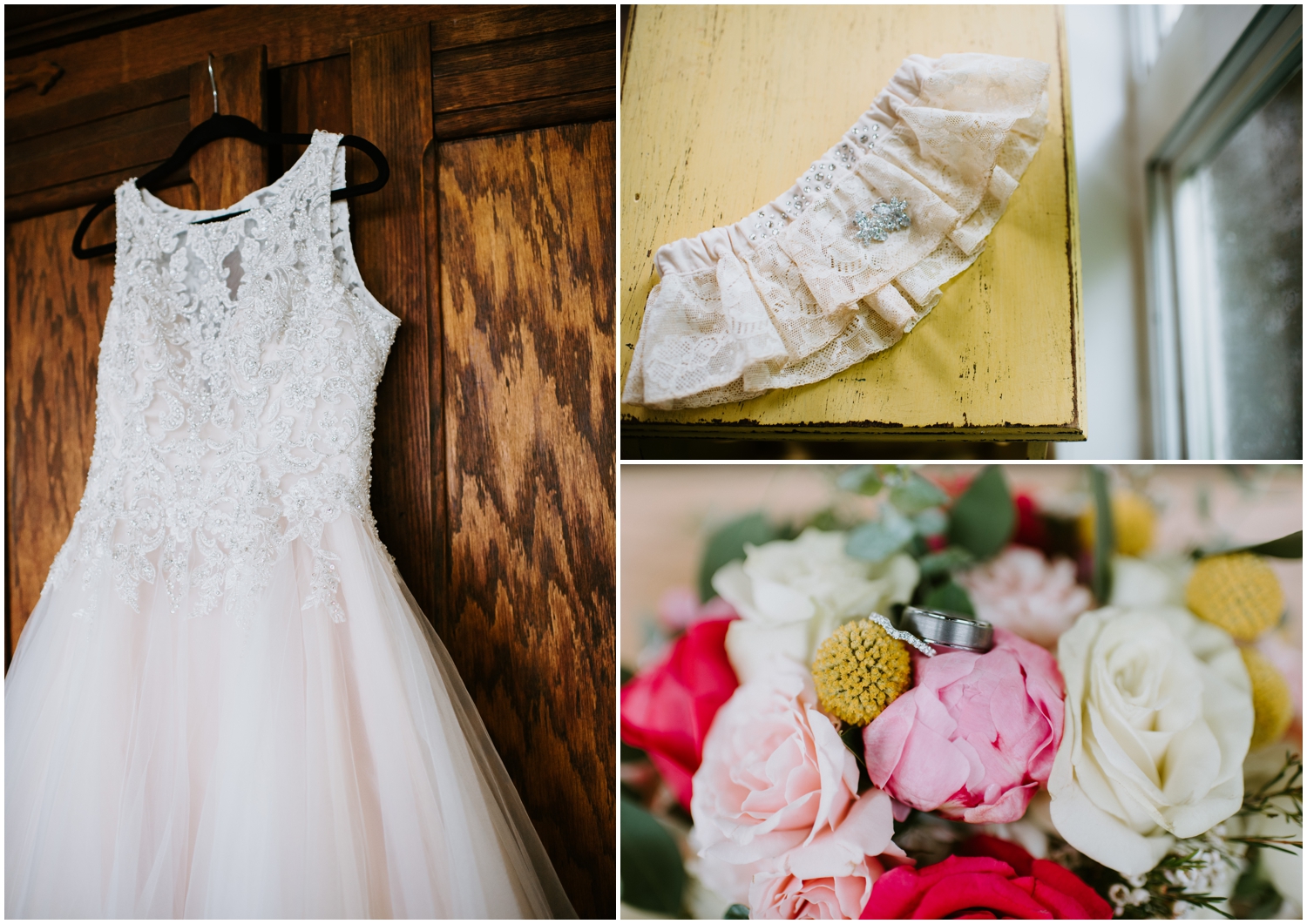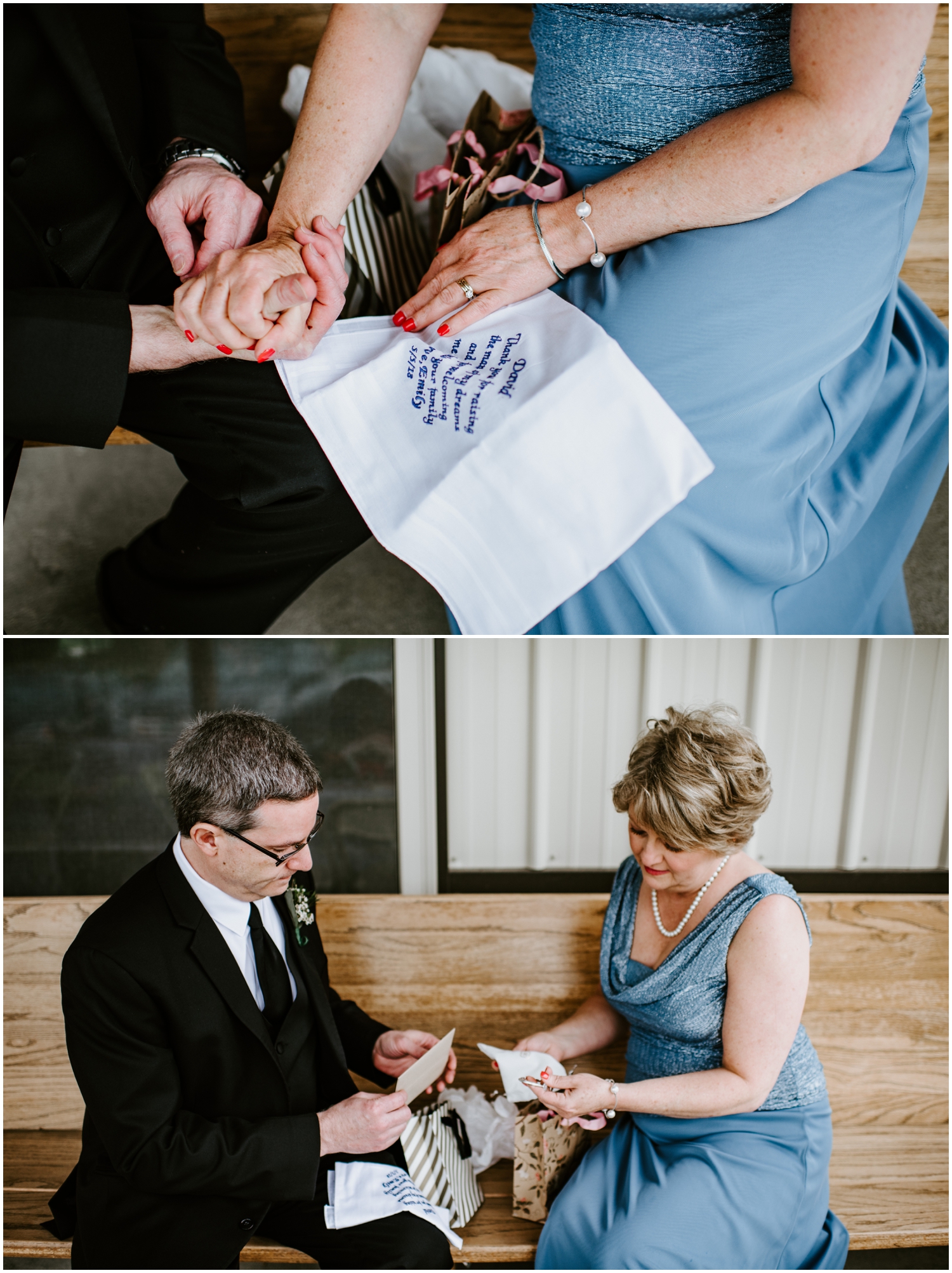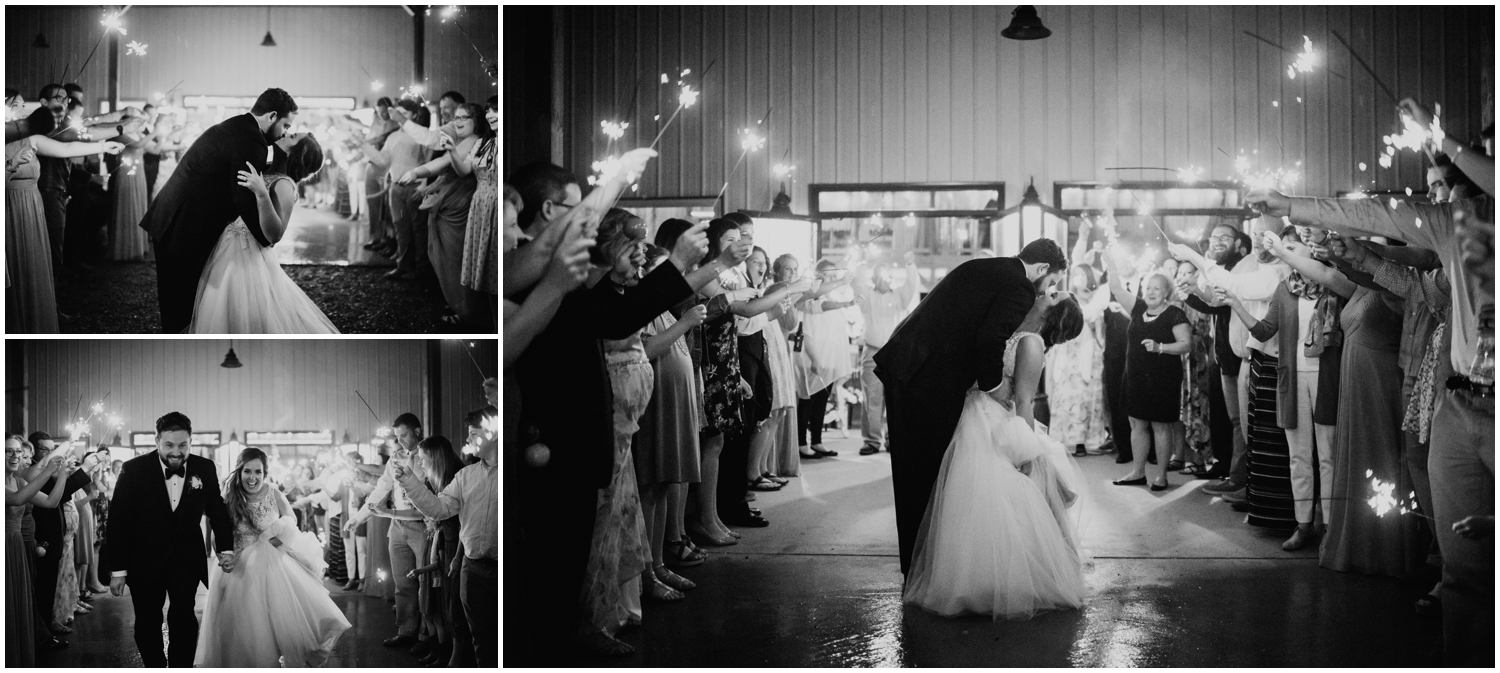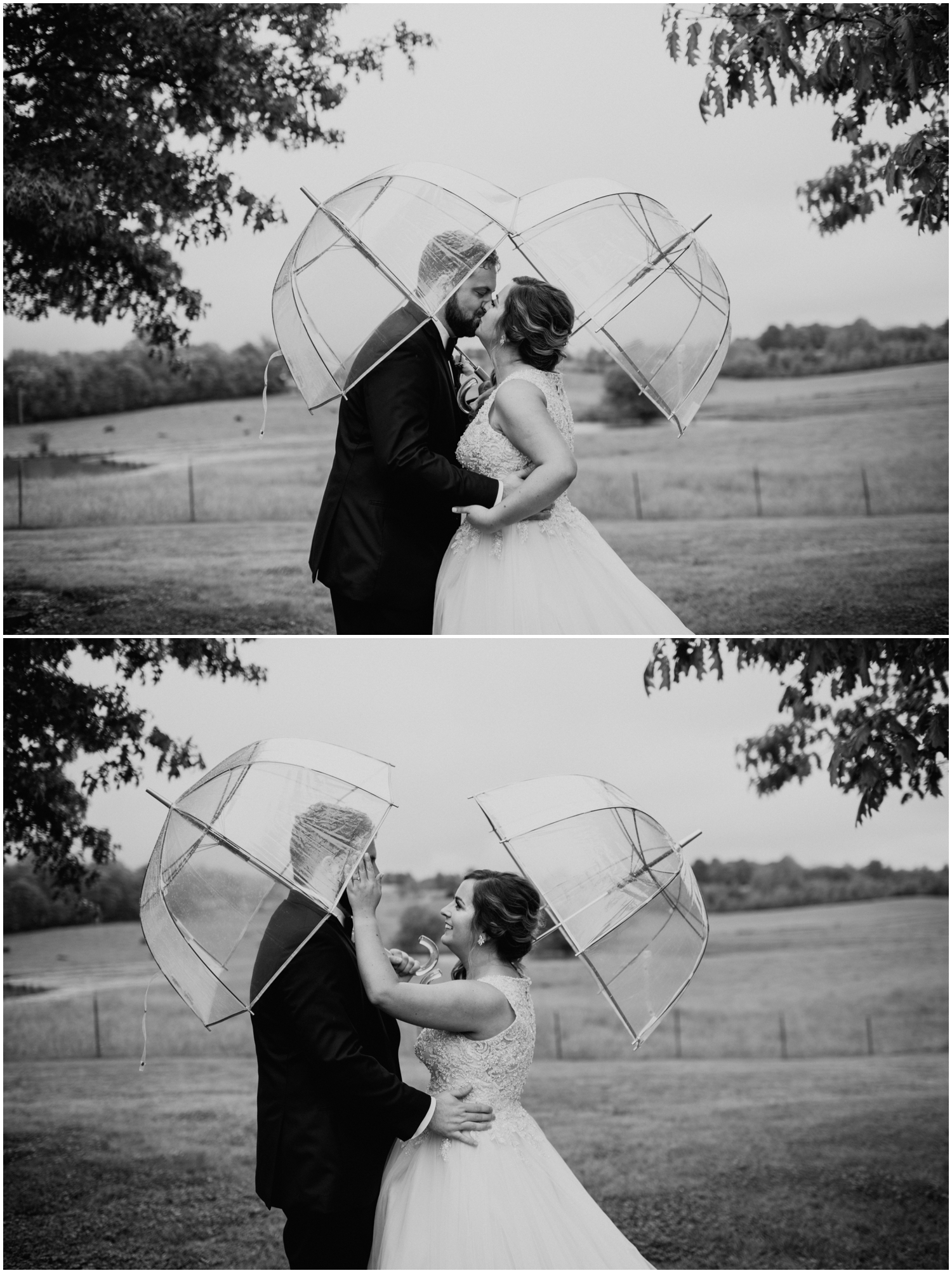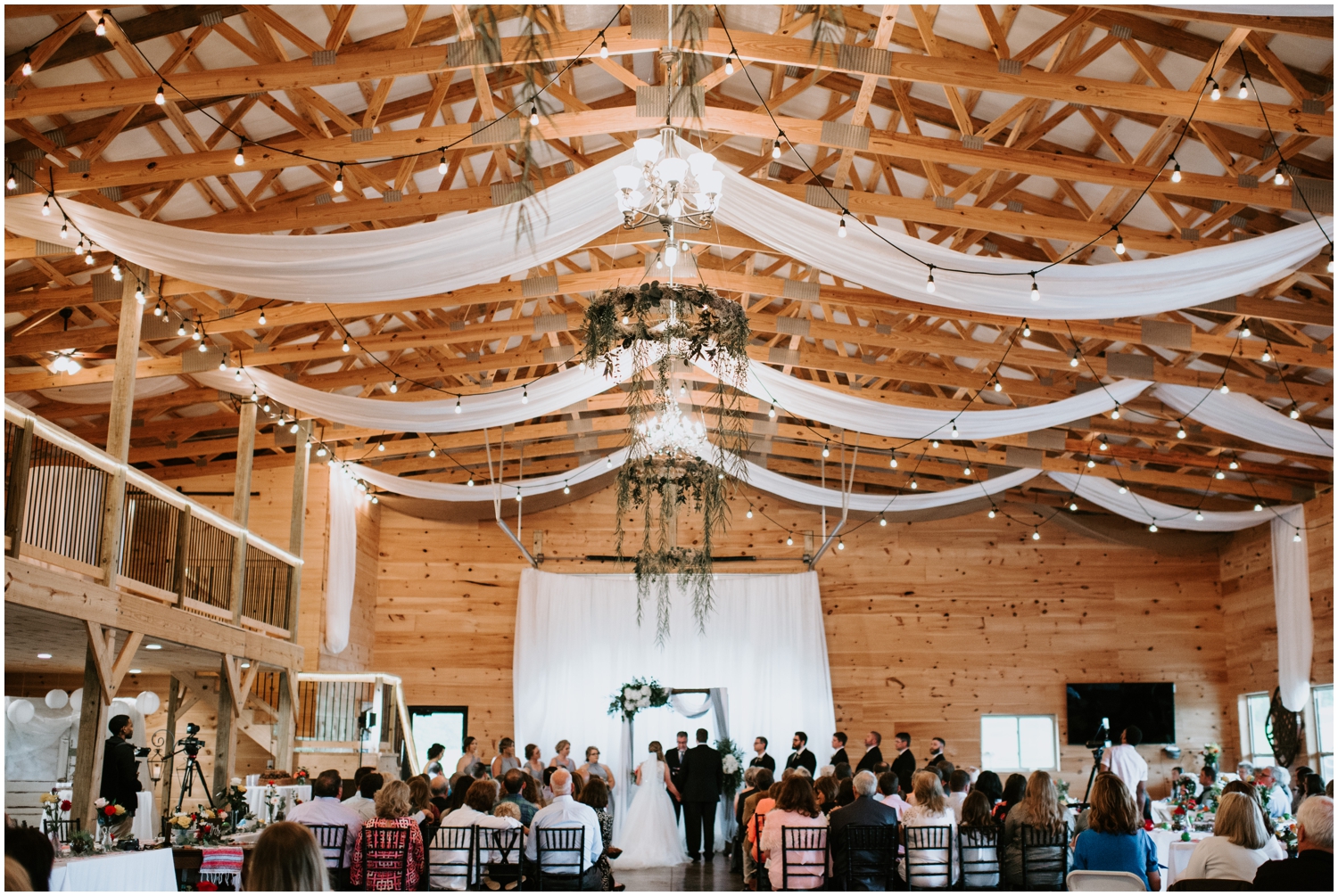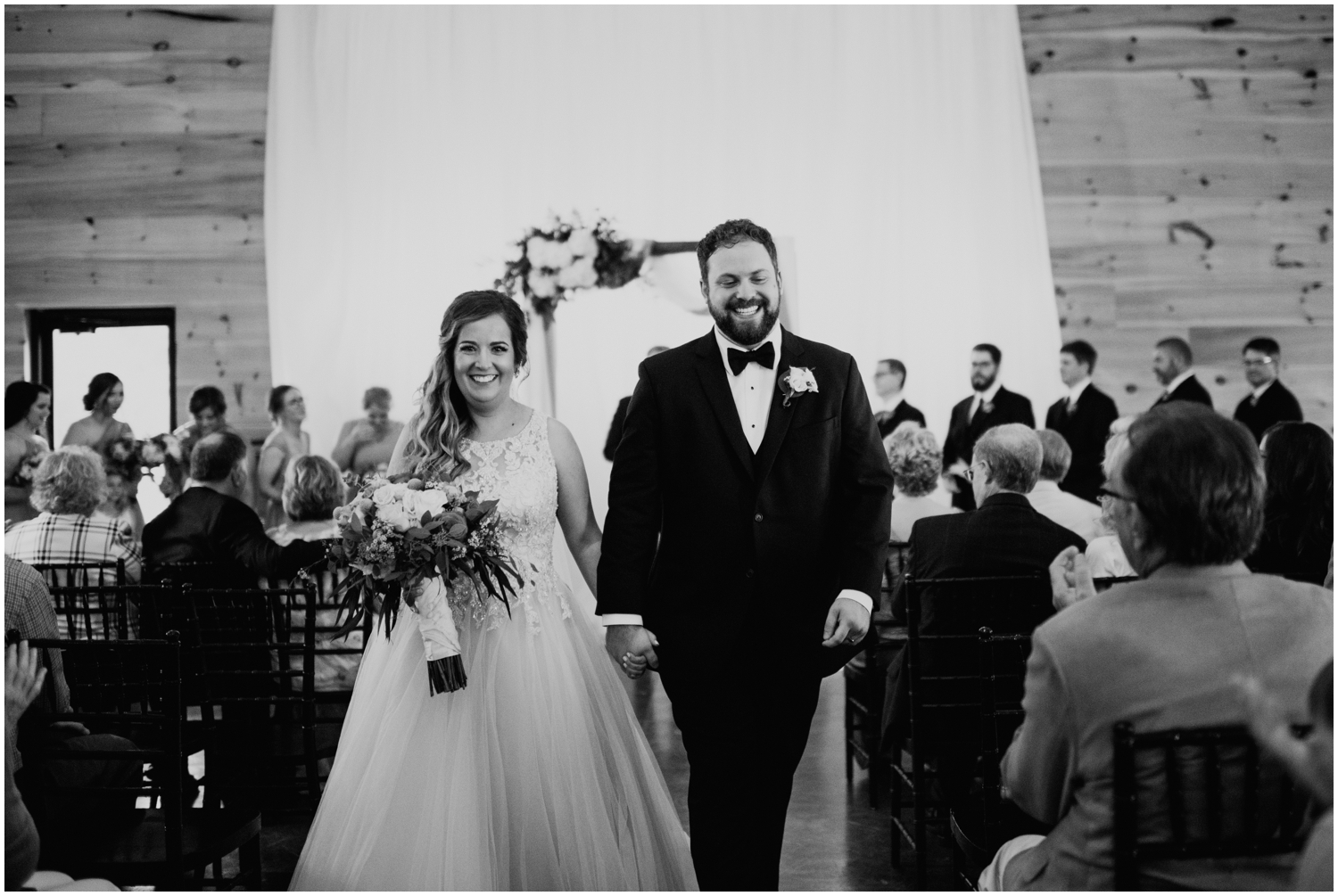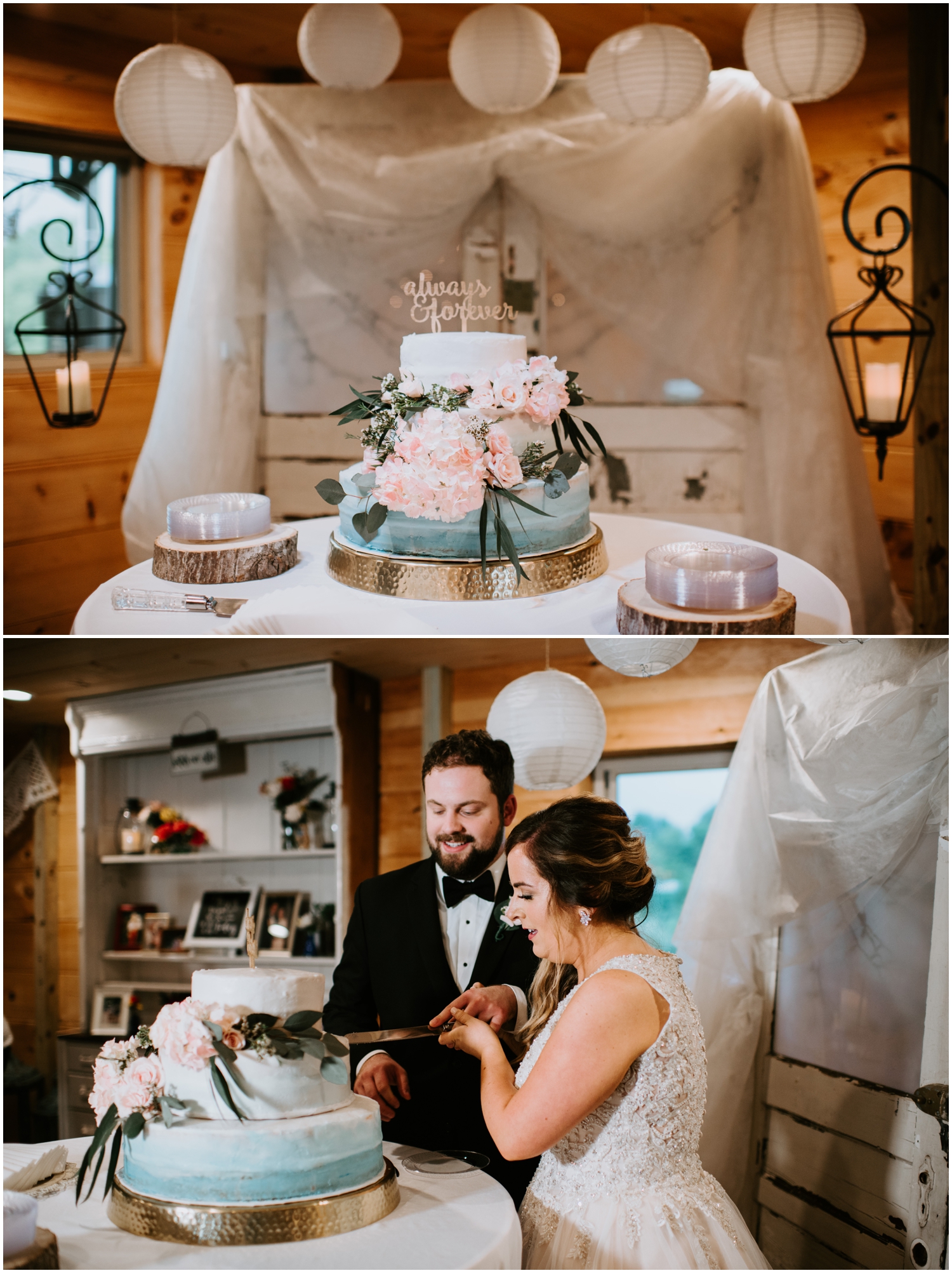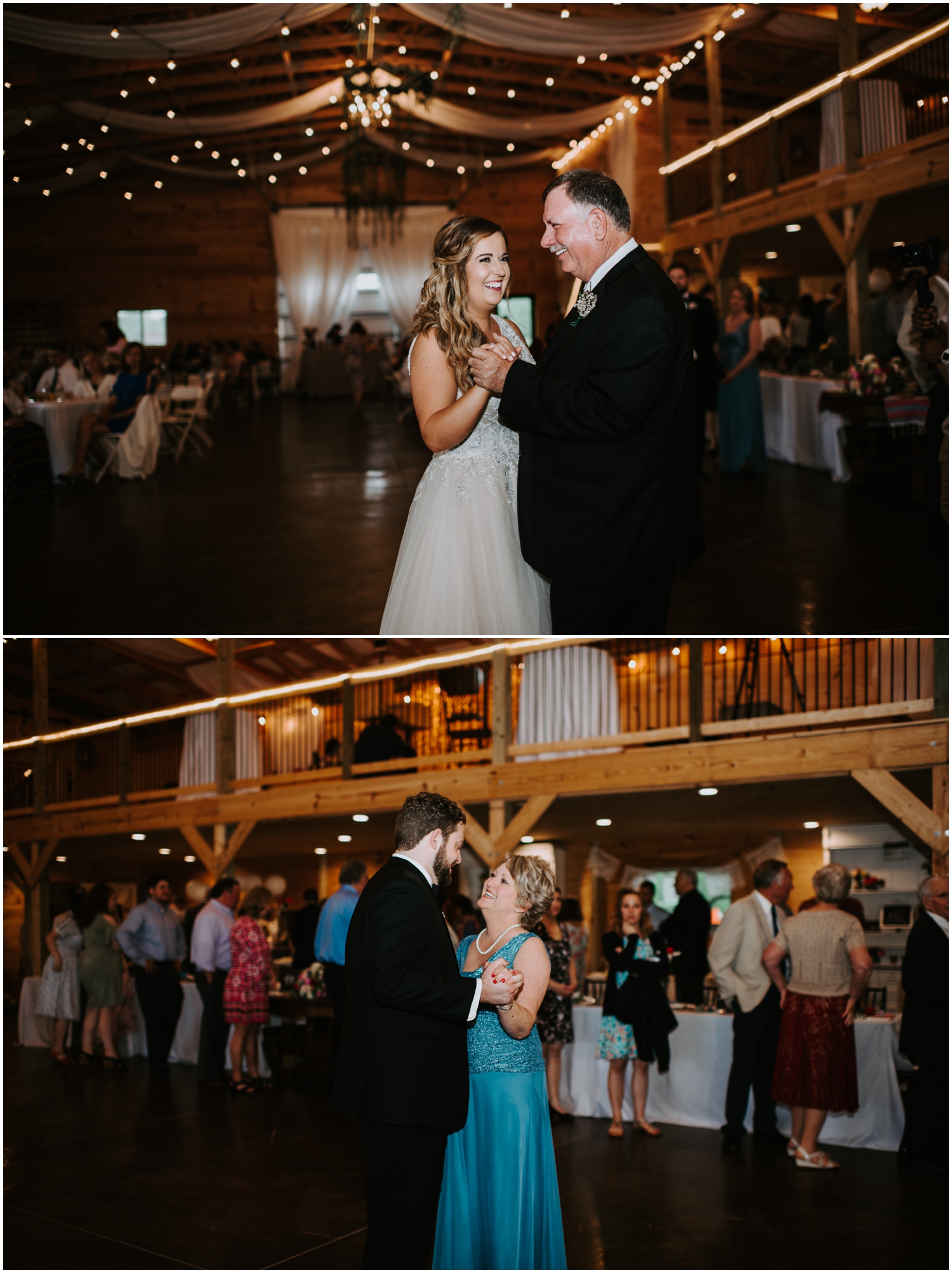 Jenn Blackburn is a professional photographer in Memphis, Tennessee specializing in weddings and lifestyle photography. Learn more about Jenn here!