Charming Tennessee Garden Wedding
I just love capturing wedding days - and it becomes even more fun when you are friends with the bride and groom, your husband is a groomsman, and you have tons of pals on the dance floor.
The Kennedy's wedding ceremony and reception were held at The University of Tennessee Gardens. OH MY FLOWERS. There were the most beautiful blooms every where and it made me wish really badly that I had a green thumb.
Enjoy these highlights from this gorgeous May wedding!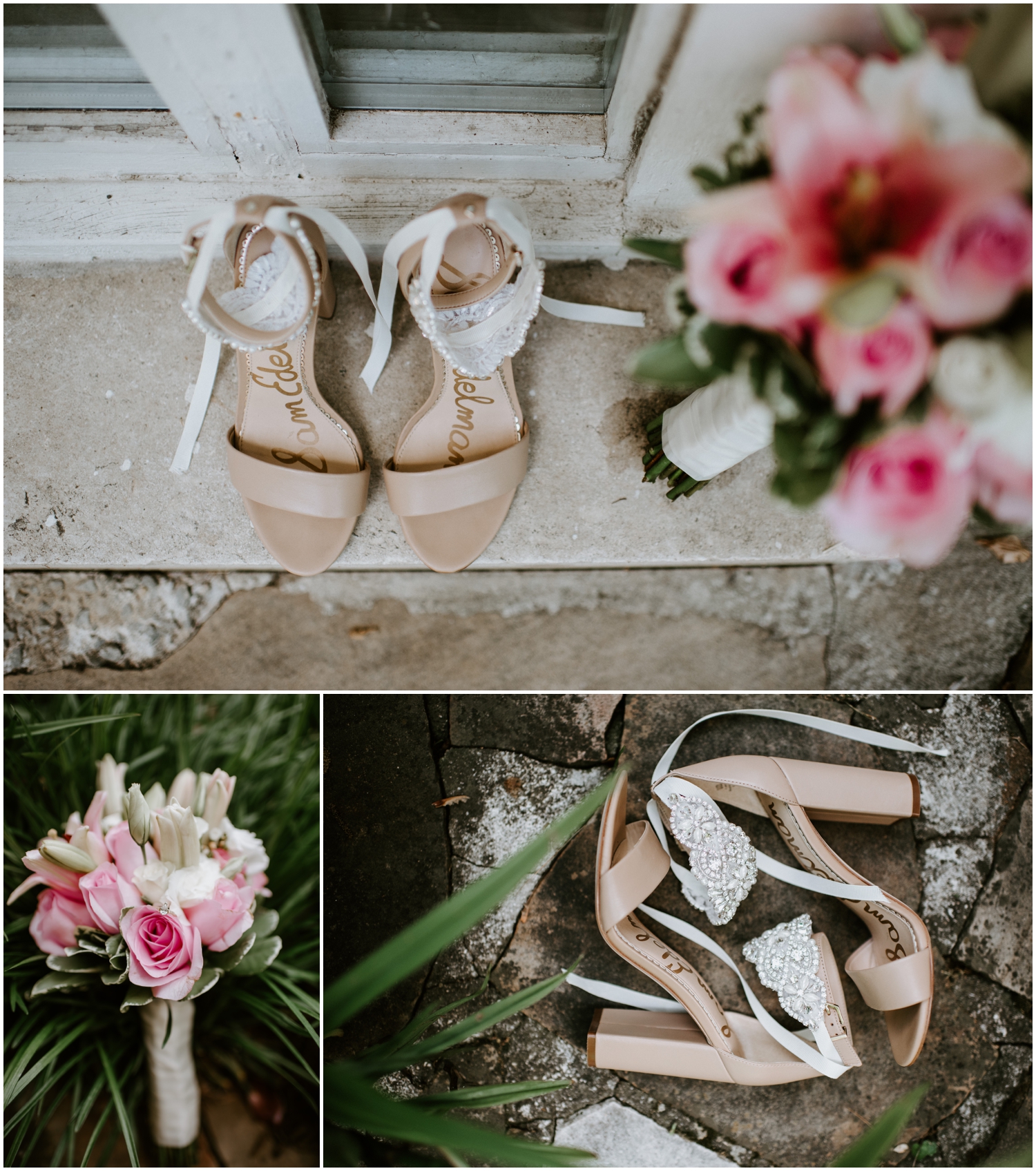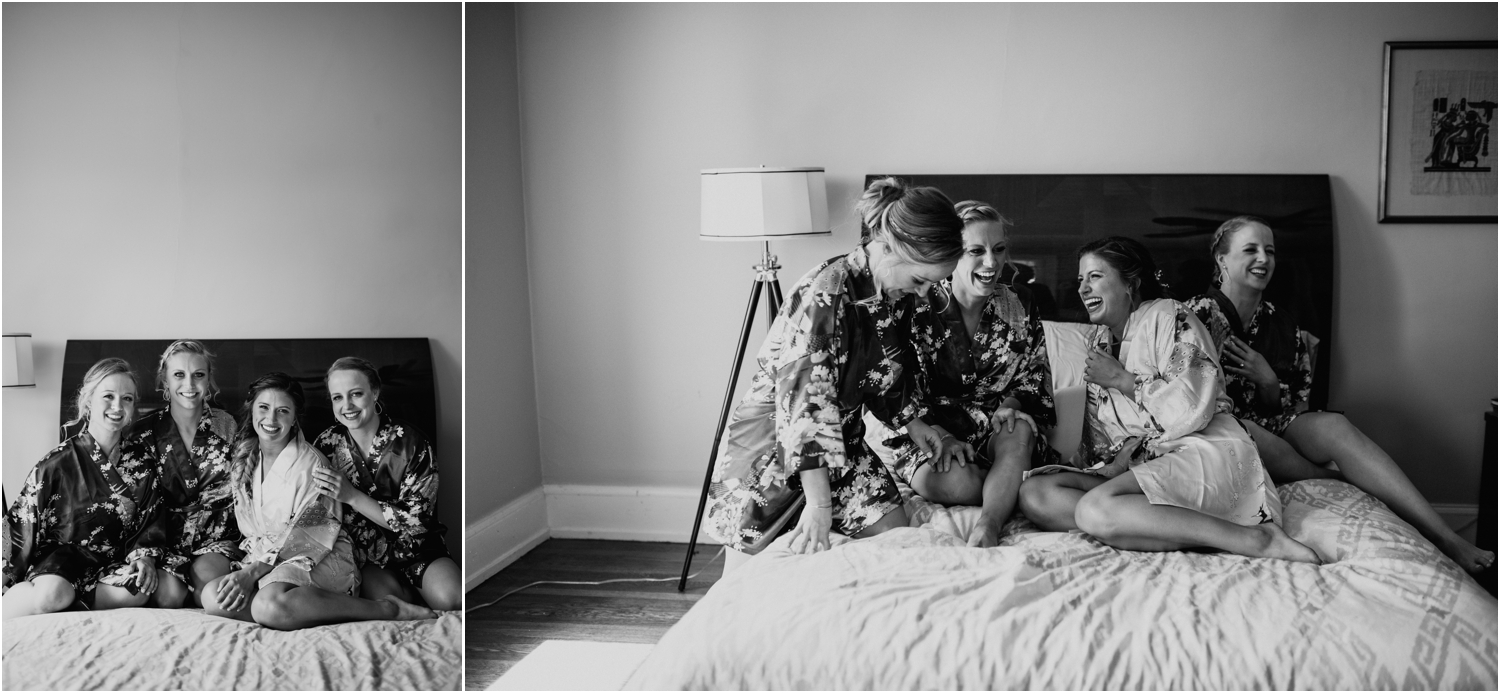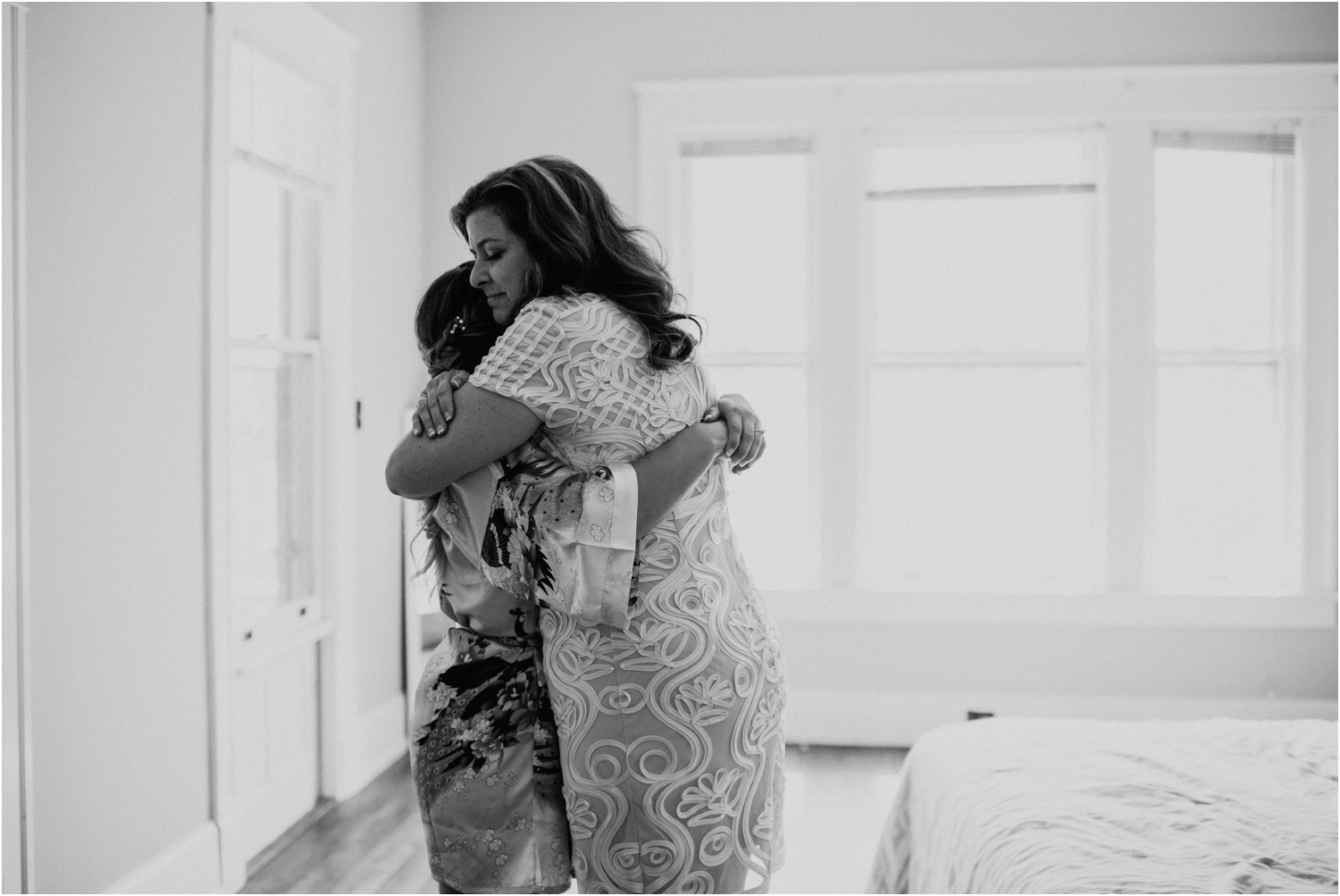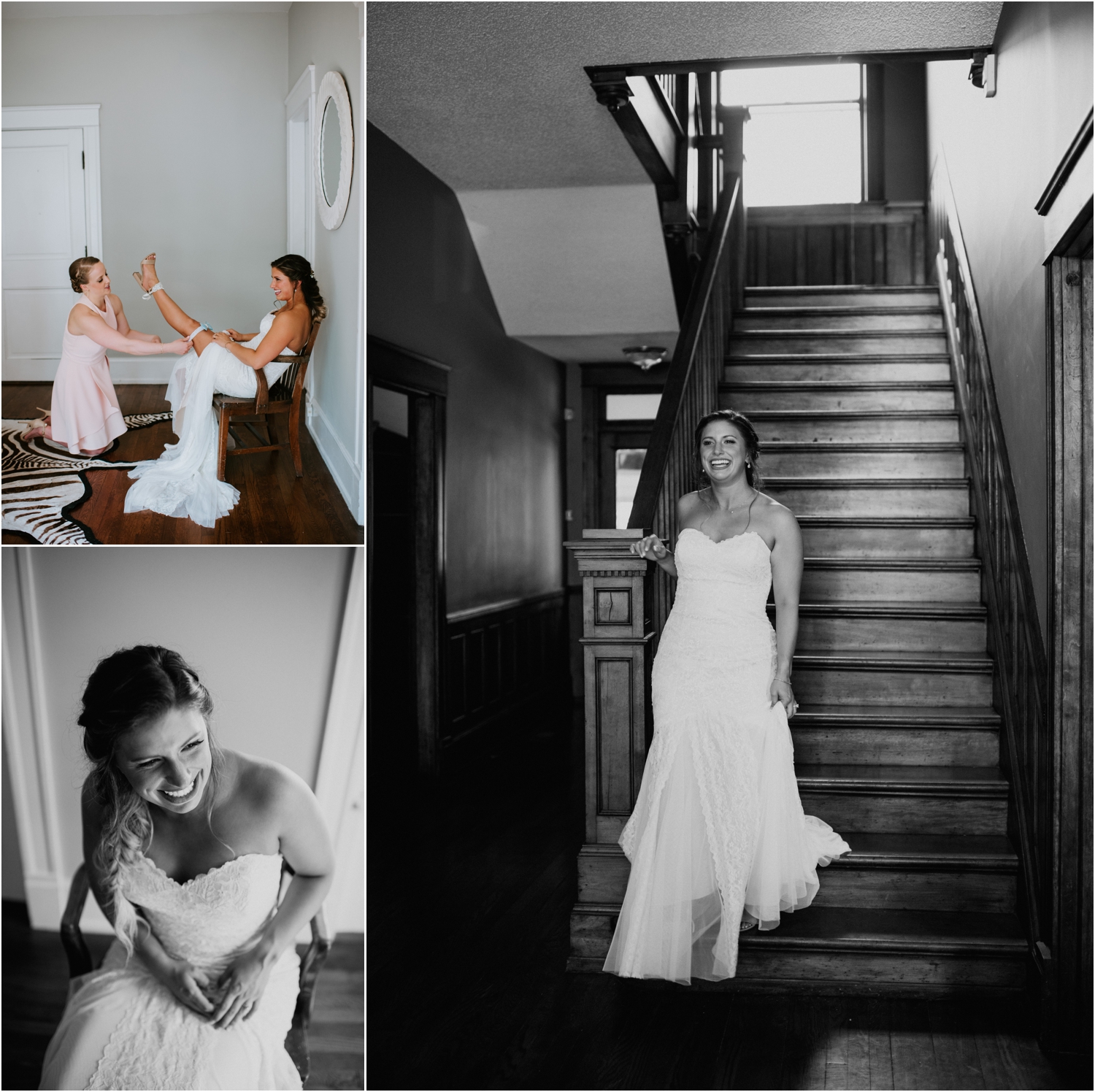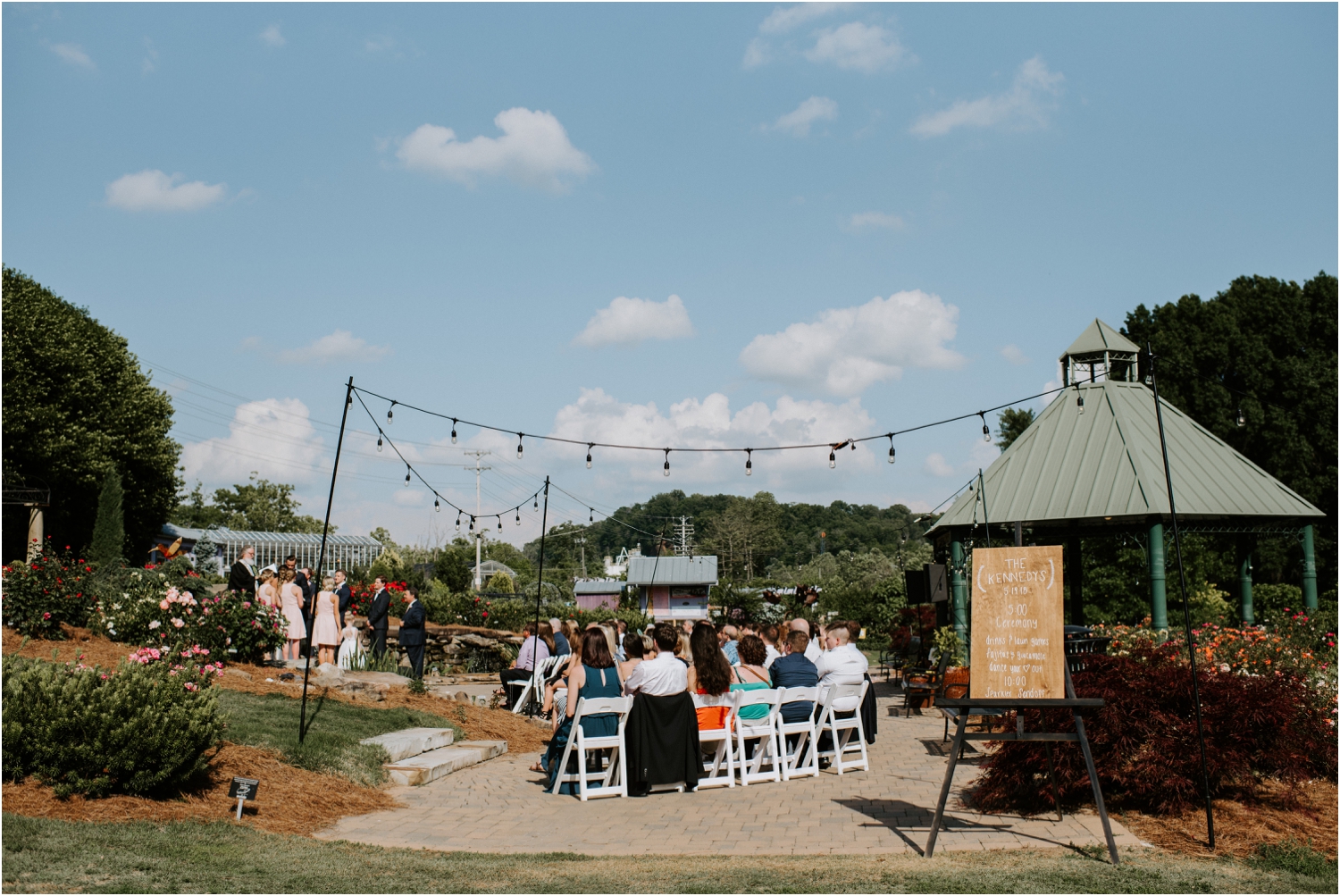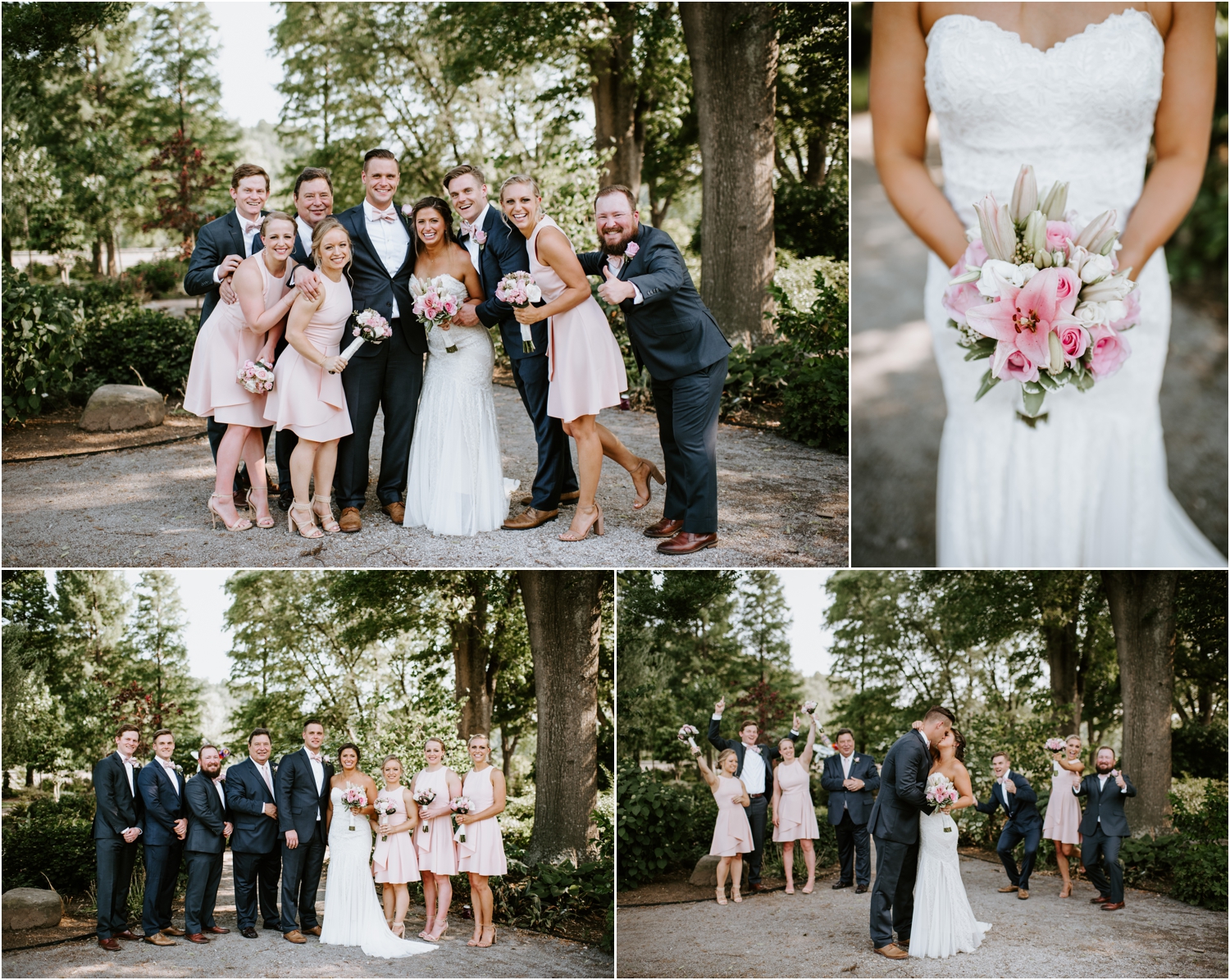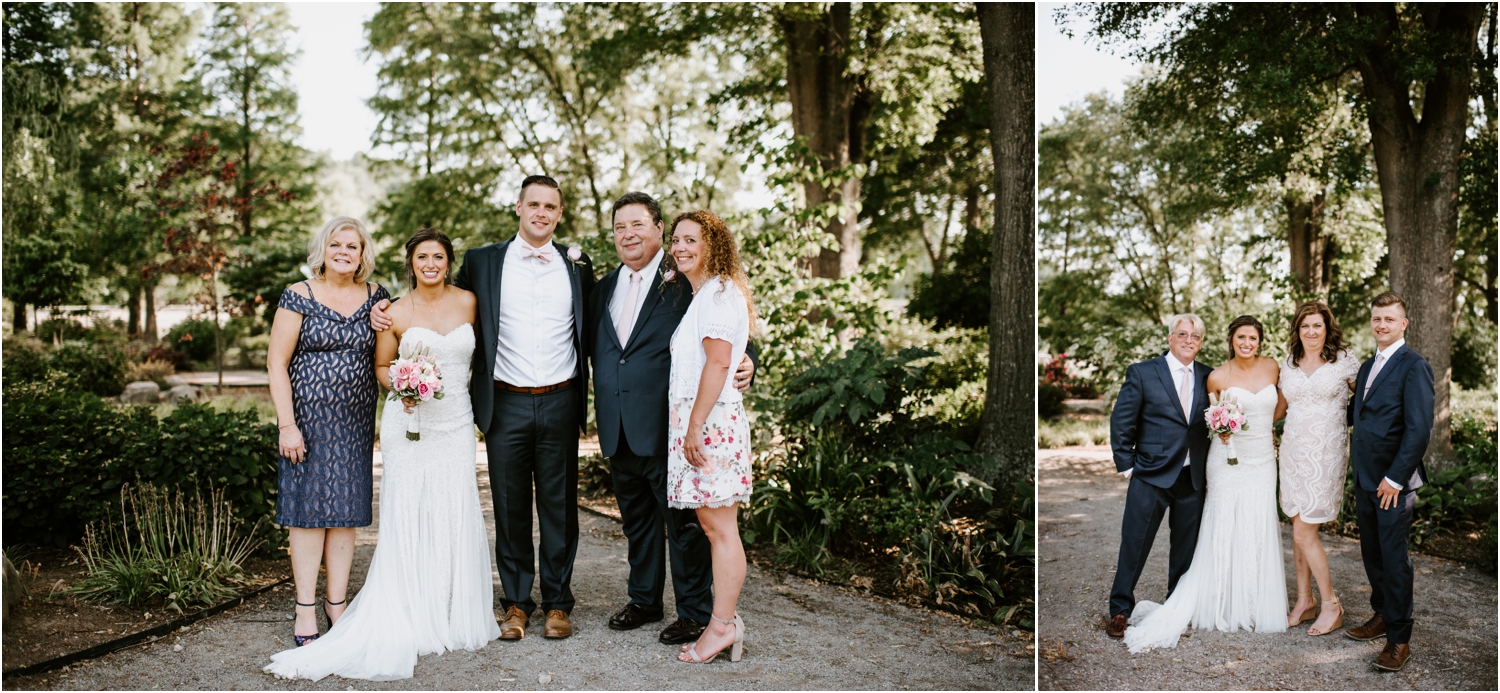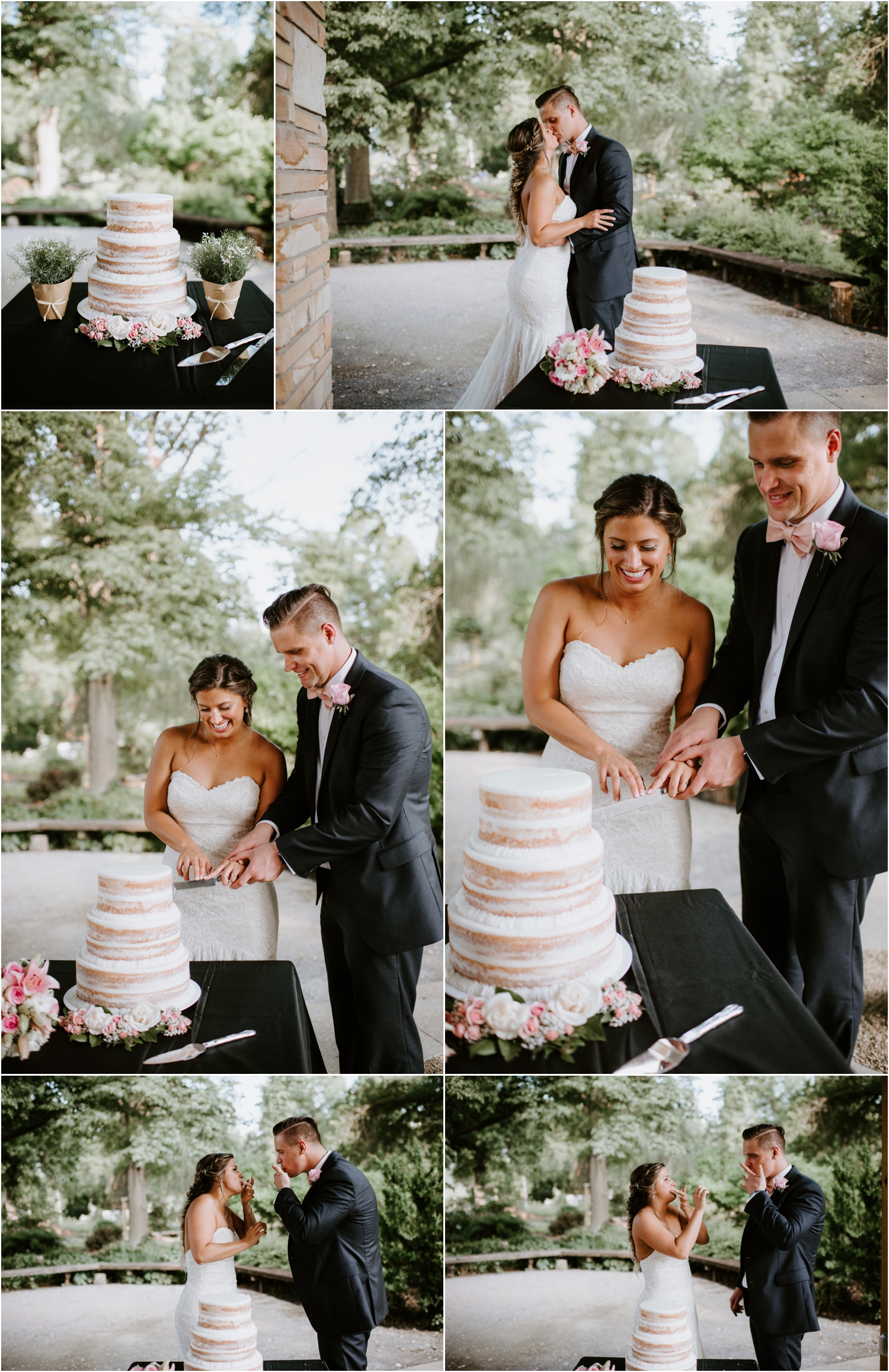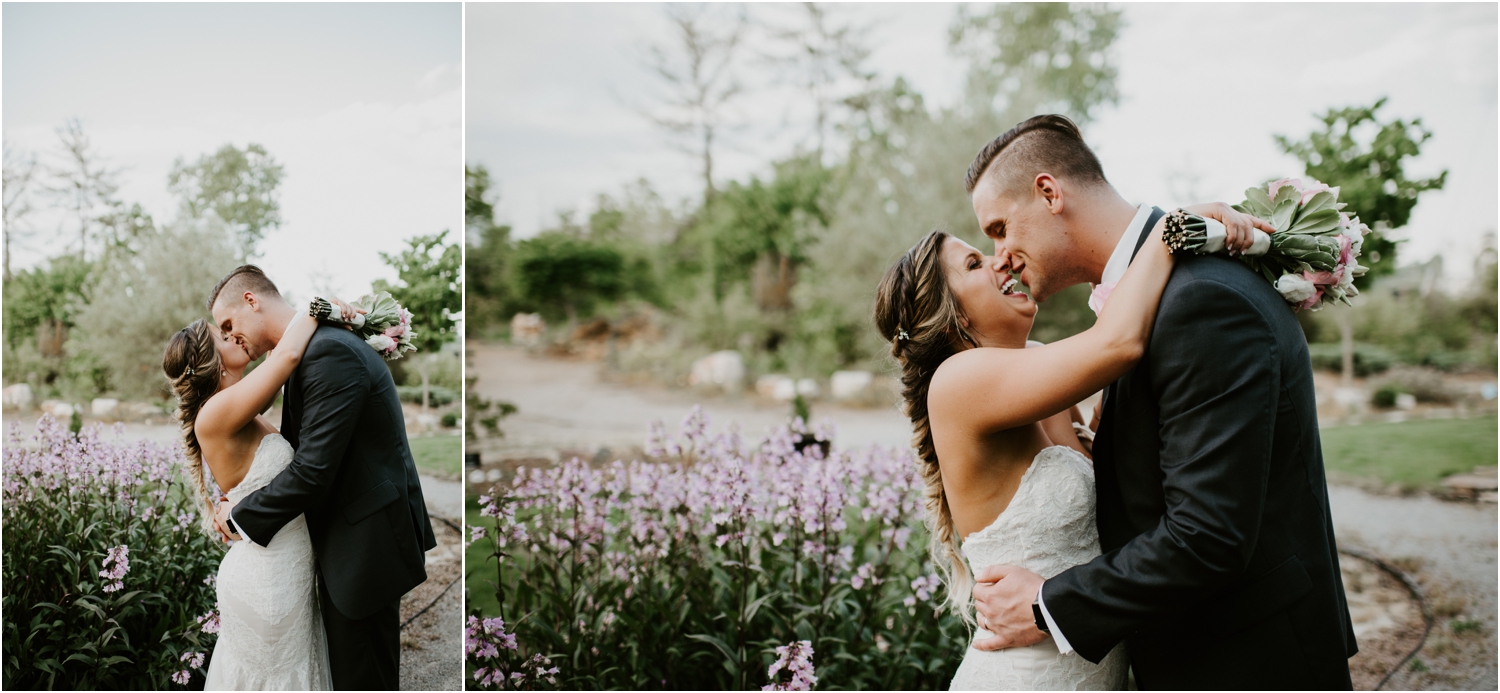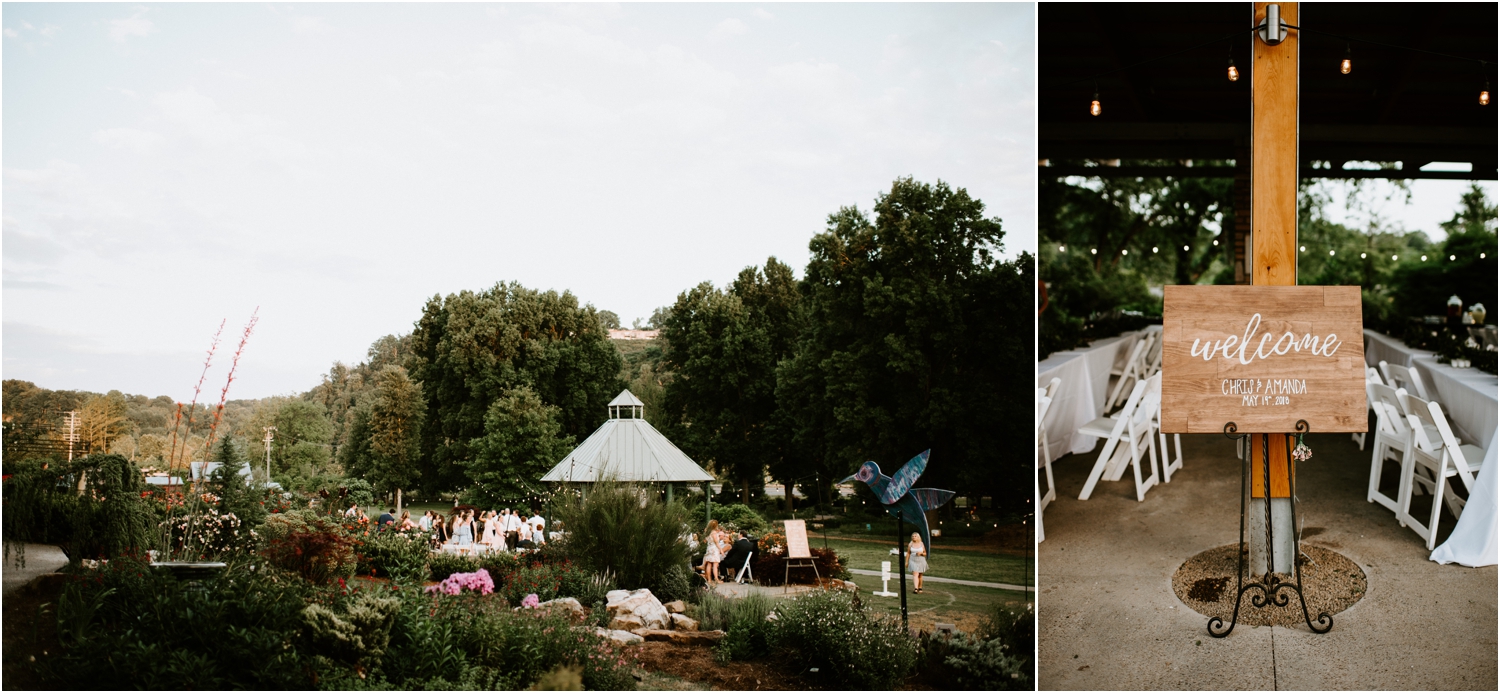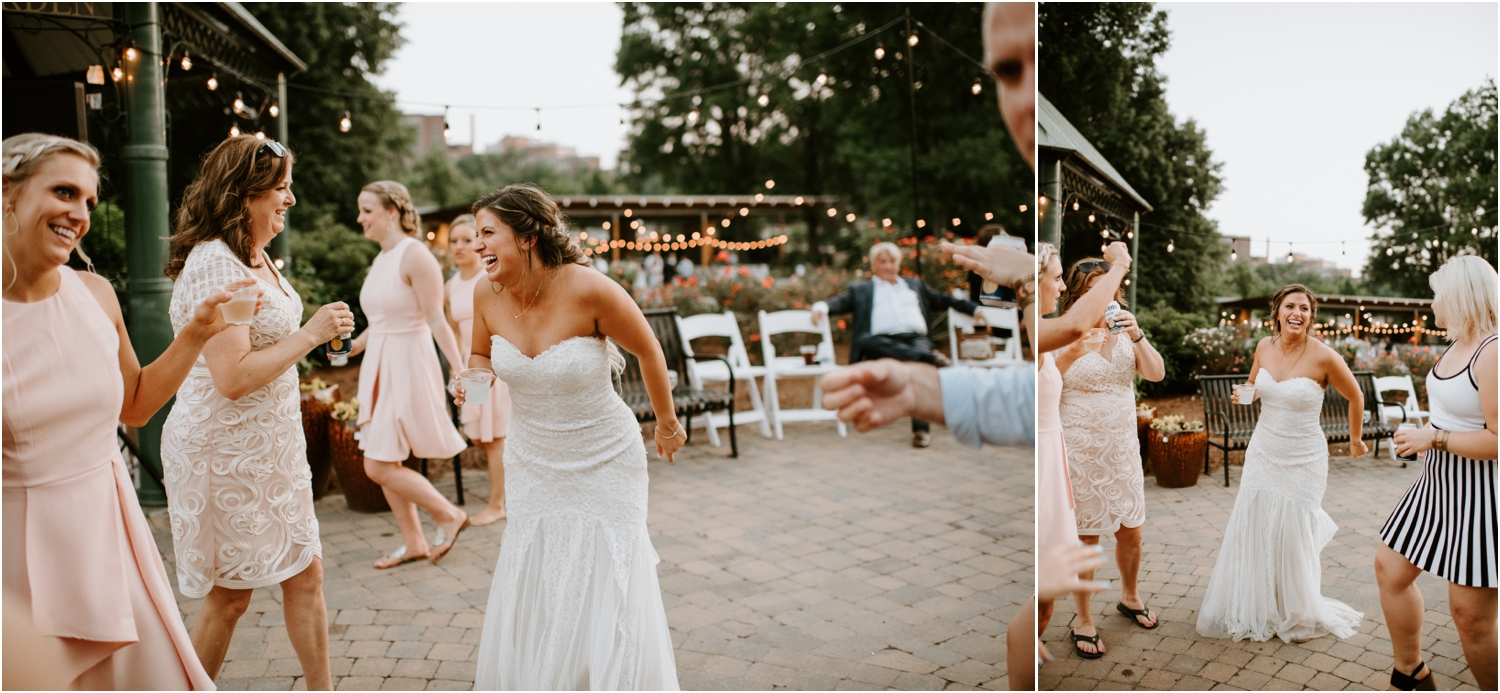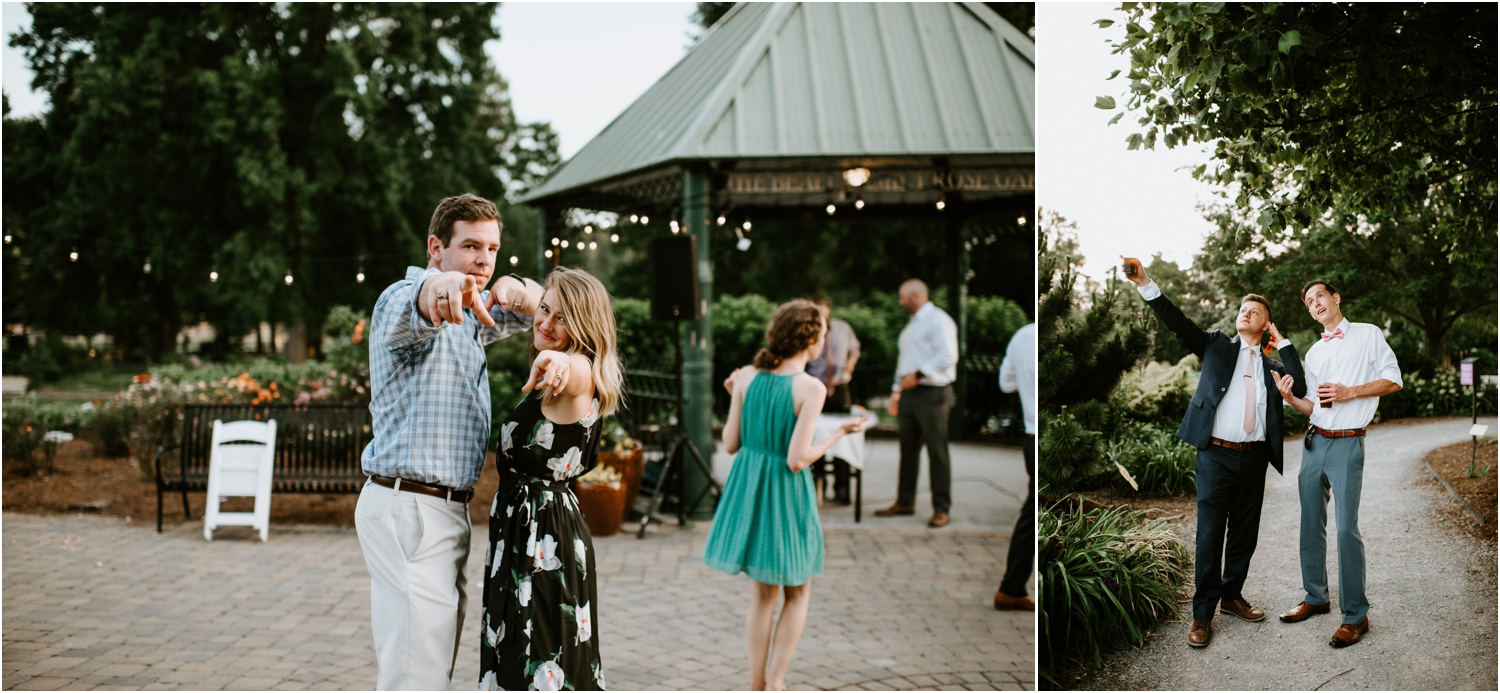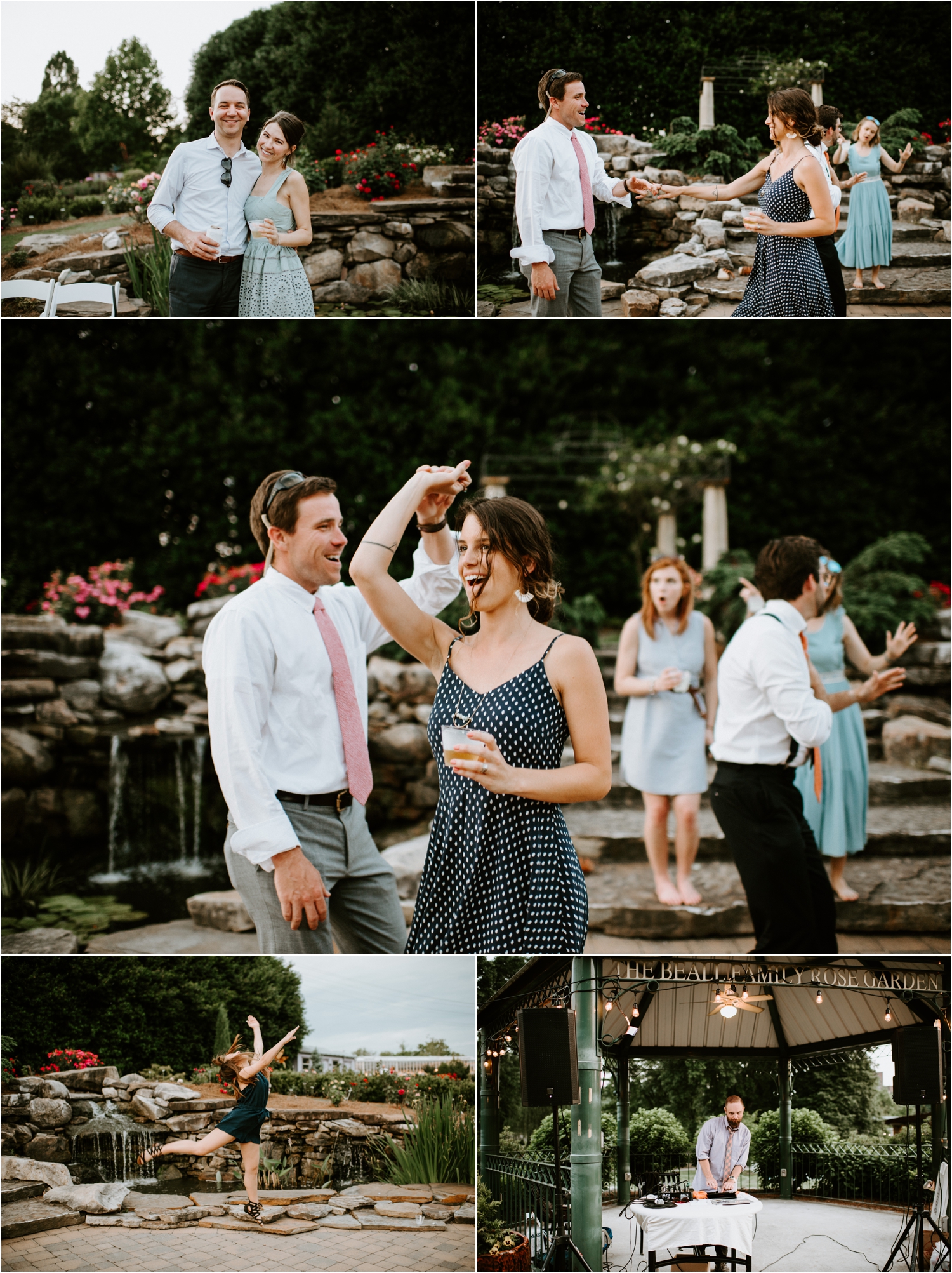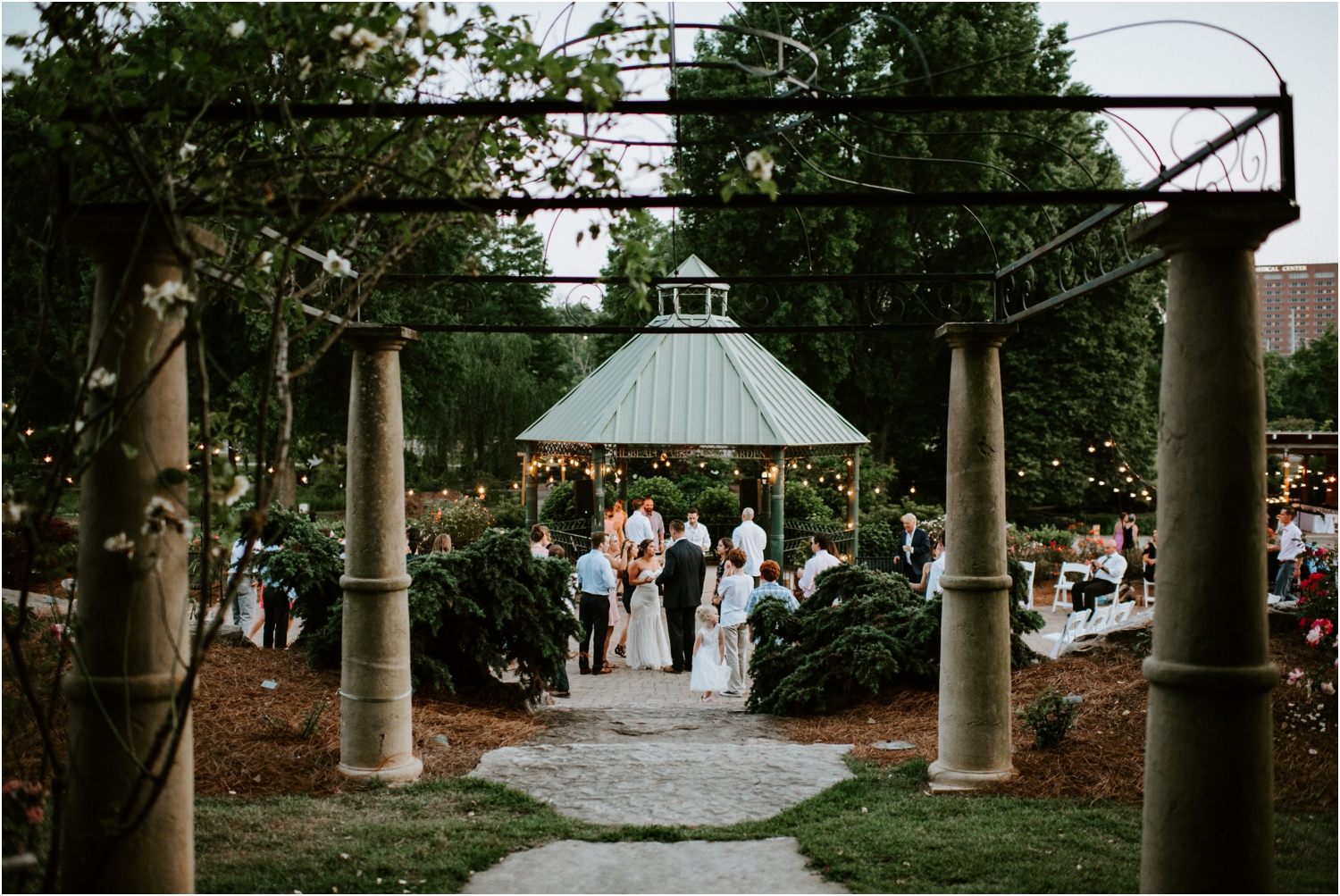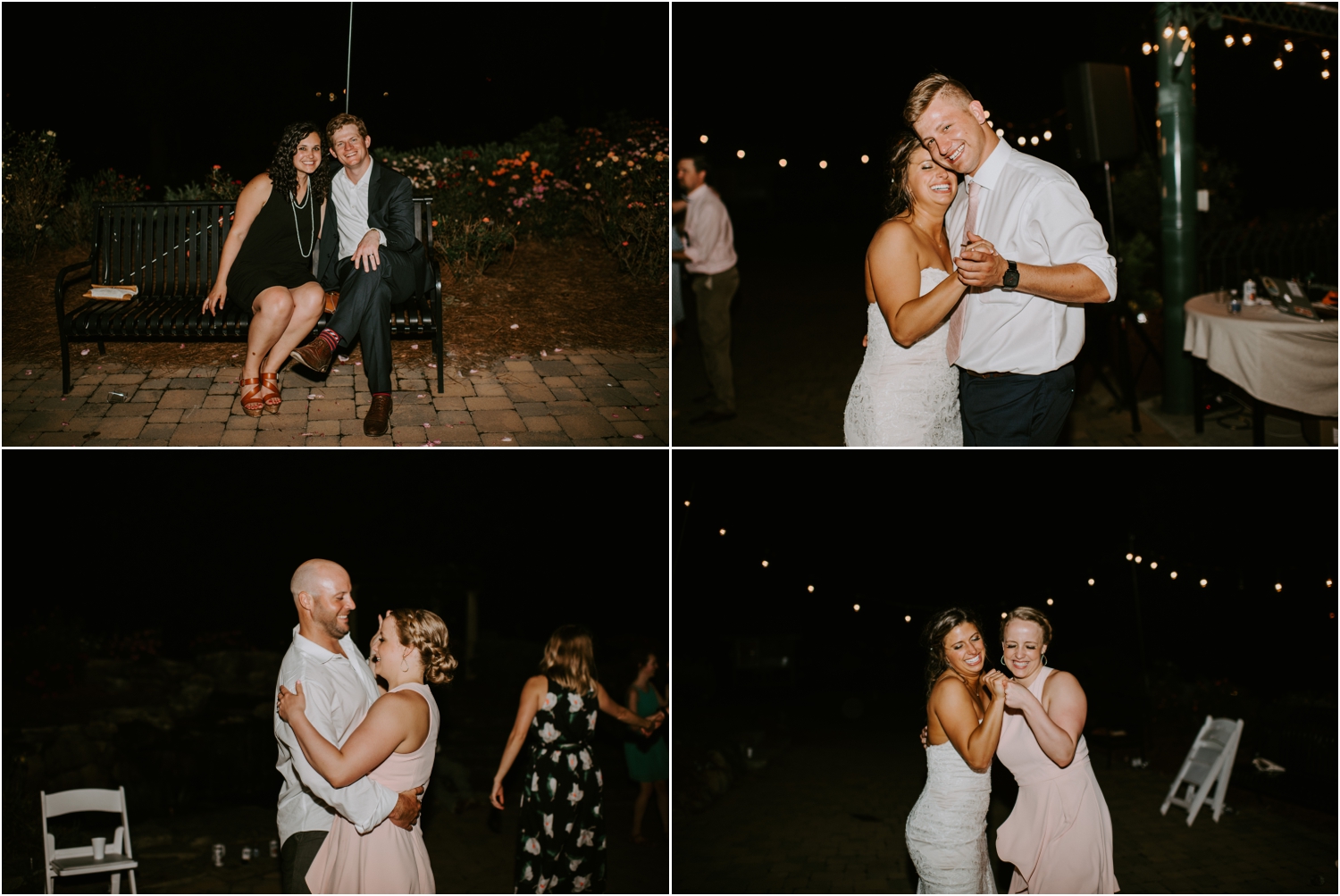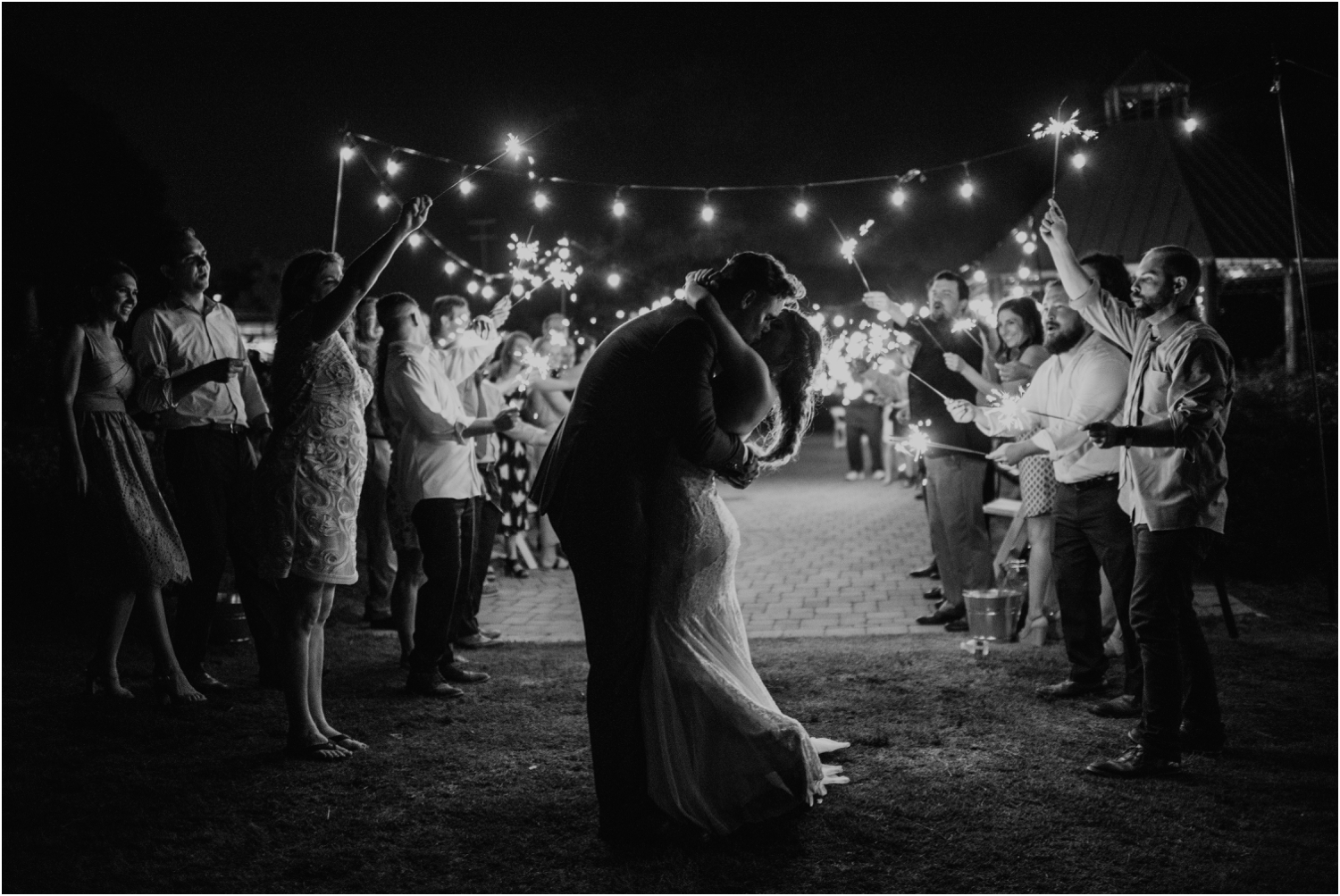 Jenn Blackburn is a professional photographer in Memphis, Tennessee specializing in weddings and lifestyle photography. Learn more about Jenn here!