Picturesque Vineyard Wedding
Introducing: The Bakers!
When Lauren contacted me a while back and we figured out we used to live one street over from each other, I knew we were going to be fast friends.
This couple is just one-in-a-million. They are so welcoming and kind and I would have wanted an invite to their wedding had I not been photographing it, 'cause it was just that fun.
Harrison and Lauren met at a soccer camp in Brazil so their wedding day felt like a big friend reunion from all corners of the world. I am thrilled that I got to capture it.
Plus, the light during their sunset portraits was uh-mazing. I literally couldn't even.
Enjoy all the prettiness of Lauren and Harrison's wedding day at DeBarge Vineyards & Winery!
xoxo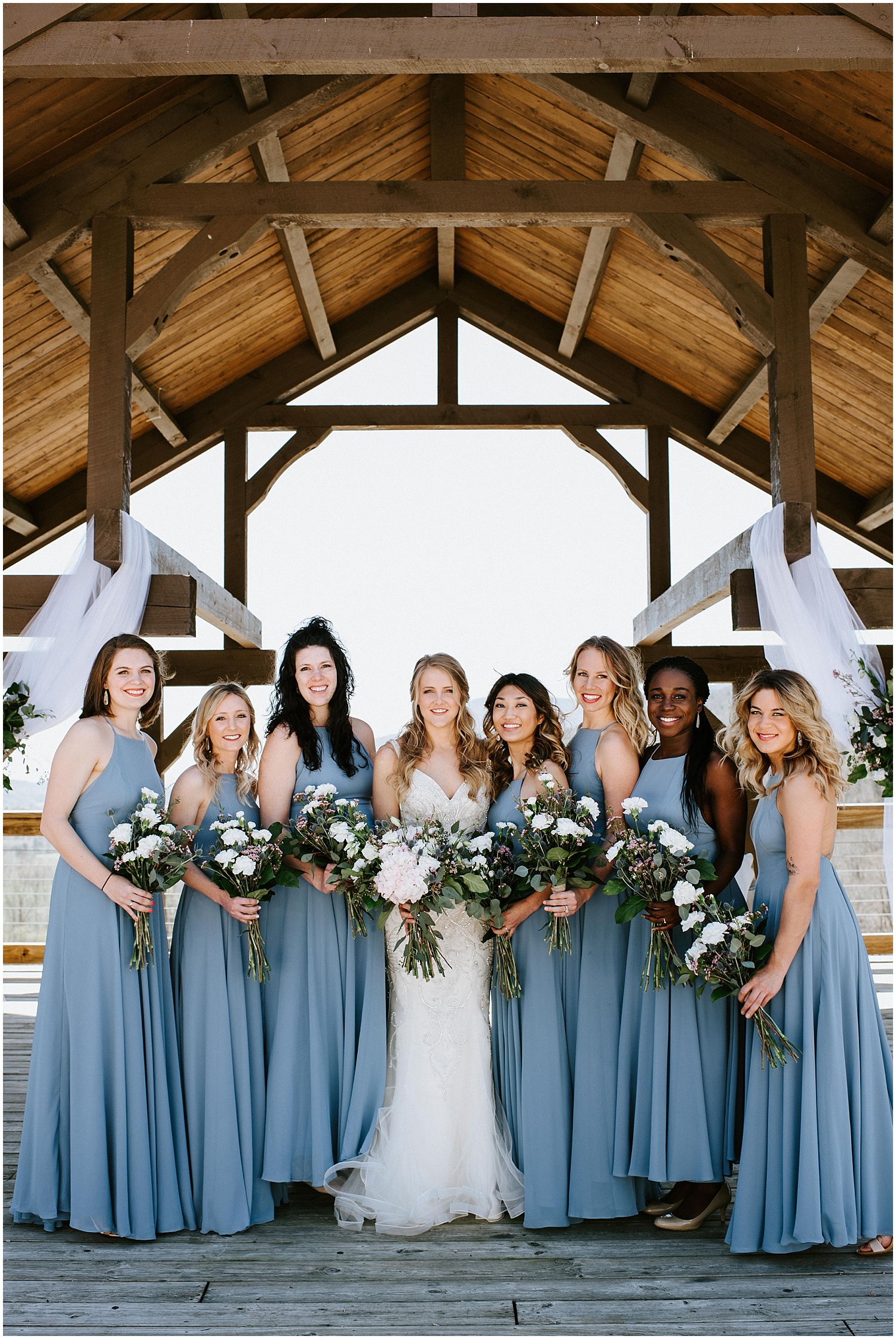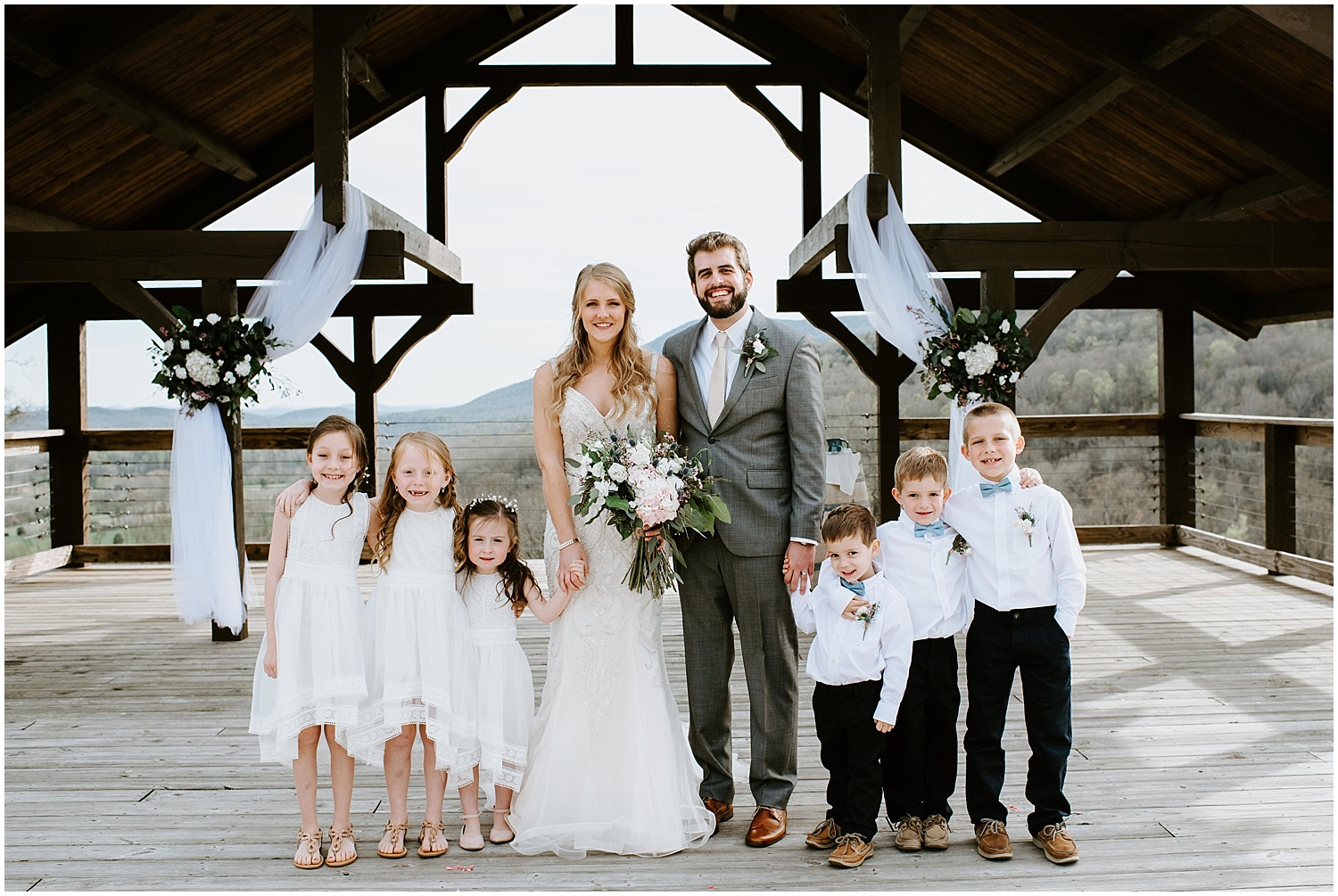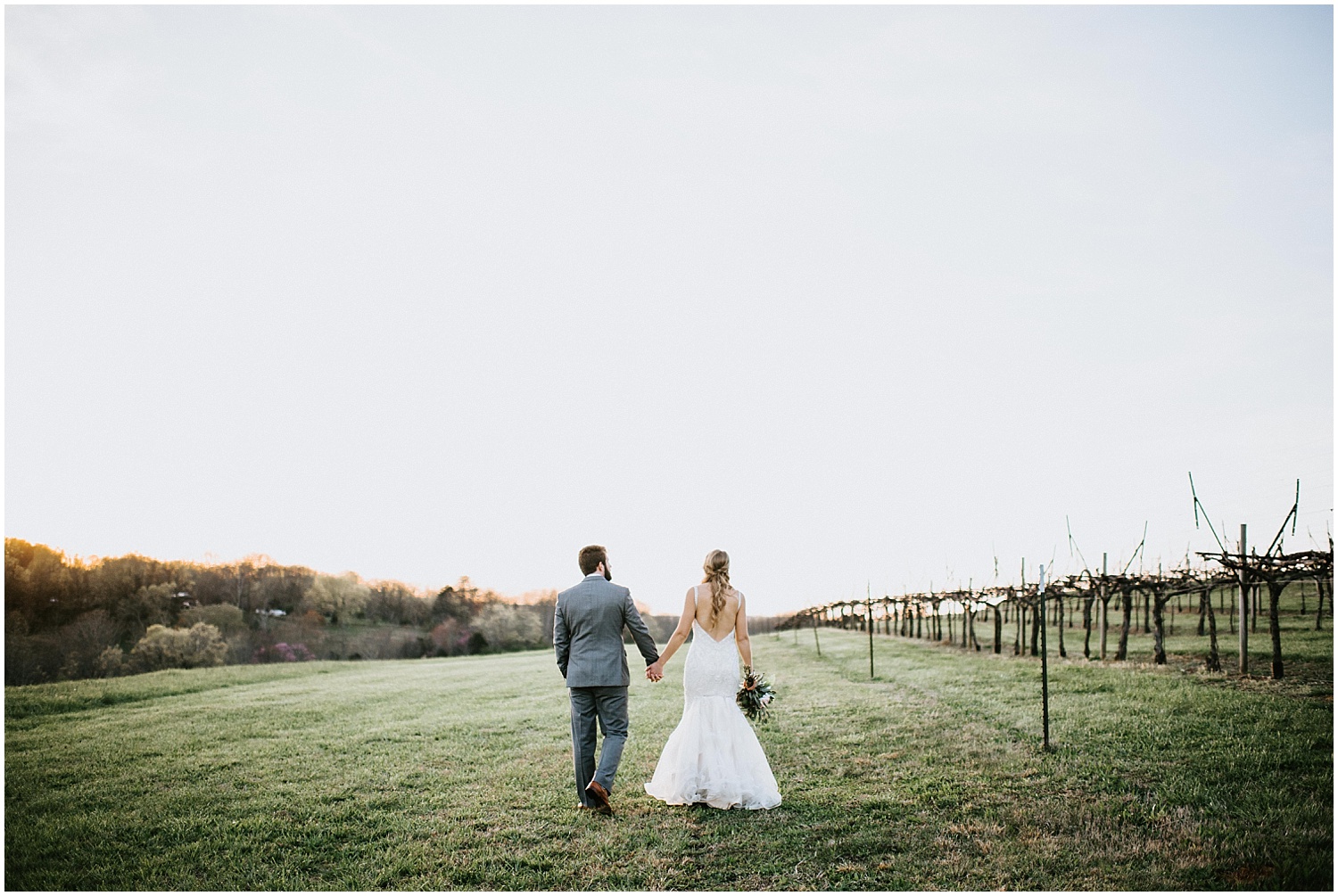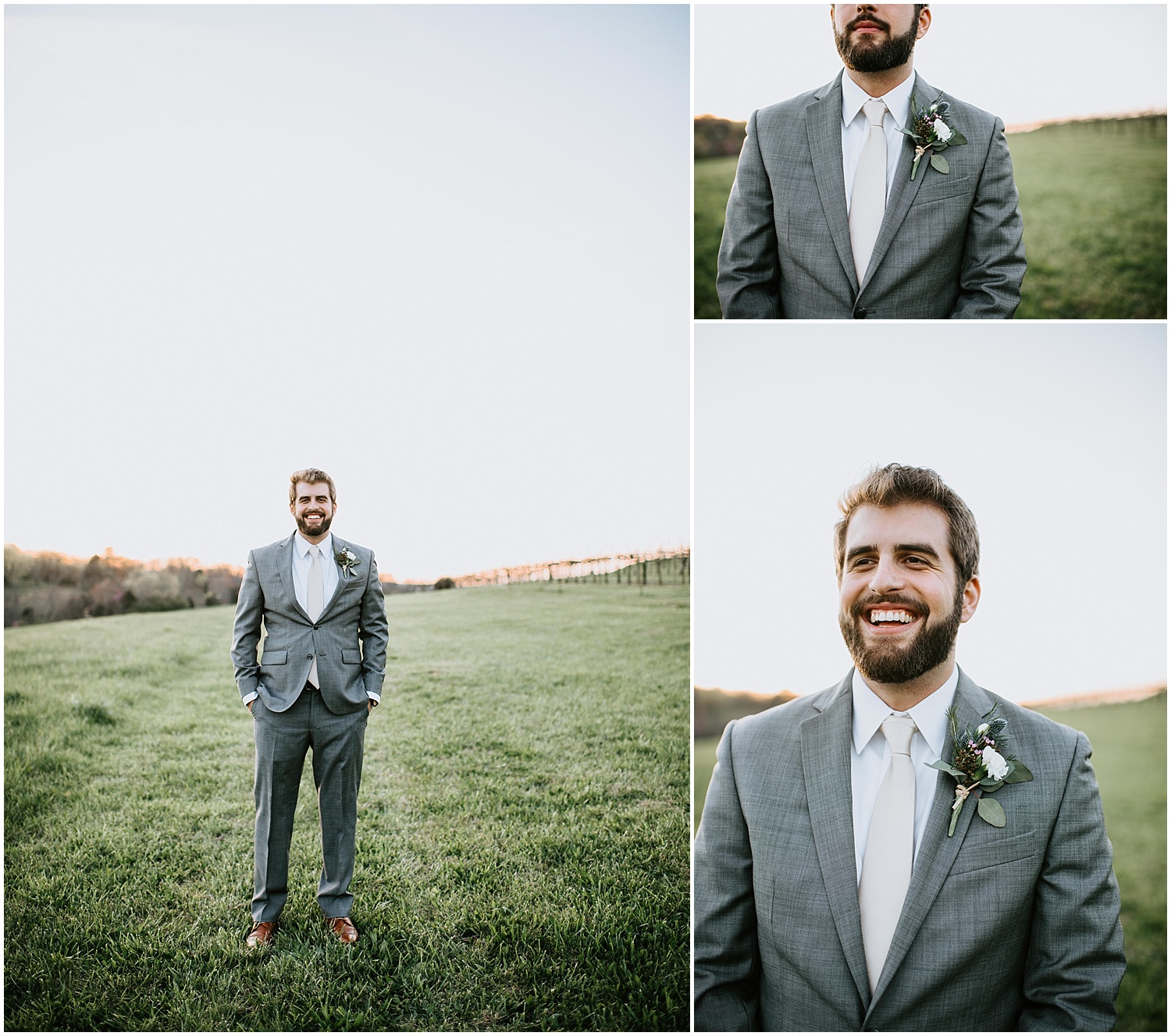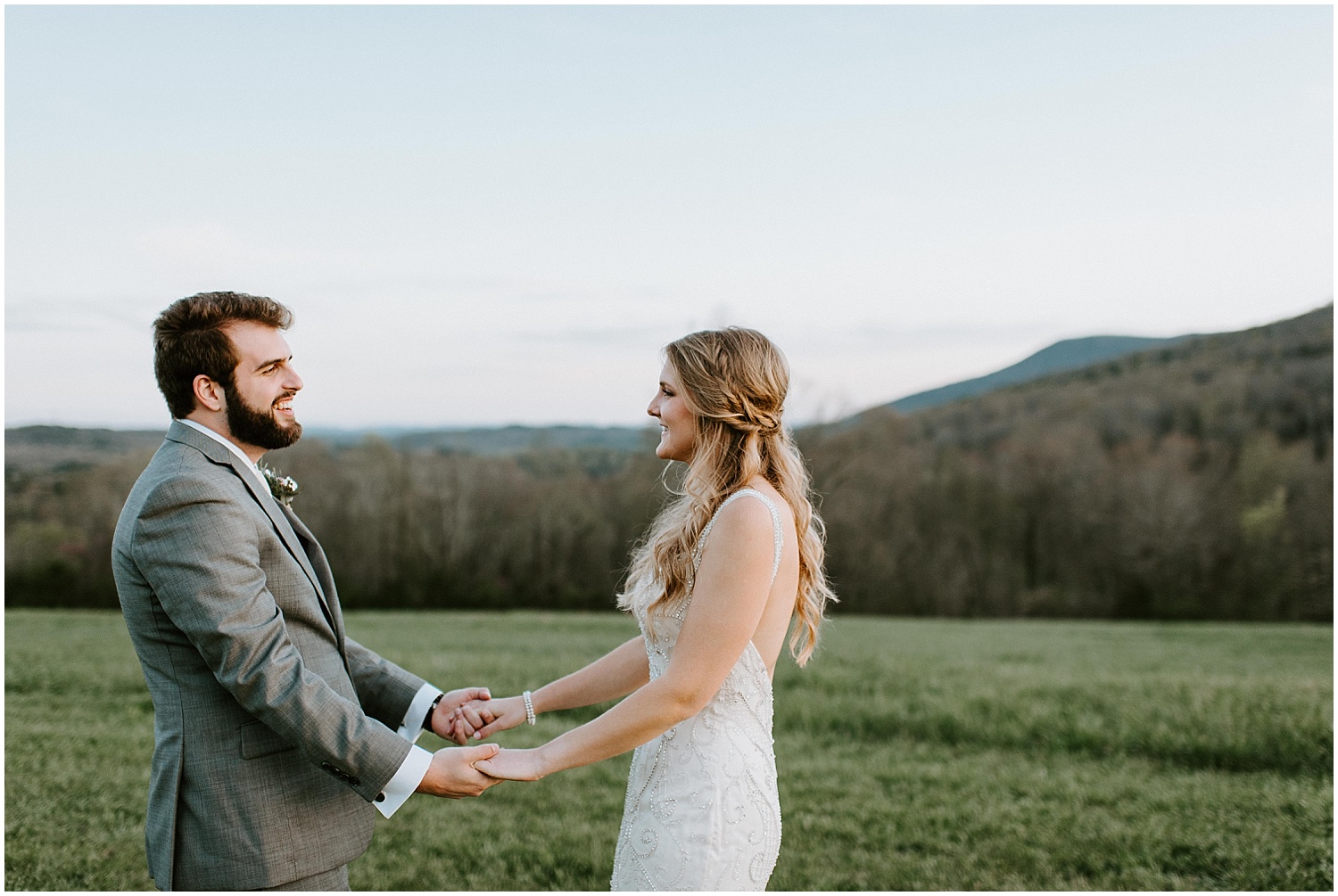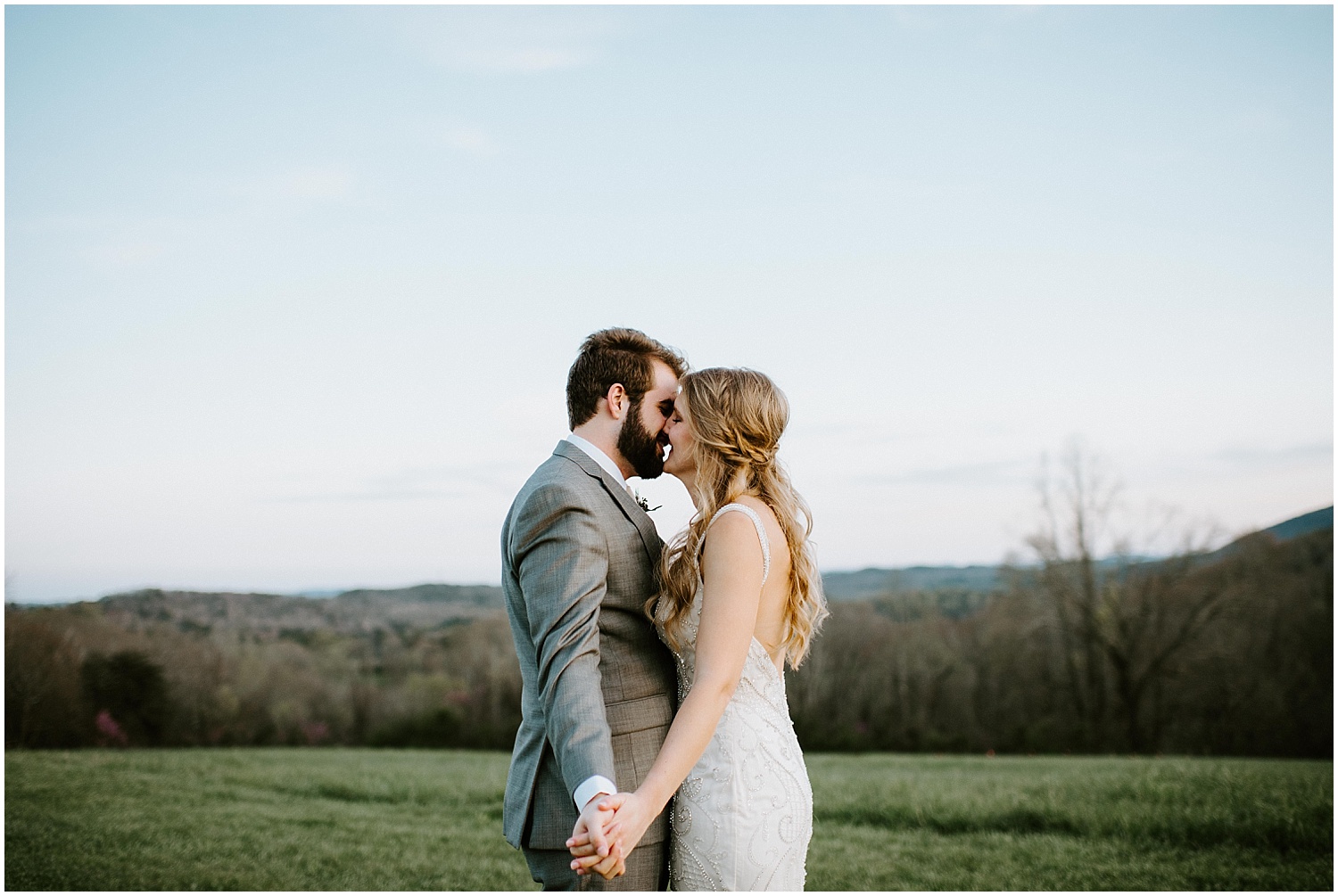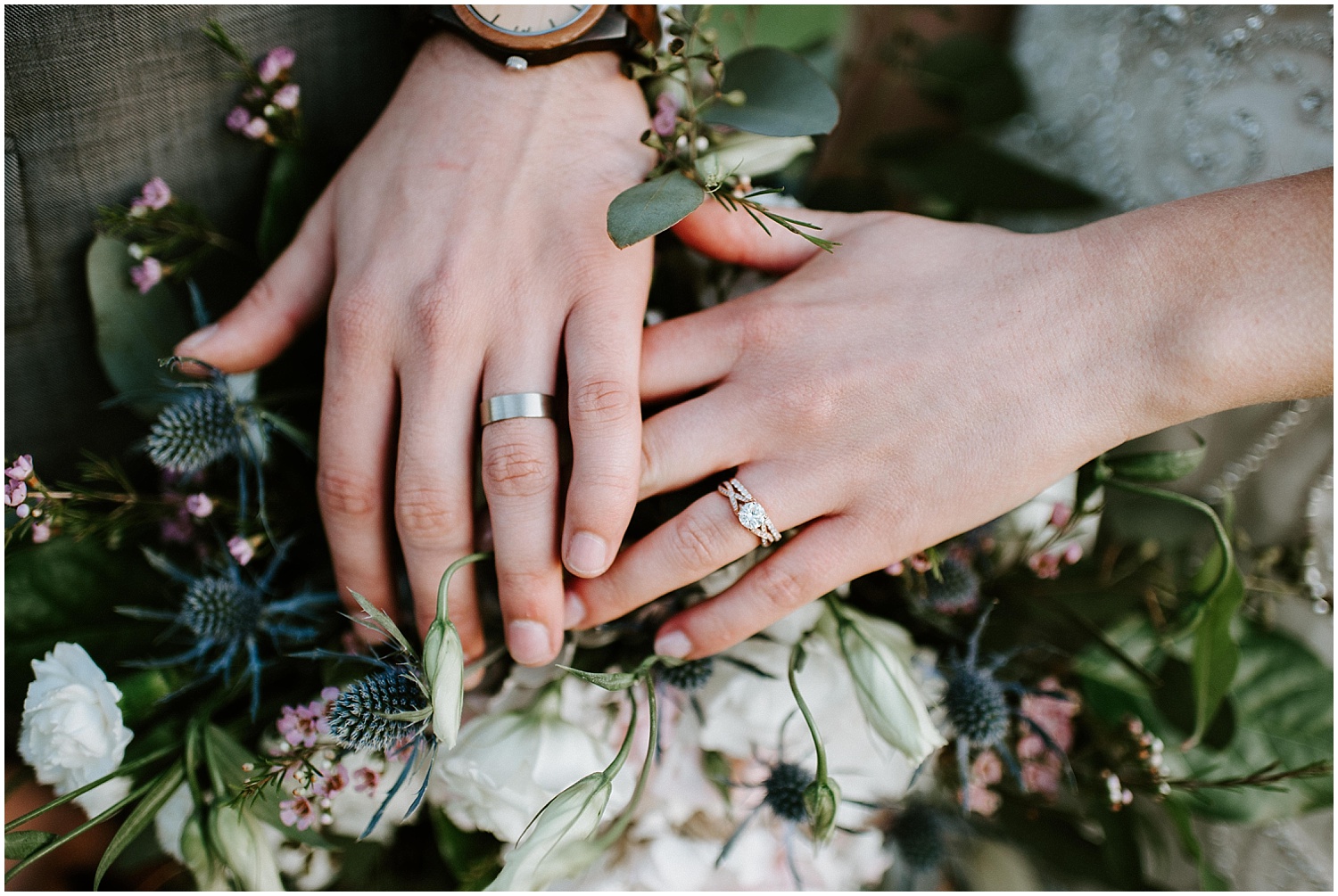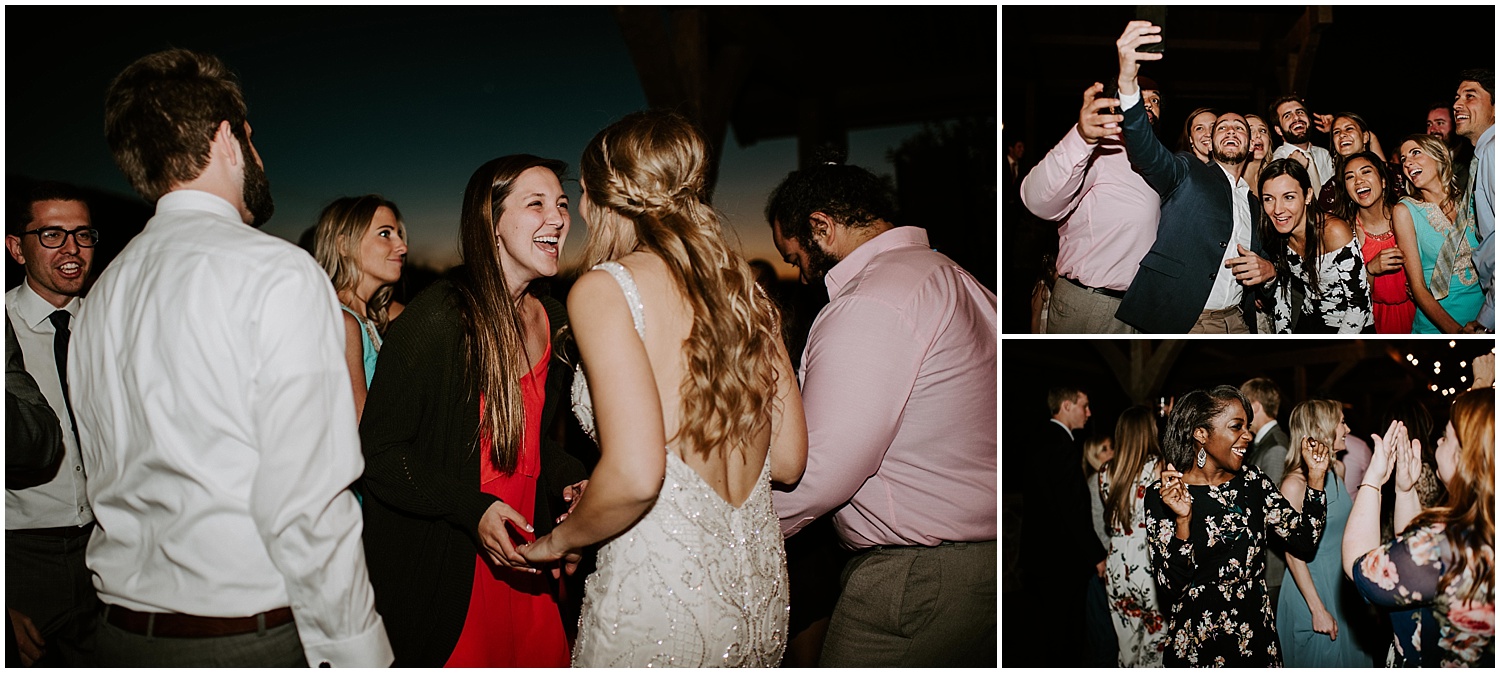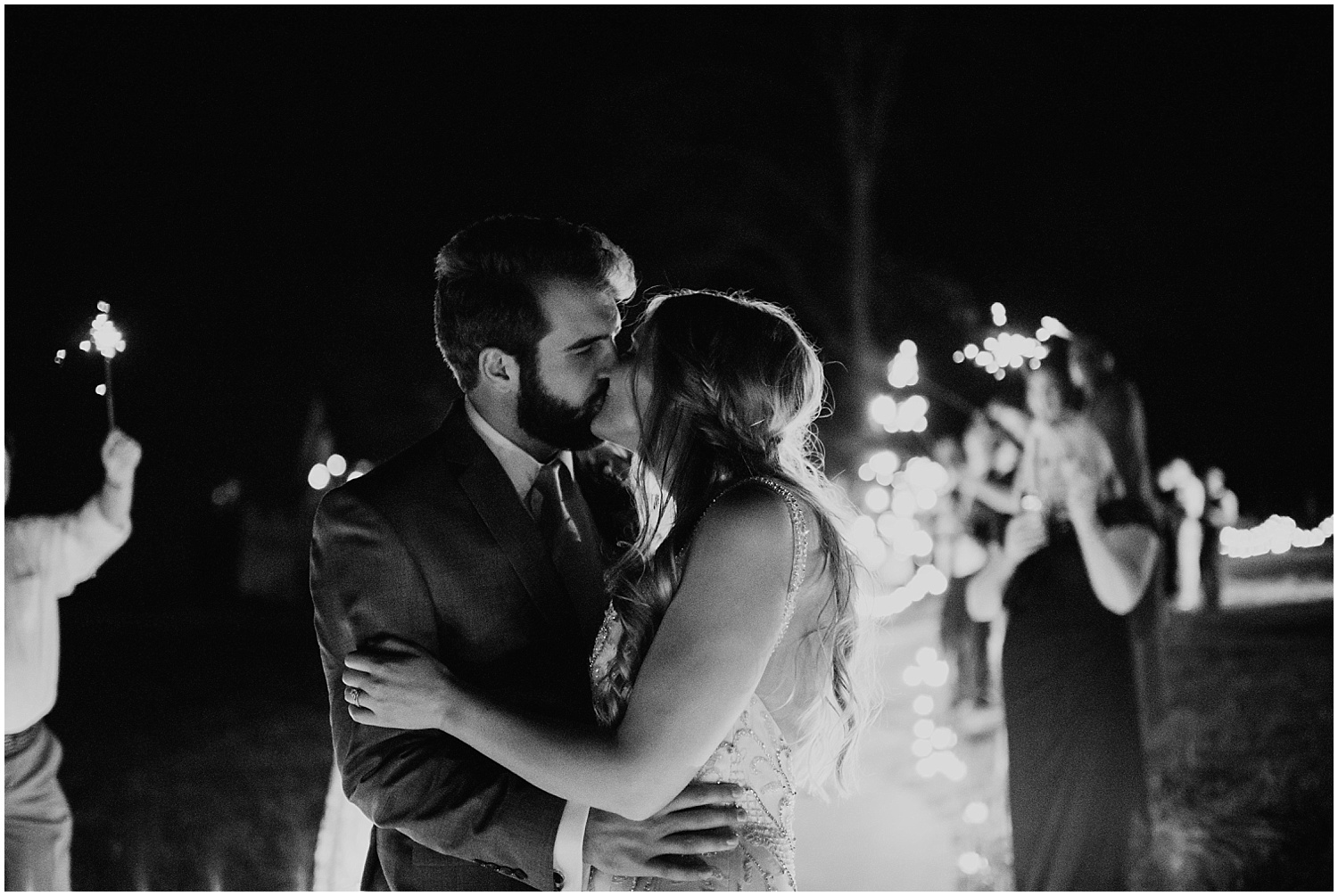 Check out the gorgeous metal hoop wreaths that Rose Moss designed as well - they may have been my favorite decoration at the reception!