Romantic Fire Truck First Look
This fall wedding in Tennessee was nothing short of magical. (PS speaking of magical, check out this couple's engagement session here at an Ocoee River overlook.)
The Church on Main was the perfect venue for Taylor and Ethan. The picturesque bridal room upstairs was the loveliest setting for Taylor to slip into her wedding gown and the fire station across the street was sweetest spot for the couple to share their first look, being that Ethan is a firefighter! I absolutely loved the deep red color as a backdrop for these intimate moments before the ceremony took place.
Taylor and Ethan are the KINDEST and they have the BEST friends that celebrated with them all day long. I was beyond honored to be the one to capture their wedding day!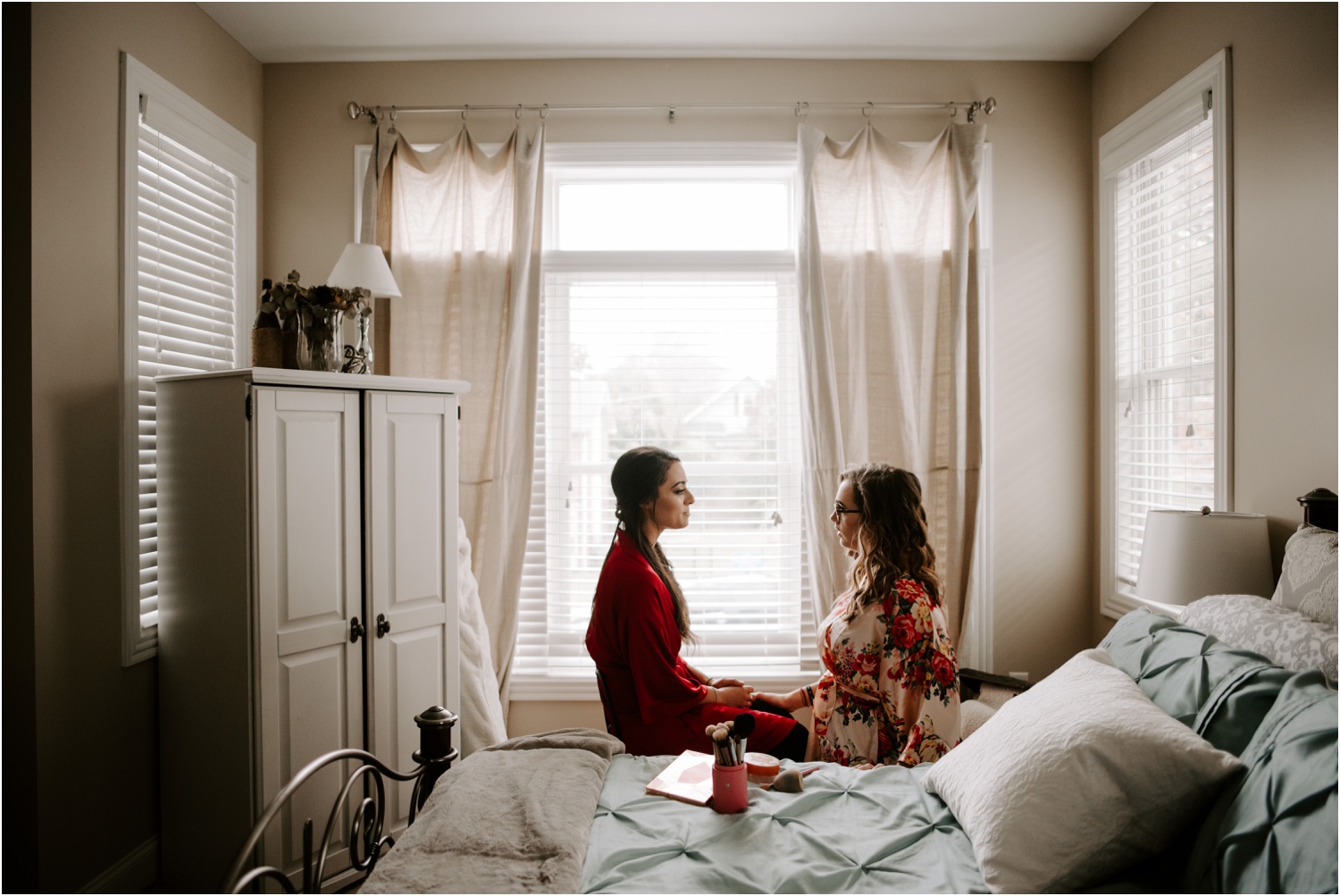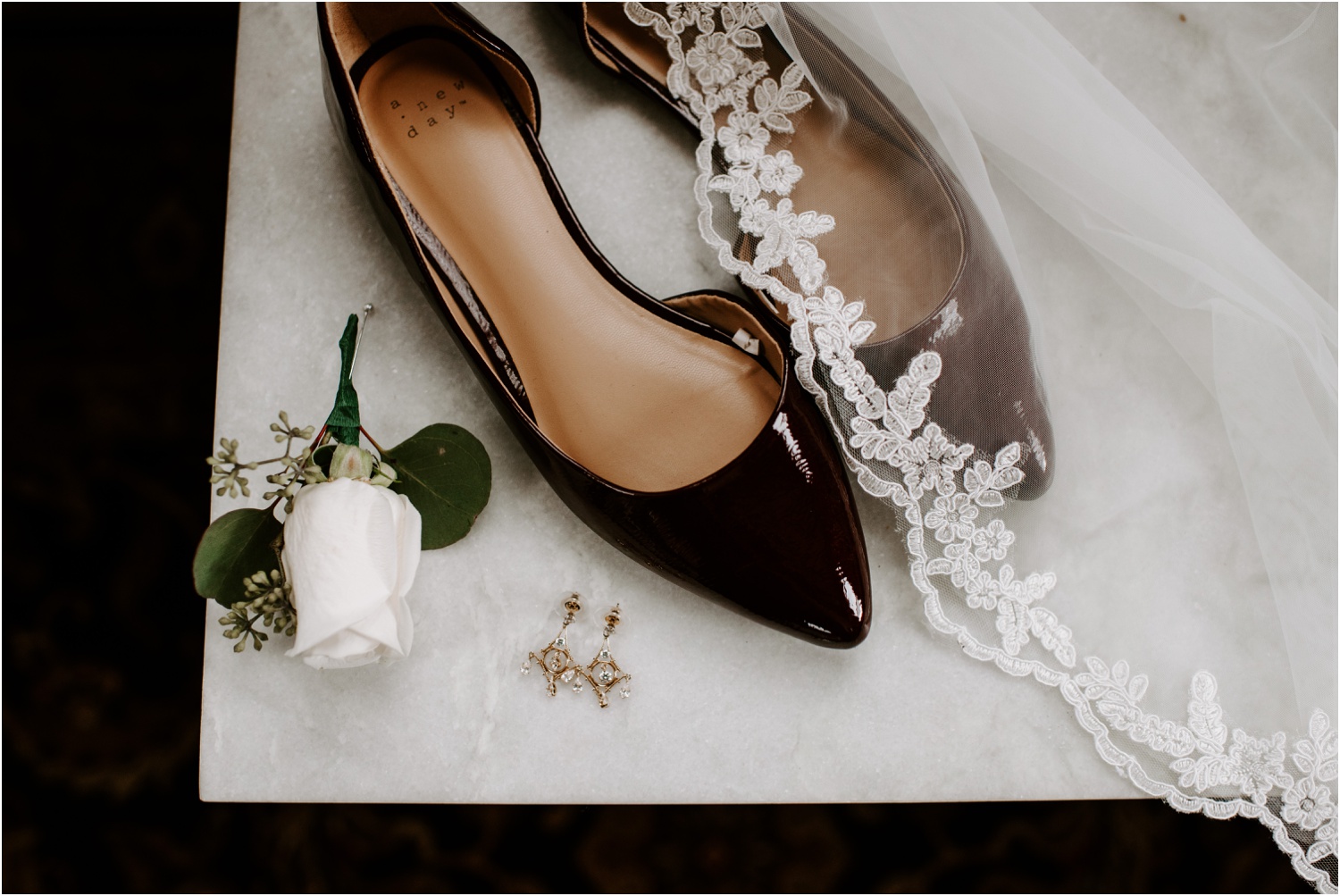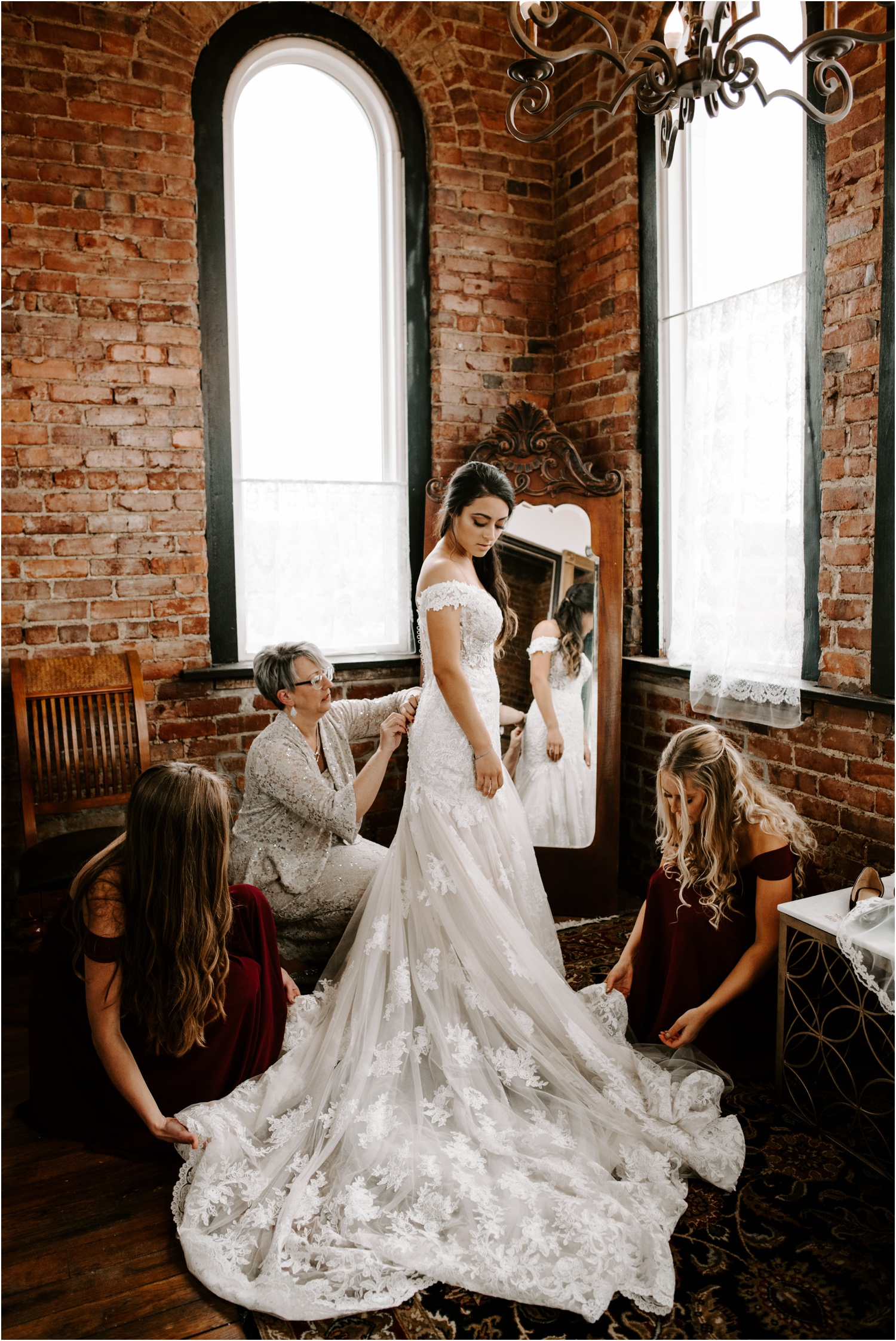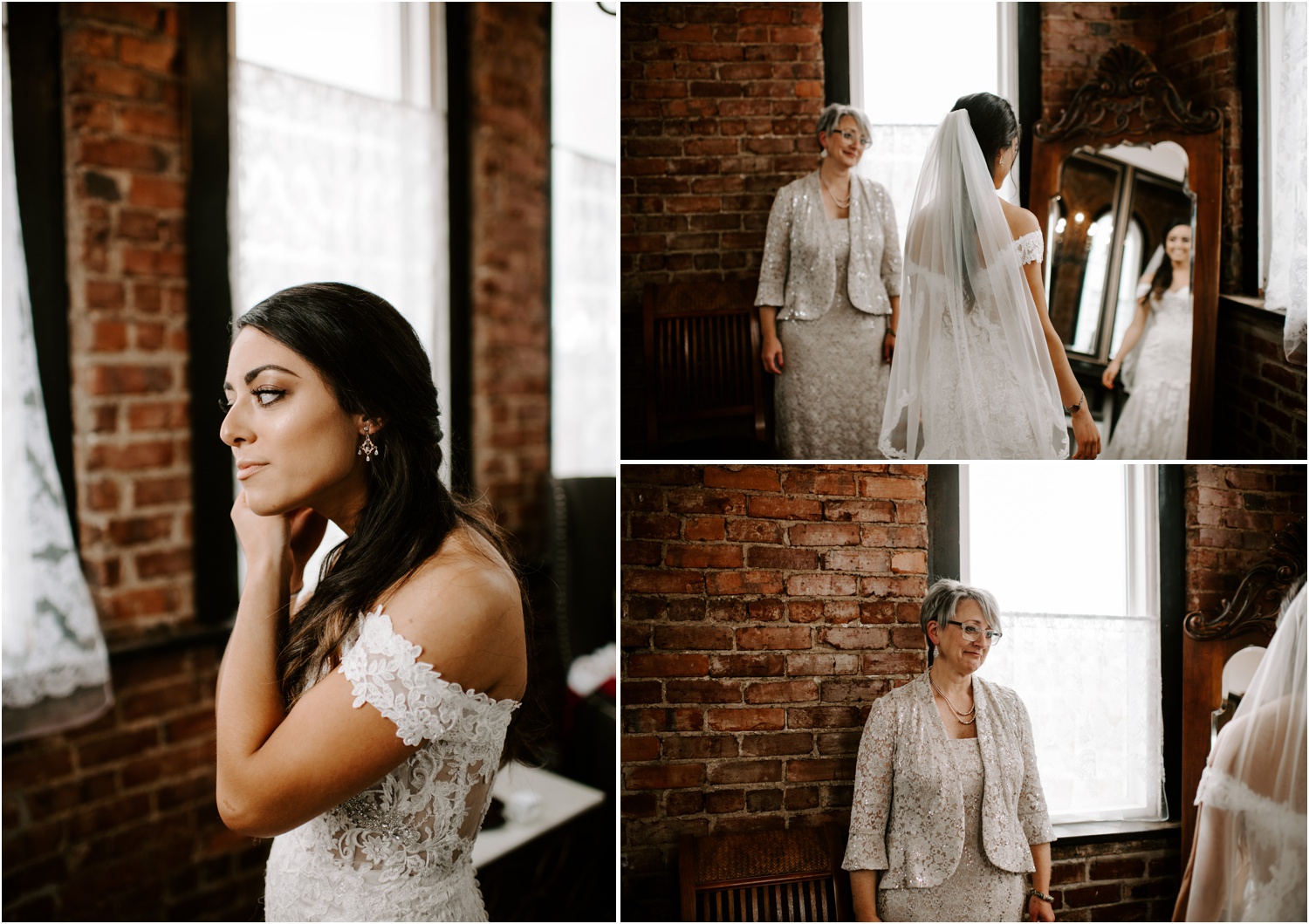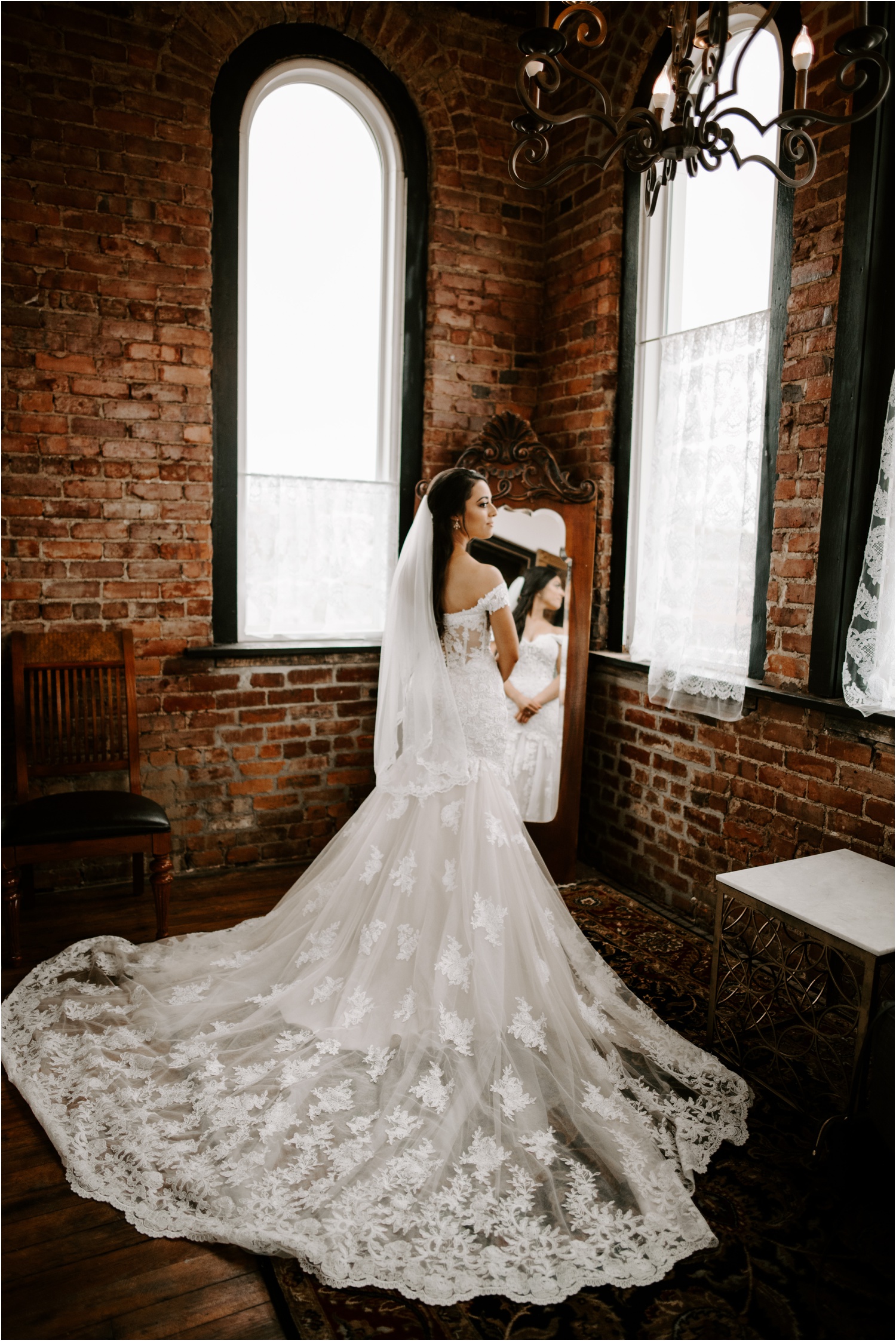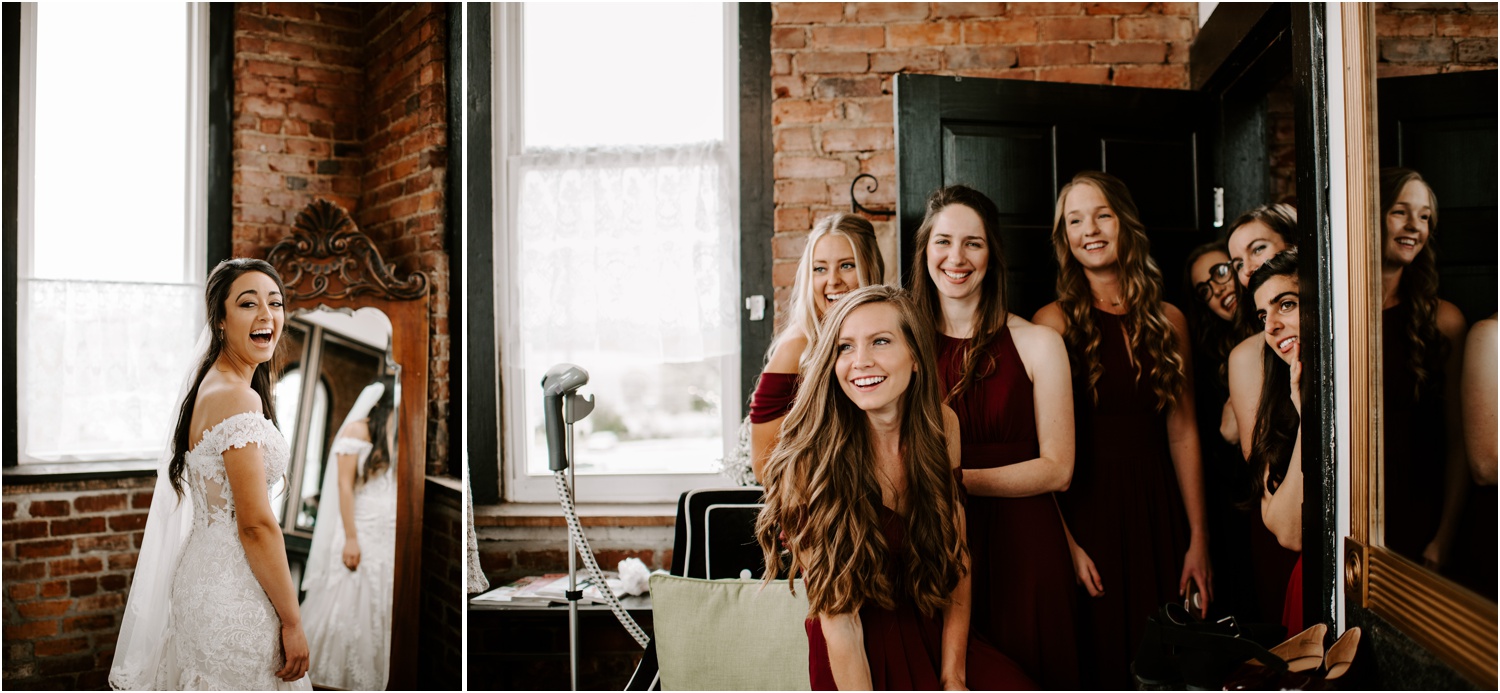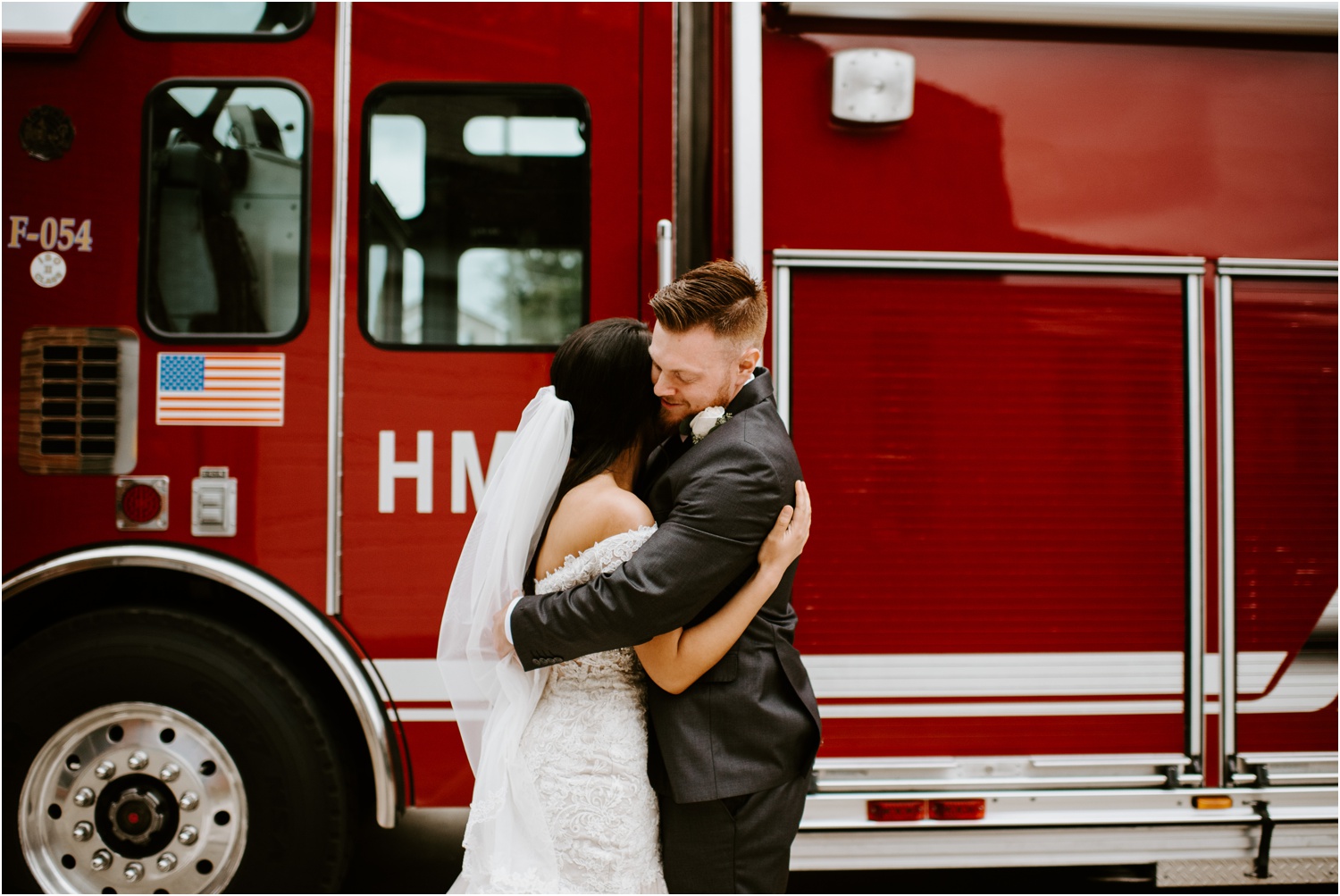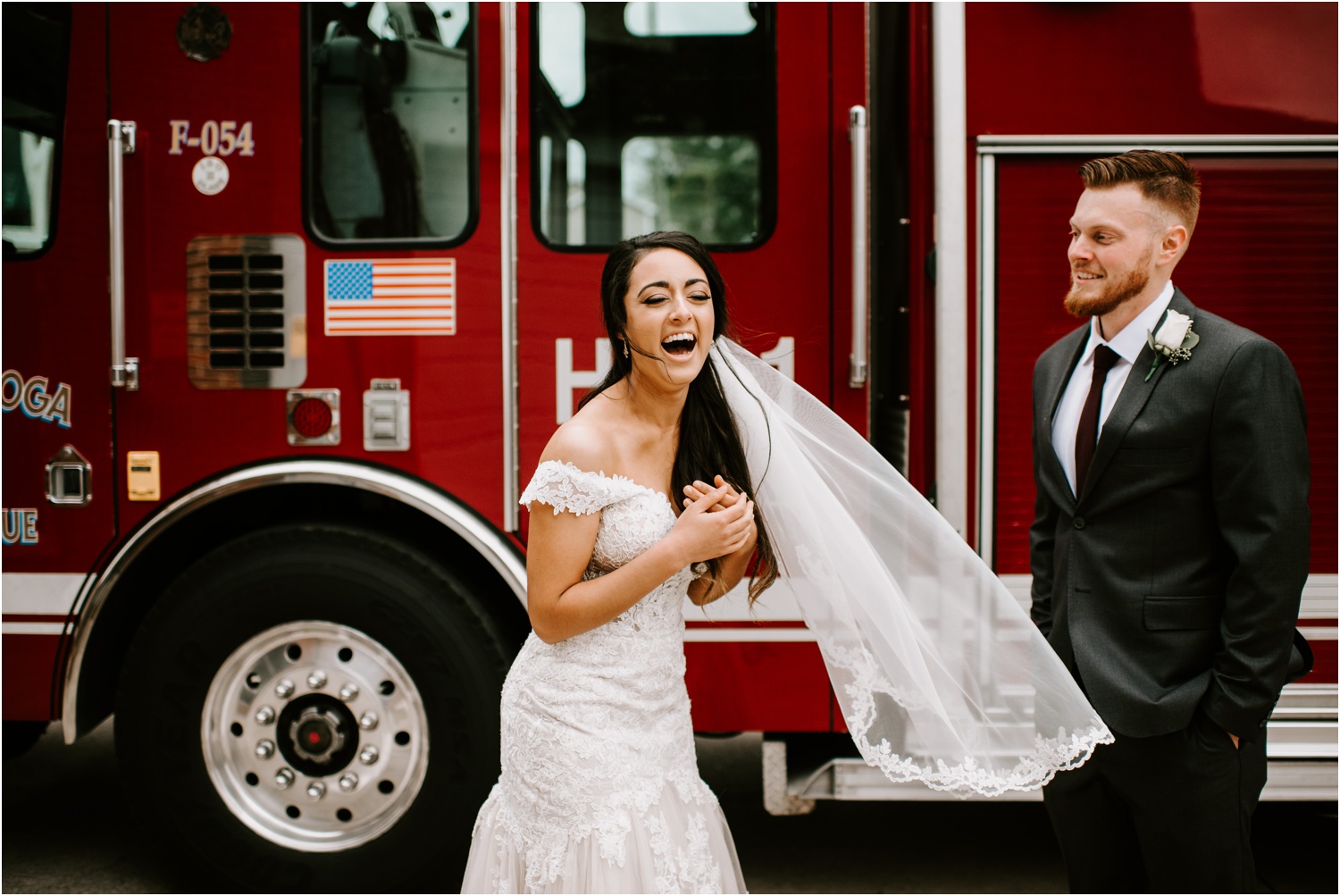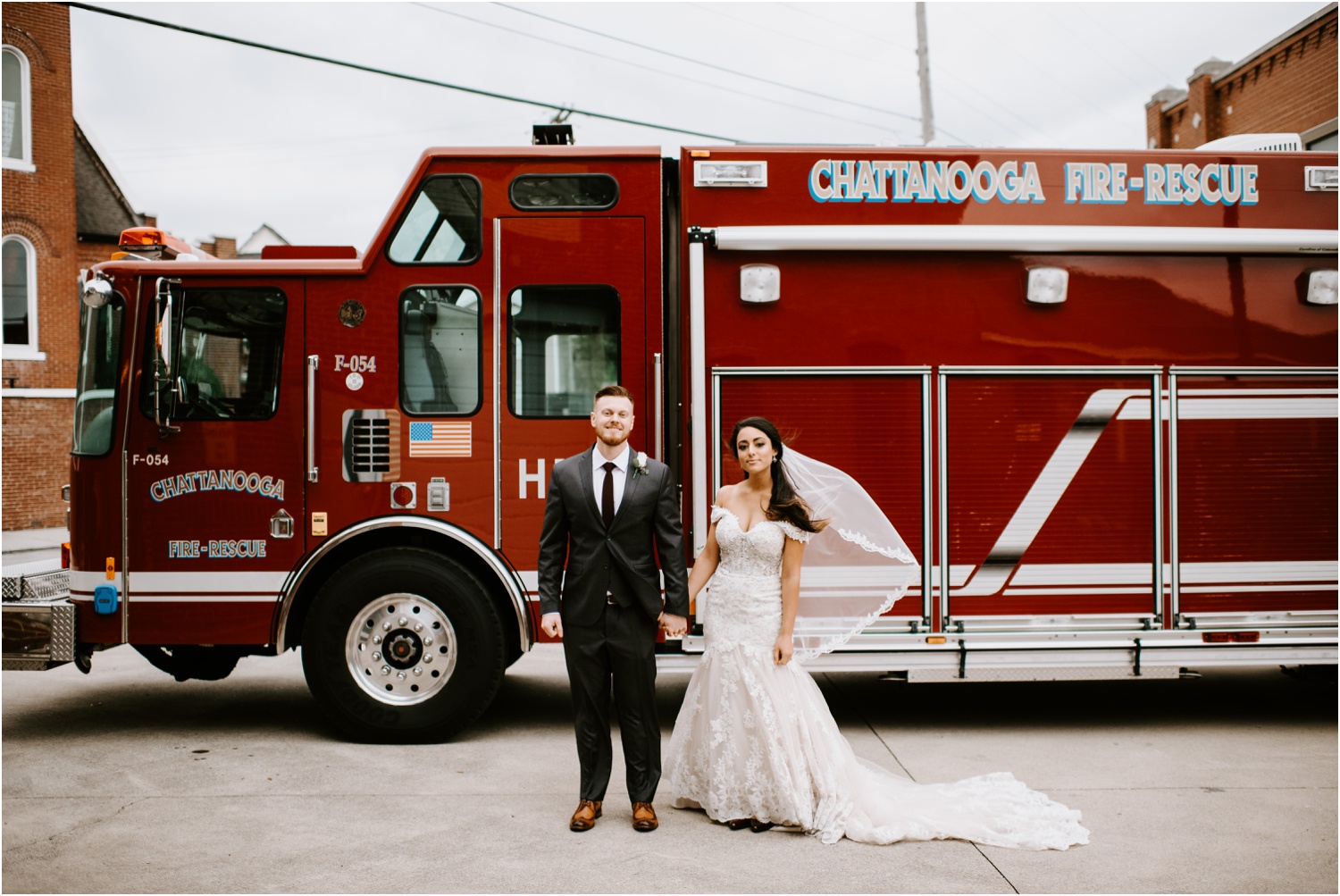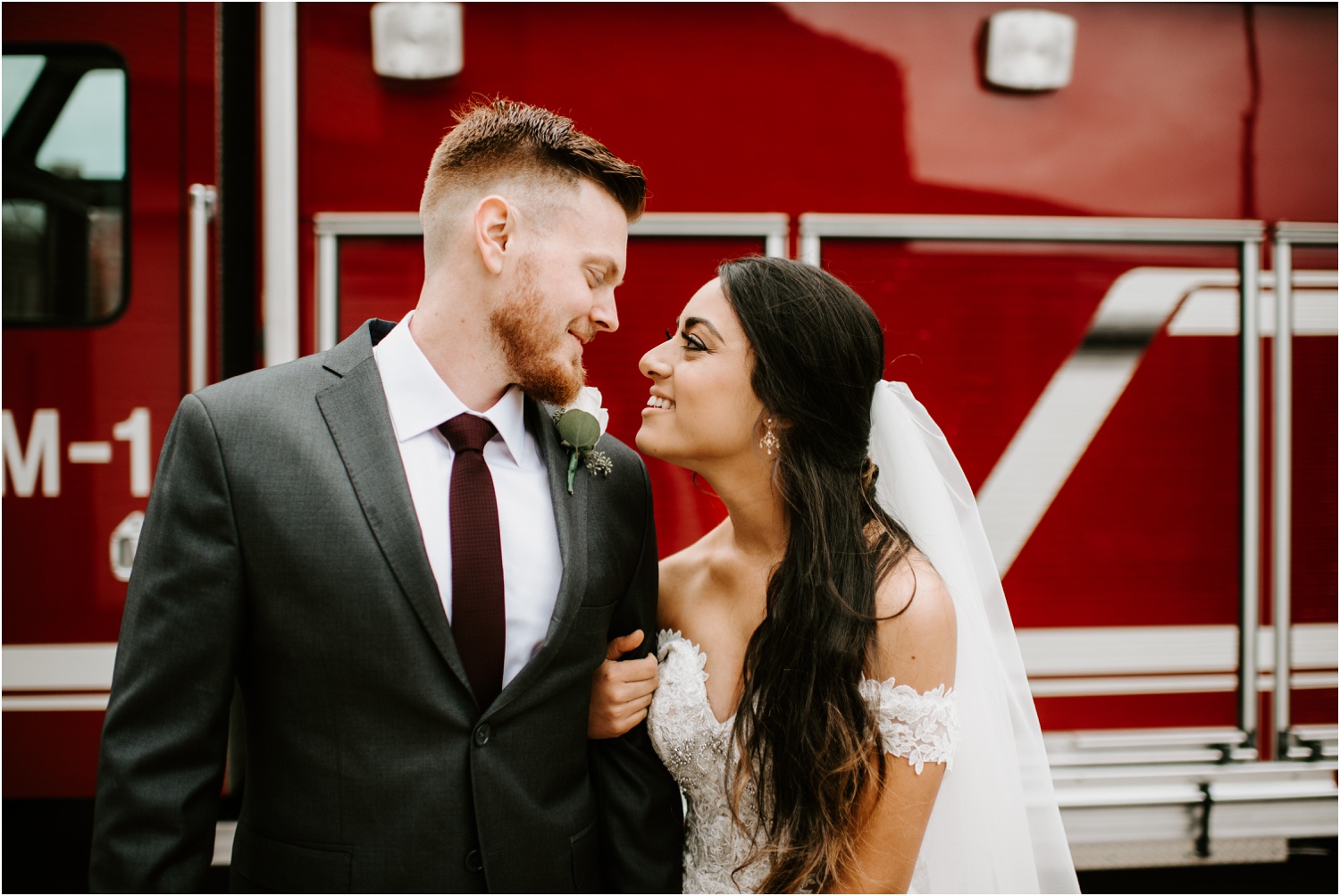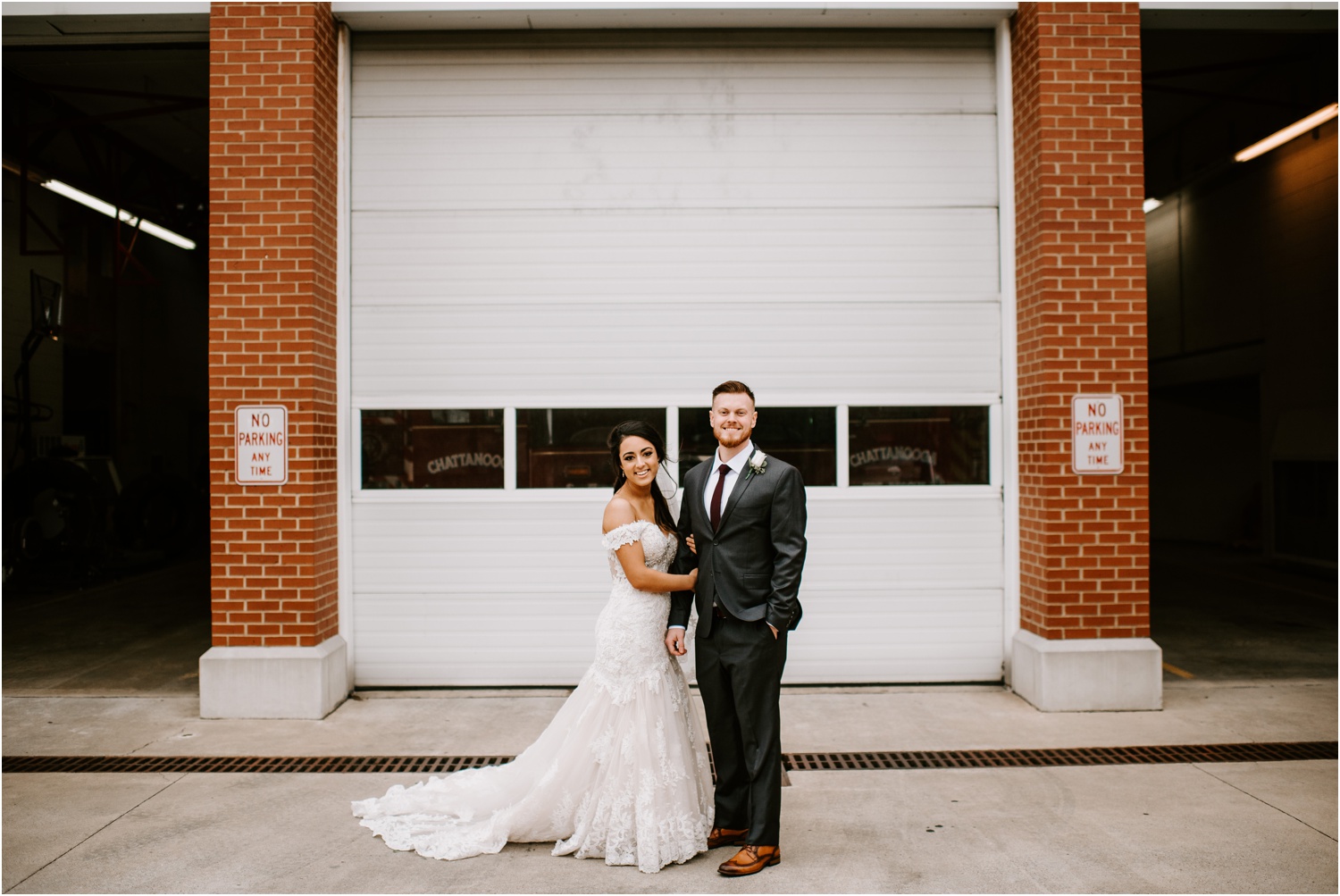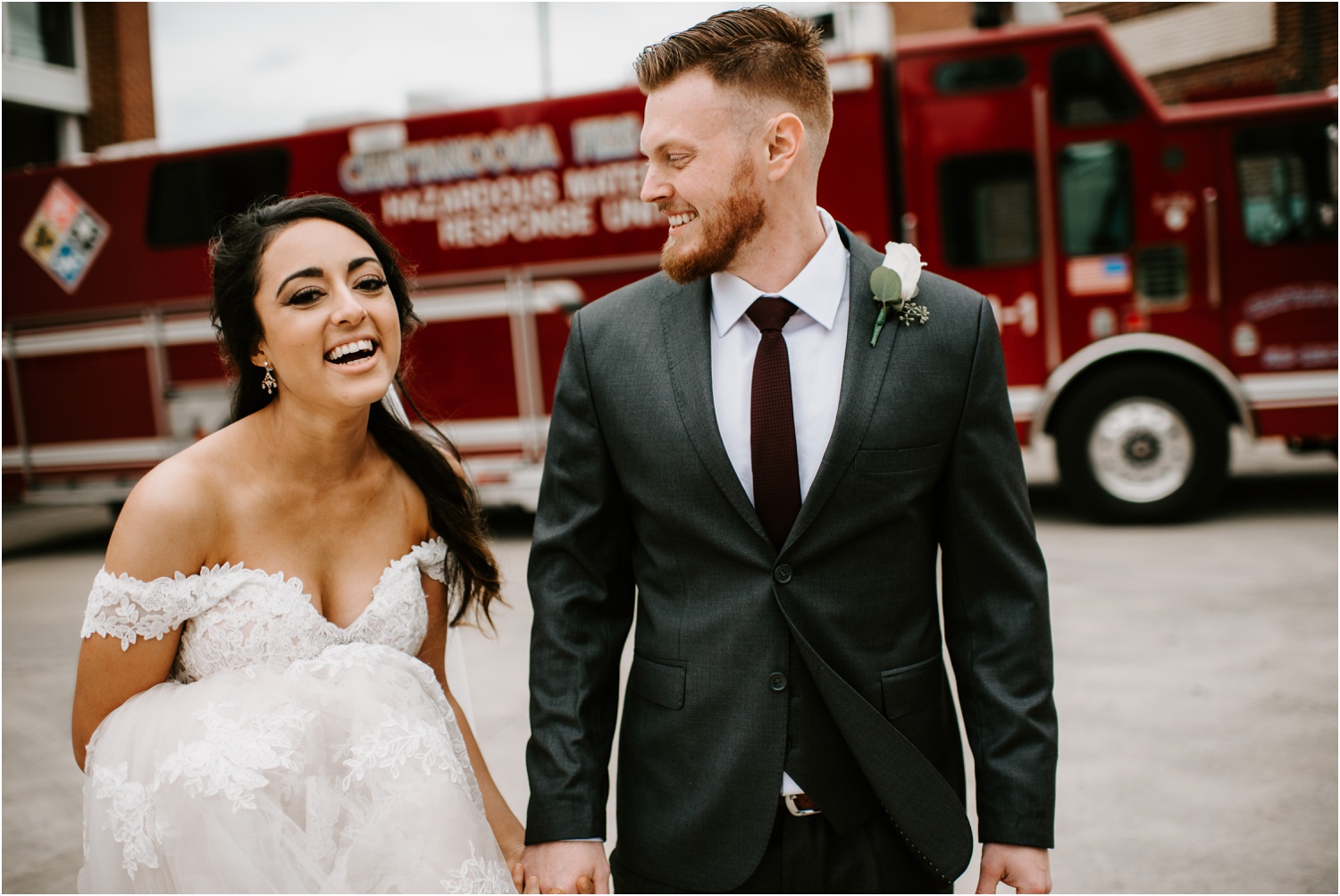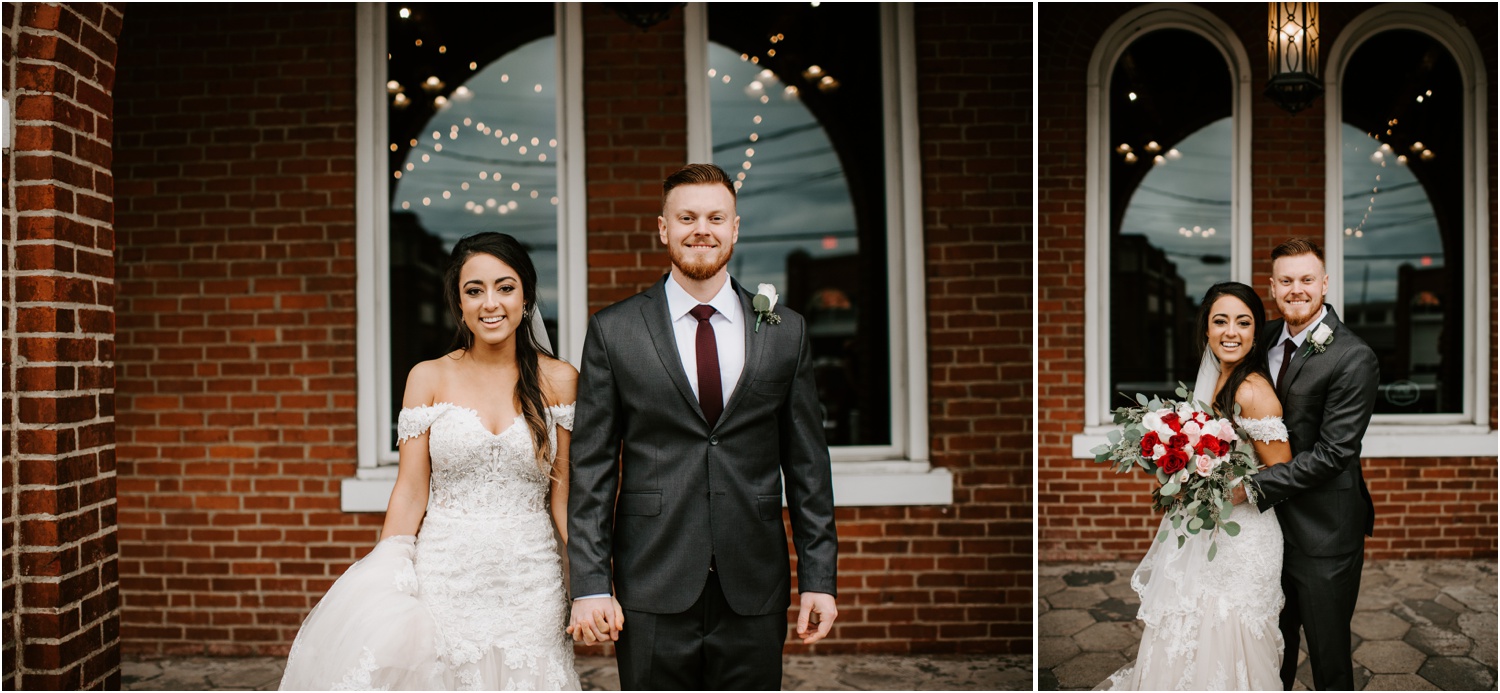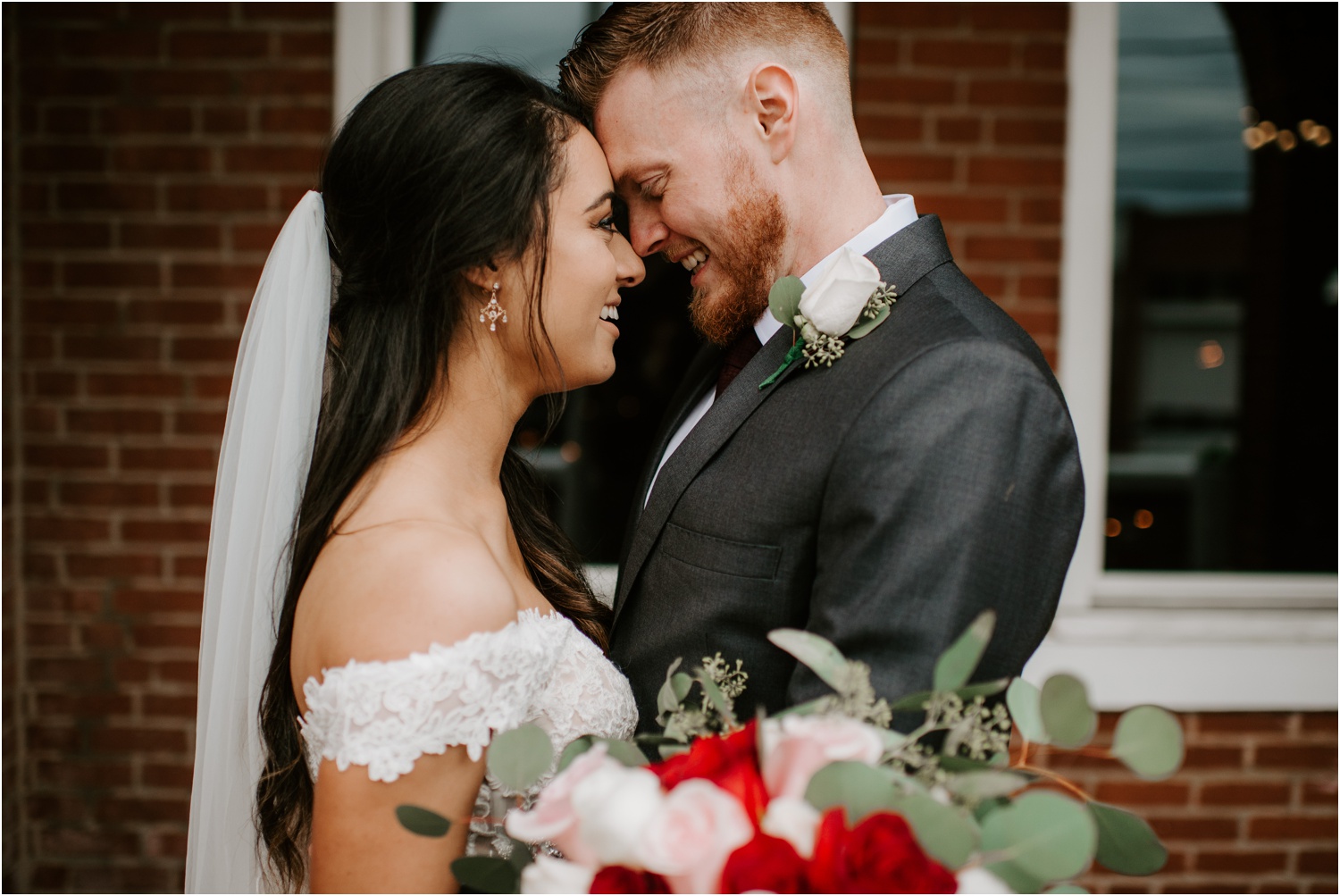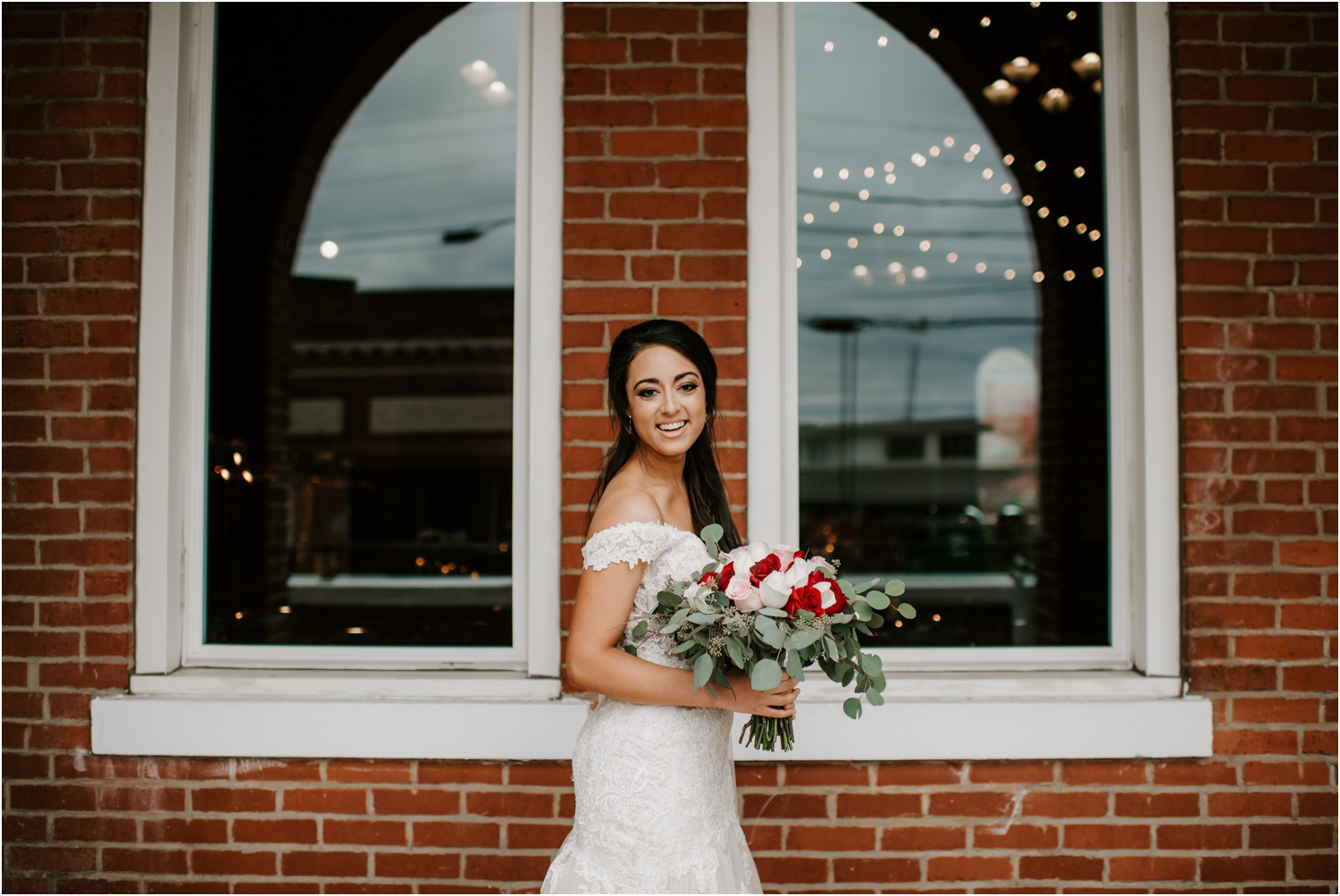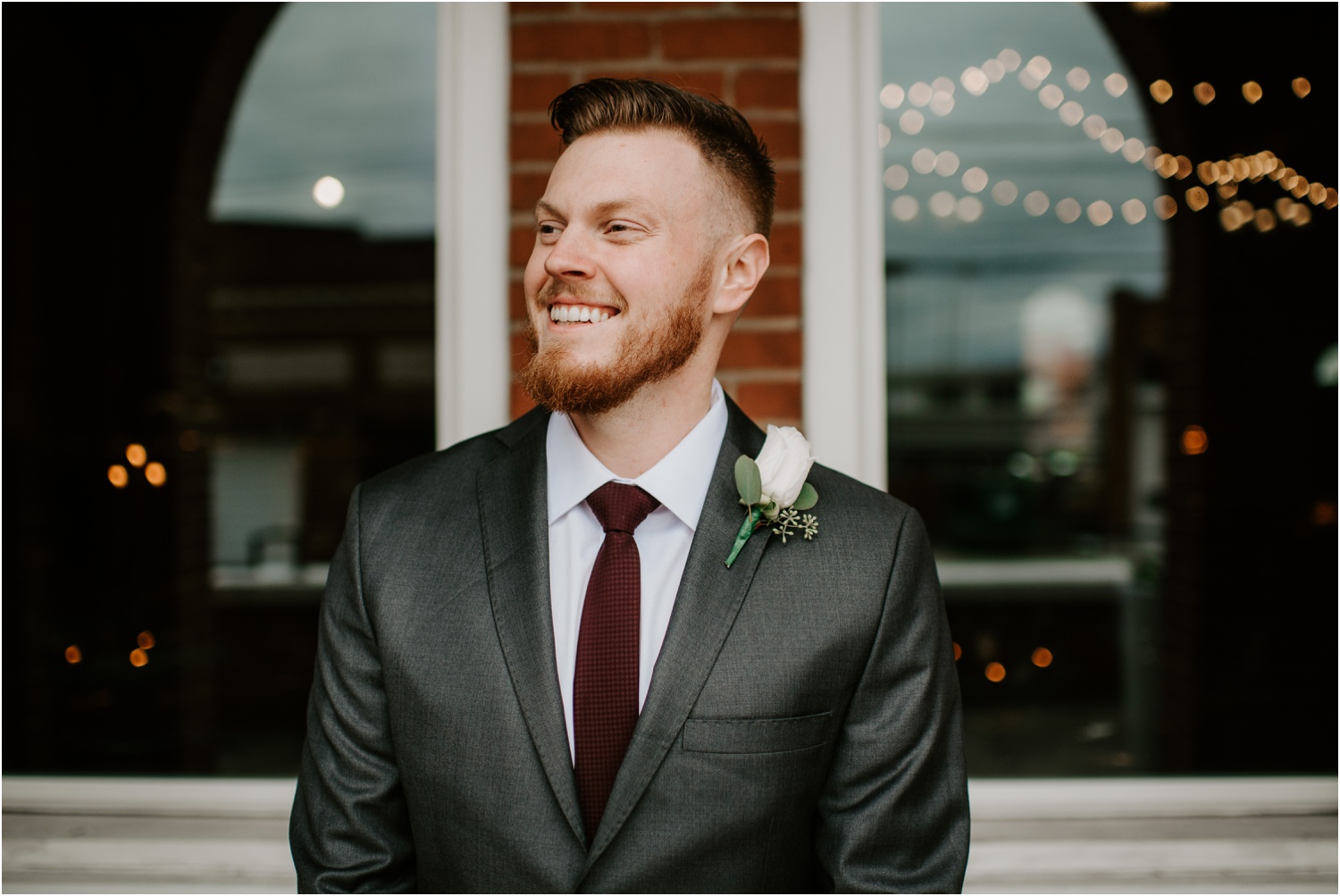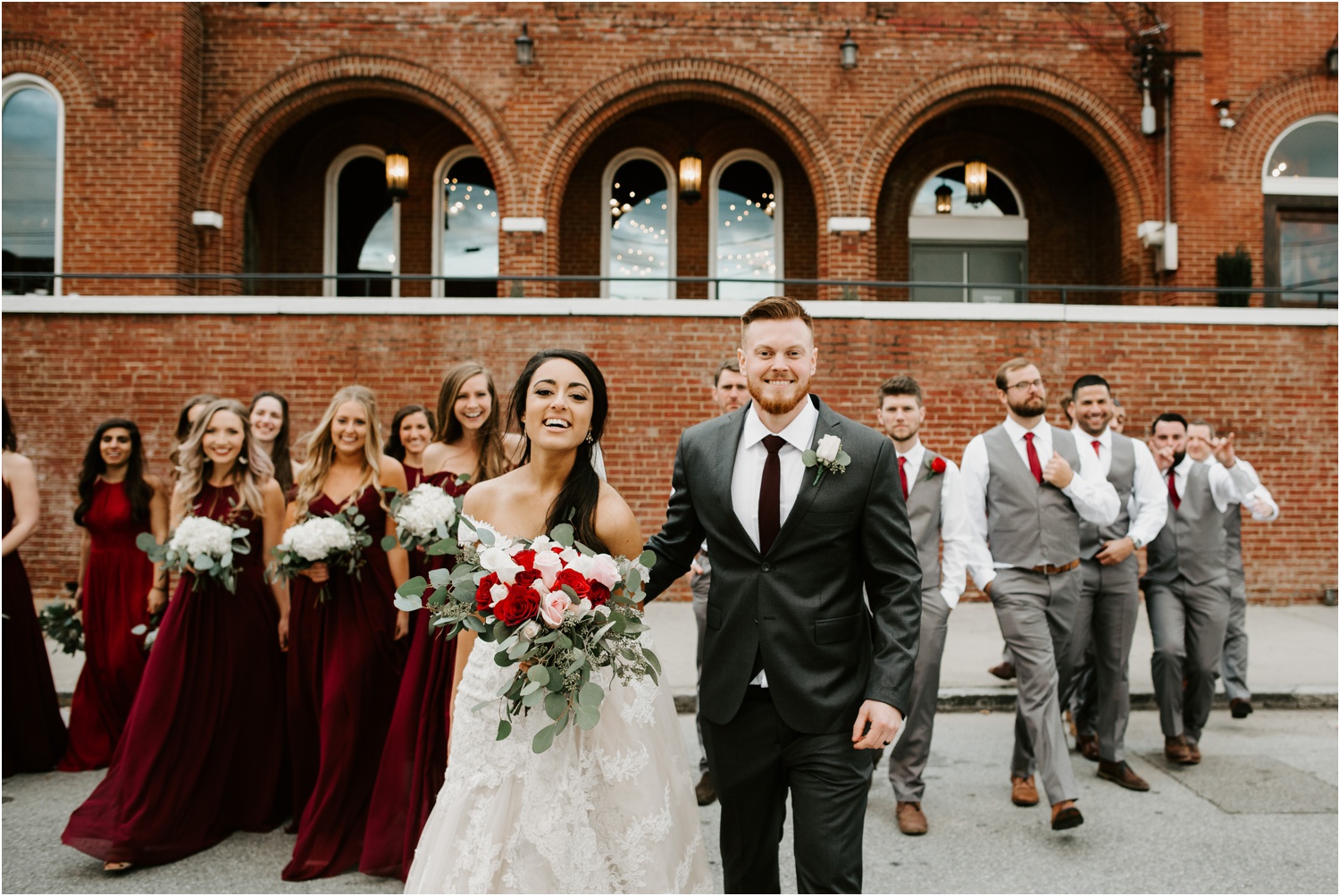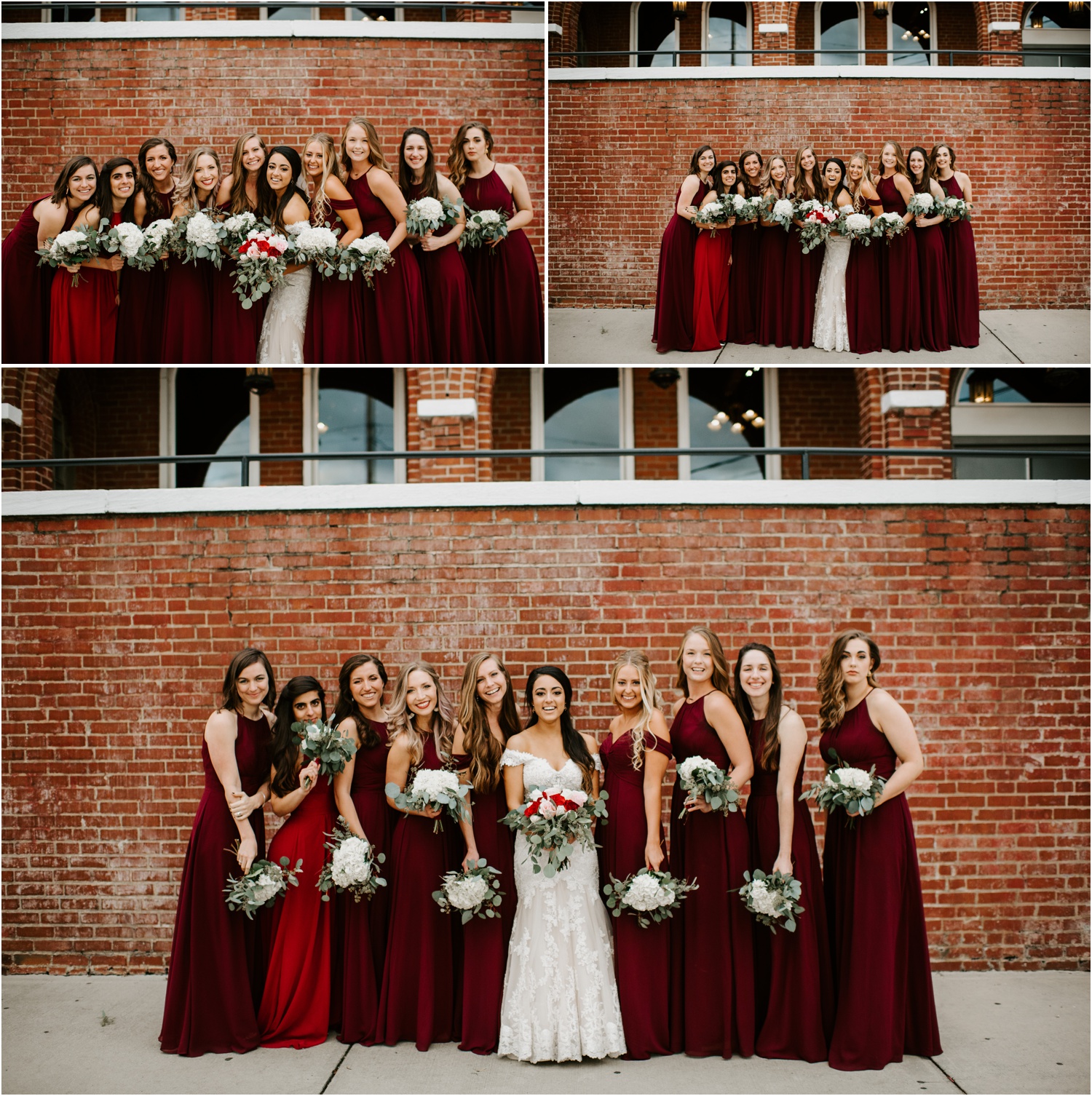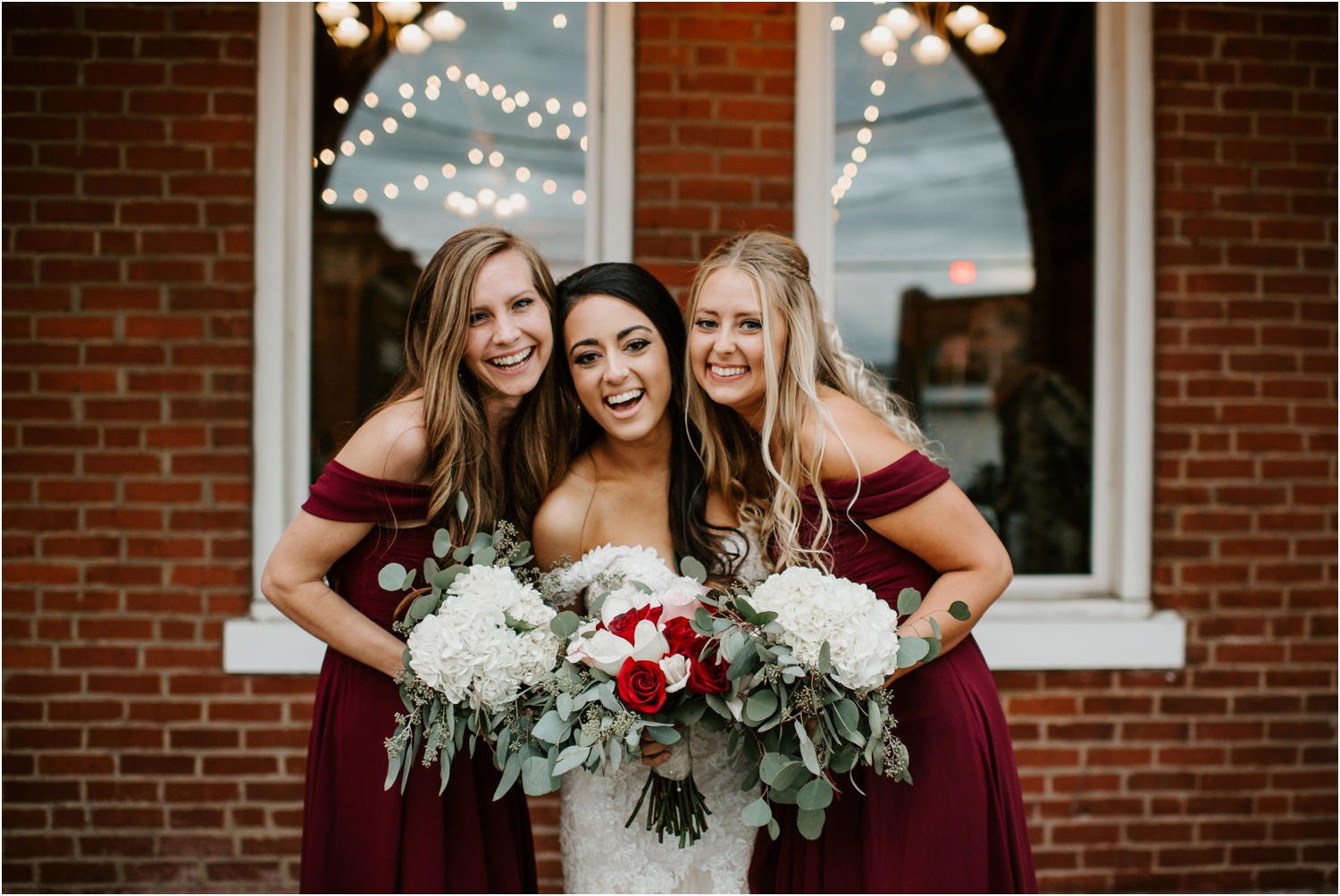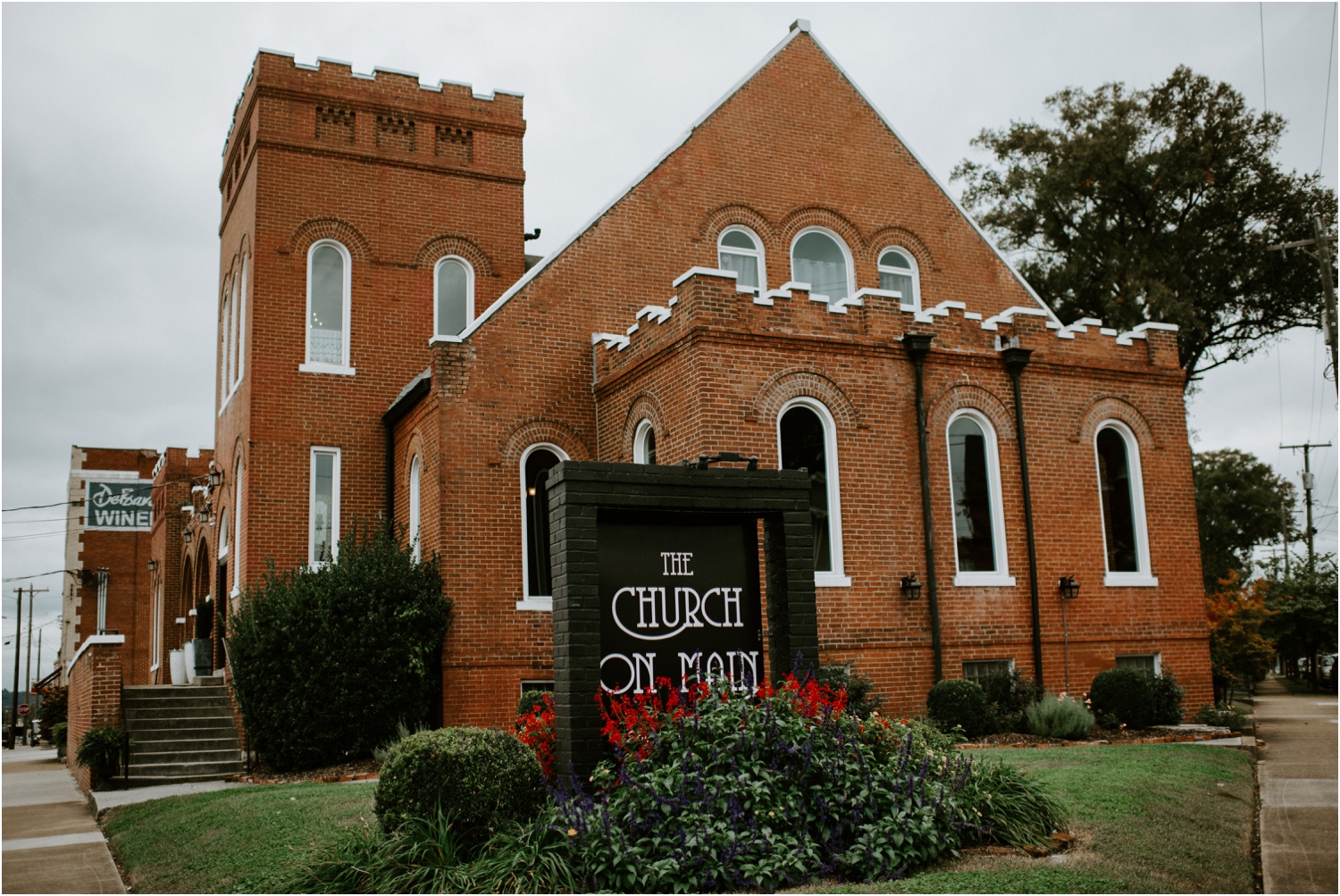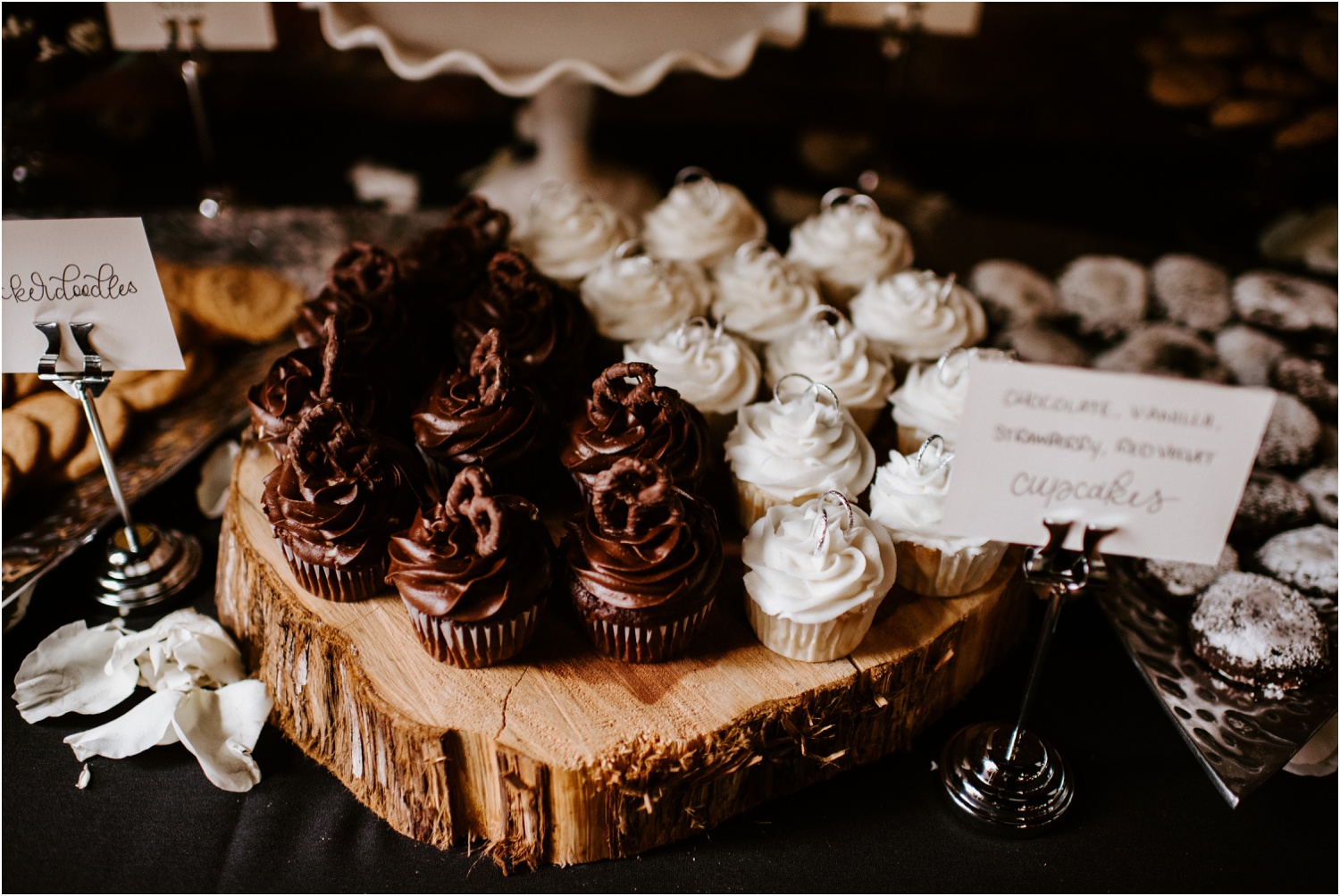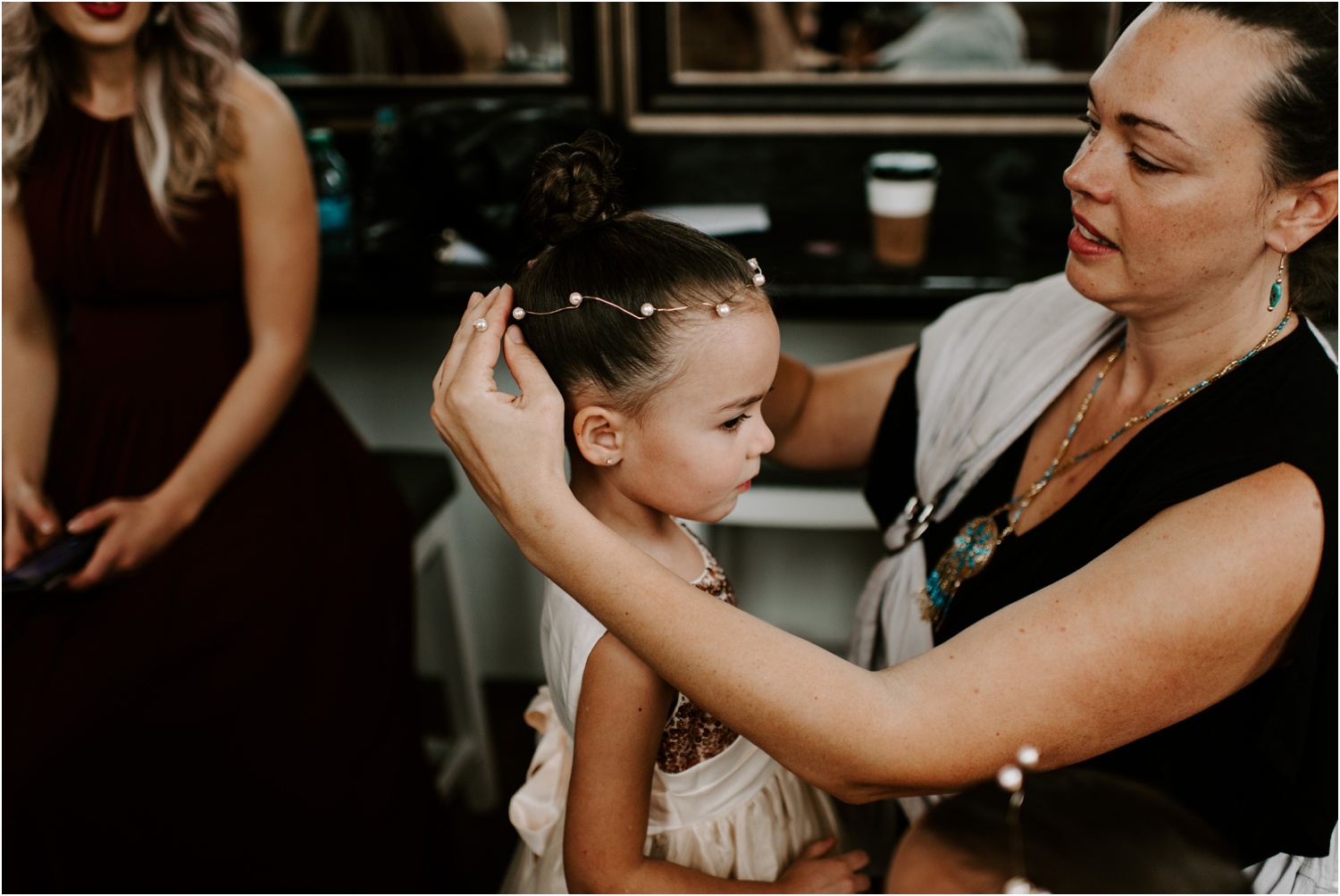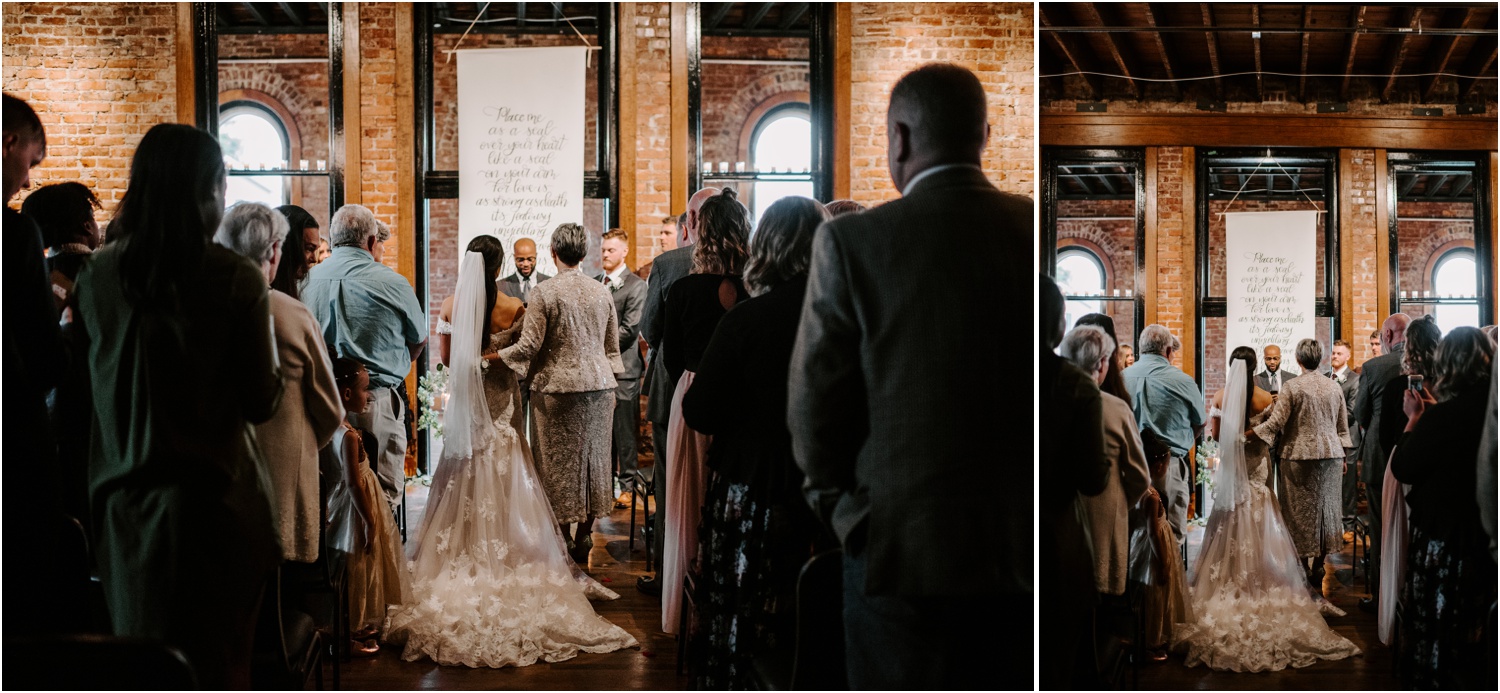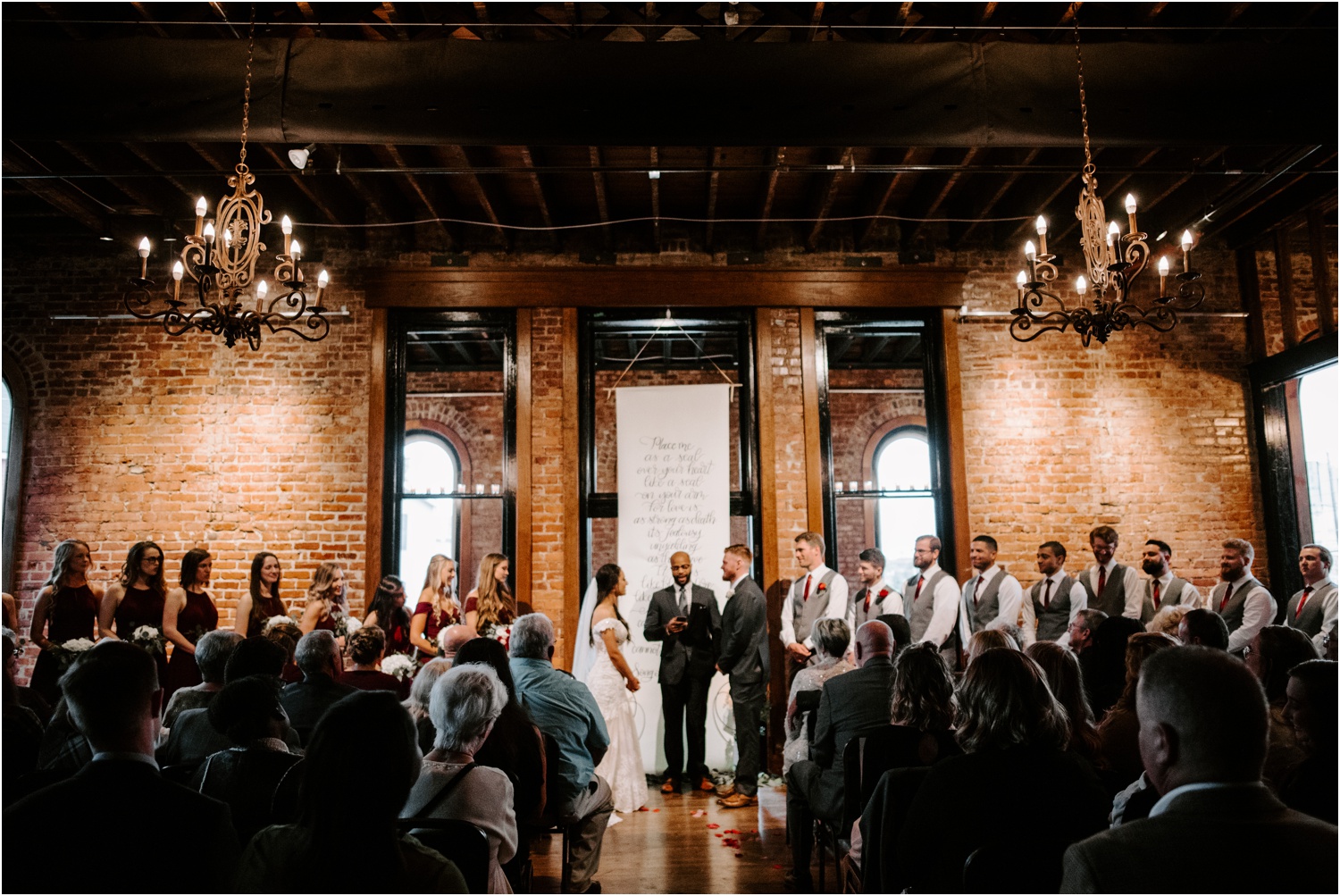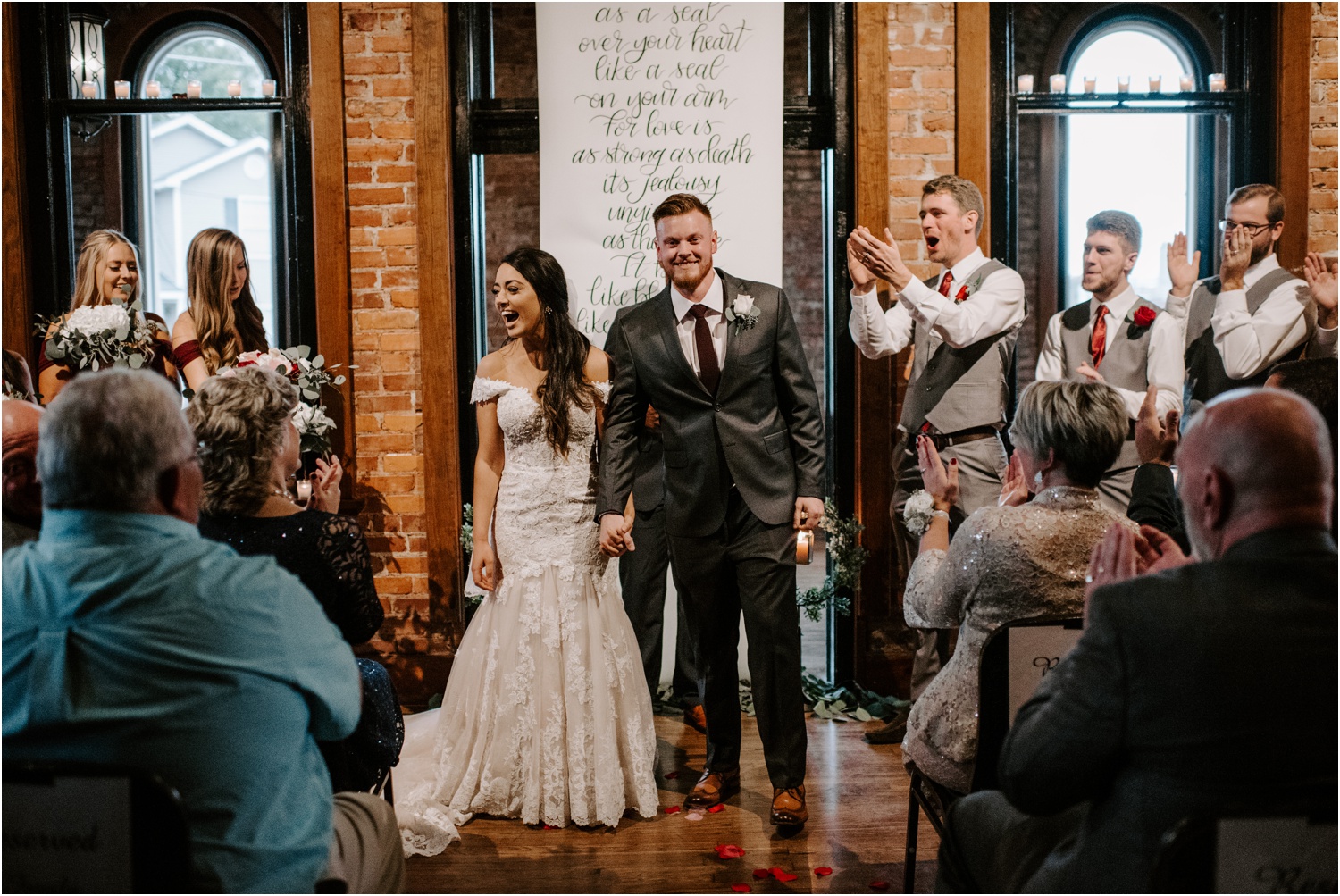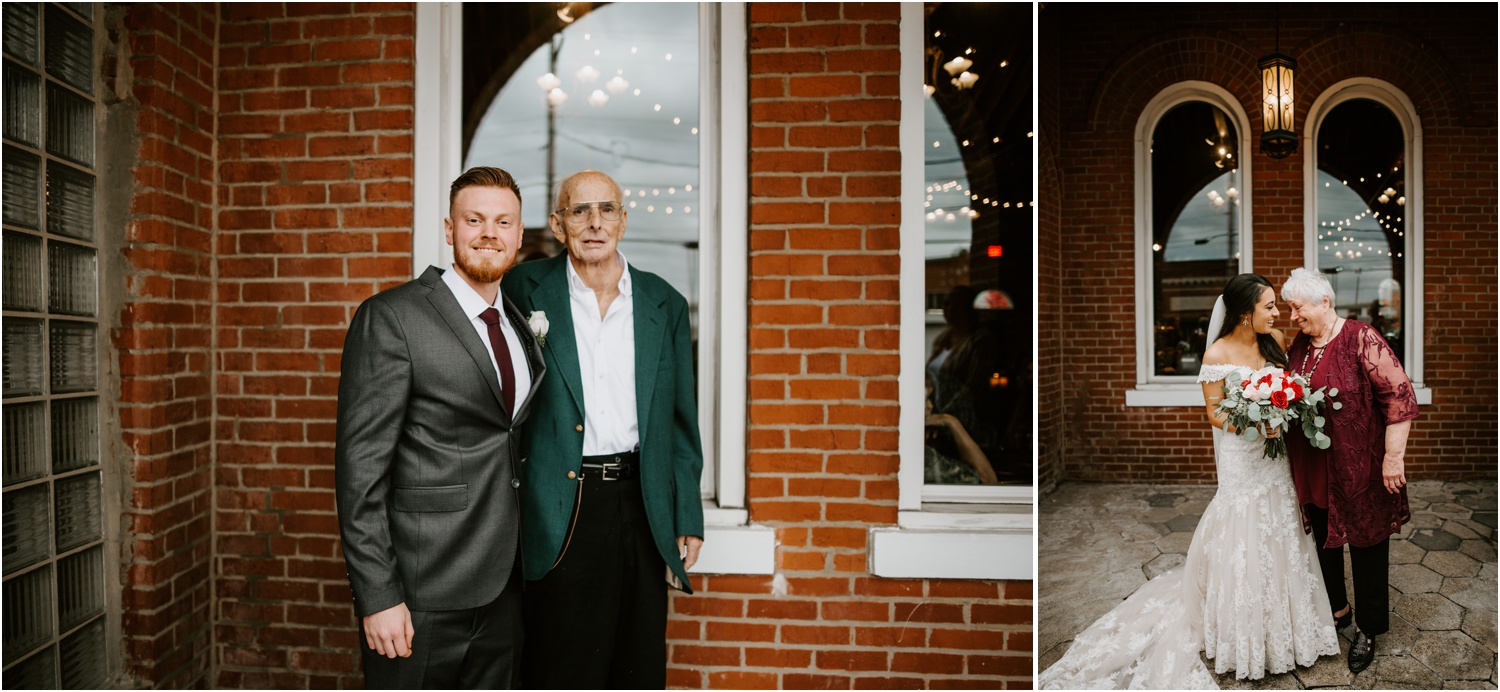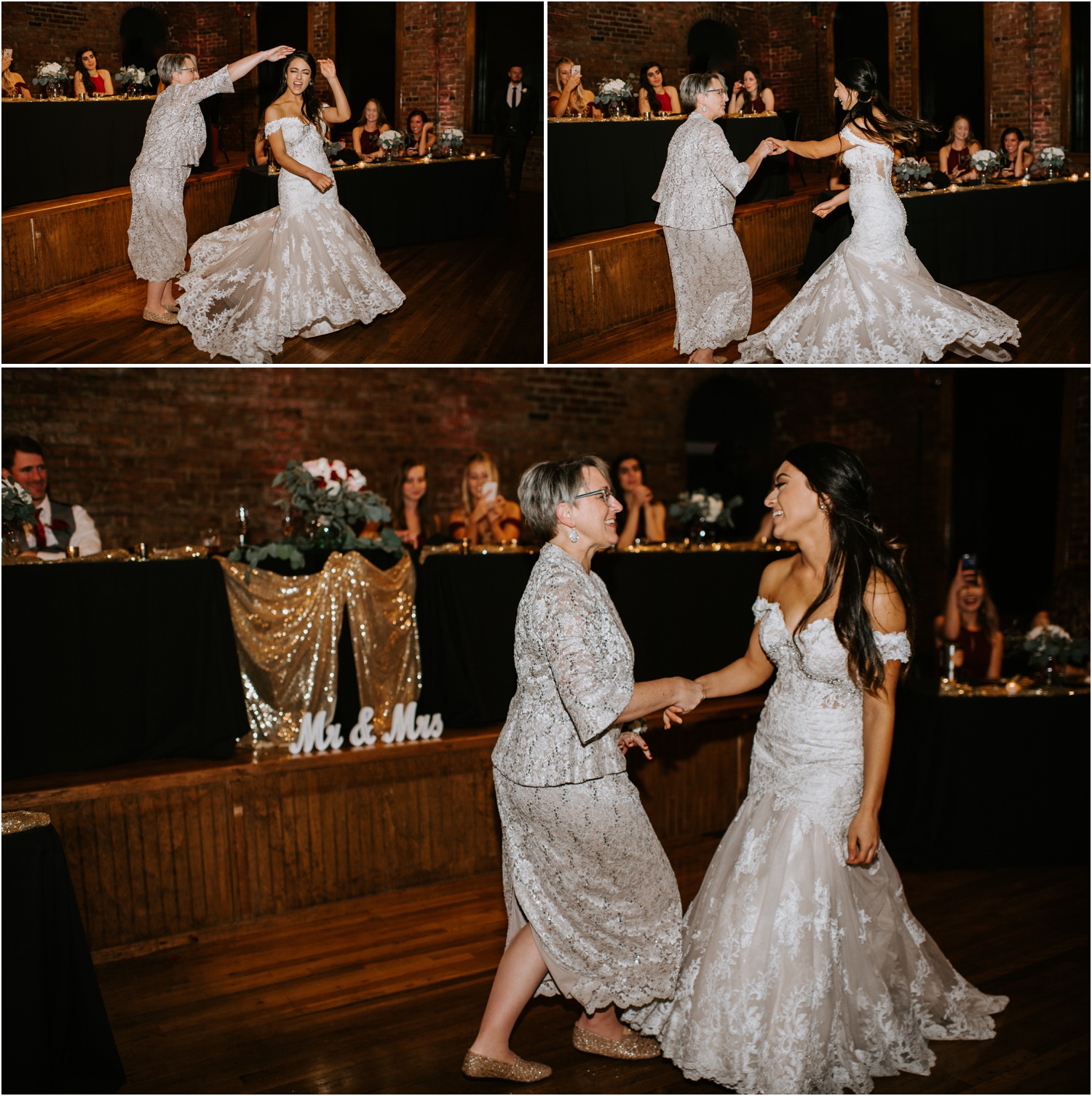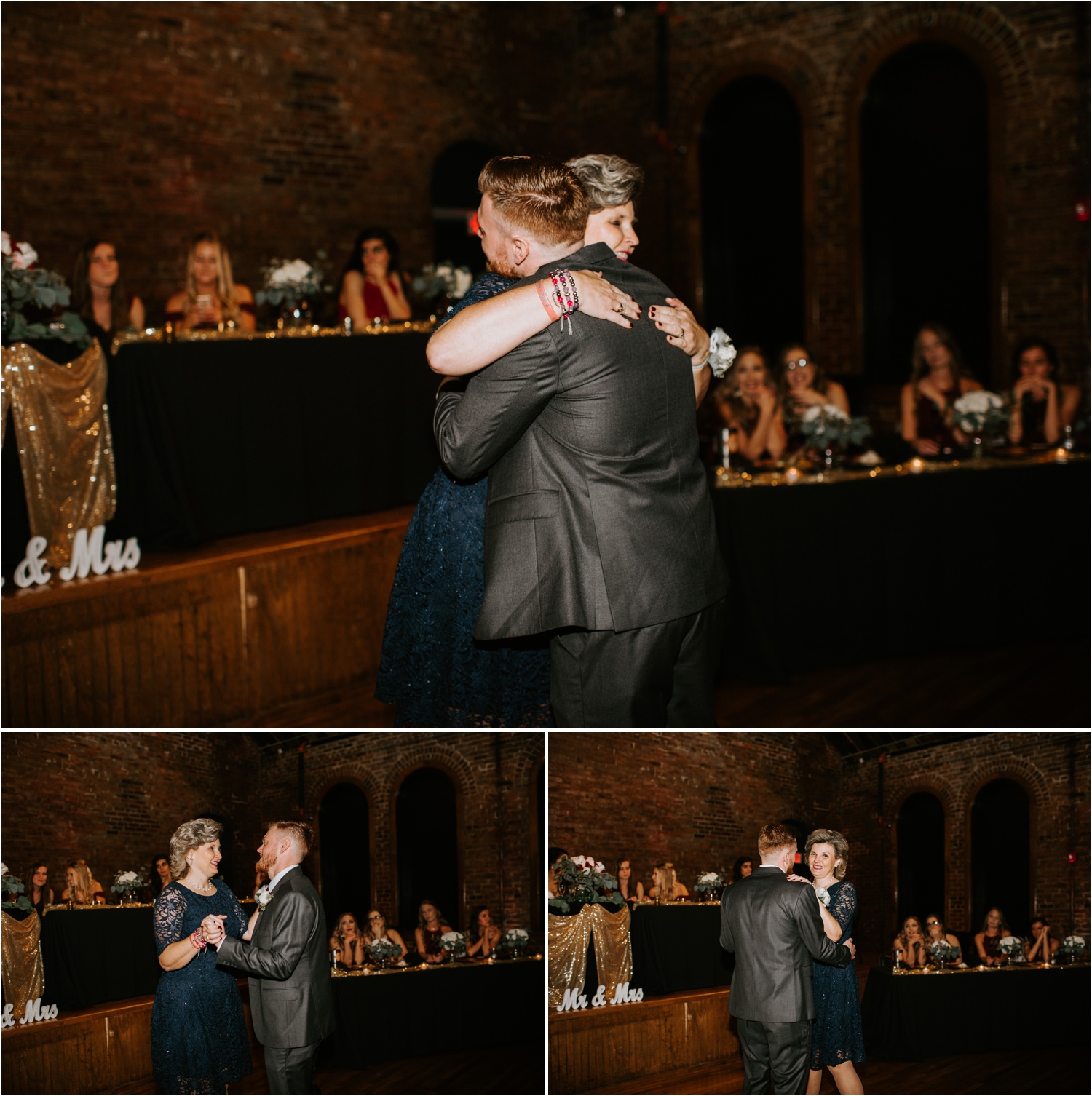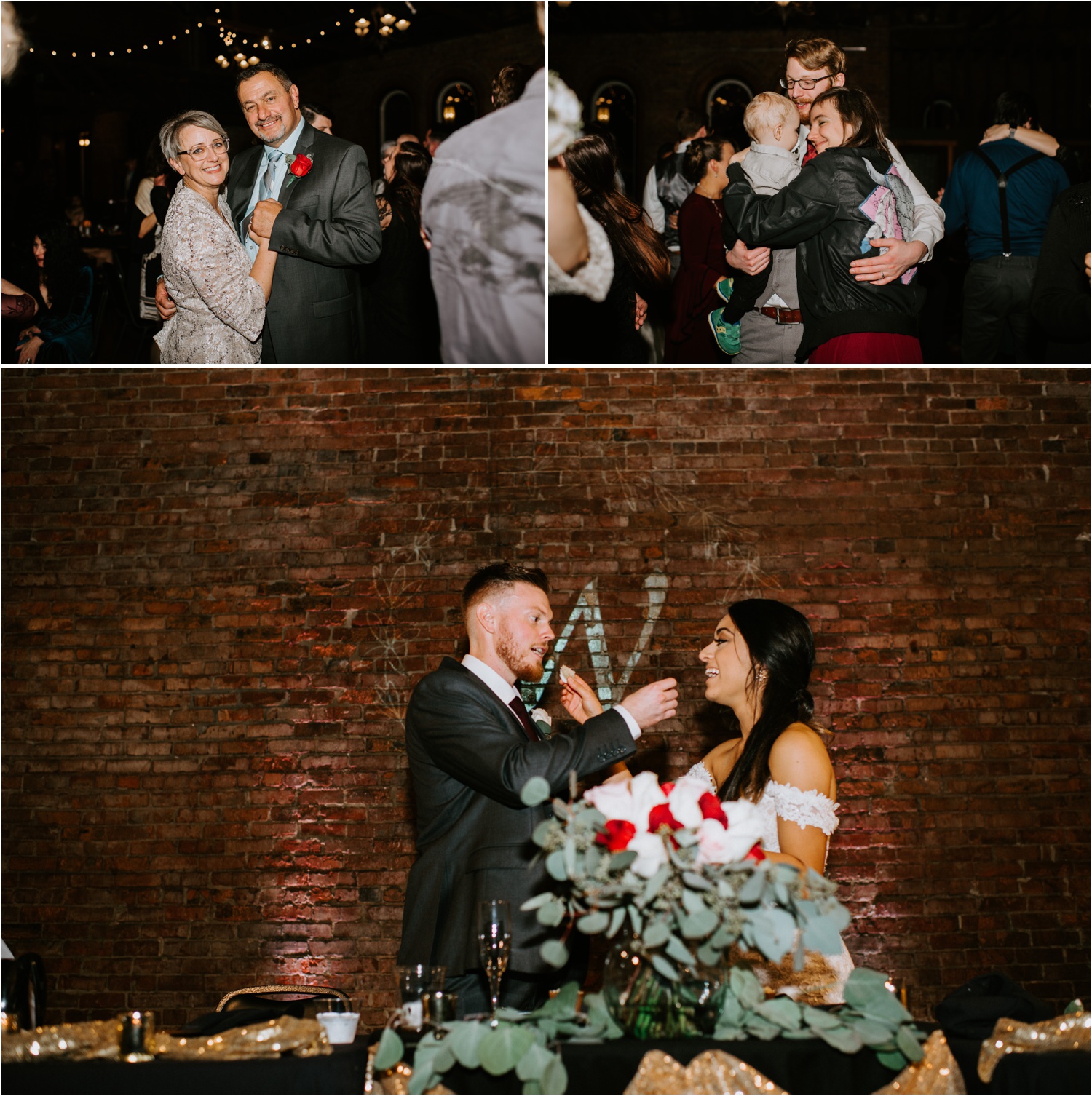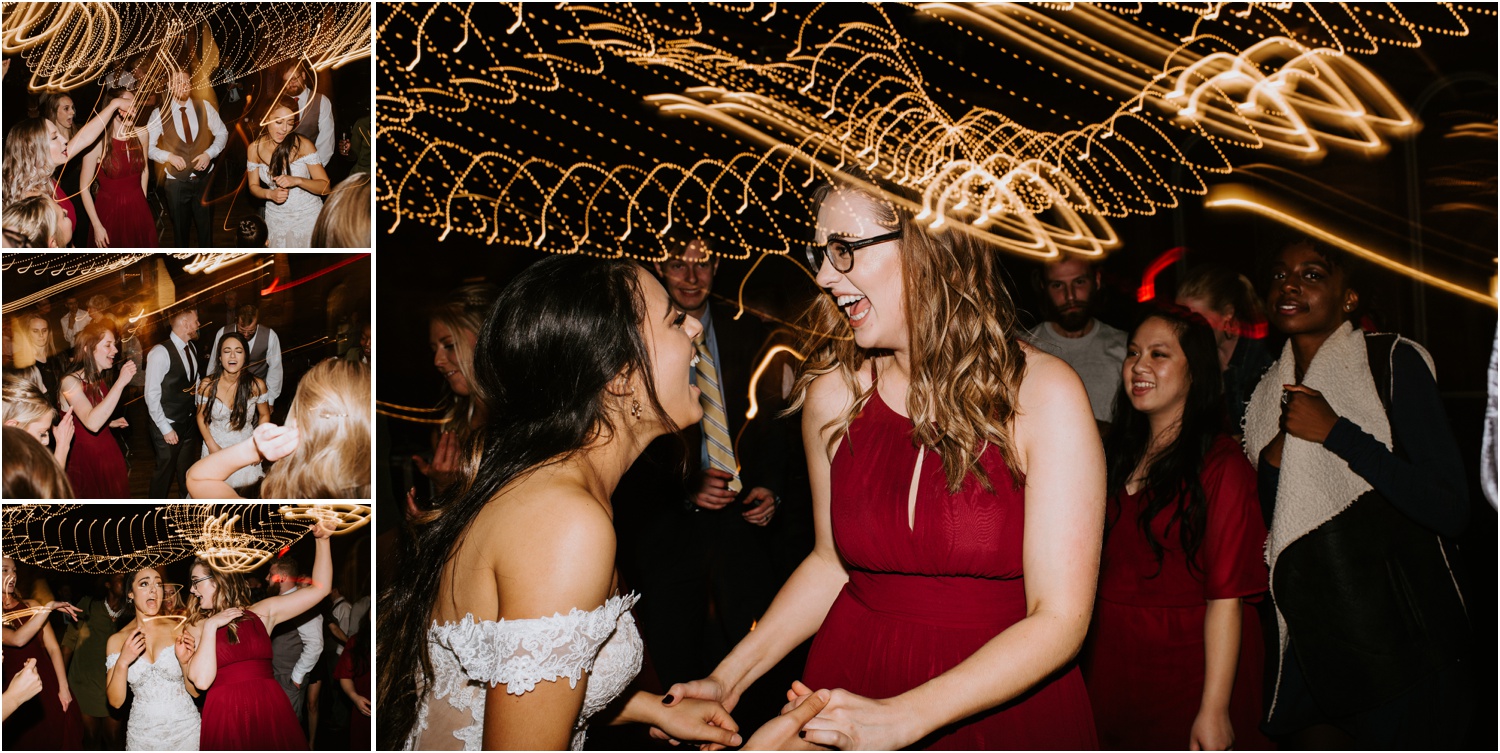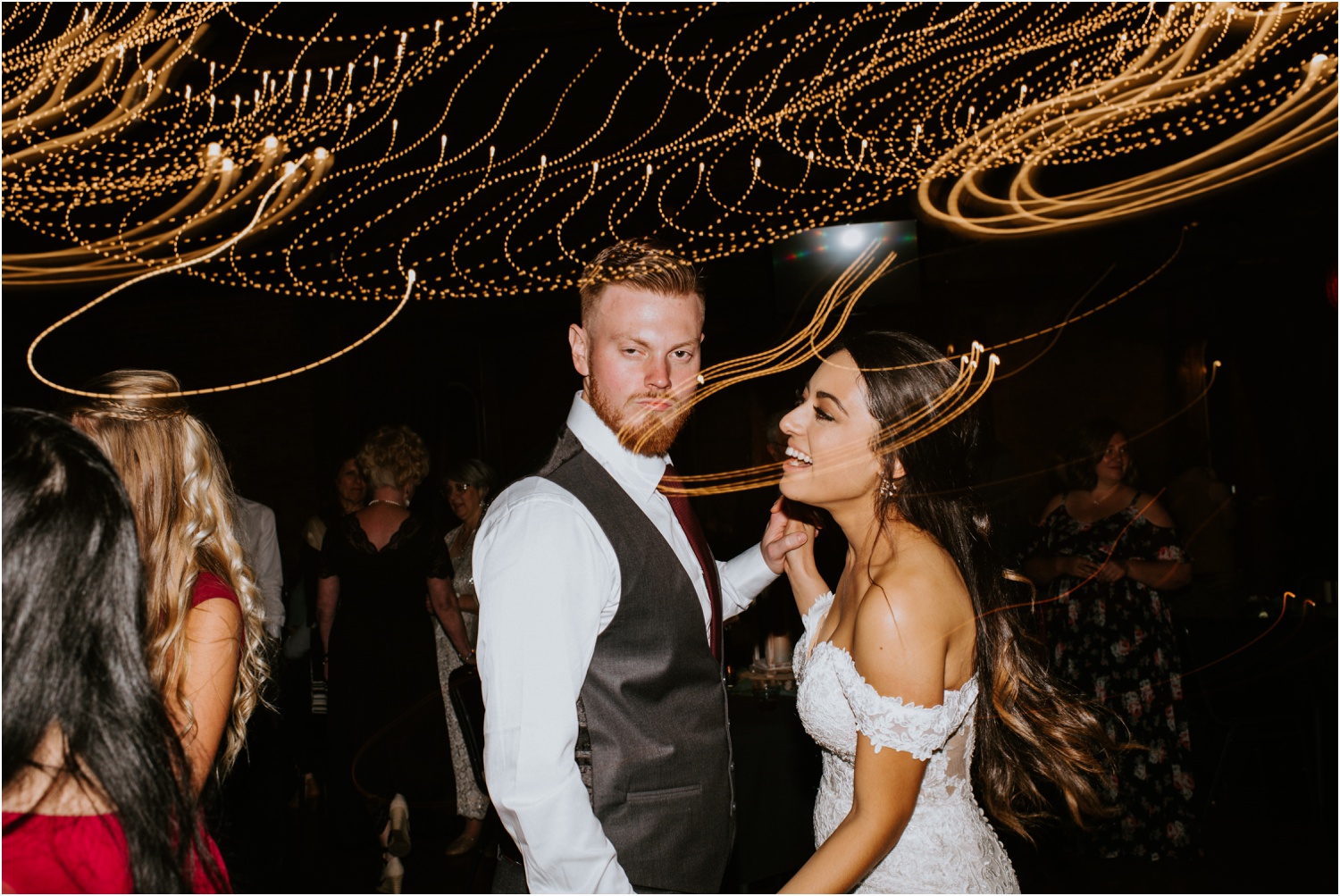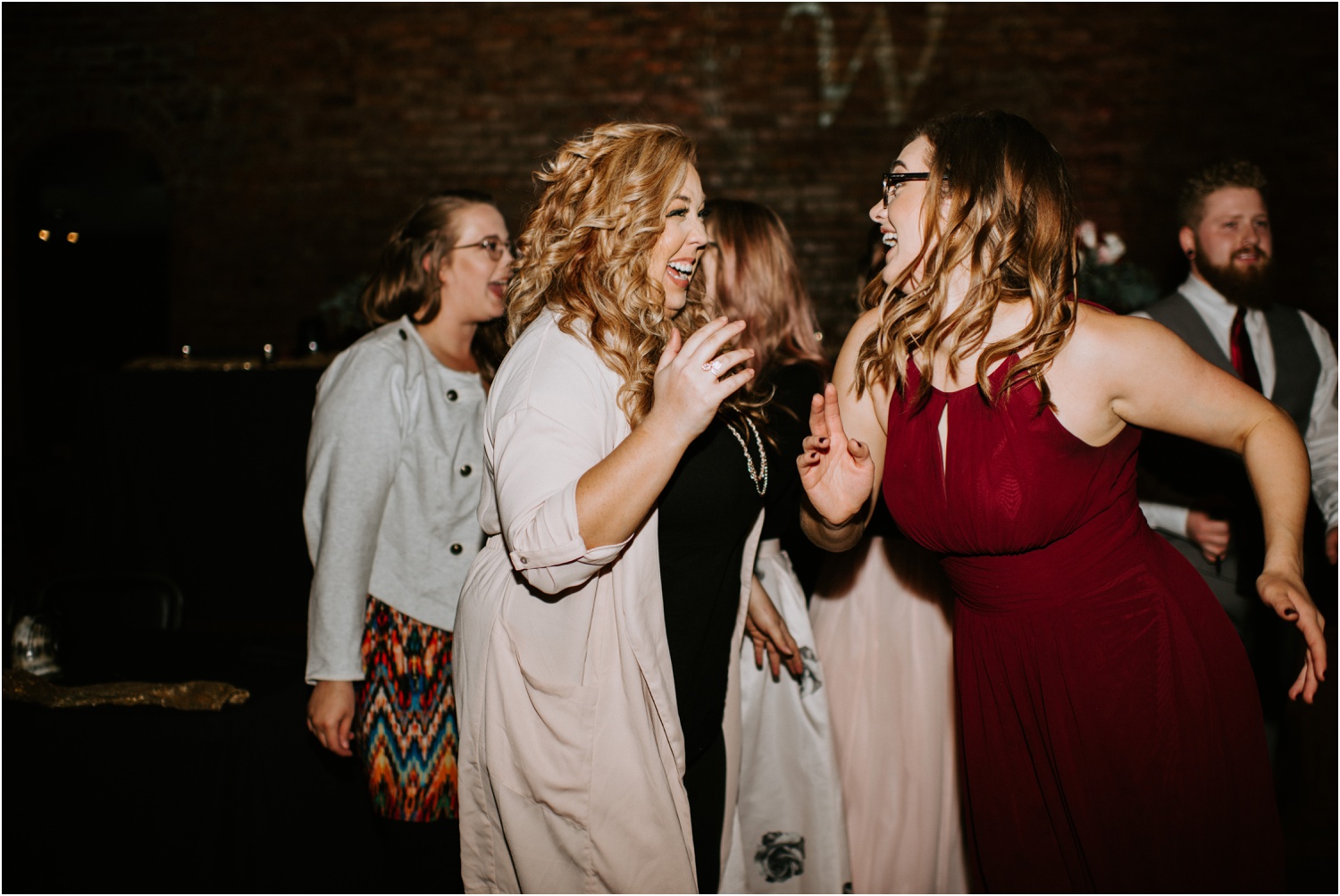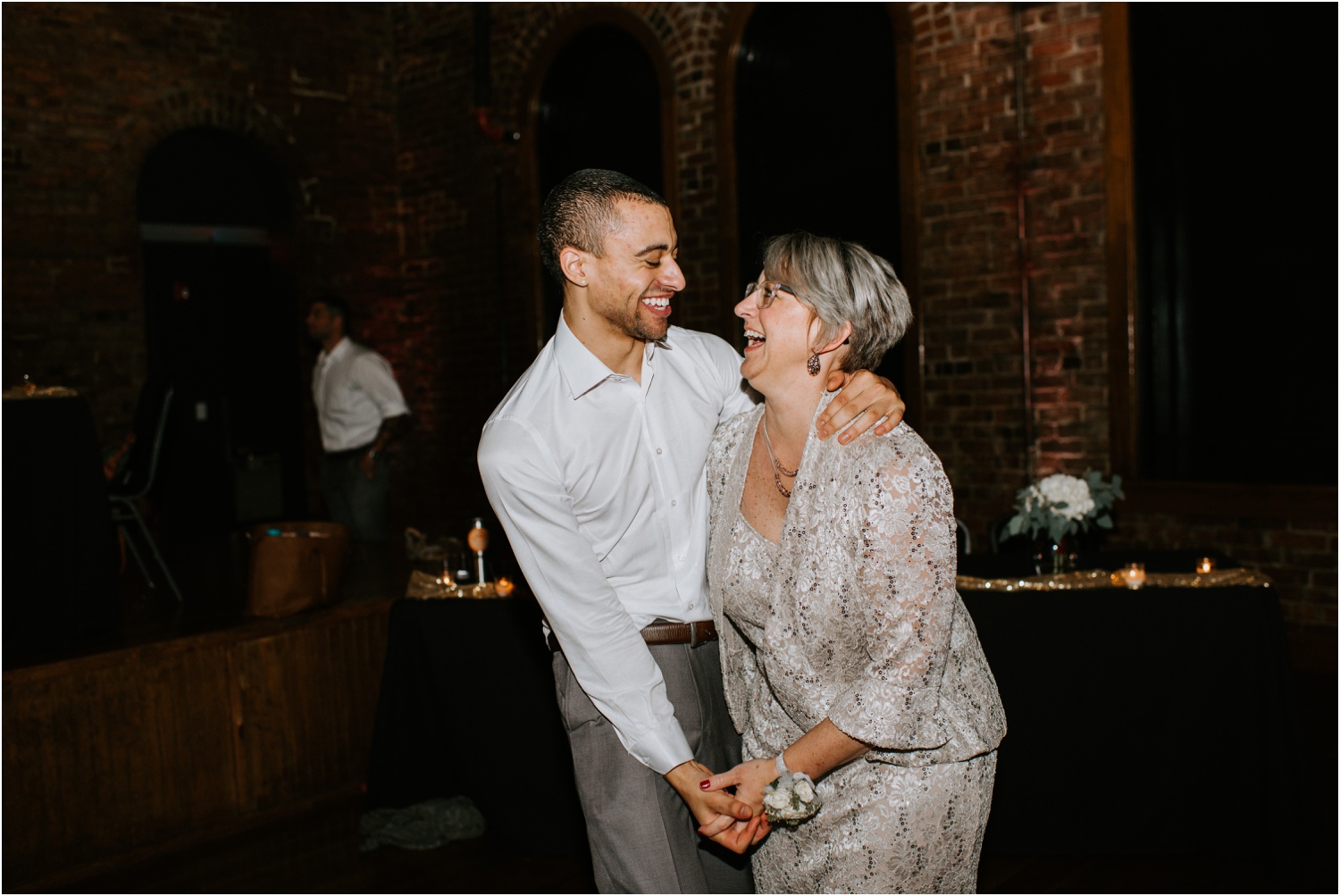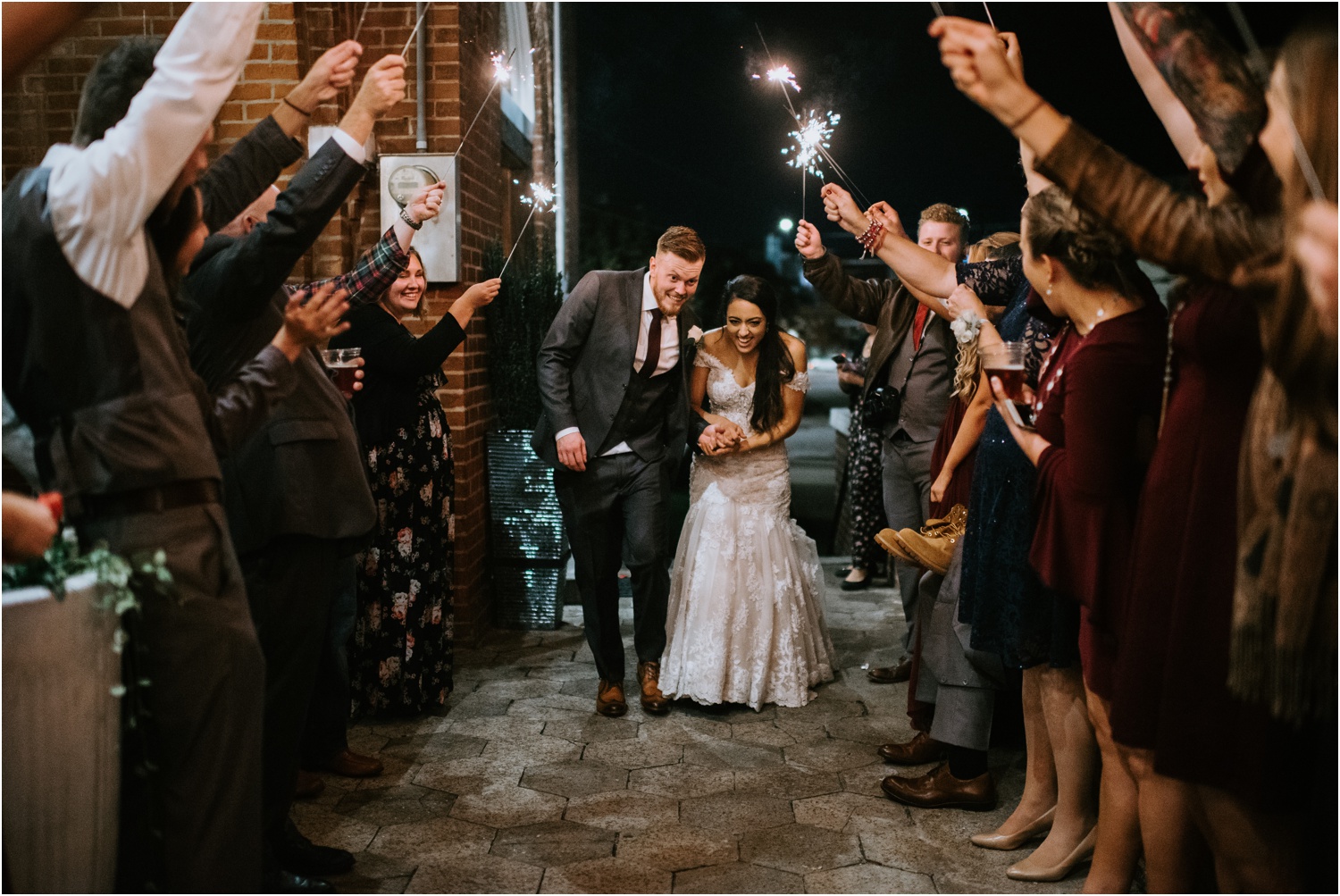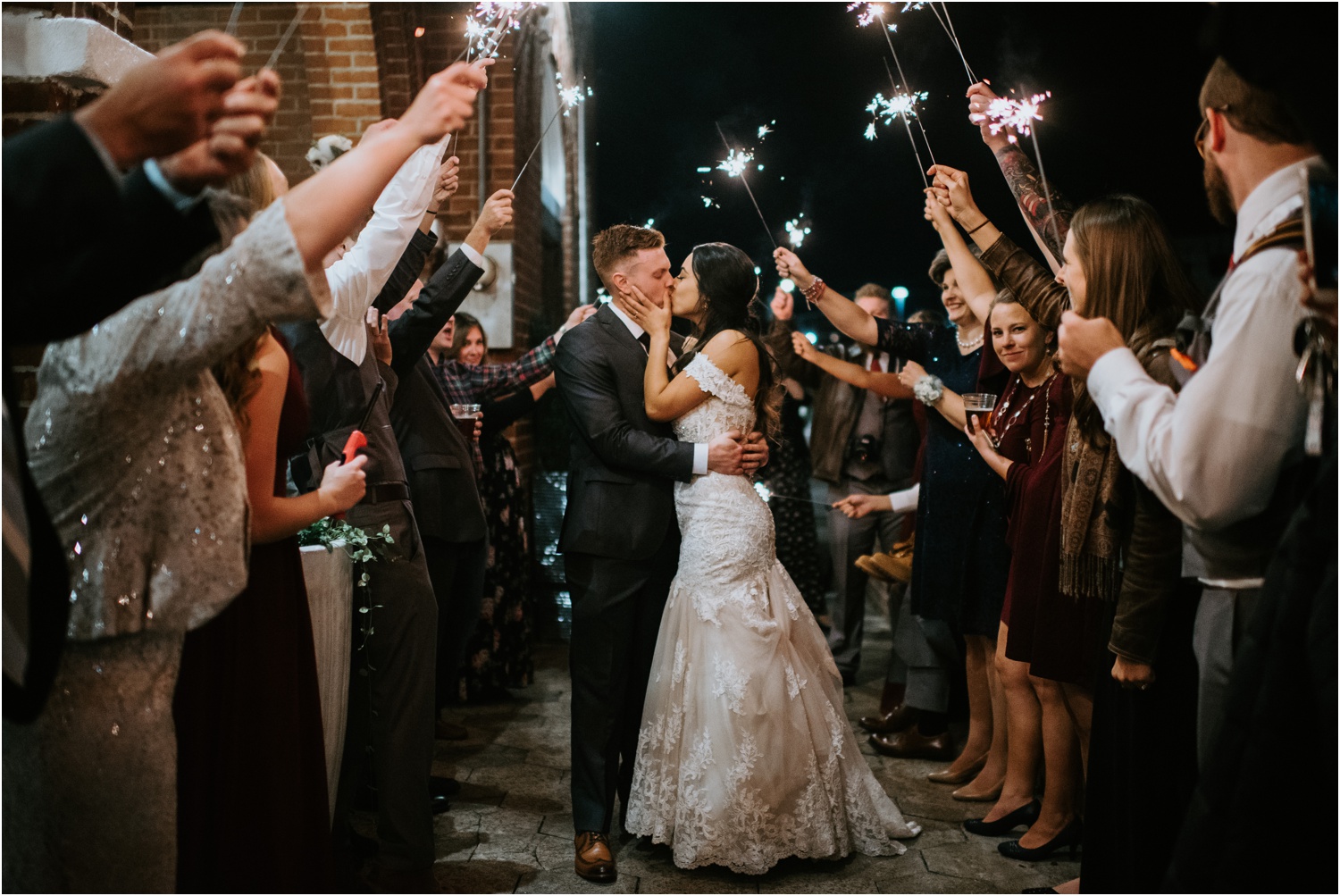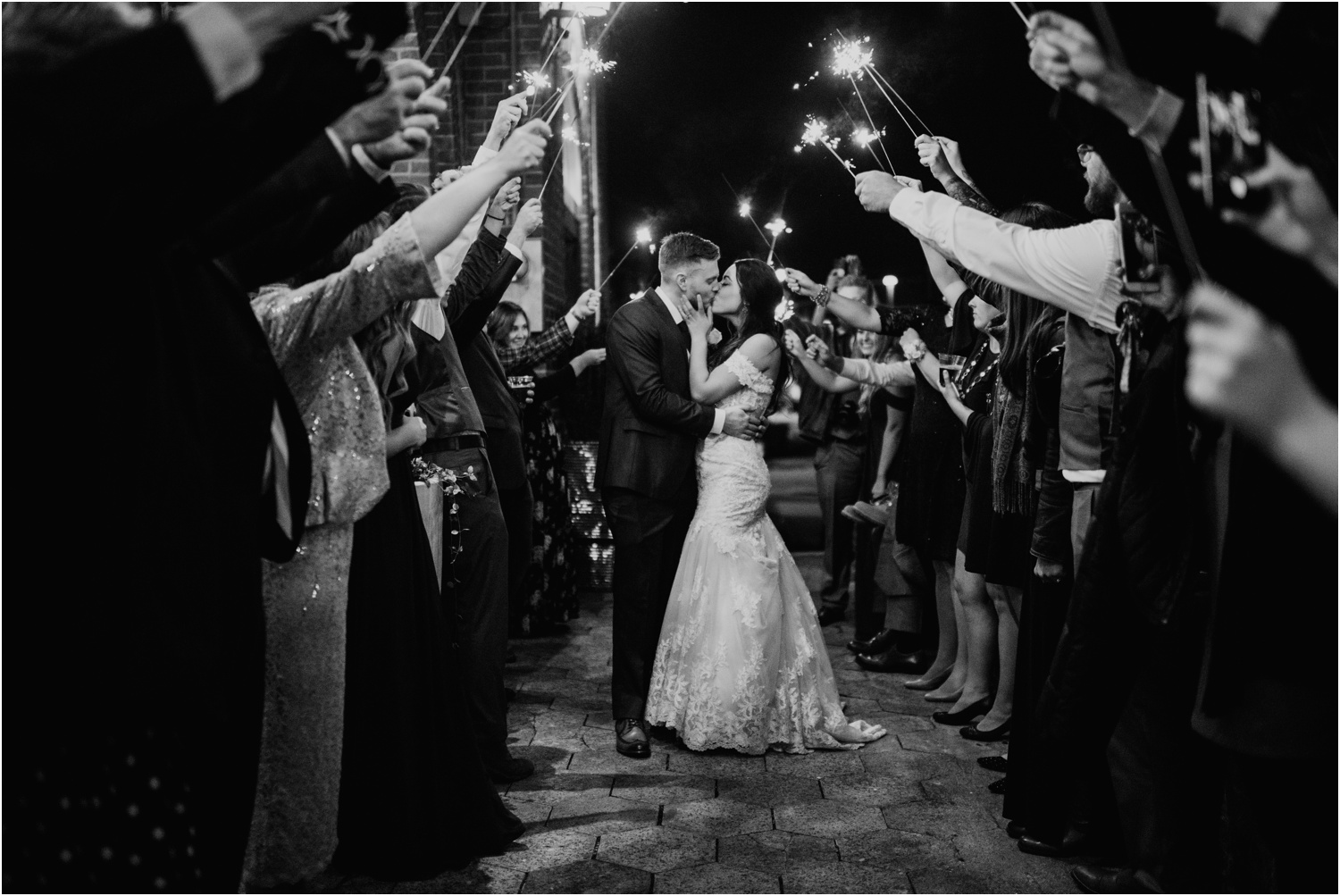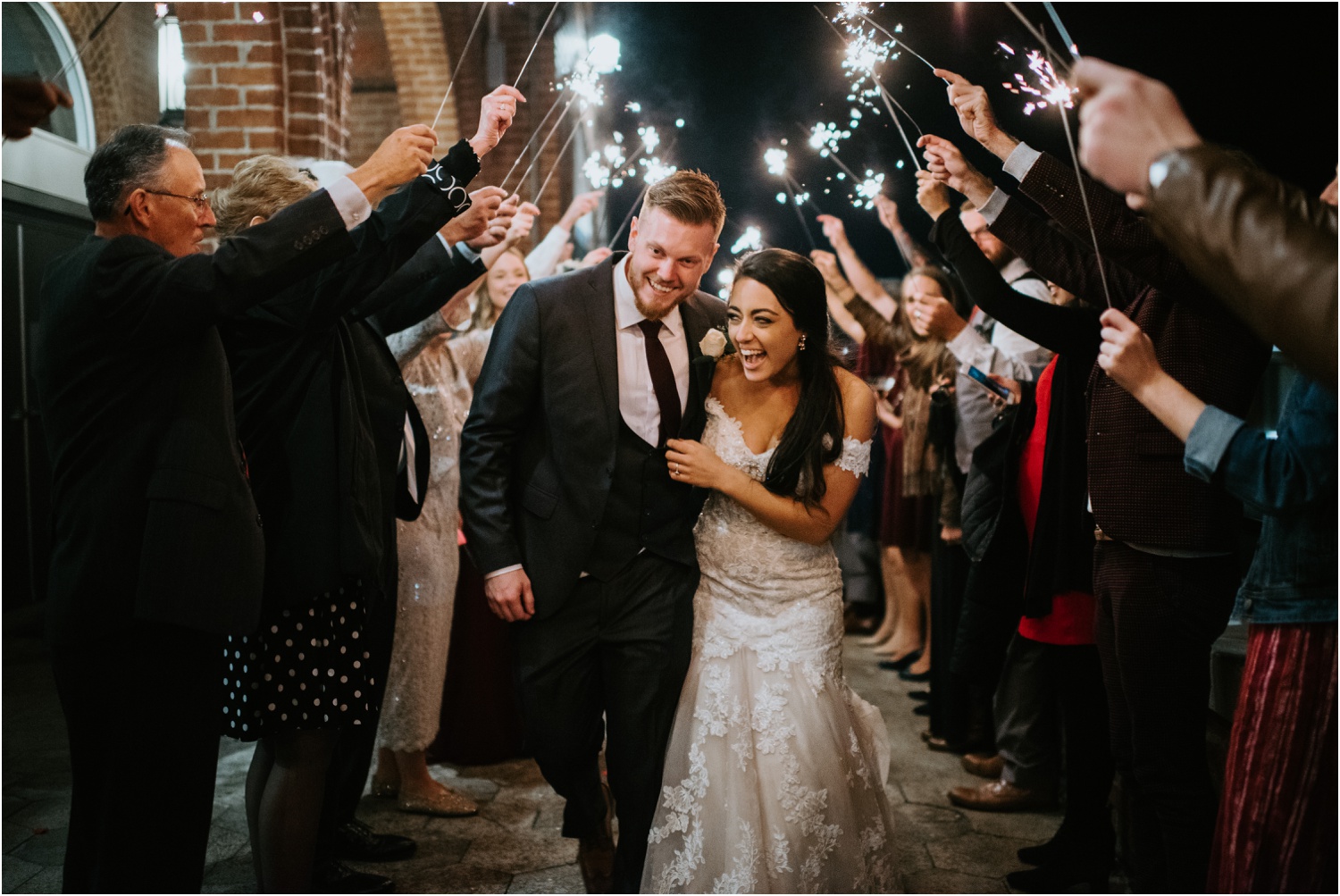 Jenn Blackburn is a professional photographer in Memphis, Tennessee specializing in weddings and lifestyle photography. Learn more about Jenn here!