Earthy DIY Tennessee Backyard Wedding
Emily and Zach got married on a PERFECT Saturday this fall. I mean, the blue sky with the orange leaves… I was almost to the point of drooling. Fall is always way too short, but the Epps caught the perfection of it just in time for their wedding day set at a beautiful river house.
The bride's mama made the stunning arbor as well as all of the bouquets and boutonnieres. The bride herself made the bowties out of turkey feathers!! How insanely cool is that?!
These newlyweds were so easy-going and just a breath of fresh air to work with!!
Enjoy these snapshots from the day.
xoxo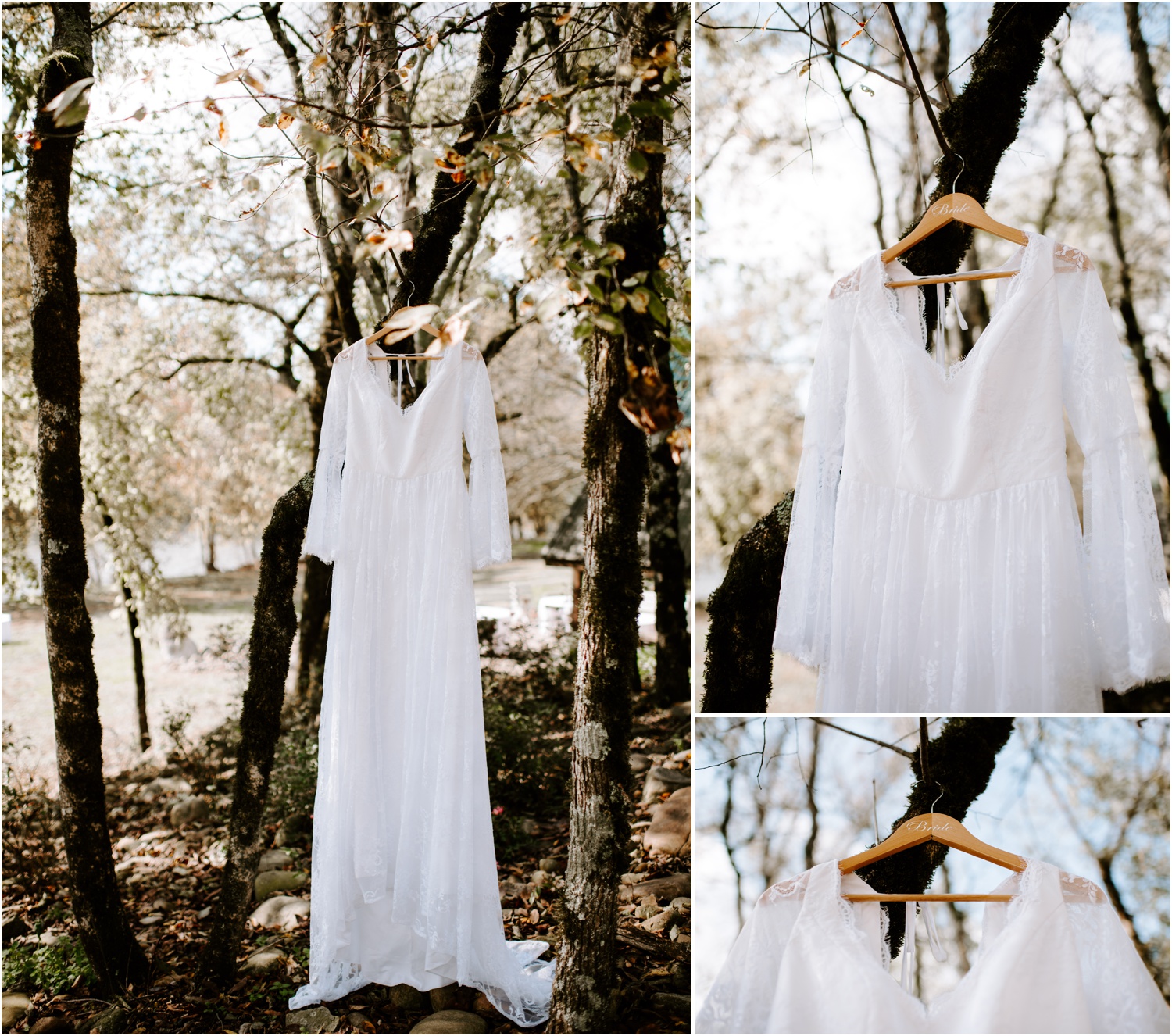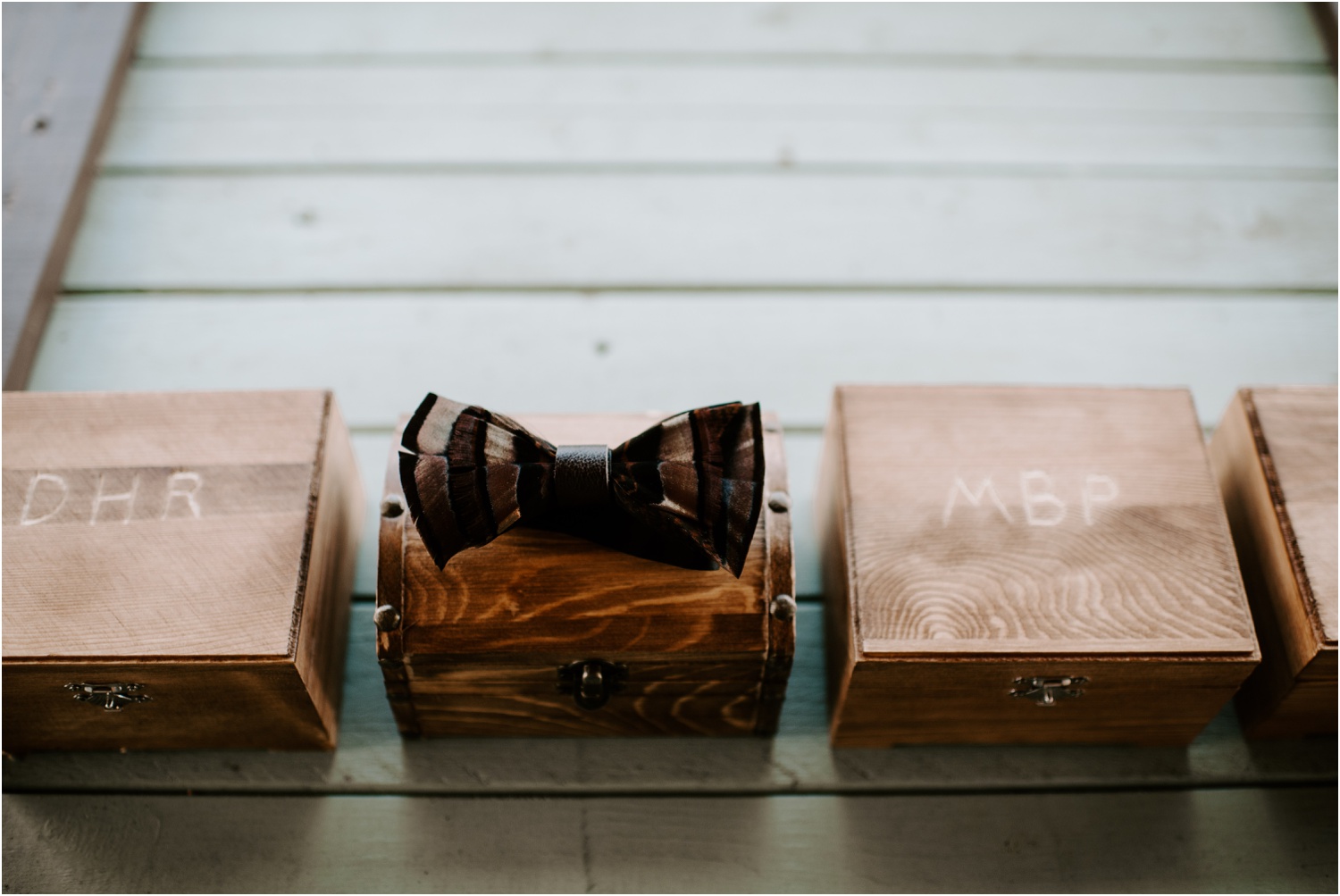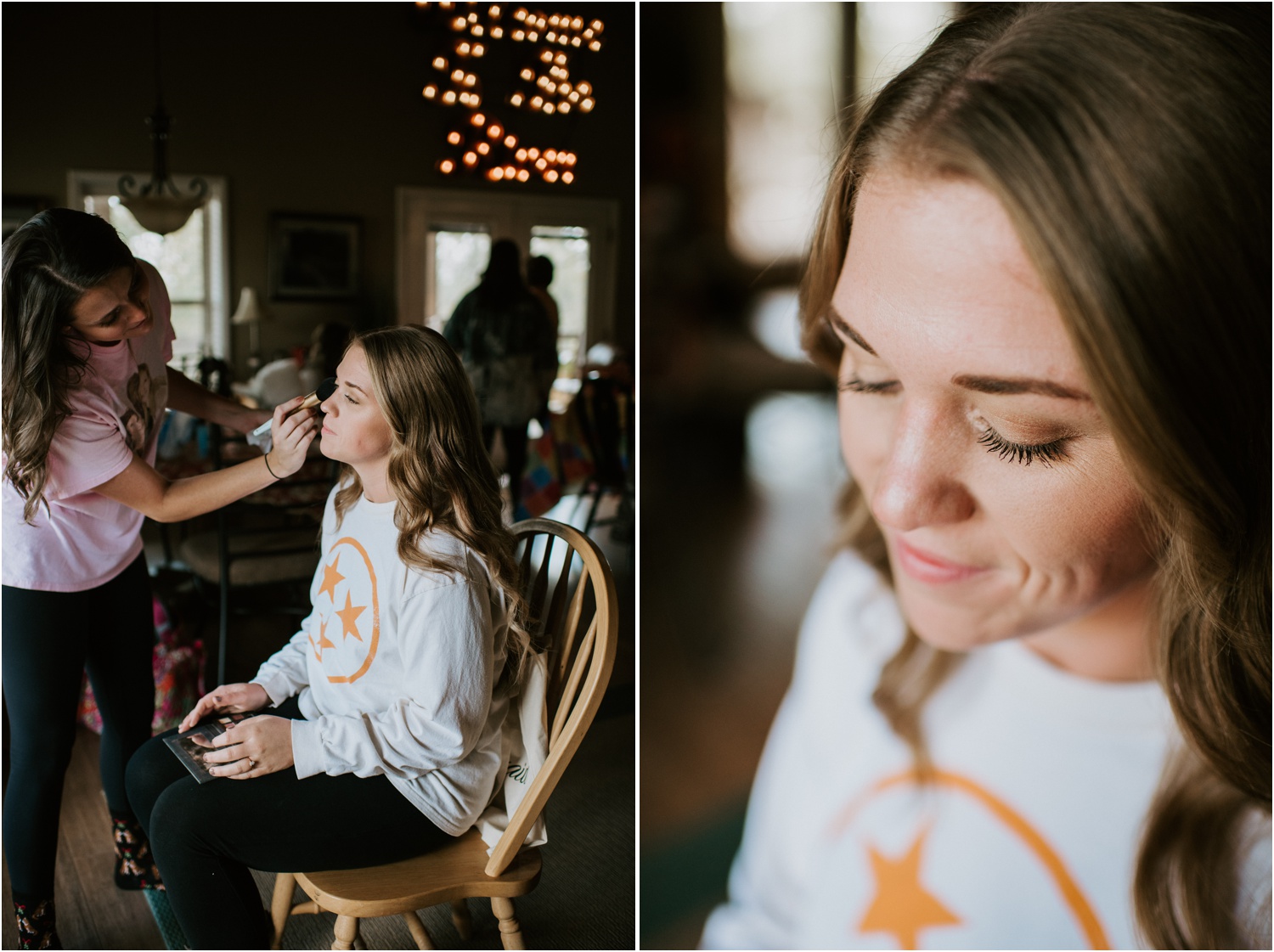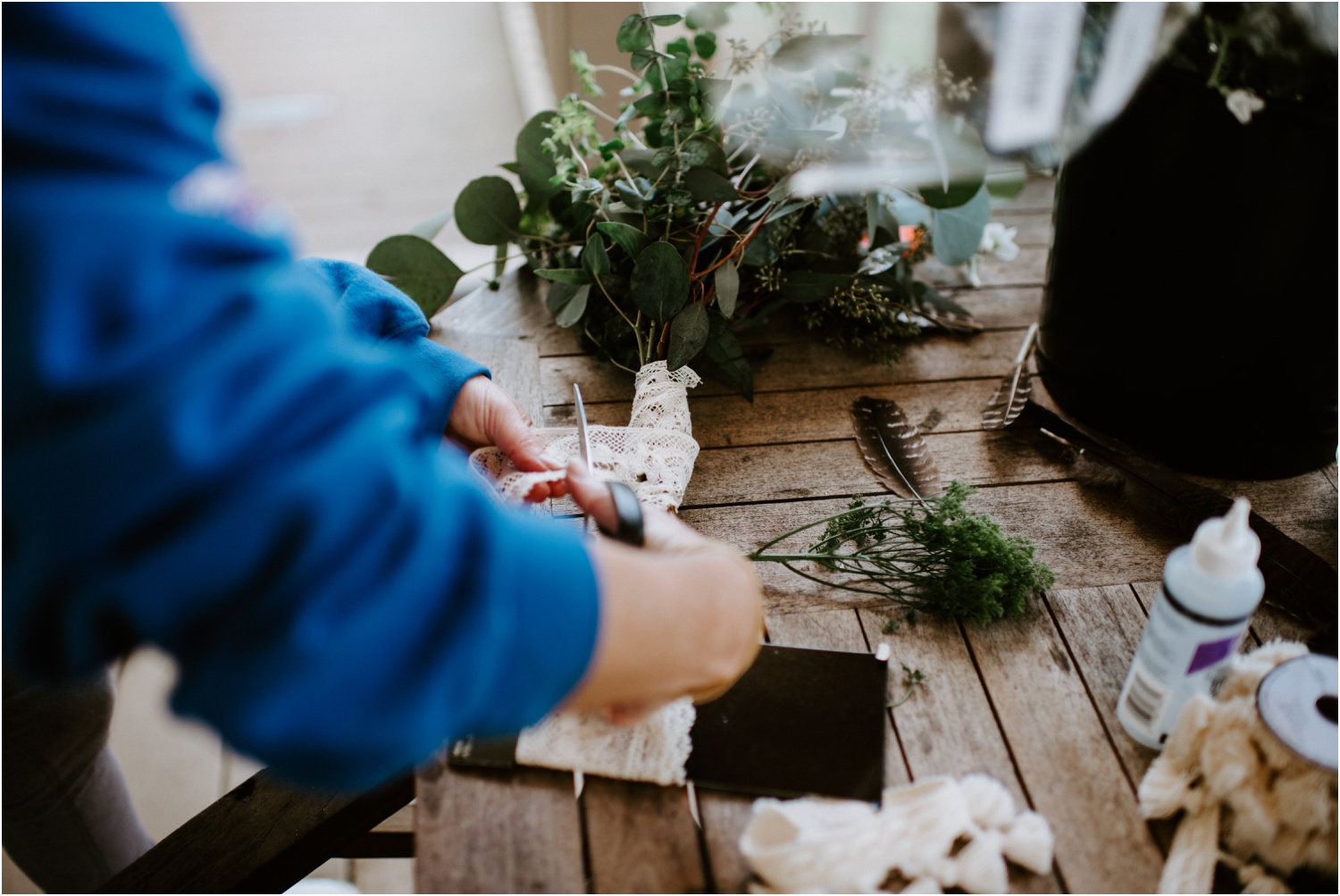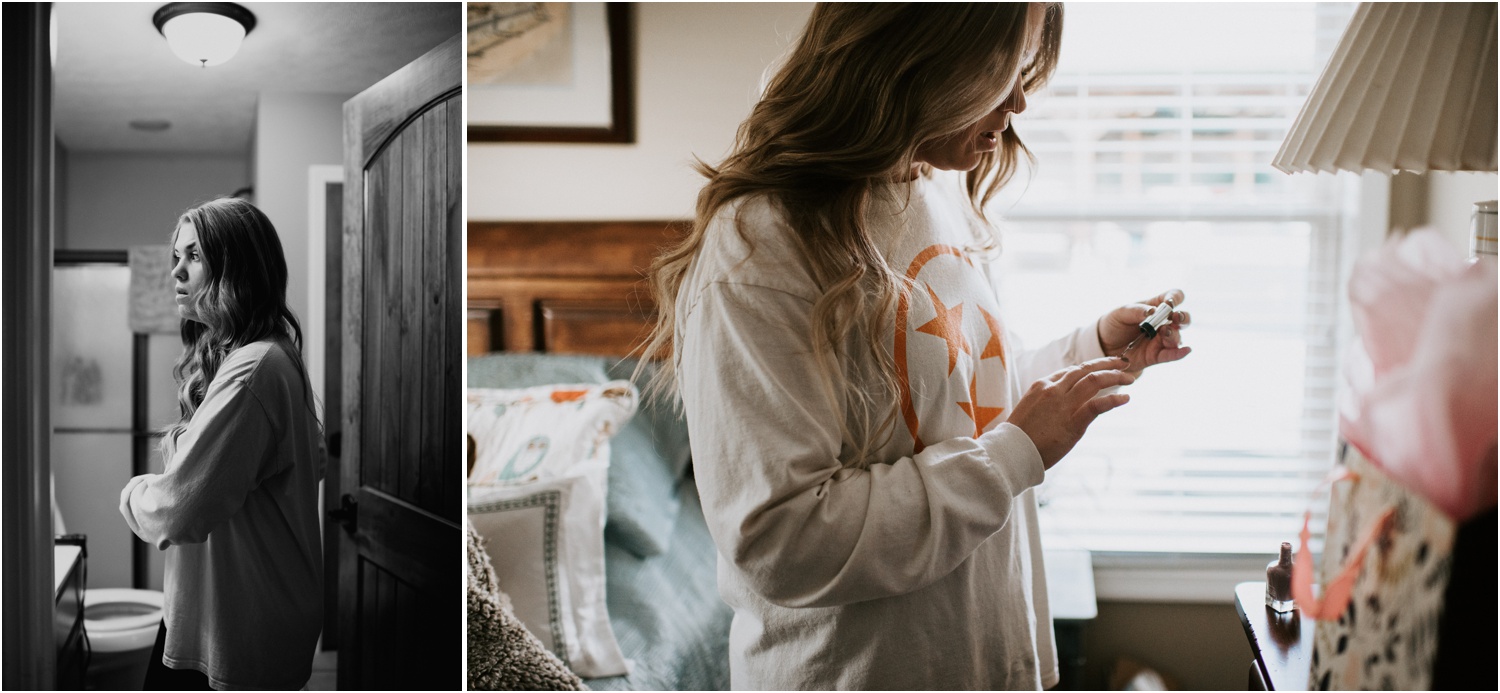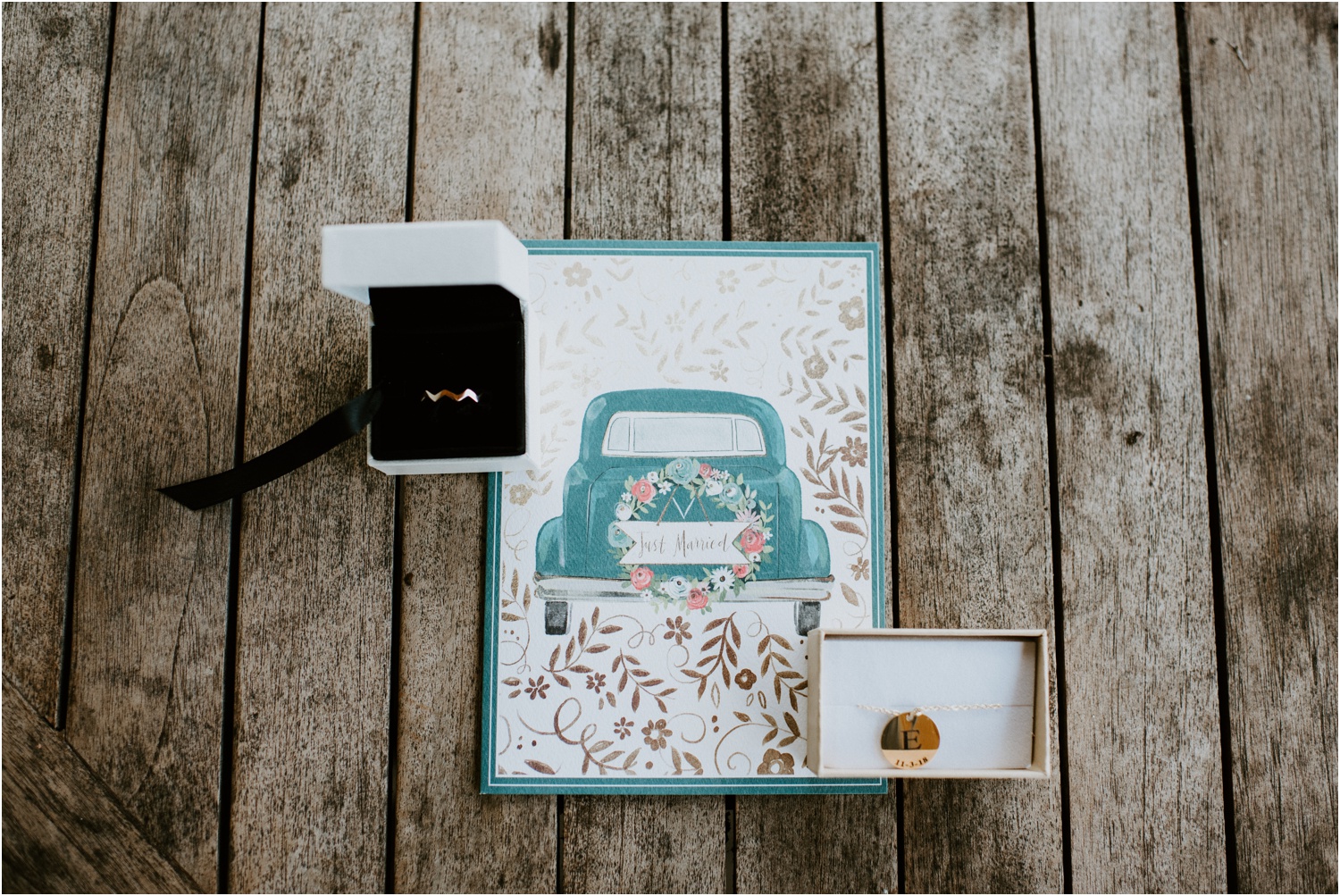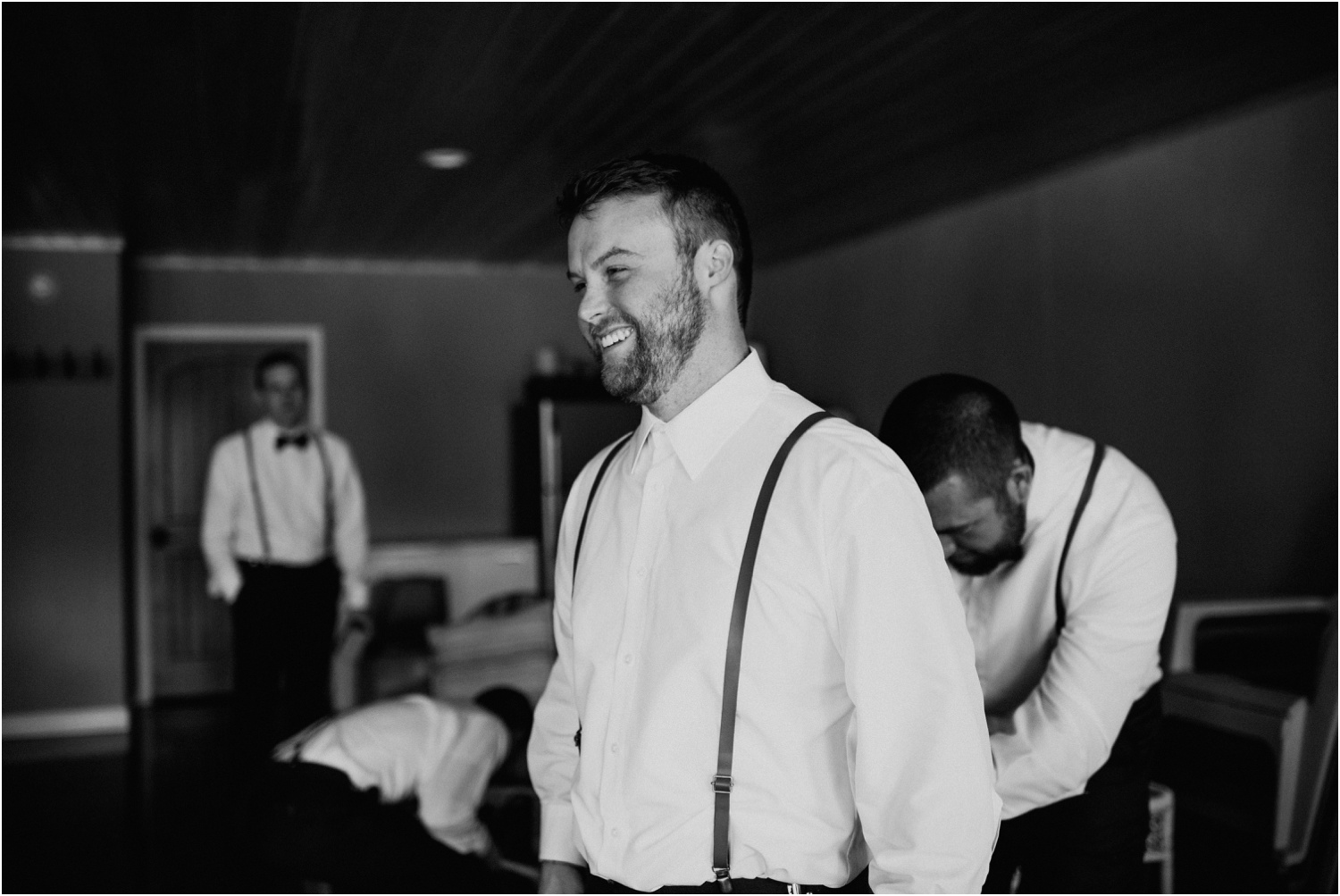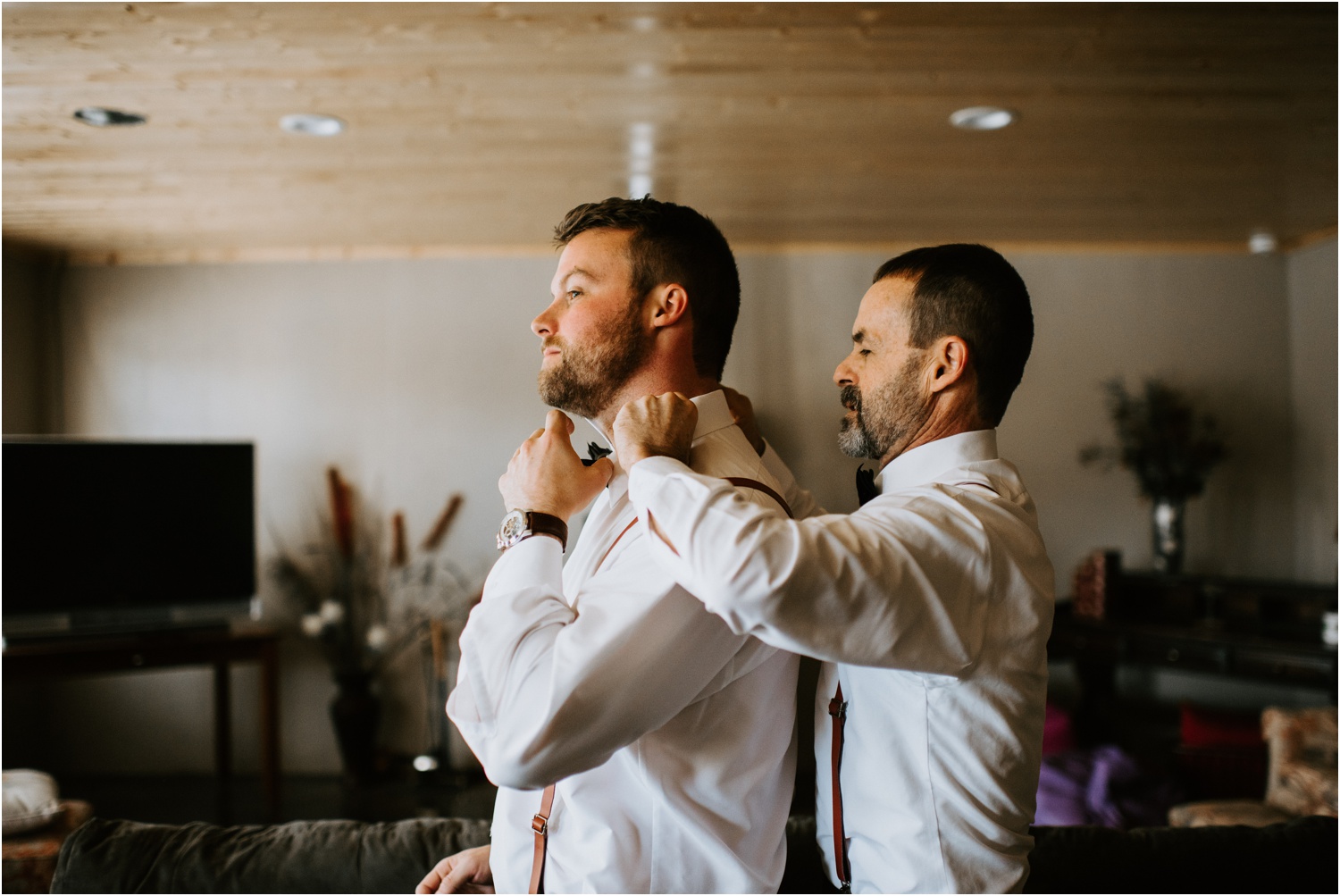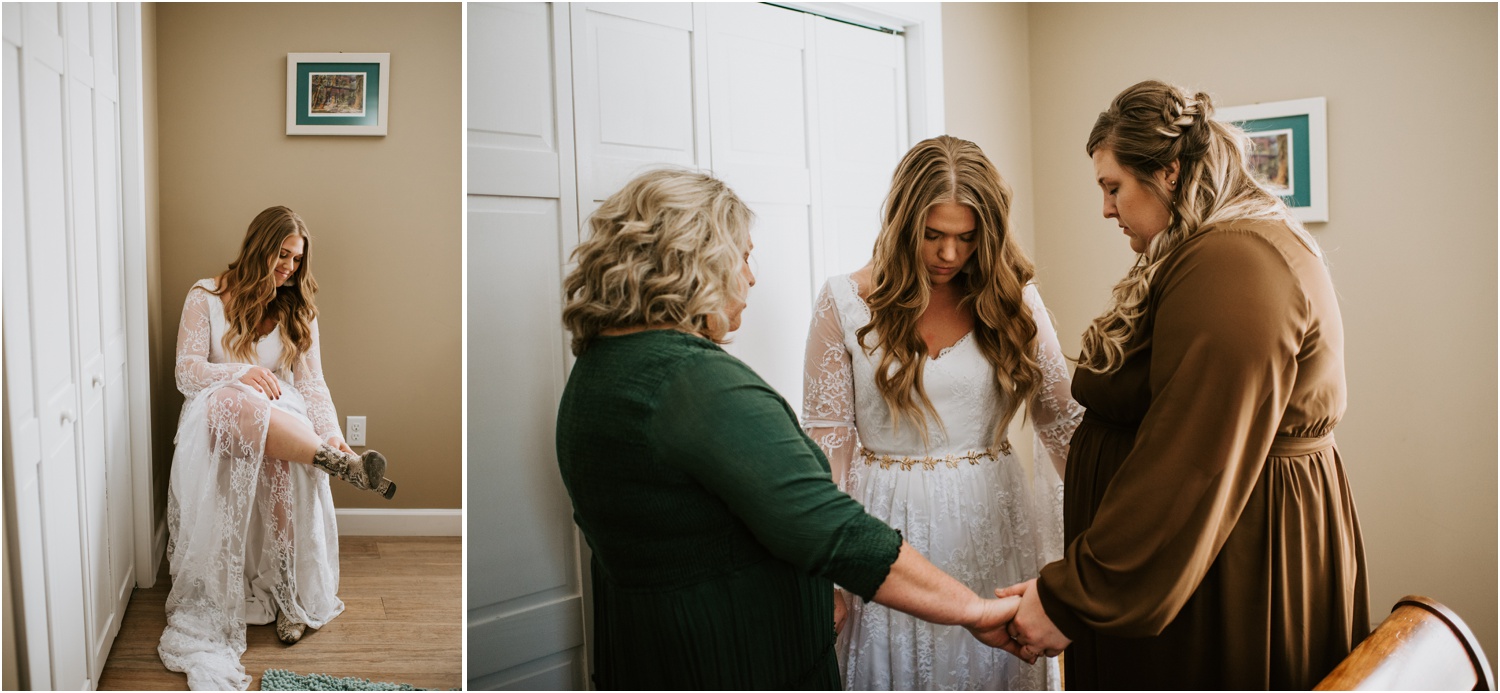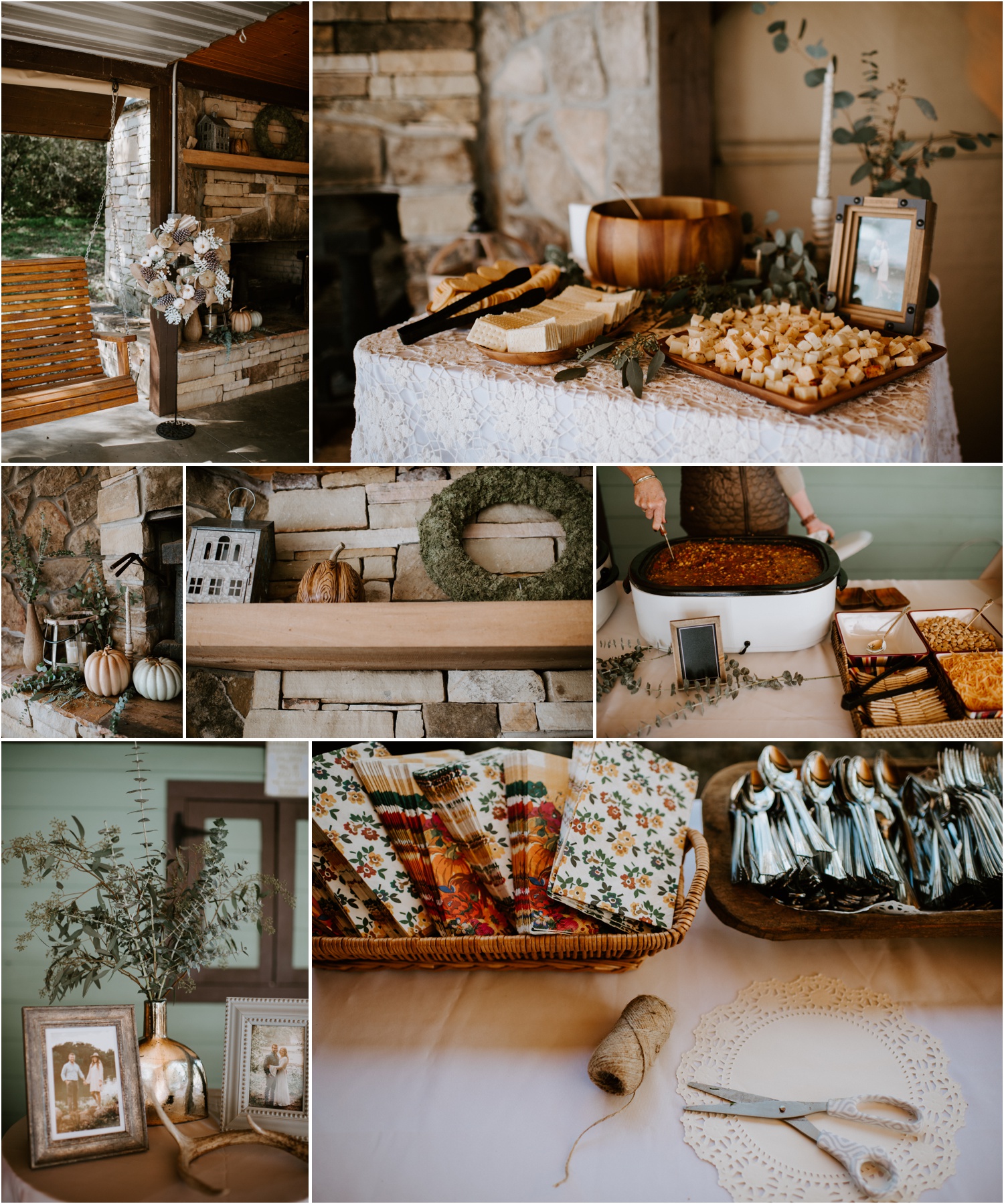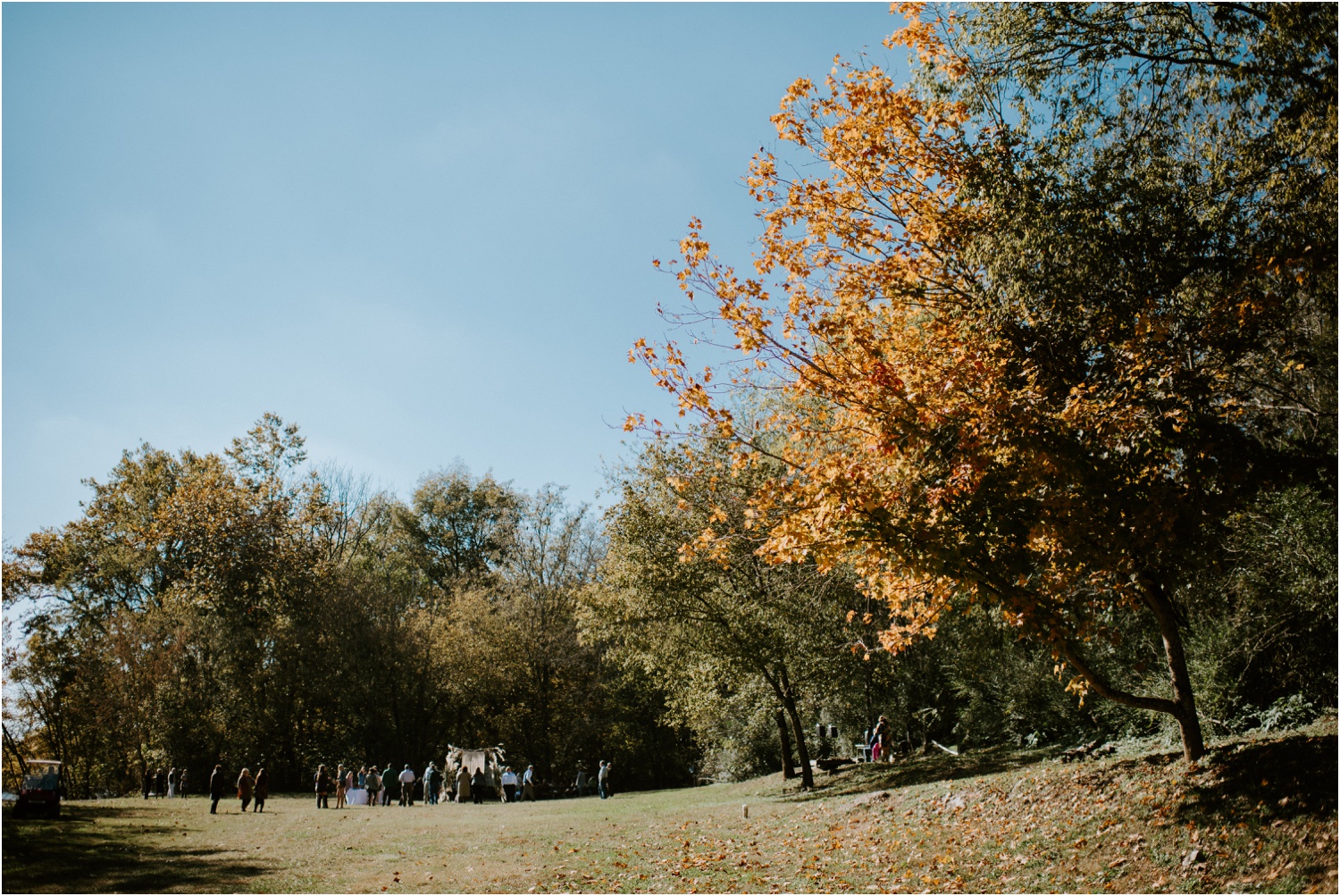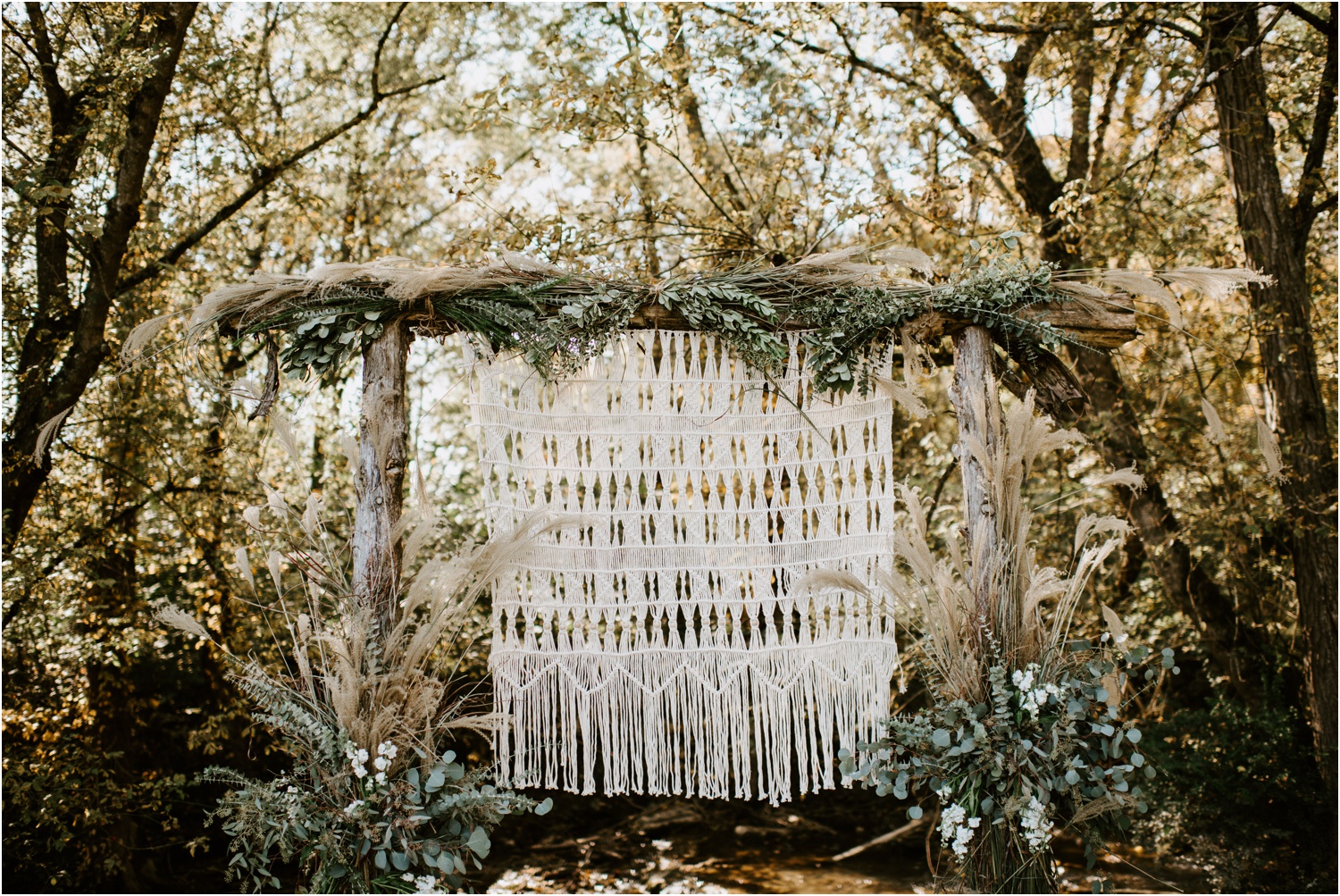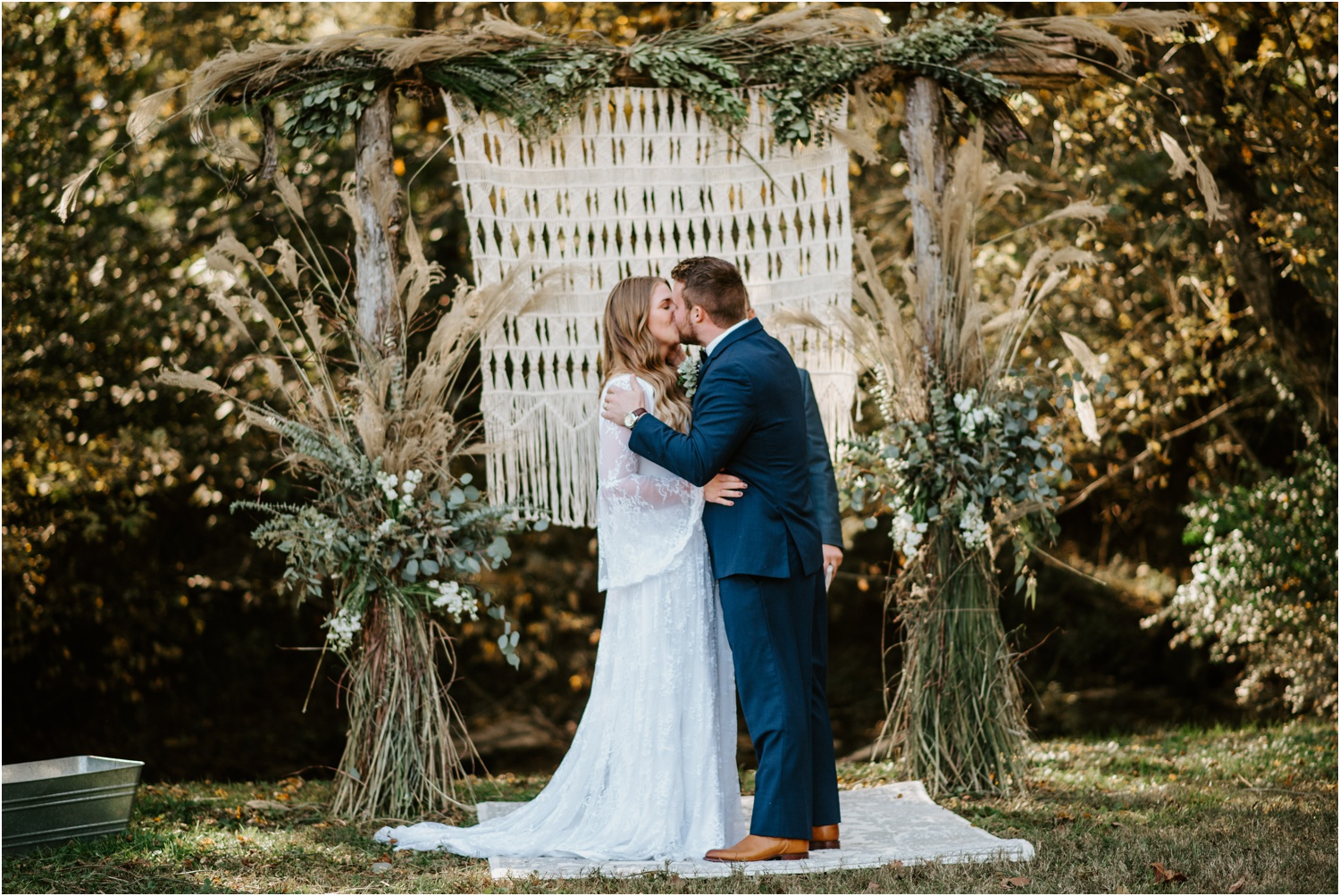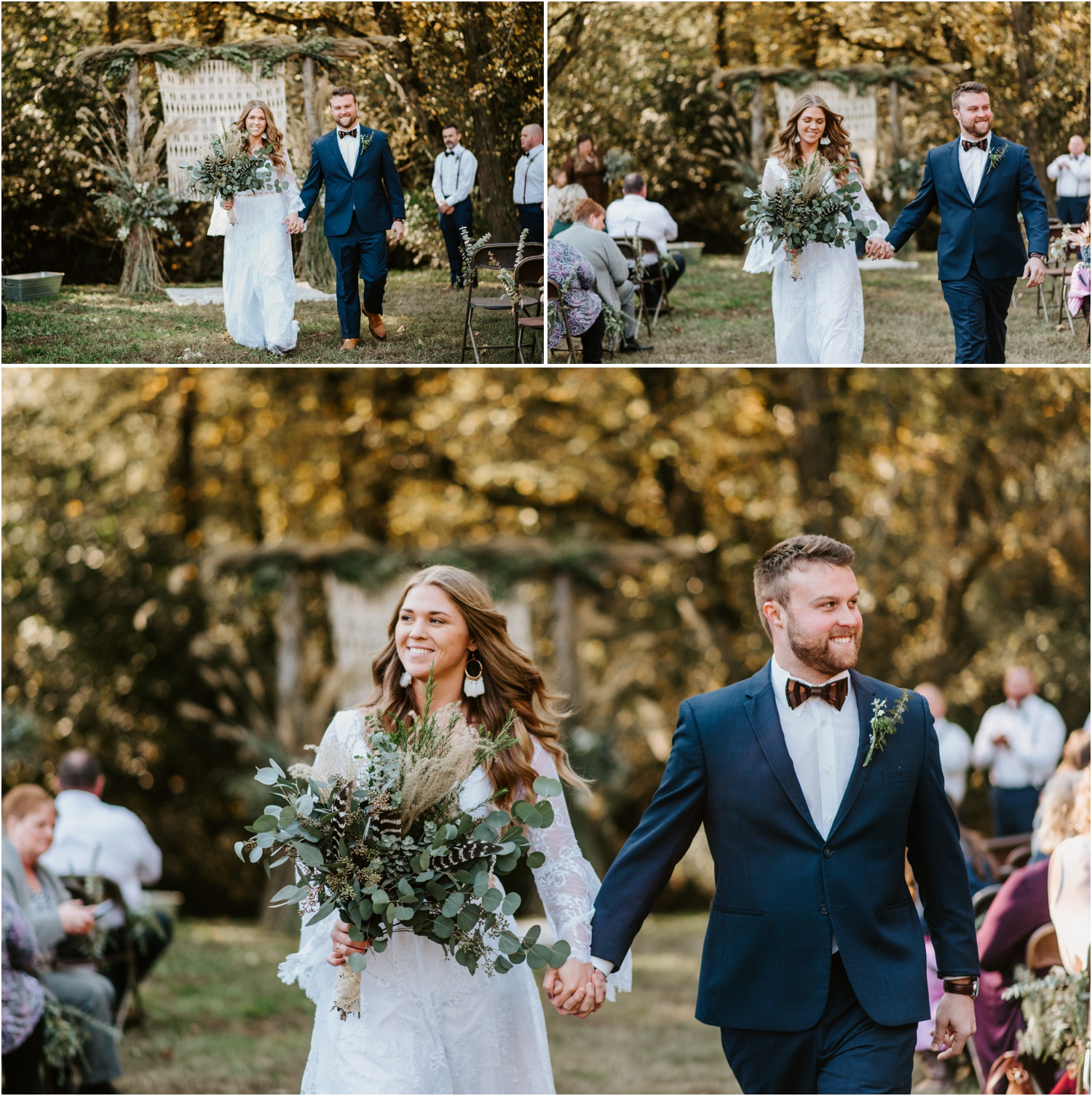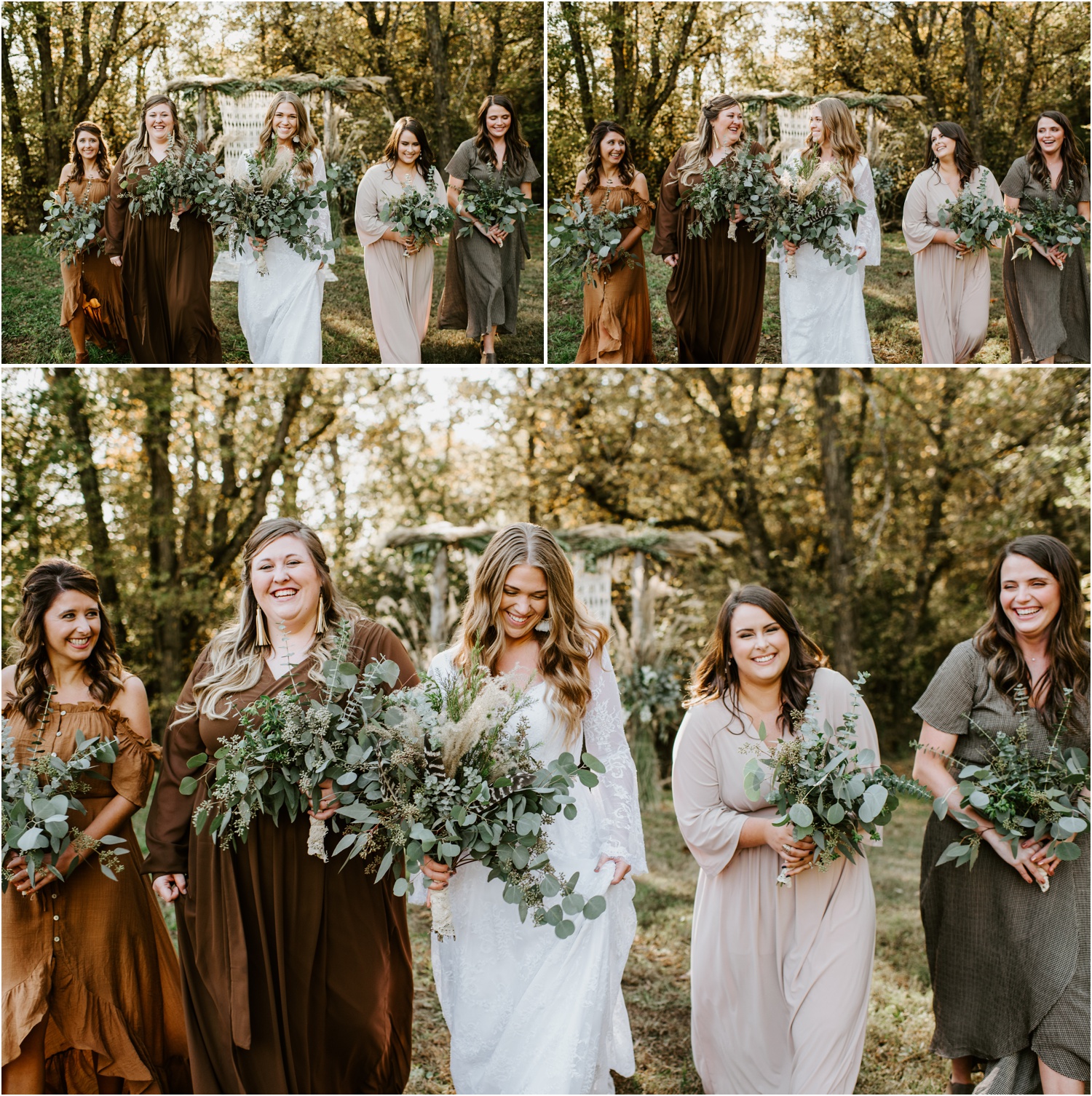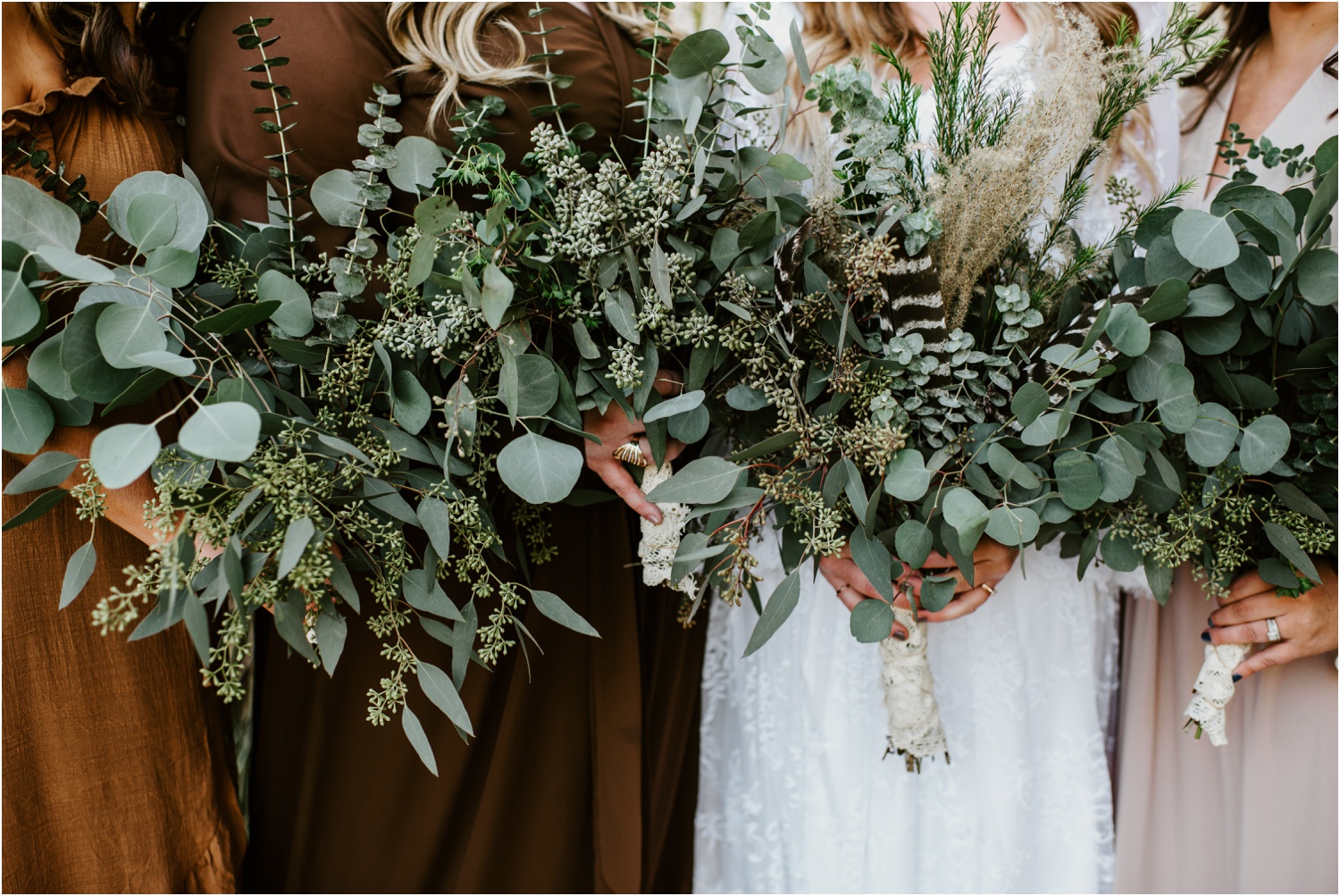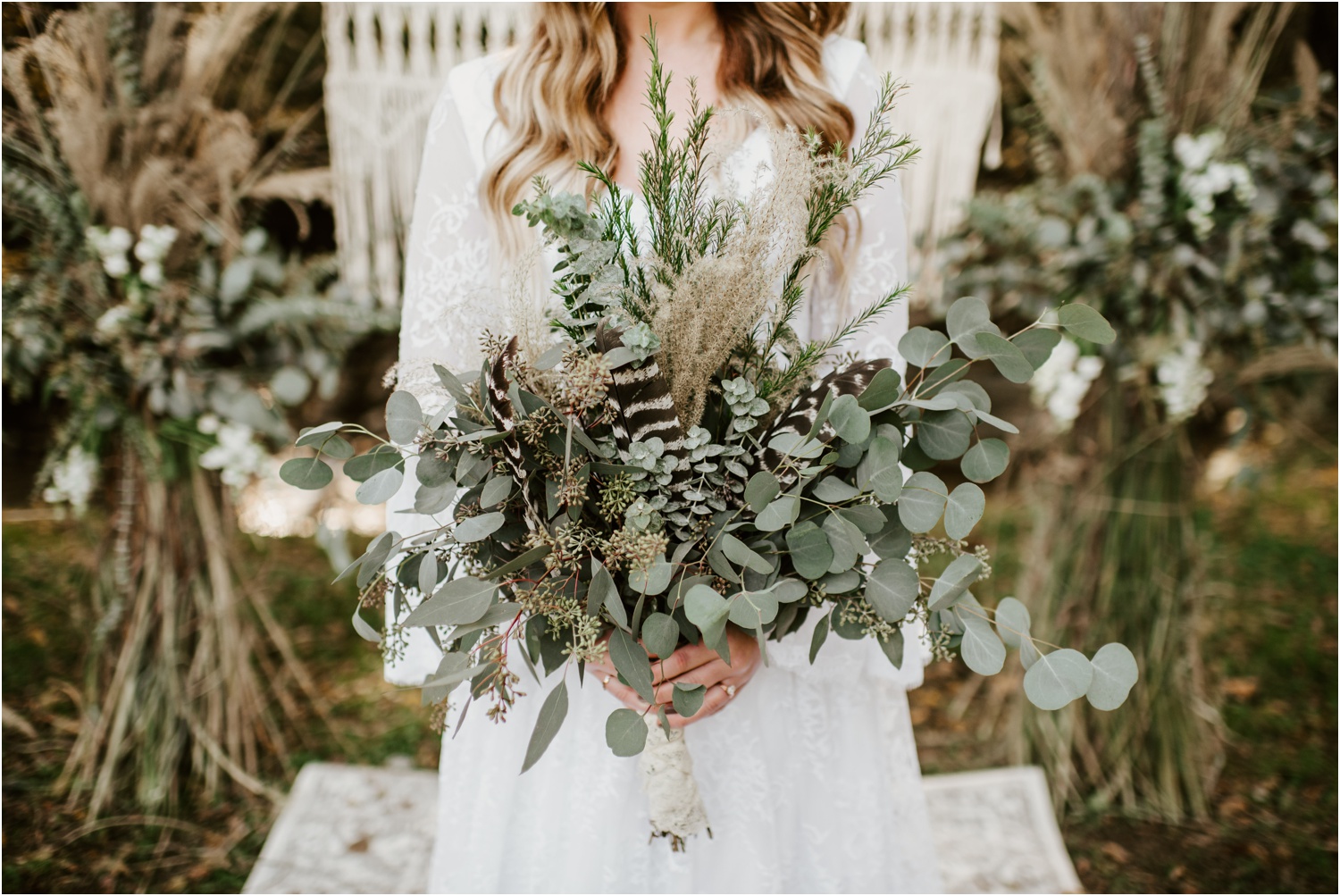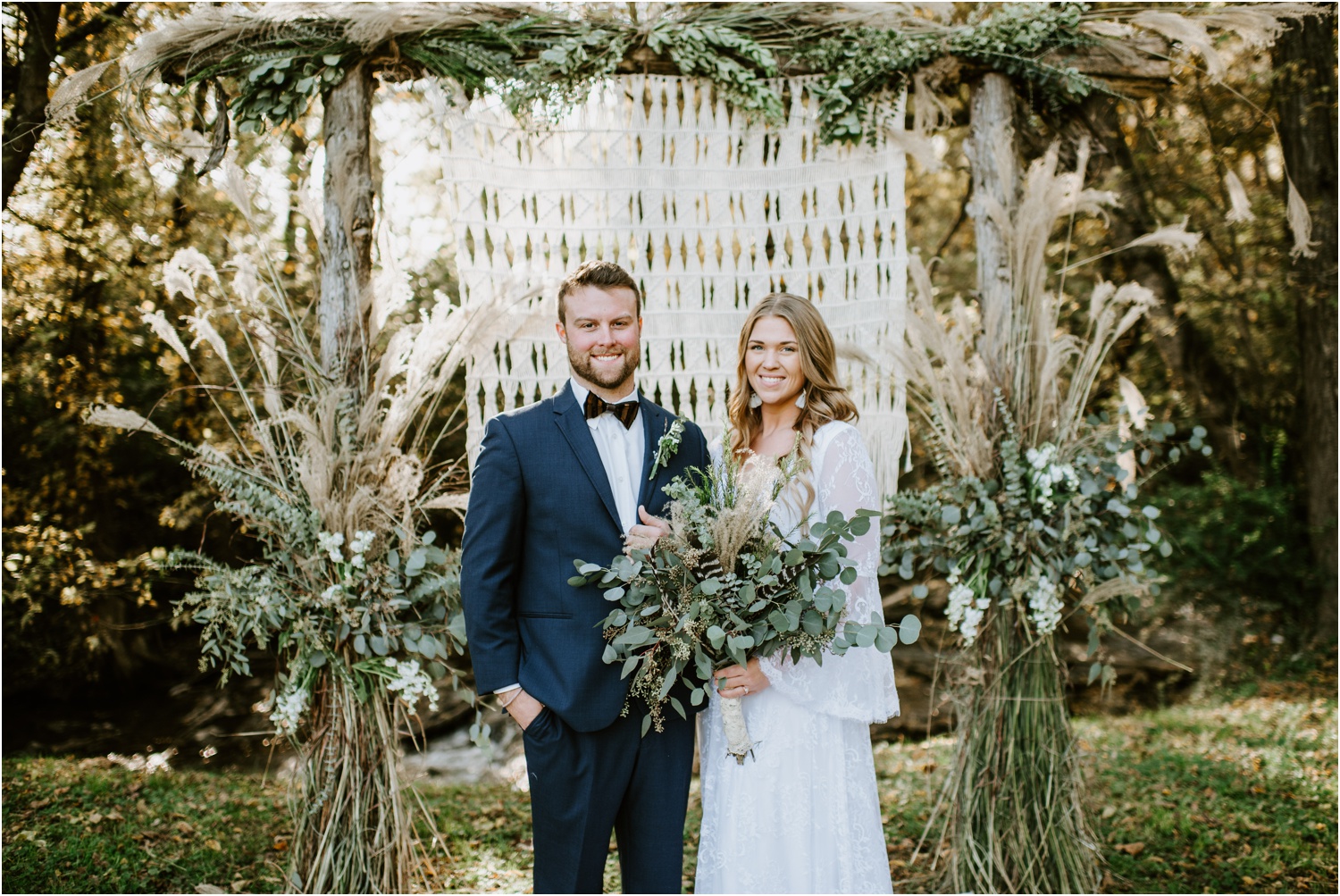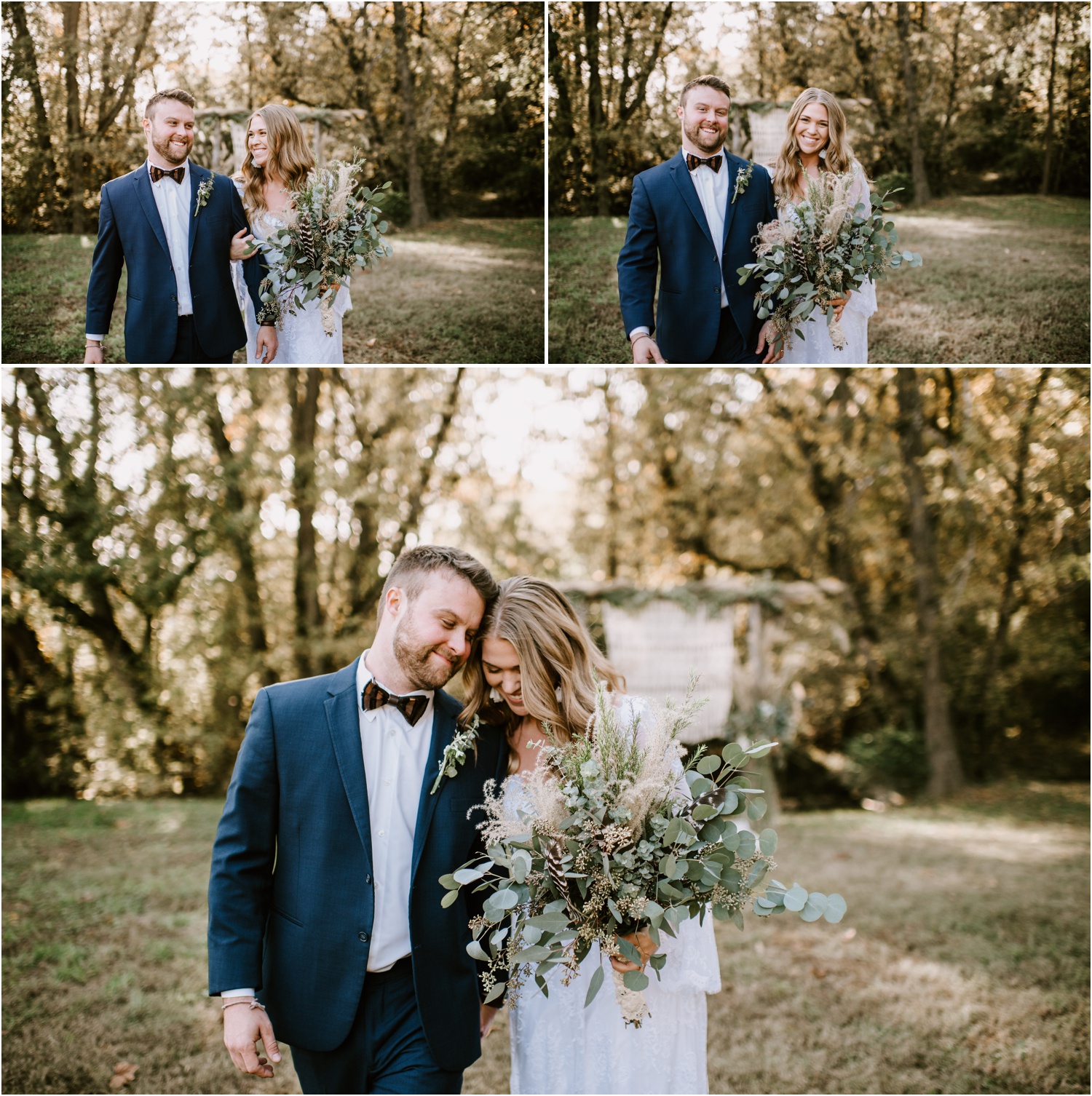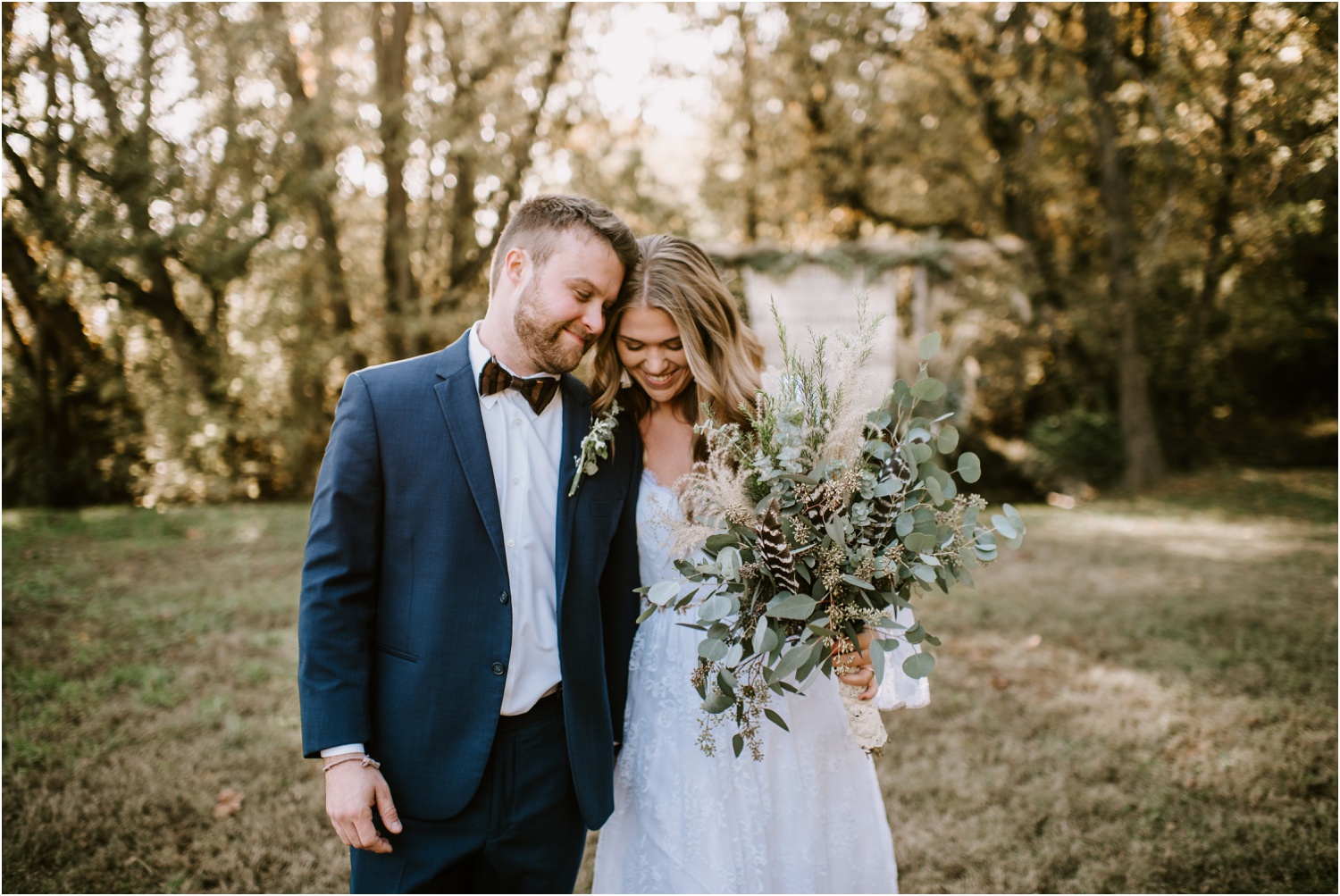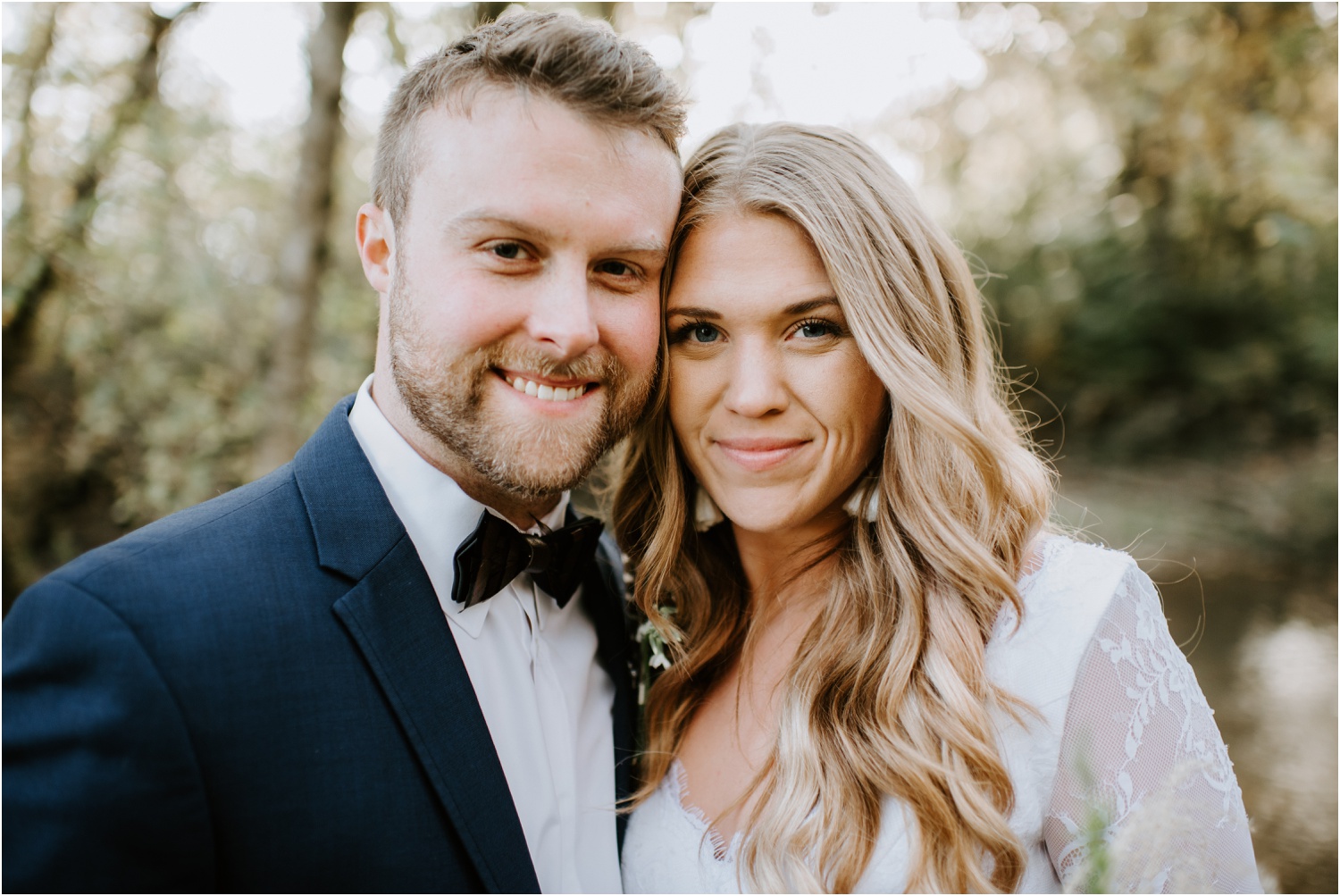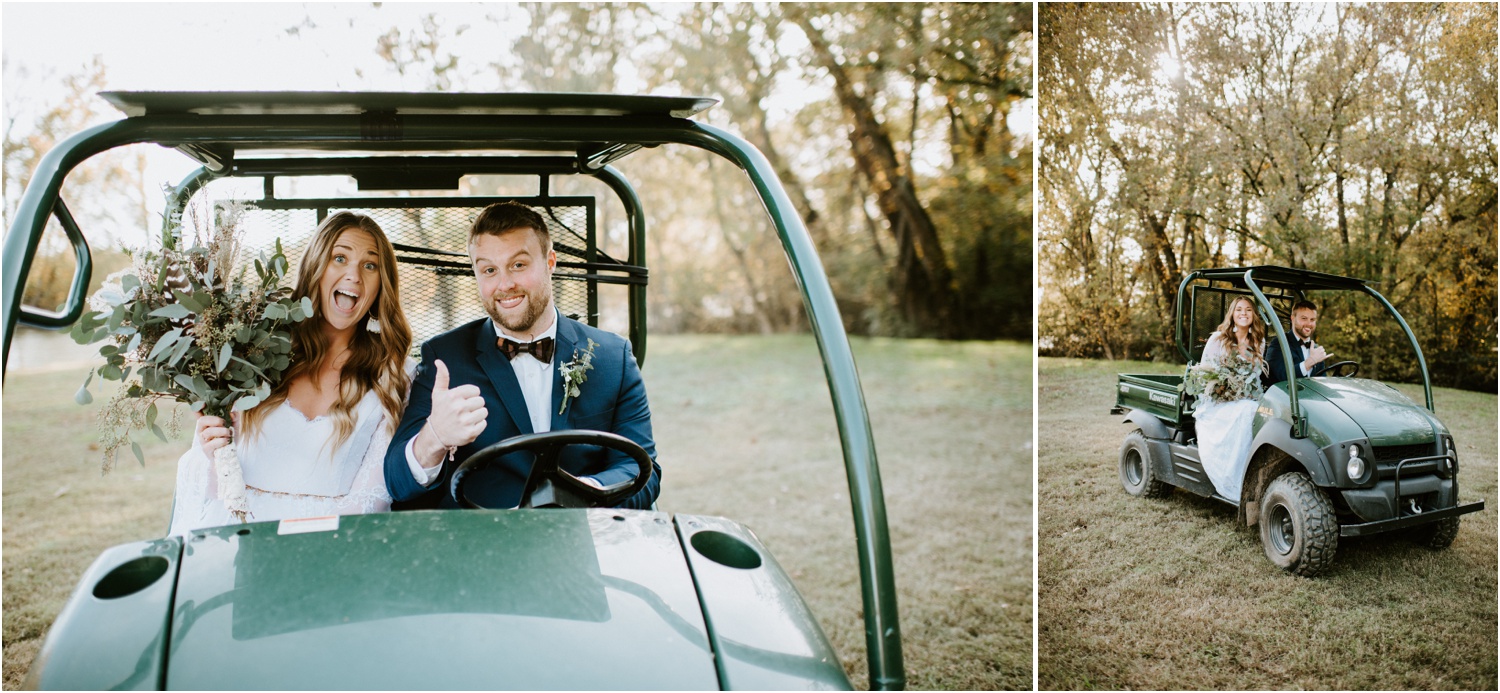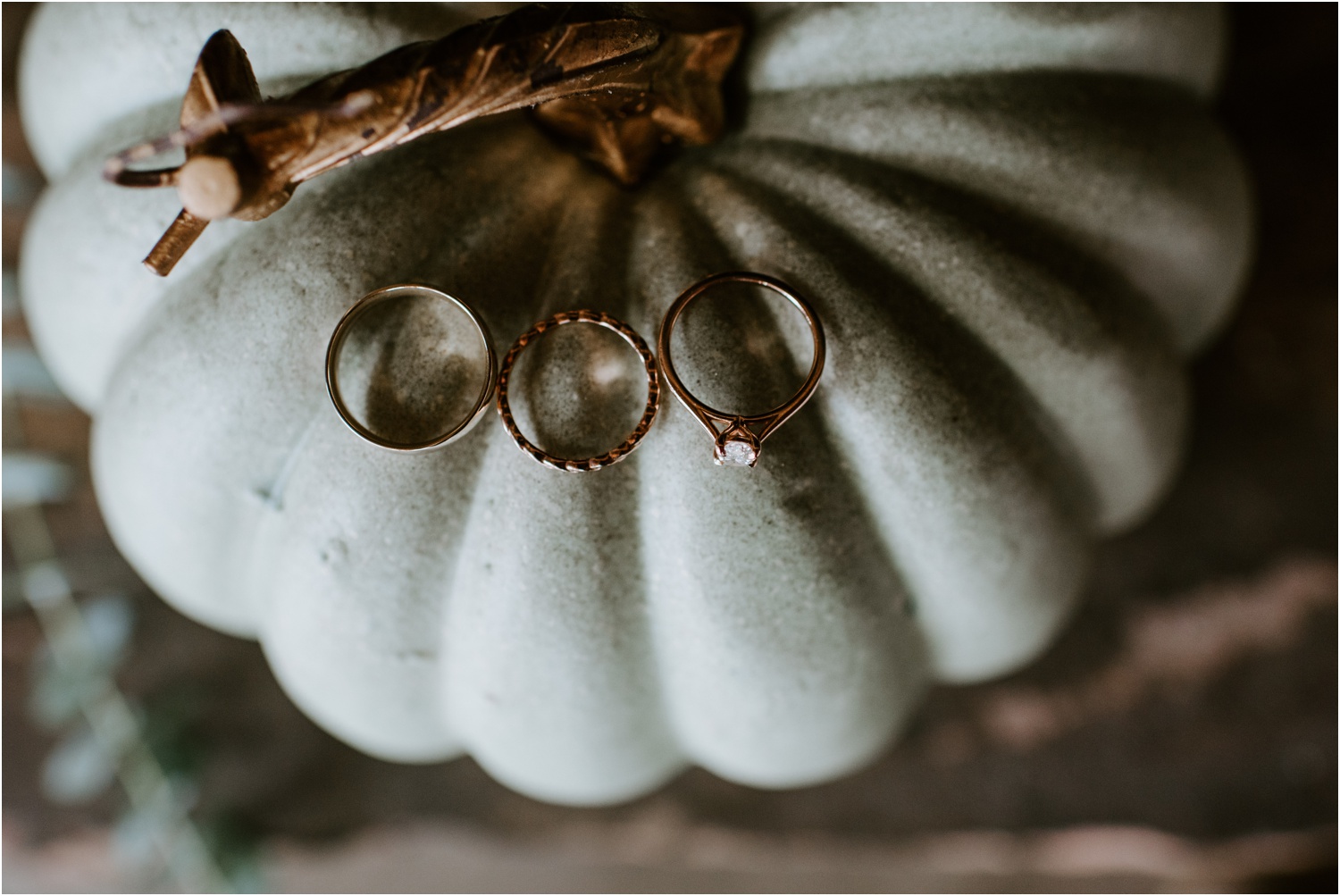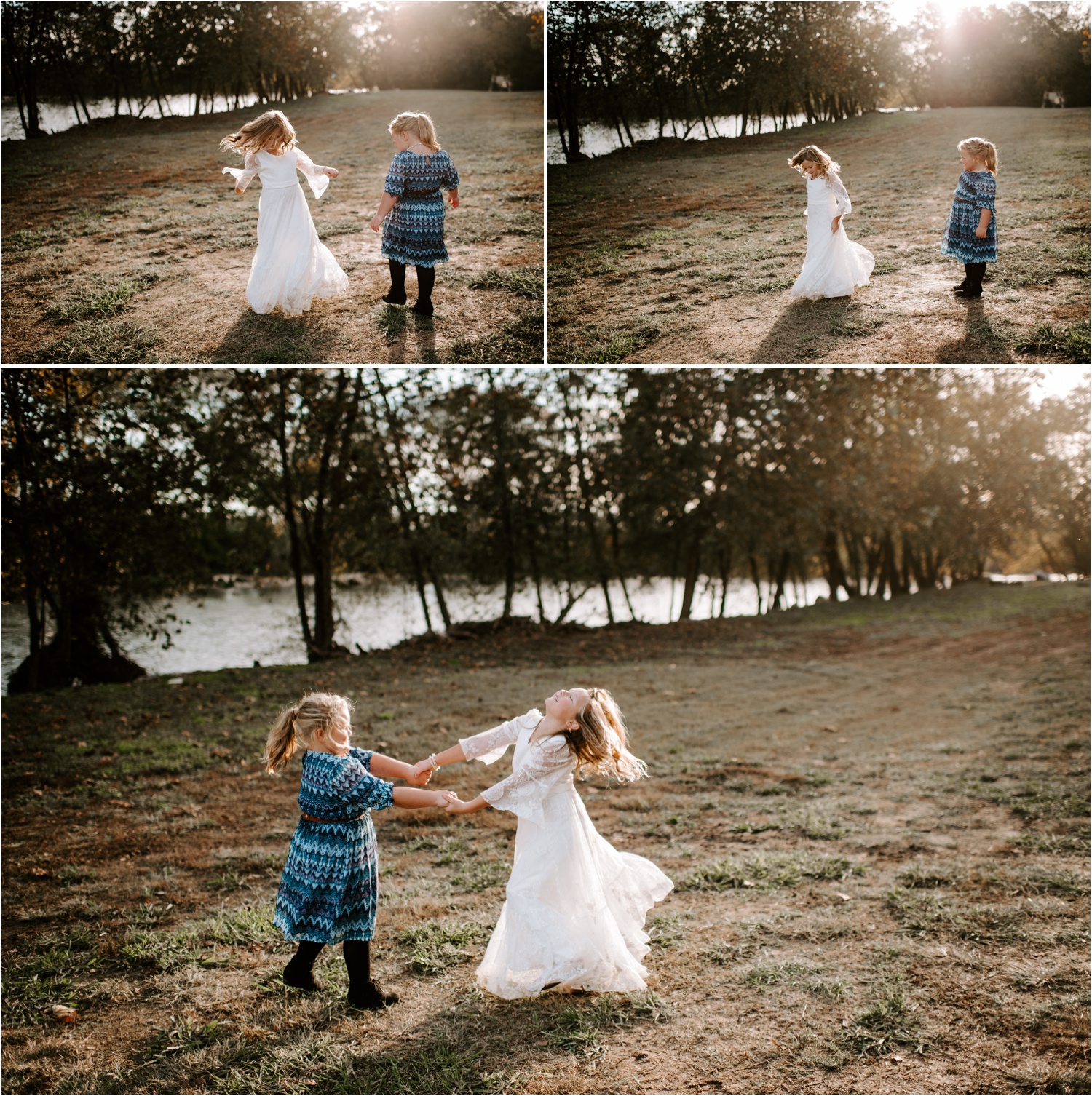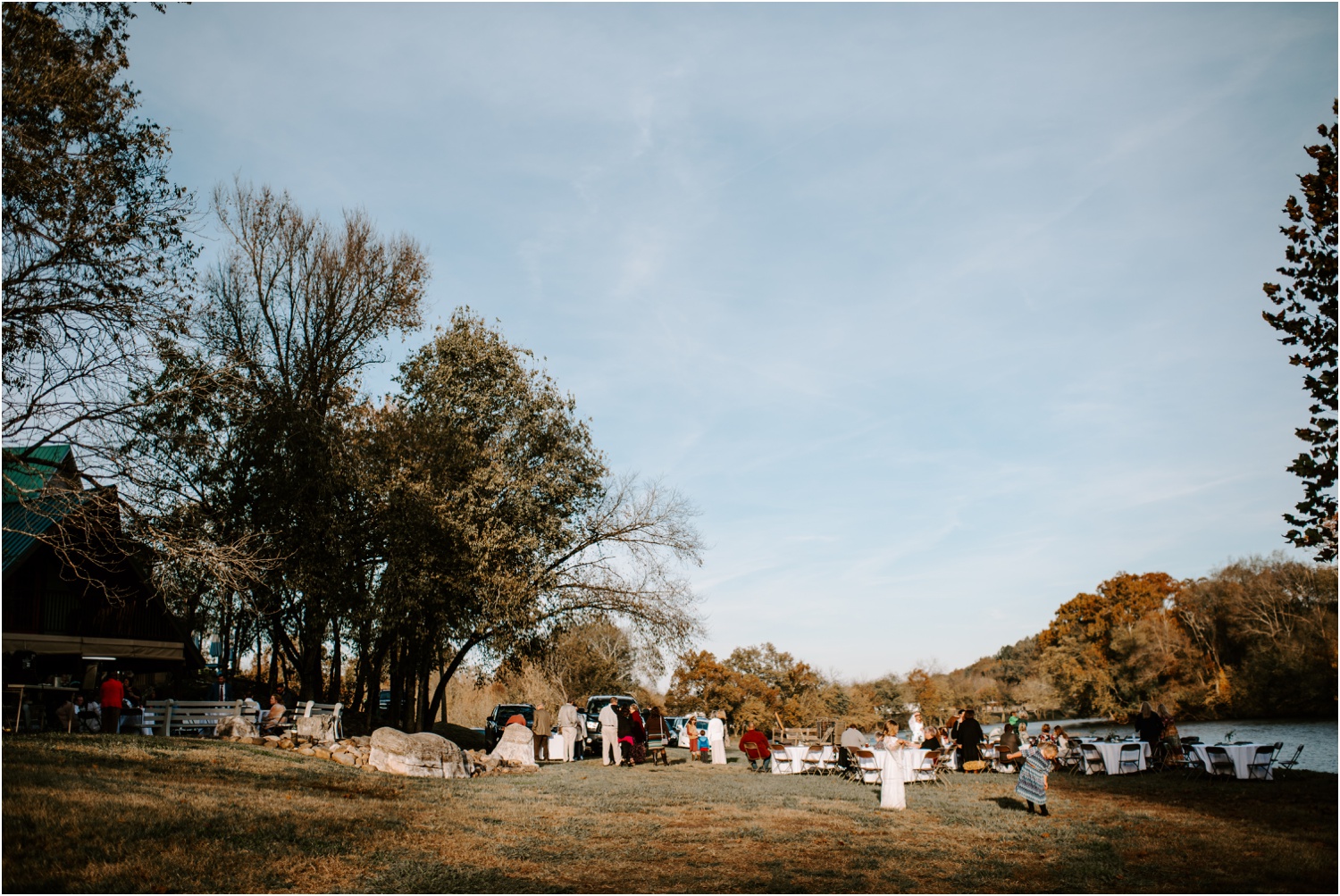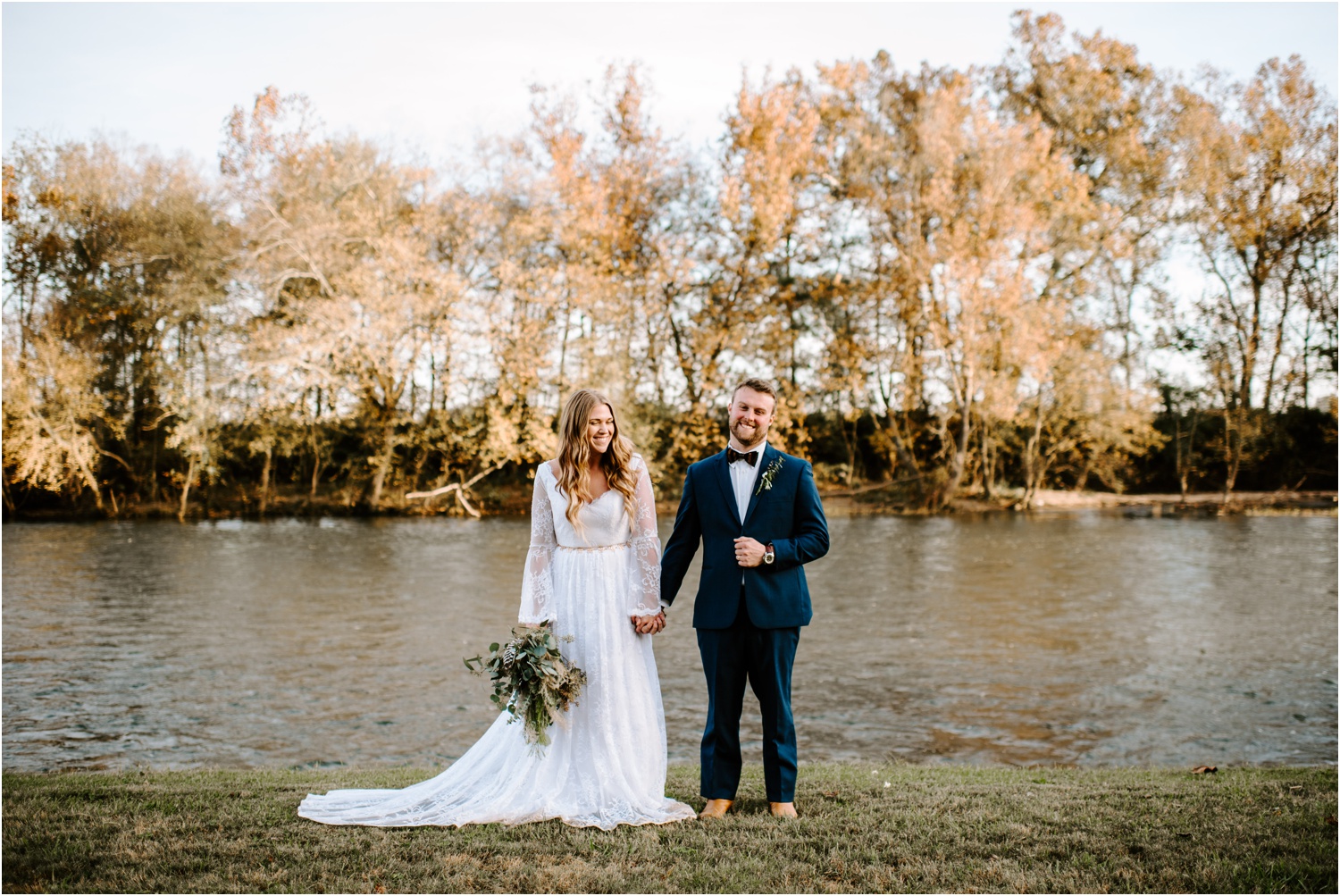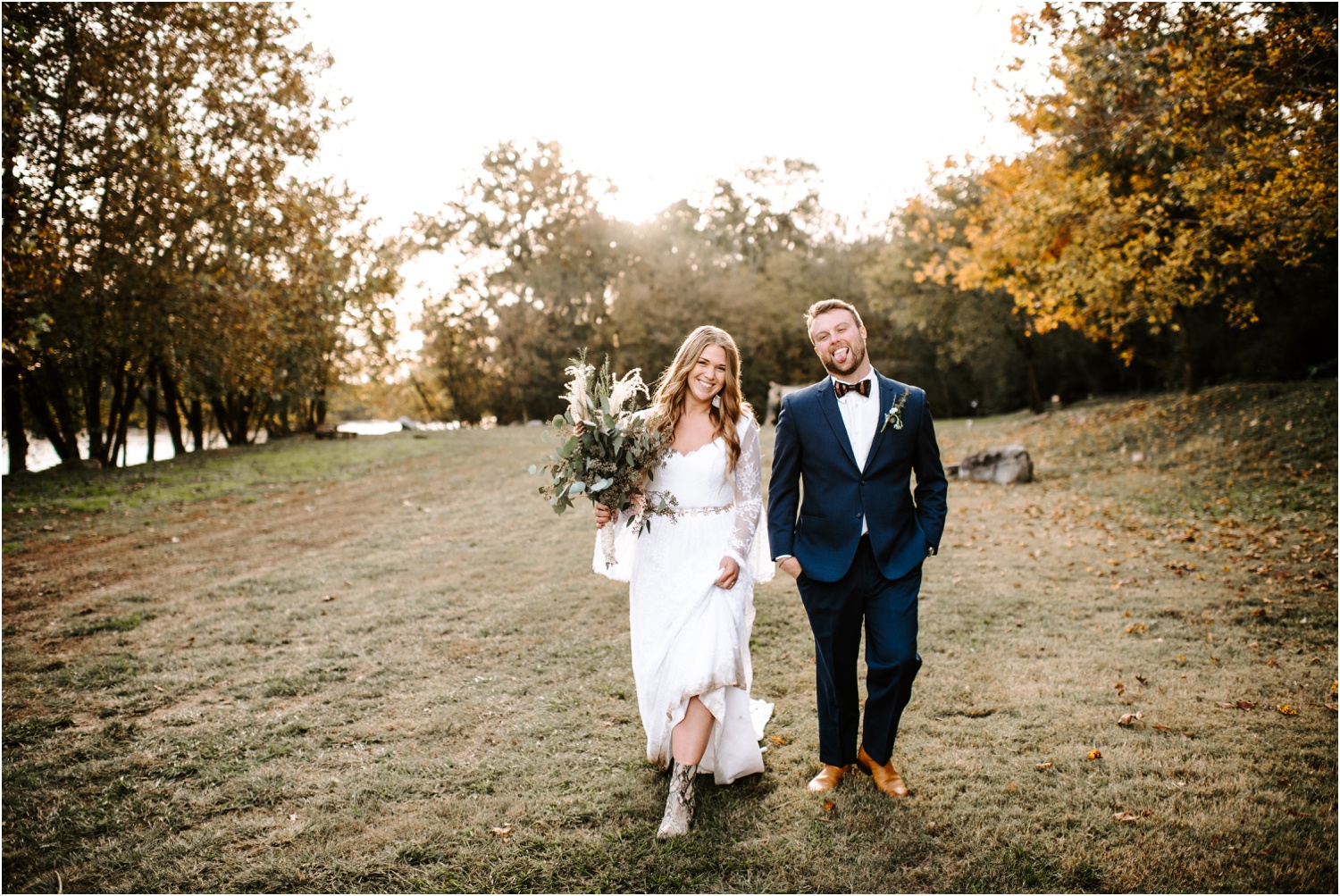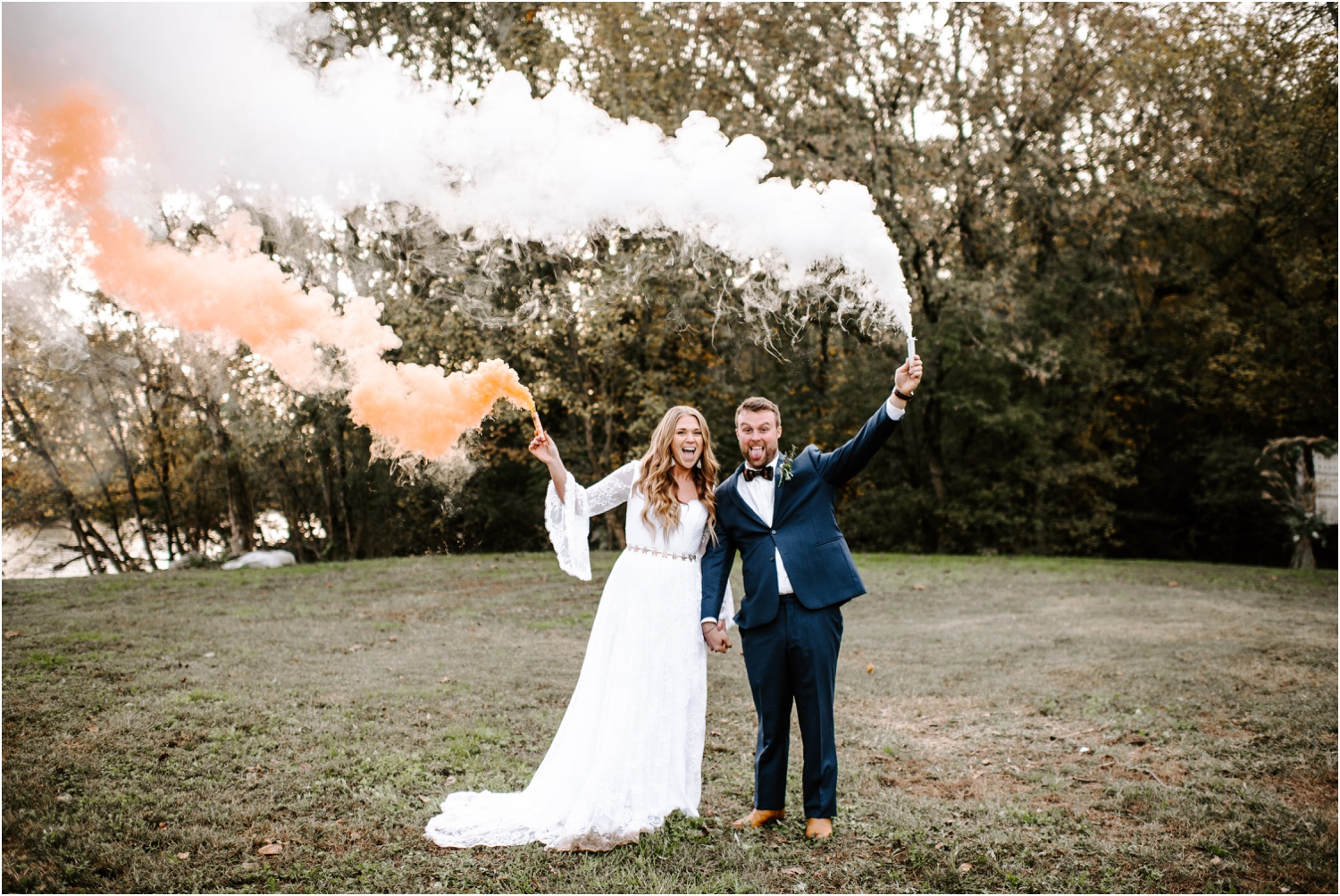 Jenn Blackburn is a professional photographer in Memphis, Tennessee specializing in weddings and lifestyle photography. Learn more about Jenn here!