Tennessee Shabby Chic Fairytale Wedding
Rachel and Scott's wedding at The Stables at Strawberry Creek was the first I travelled back to East Tennessee for after my big move to Germantown, Tennessee - and let me tell you it was TOTALLY BEYOND WORTH IT. It made me realize my clients are the greatest and totally worth traveling the extra miles!
These two were the absolute dream to work with - all smiles, full of excitement, and down to soak up every moment of the day. *See their gorgeous summer engagement session where Rachel twirled in a perfectly flowing maxi skirt here!
One of my favorite parts of the day was when Scott drove us up a bumpy road to an old horse ring on the property; we took some pictures while the sun was setting and HOLY MOLY ALL THE HEART EYES - (I can actually hear my husband reading those words in a valley-girl accent right now LOL).
This was probably the last scorching hot weekend of the fall but this couple was so cool I didn't mind. :)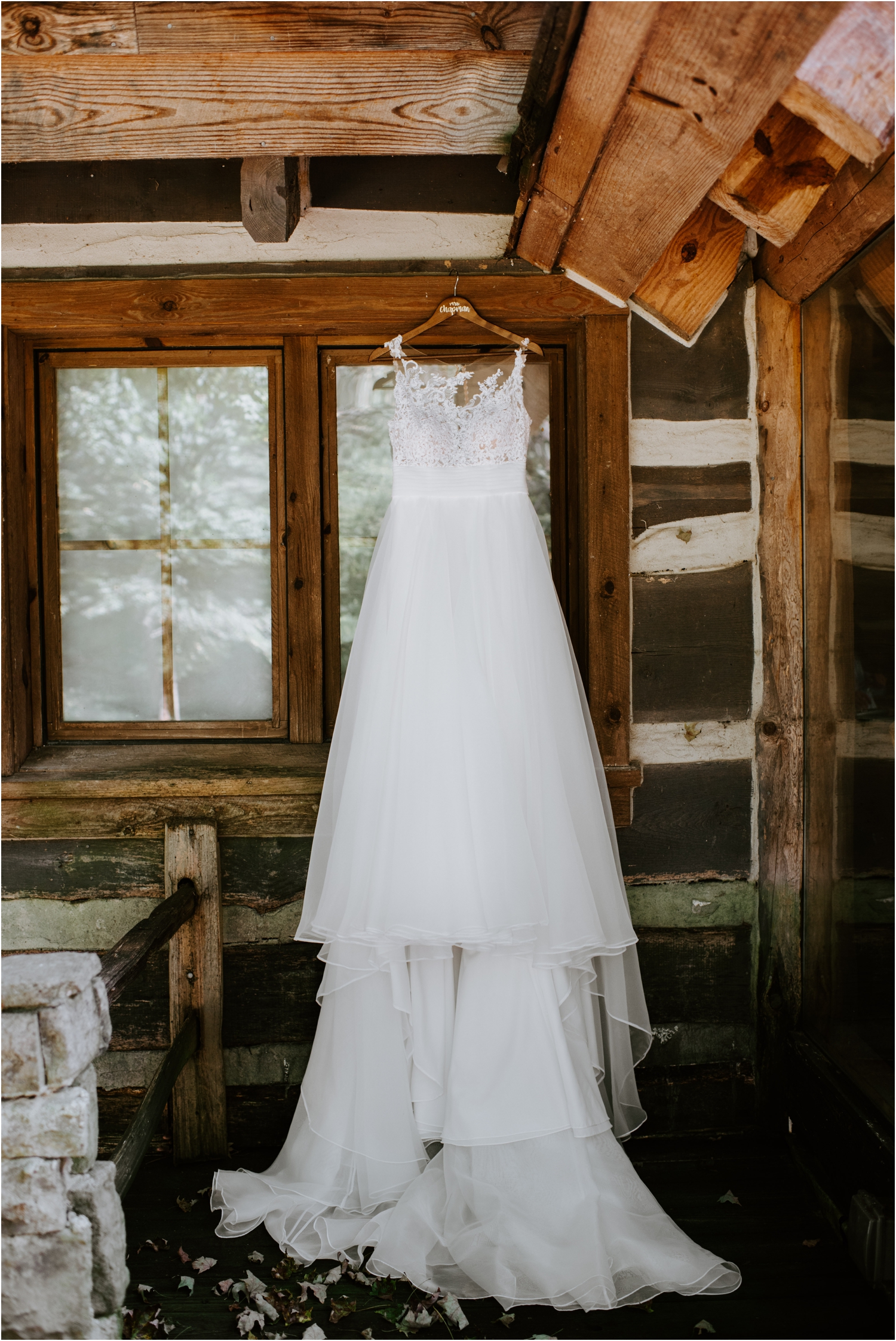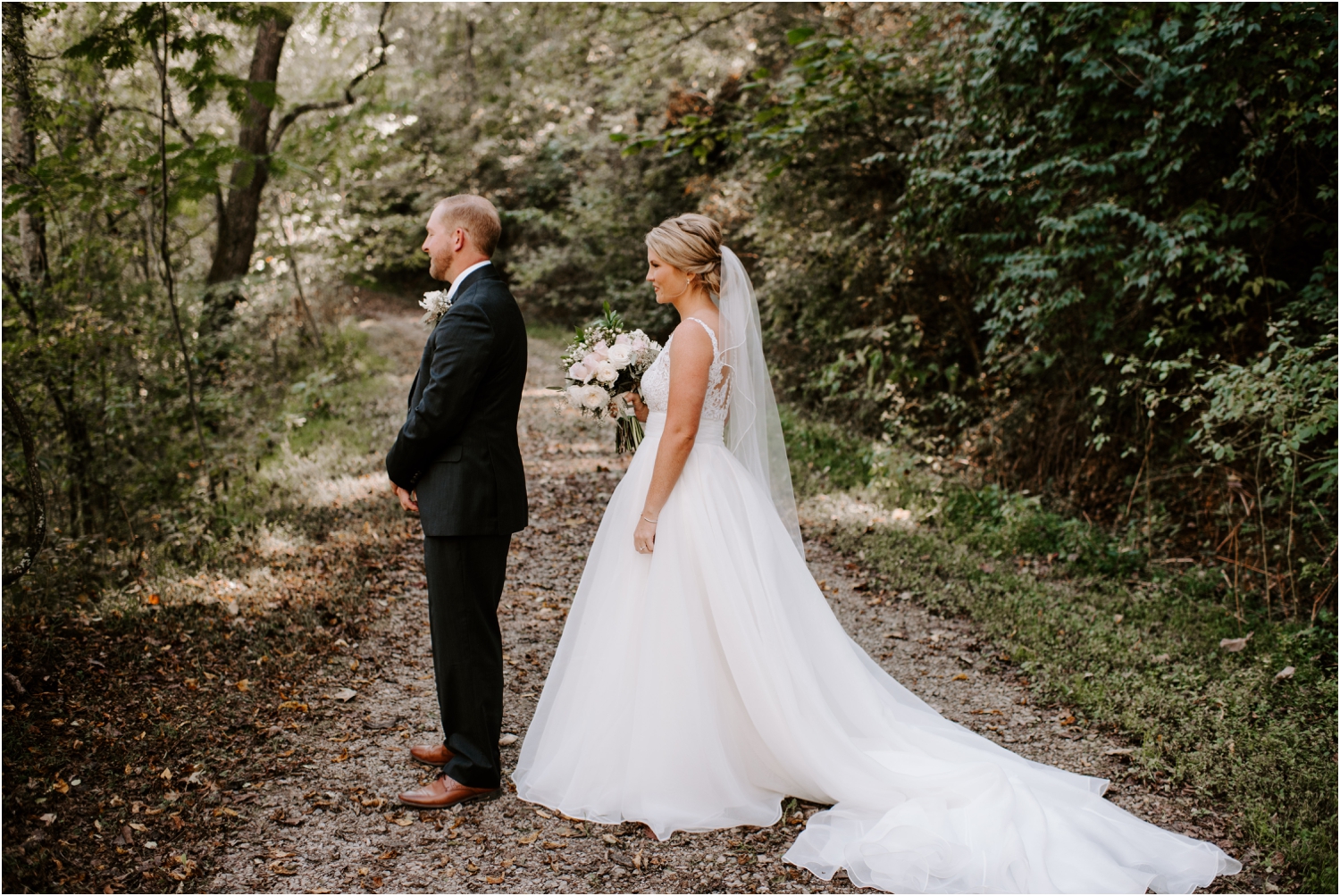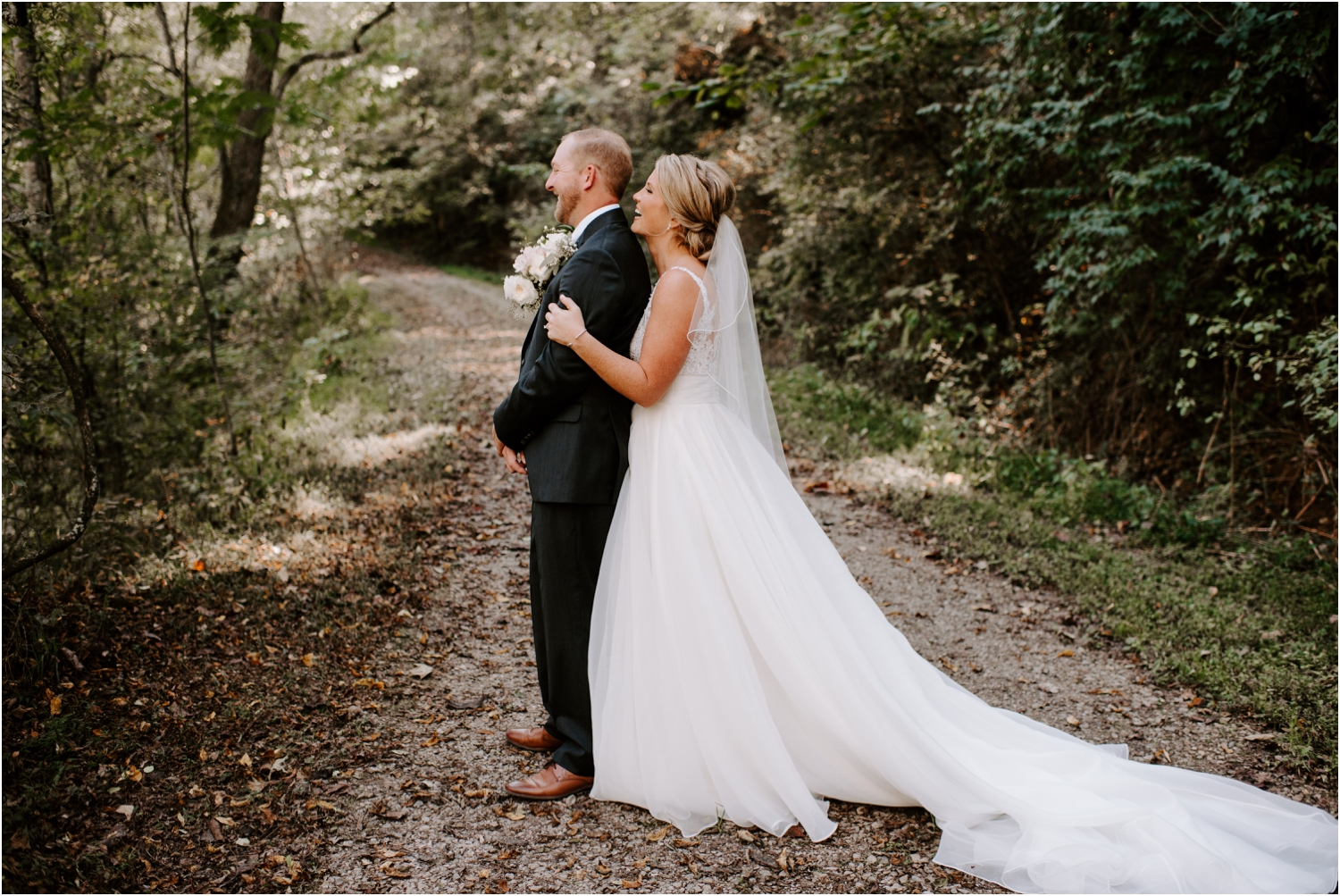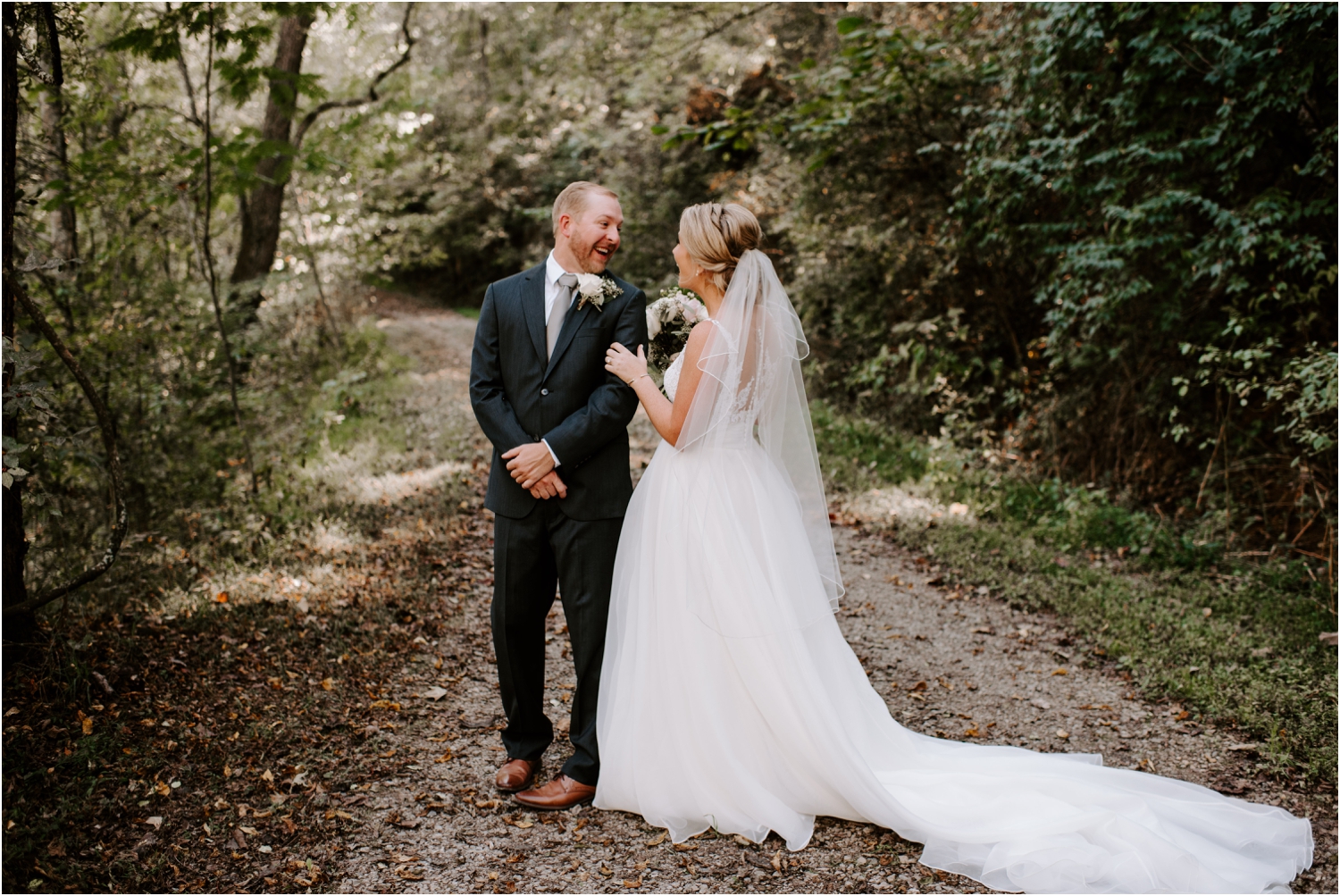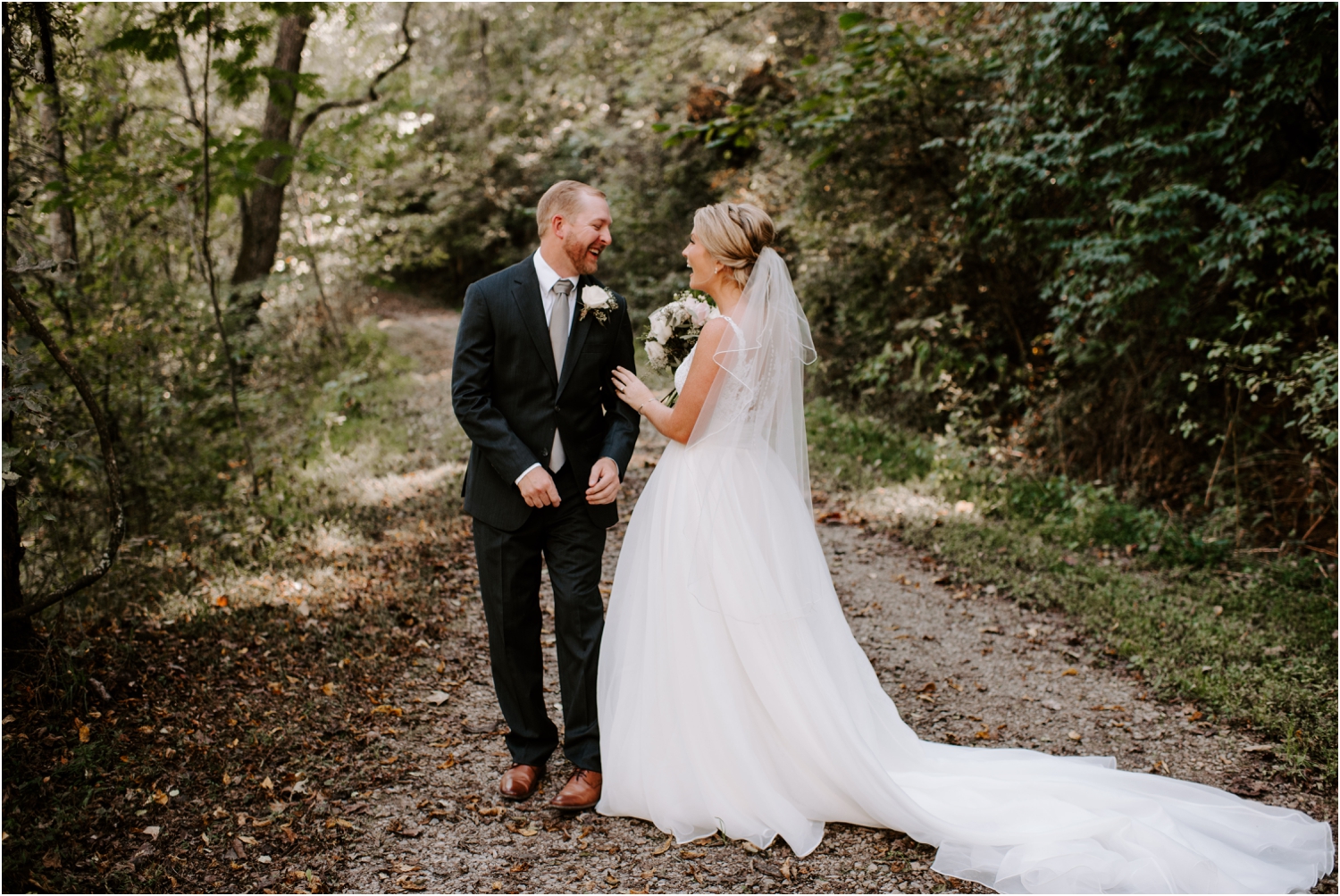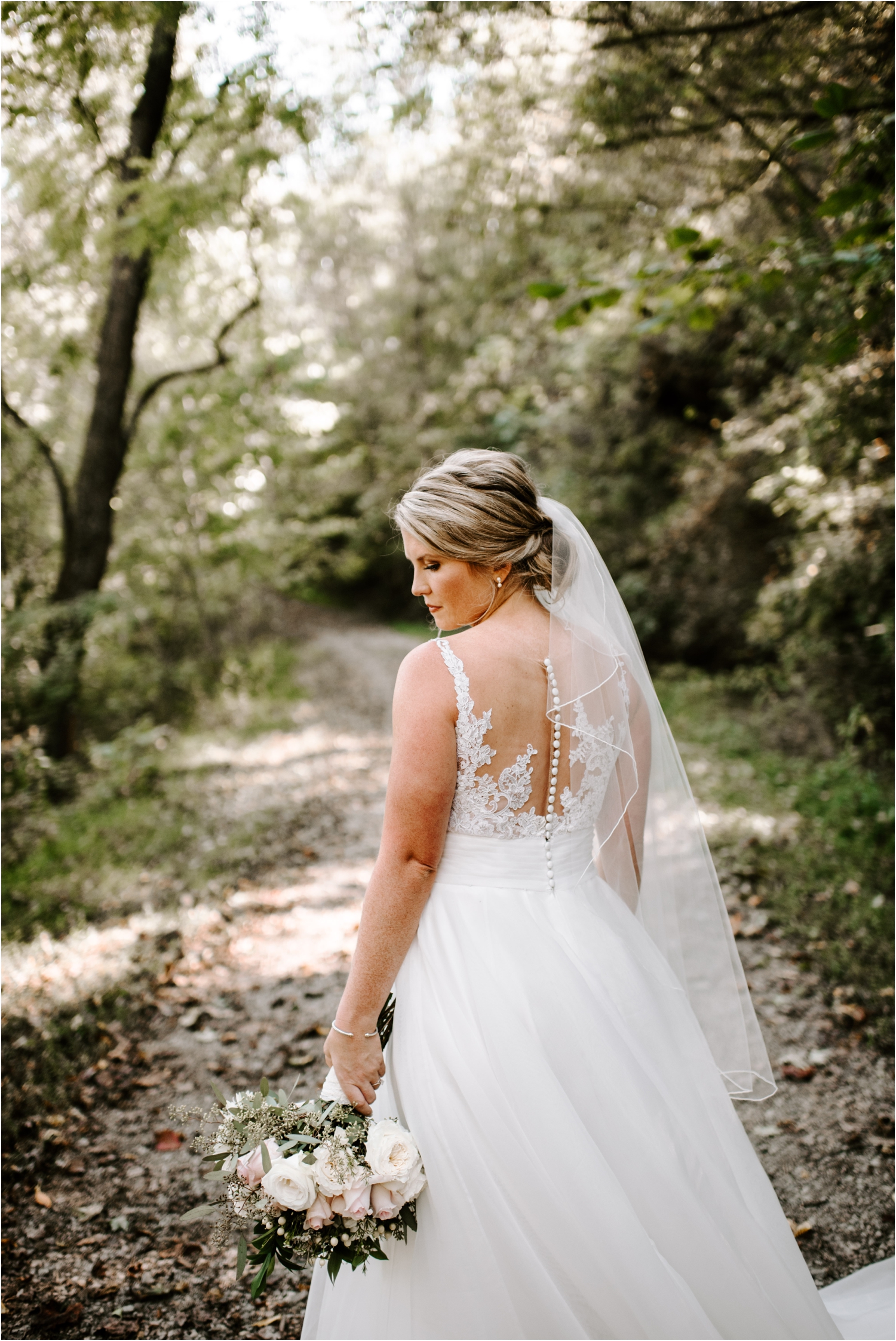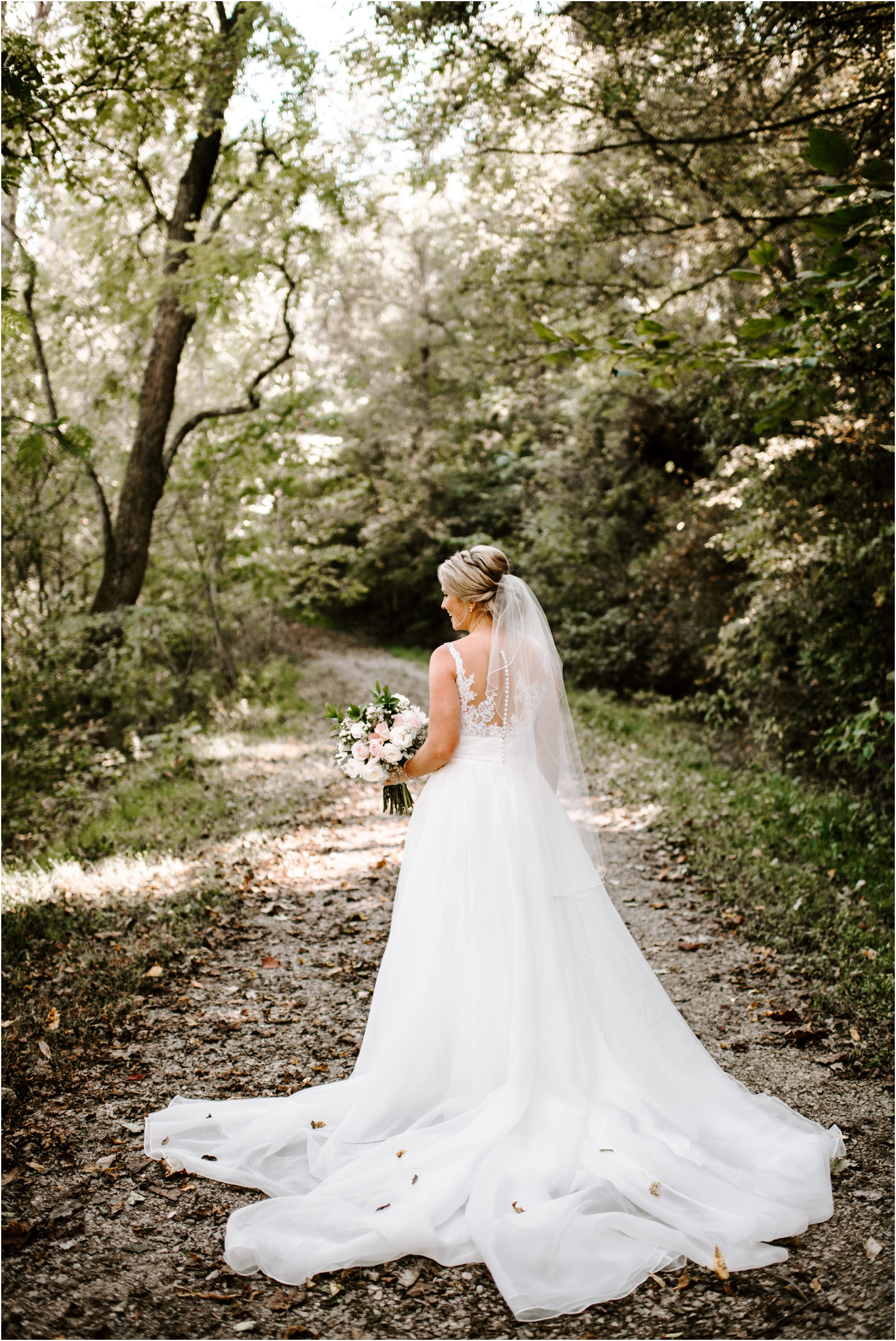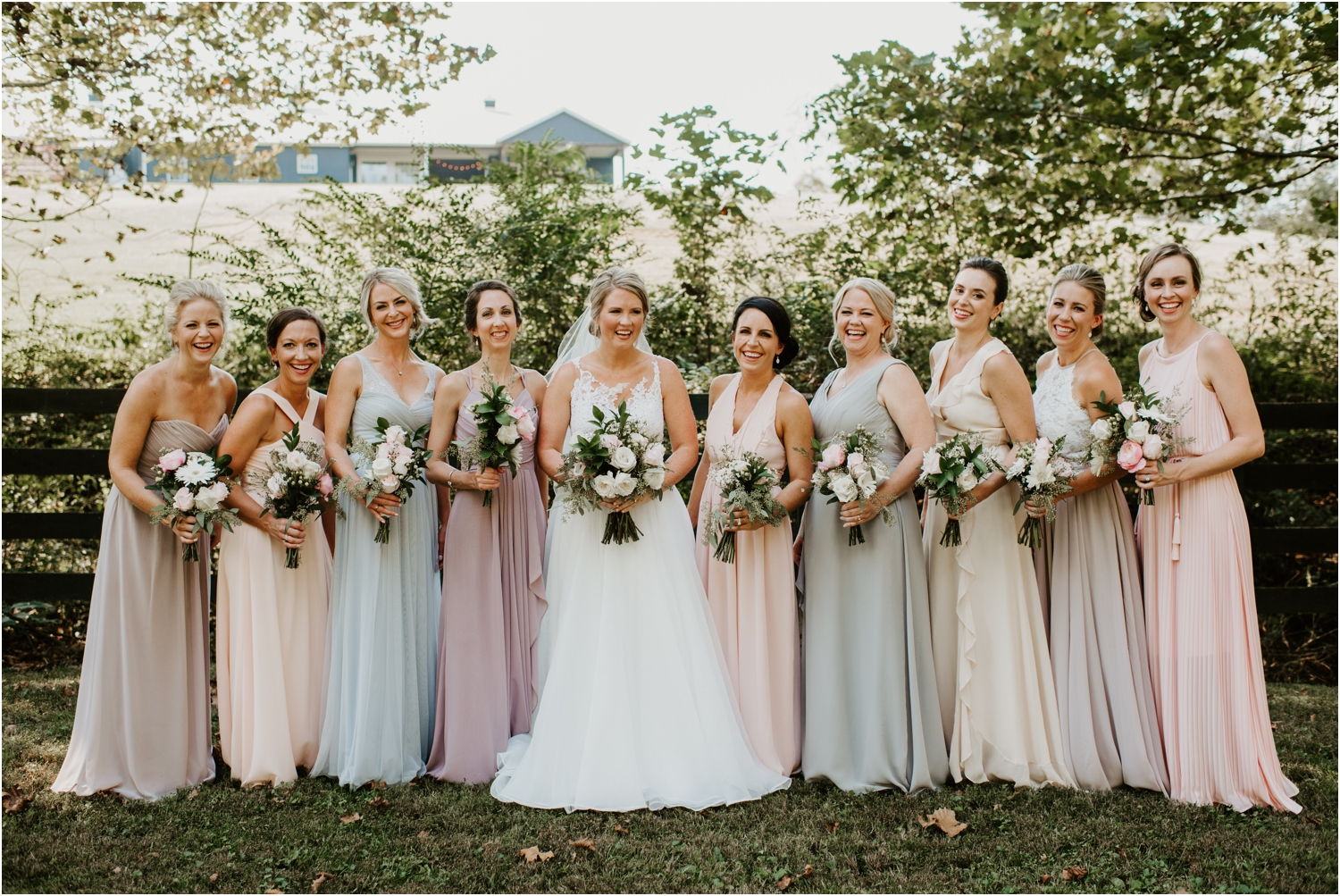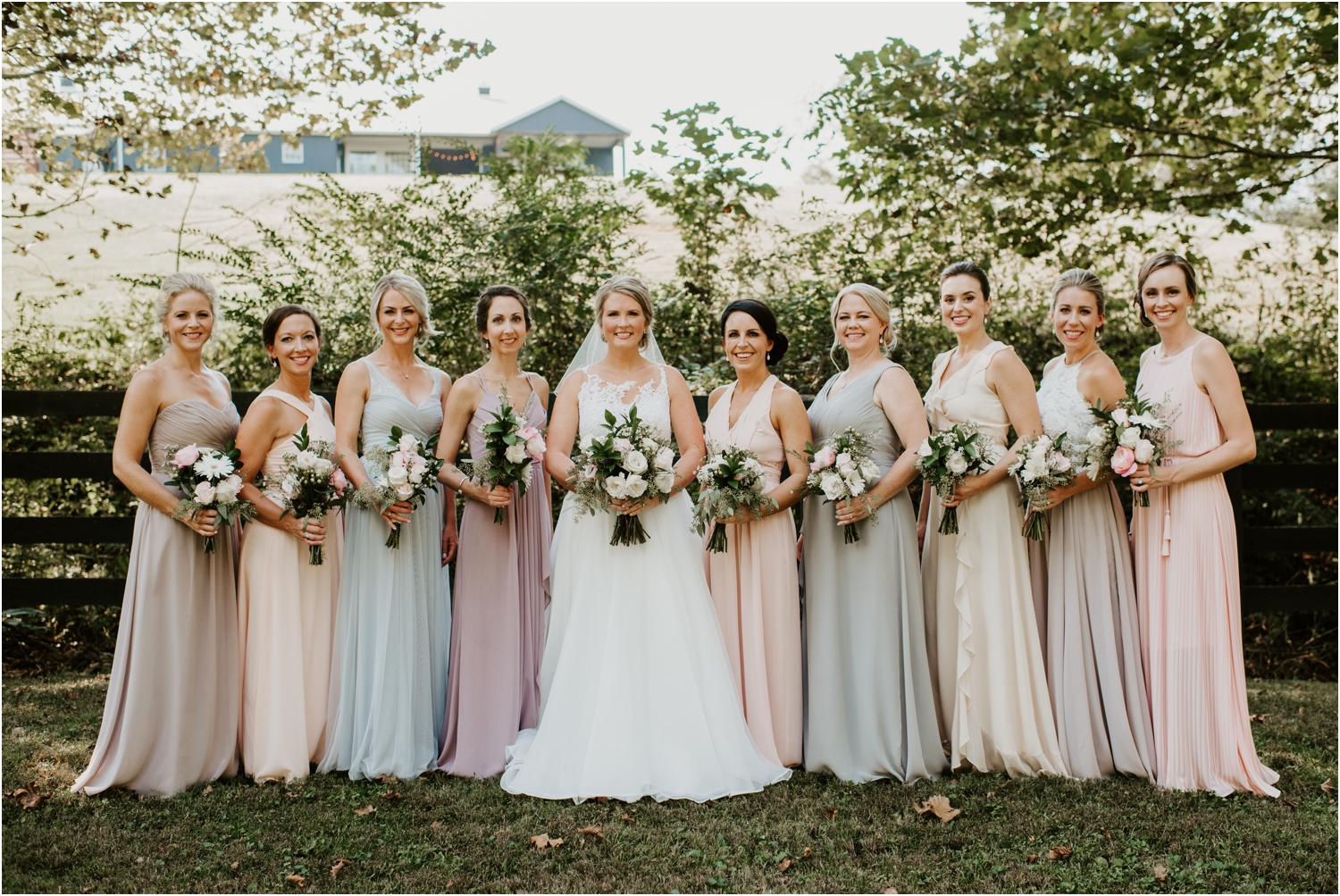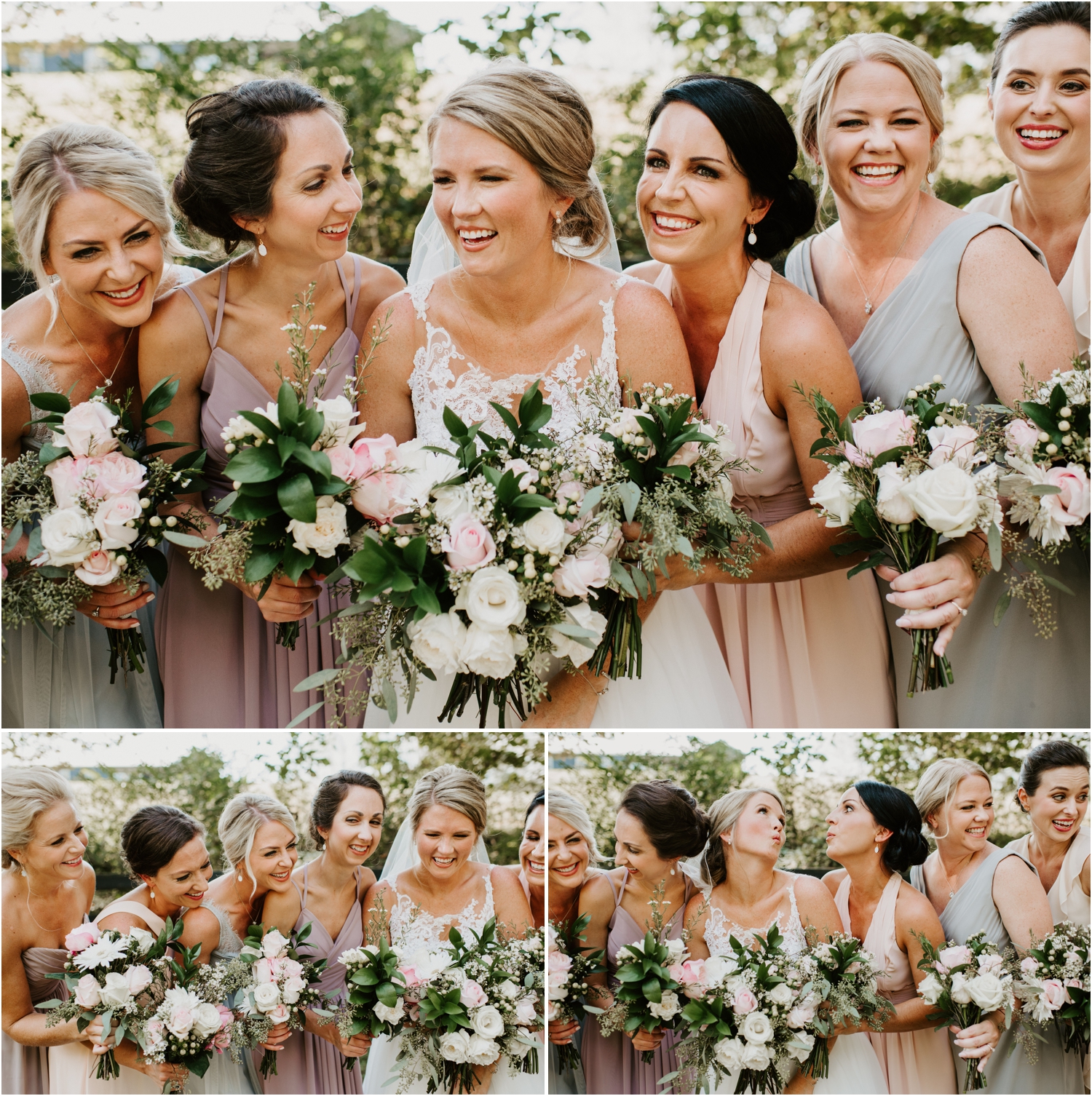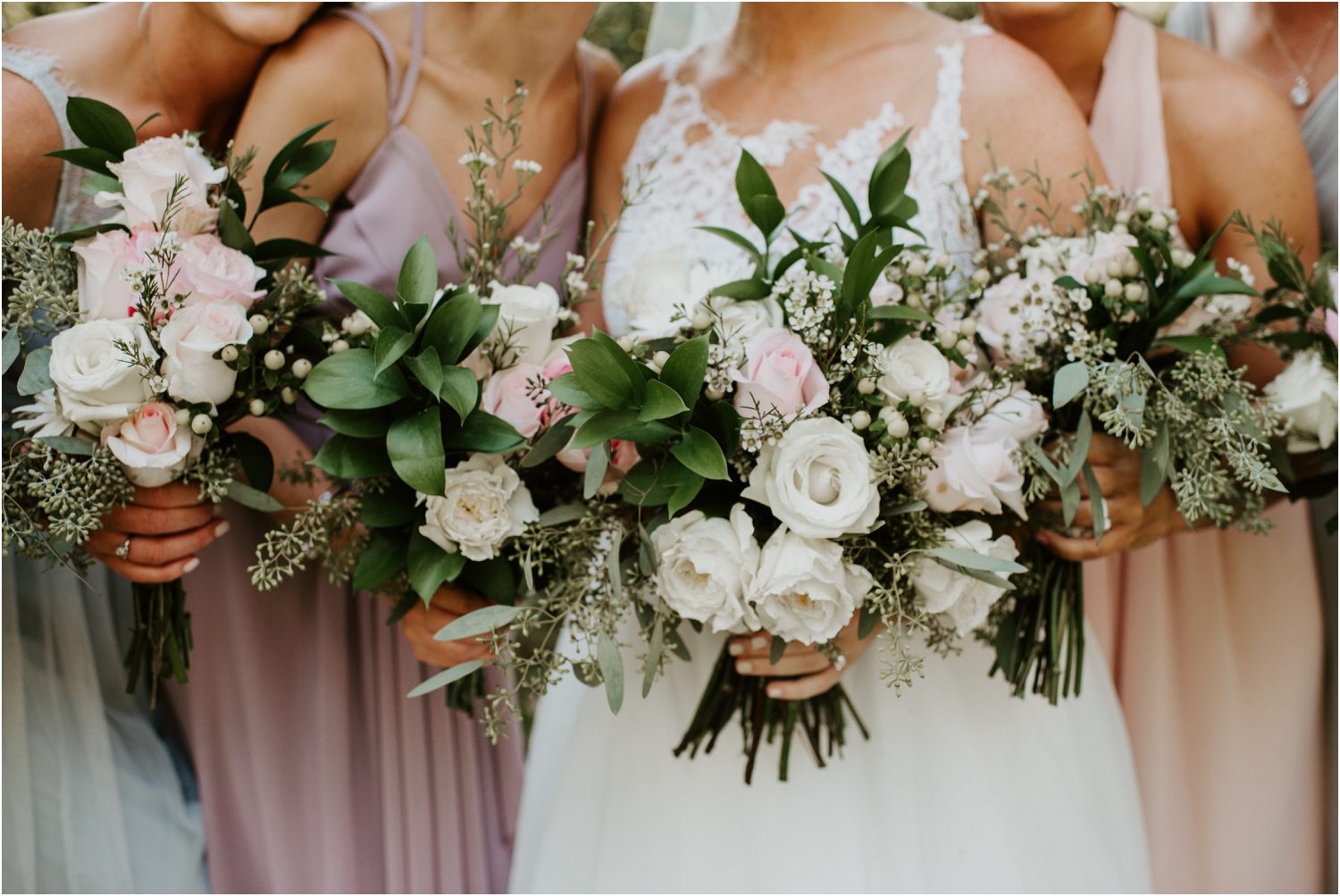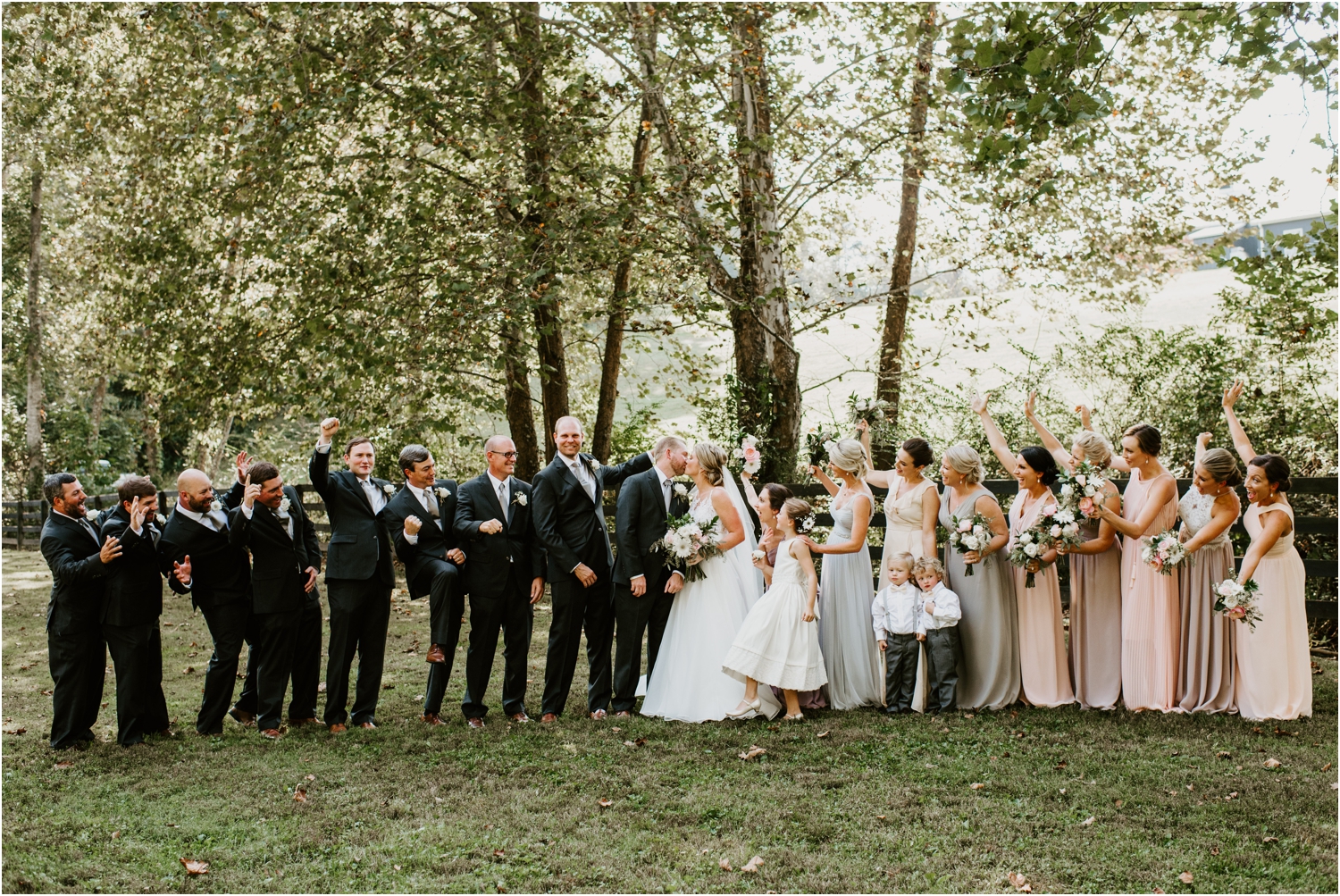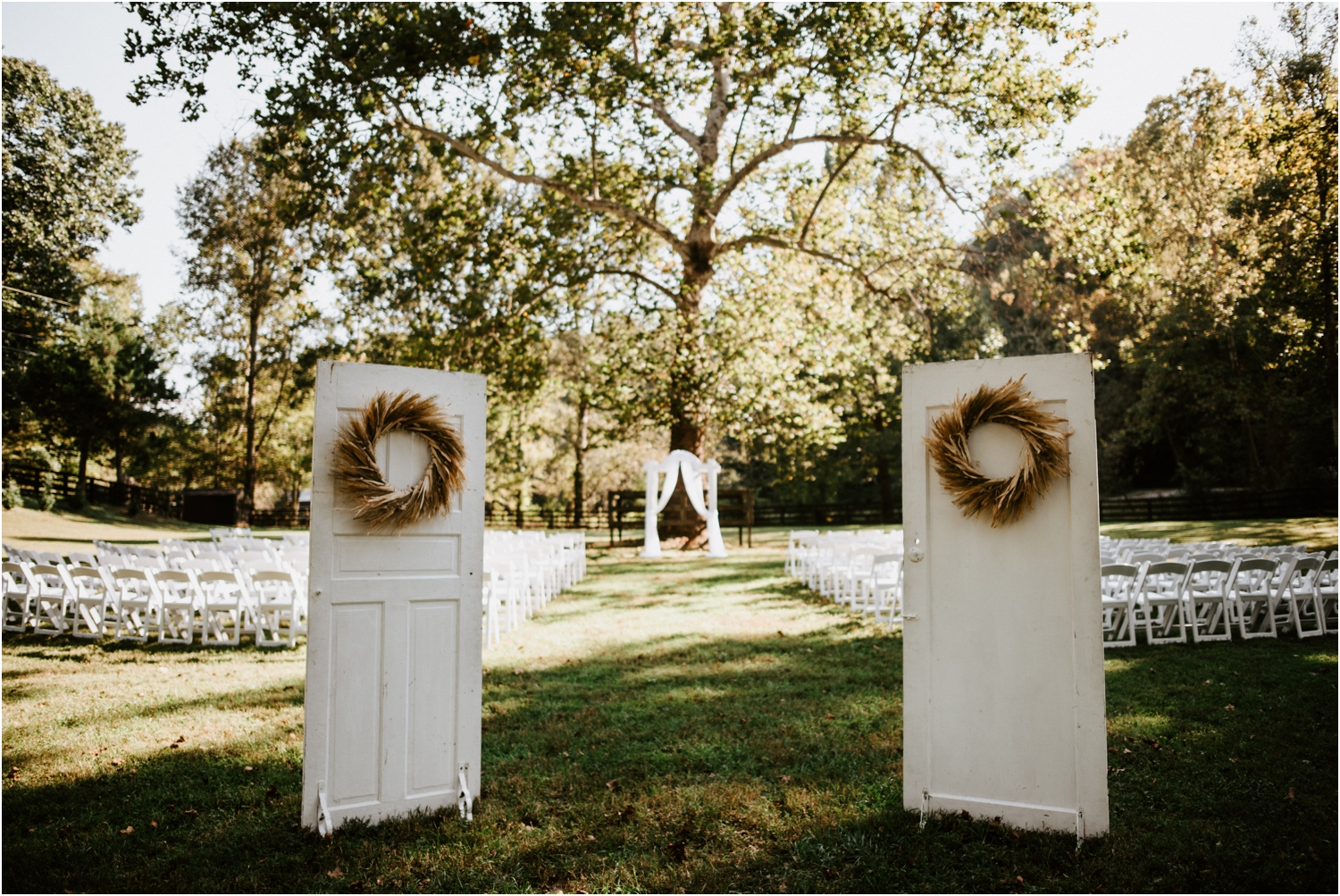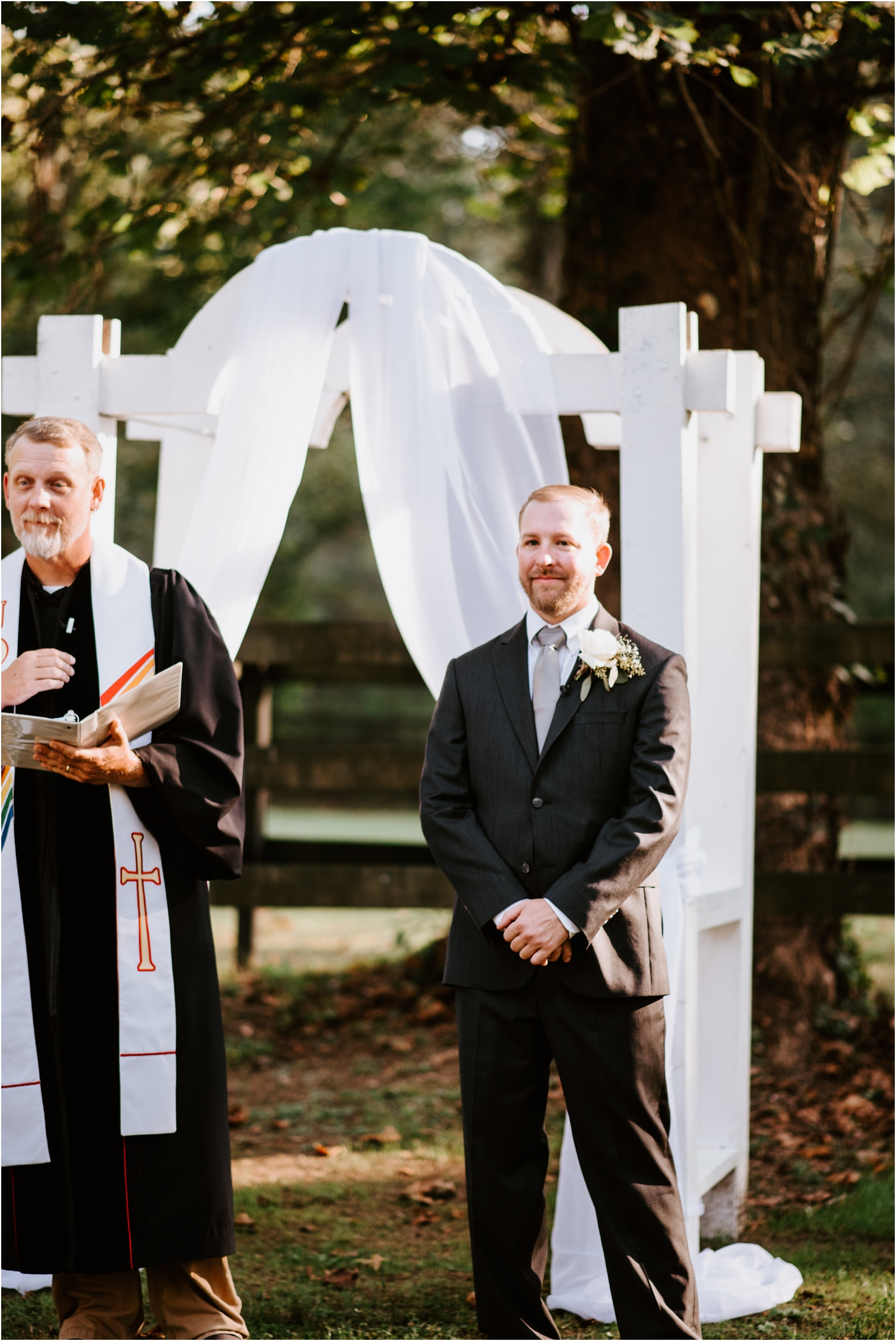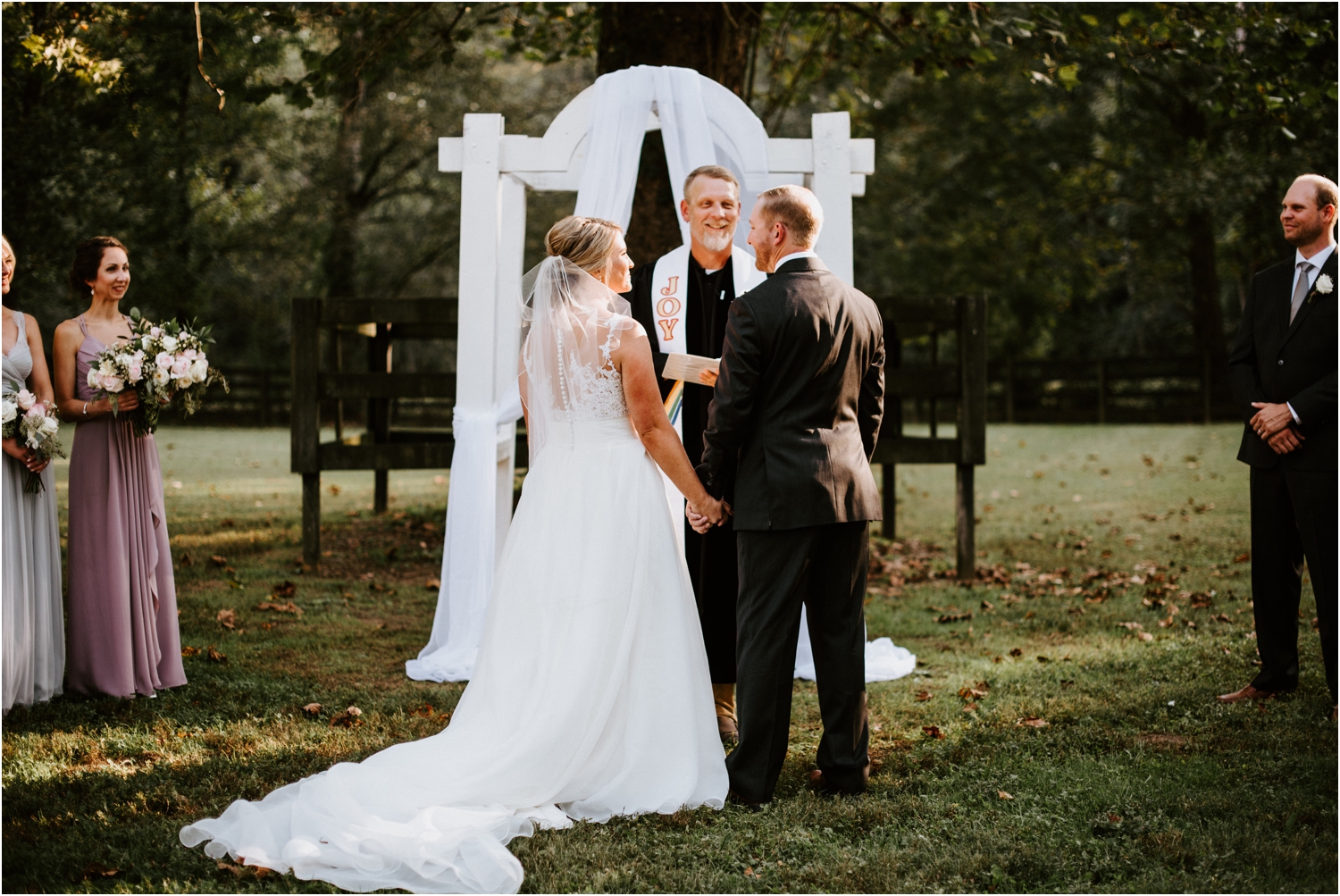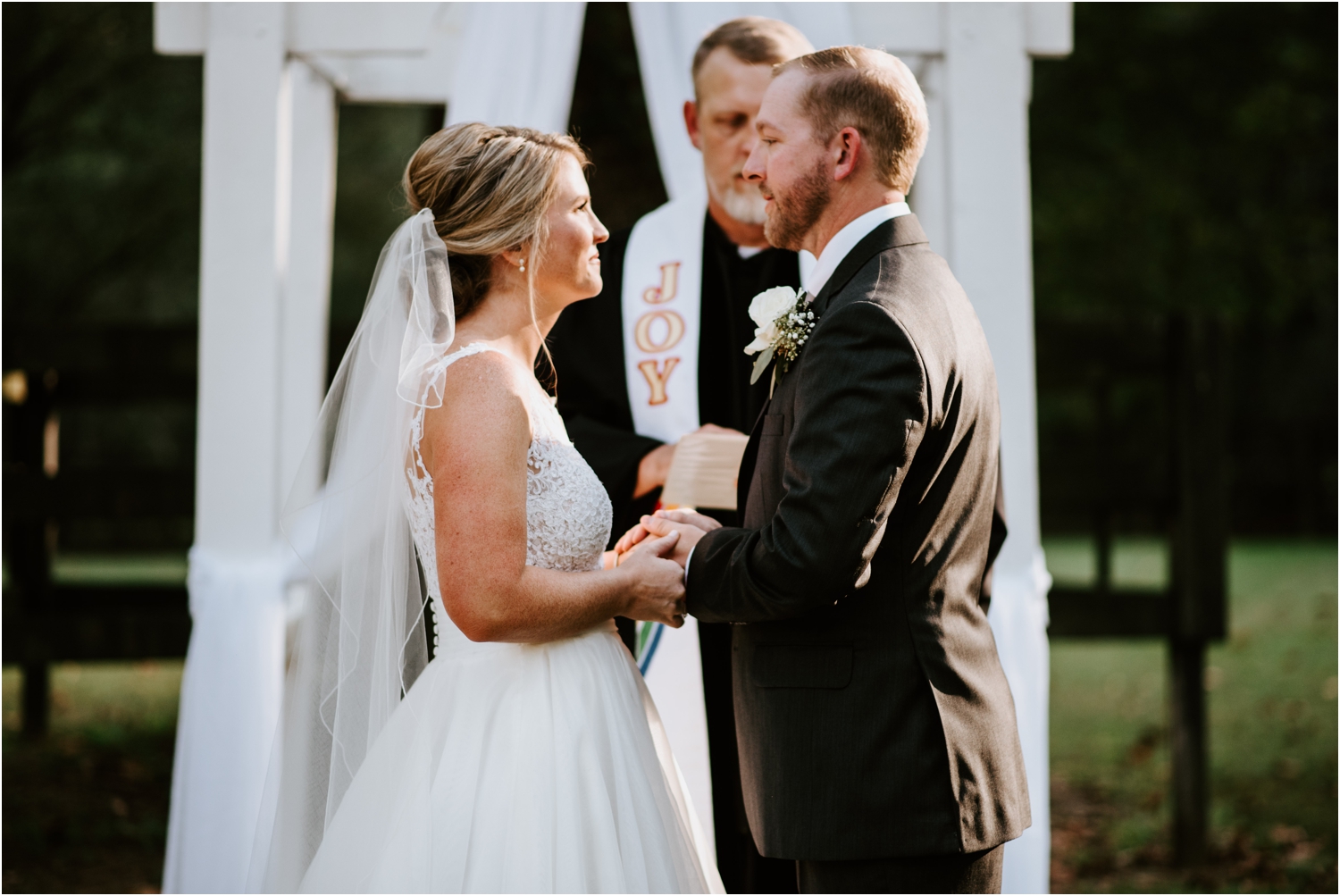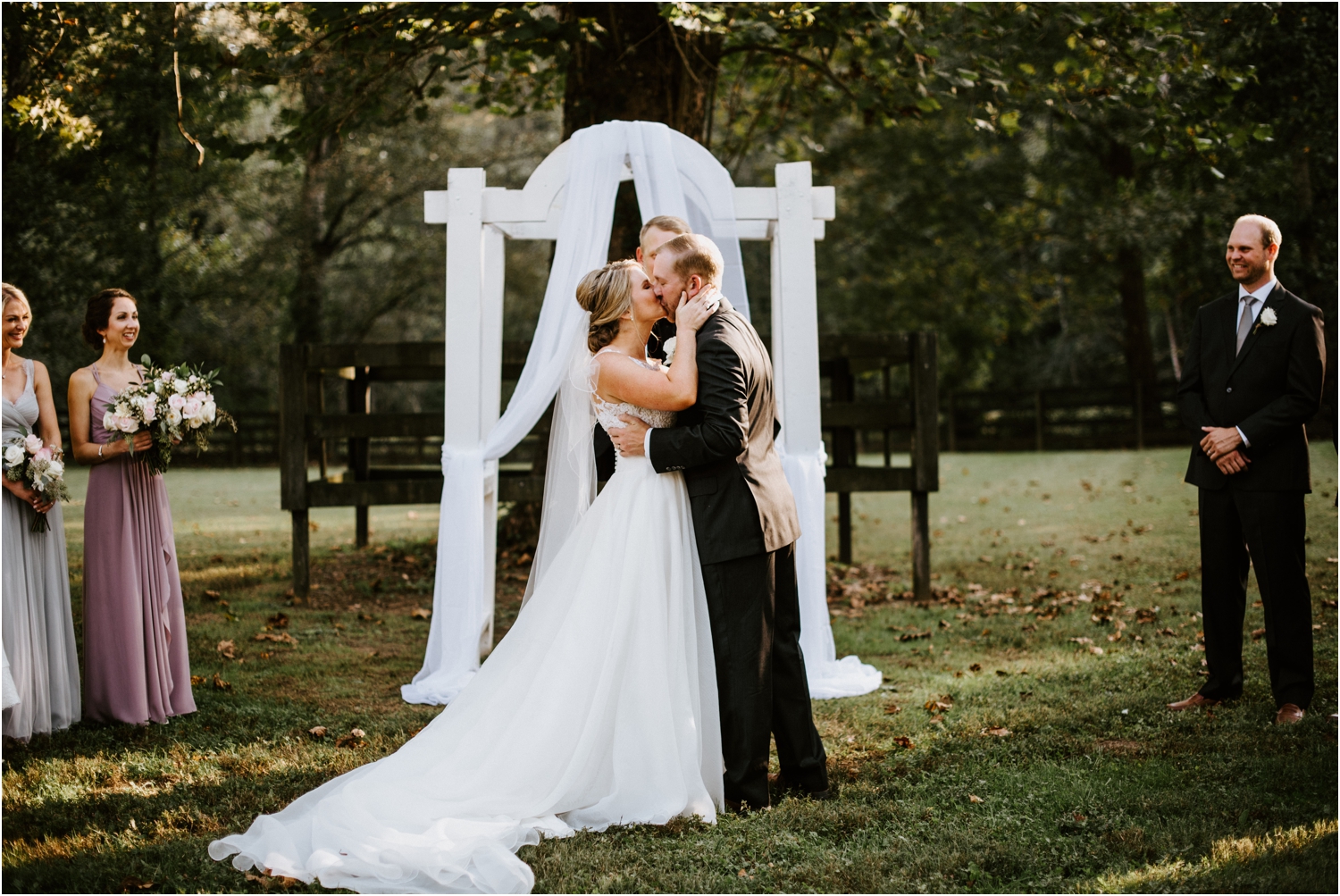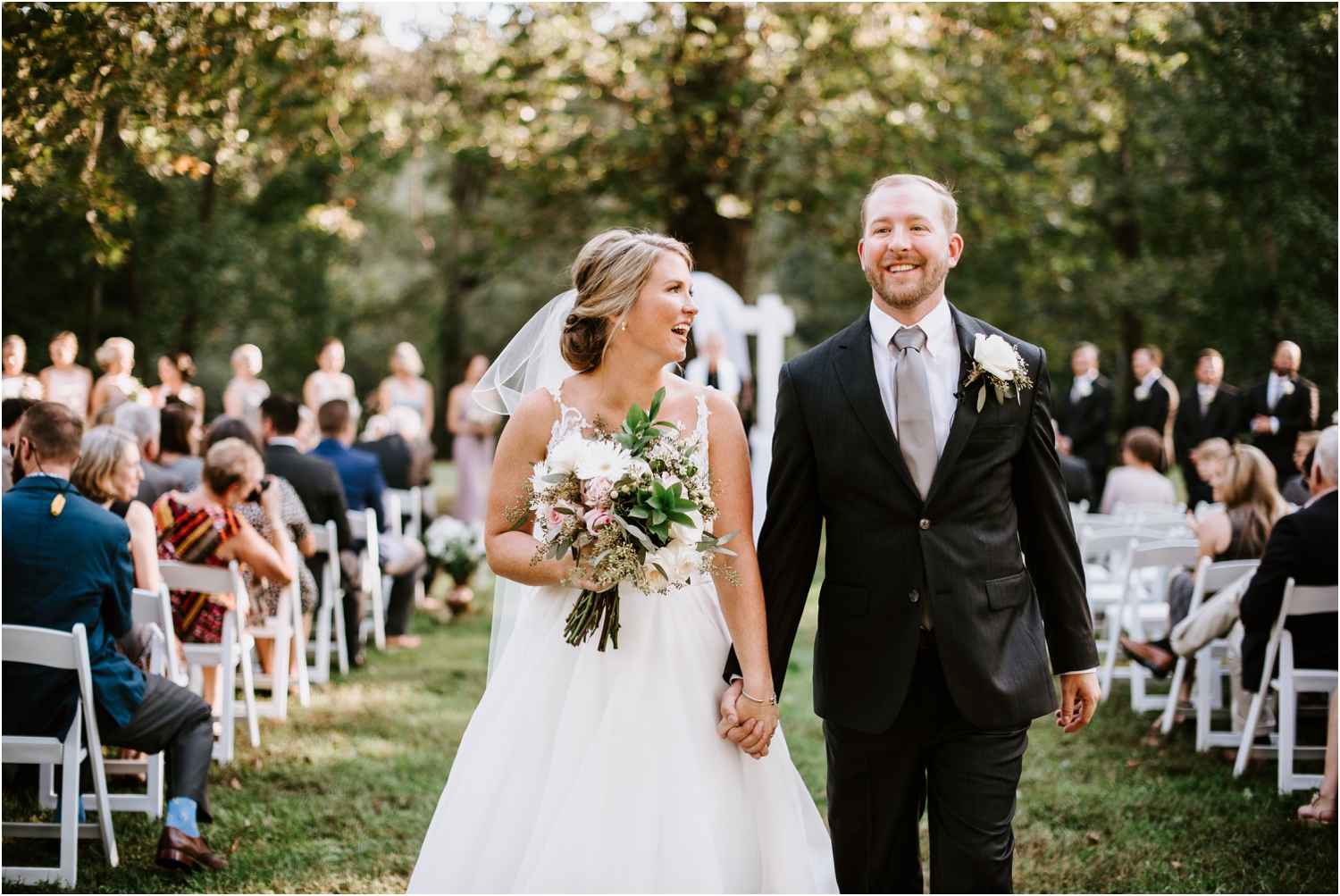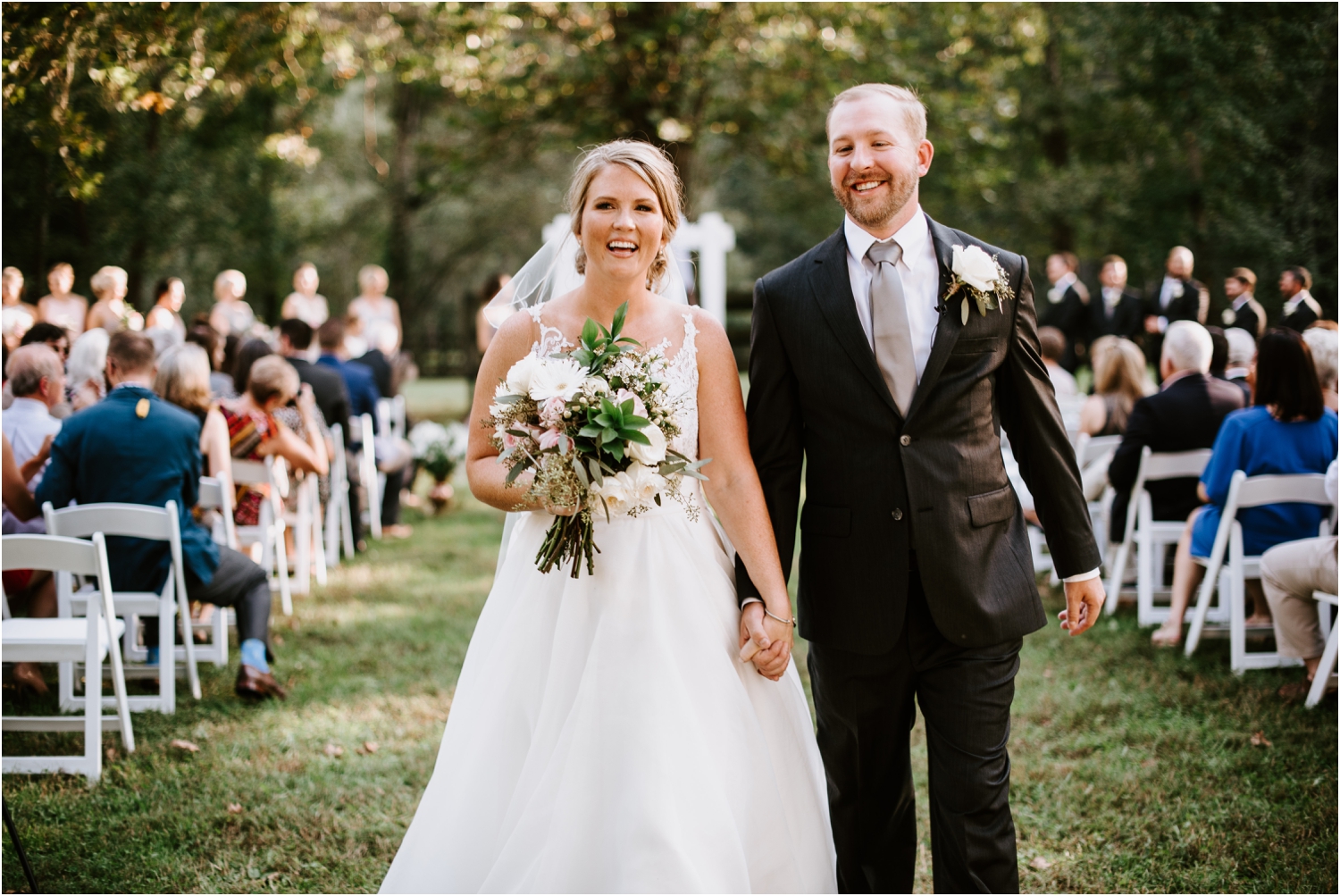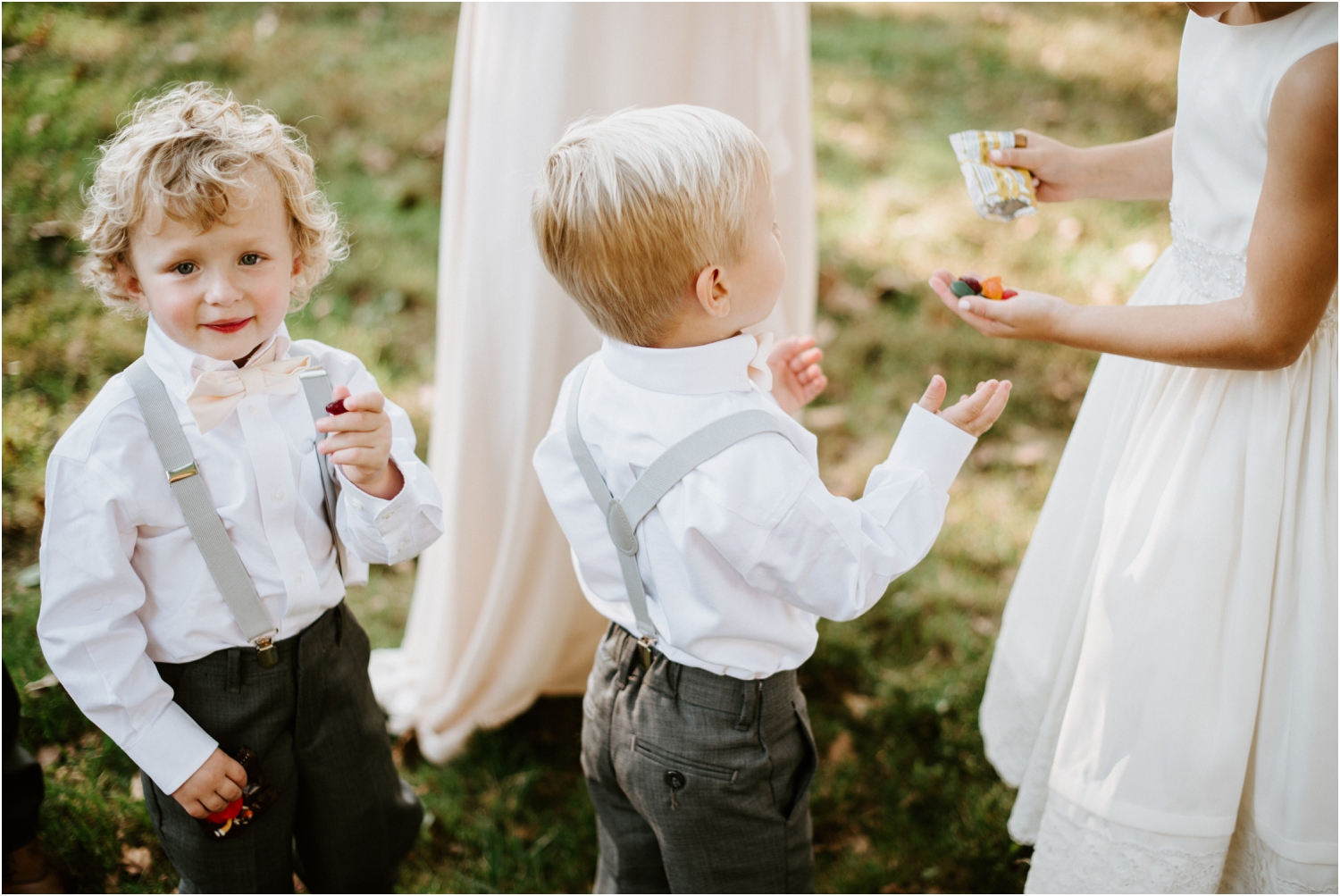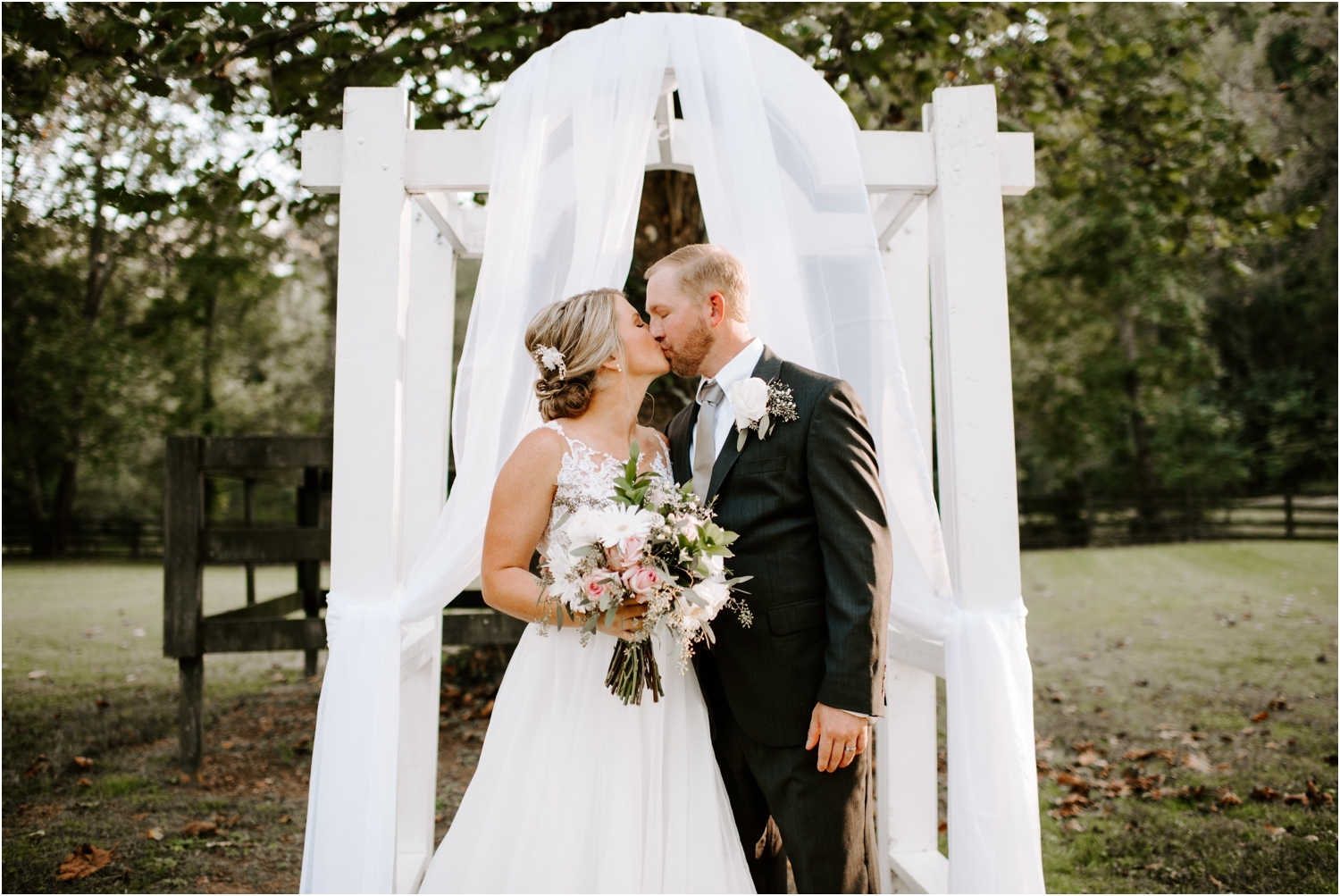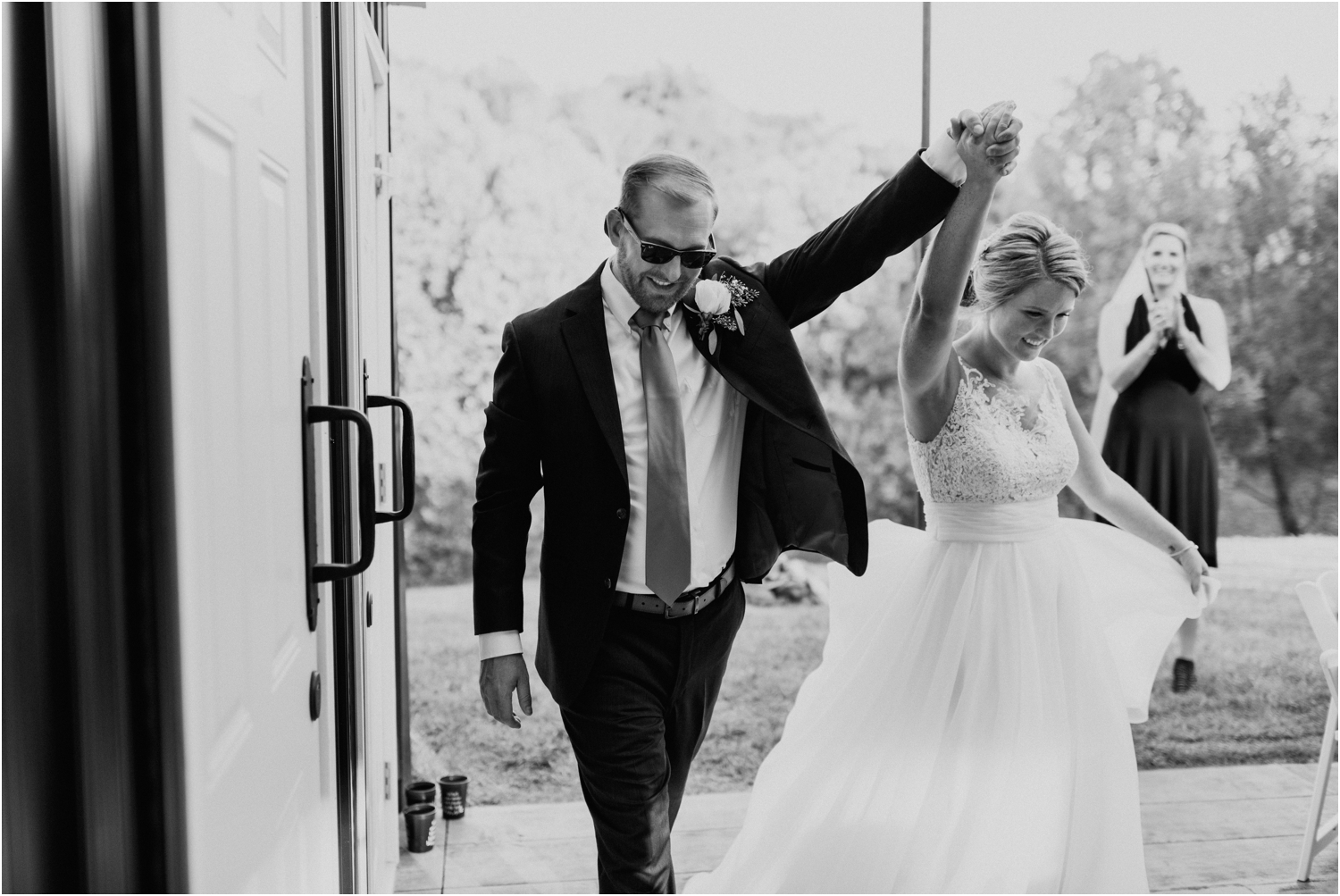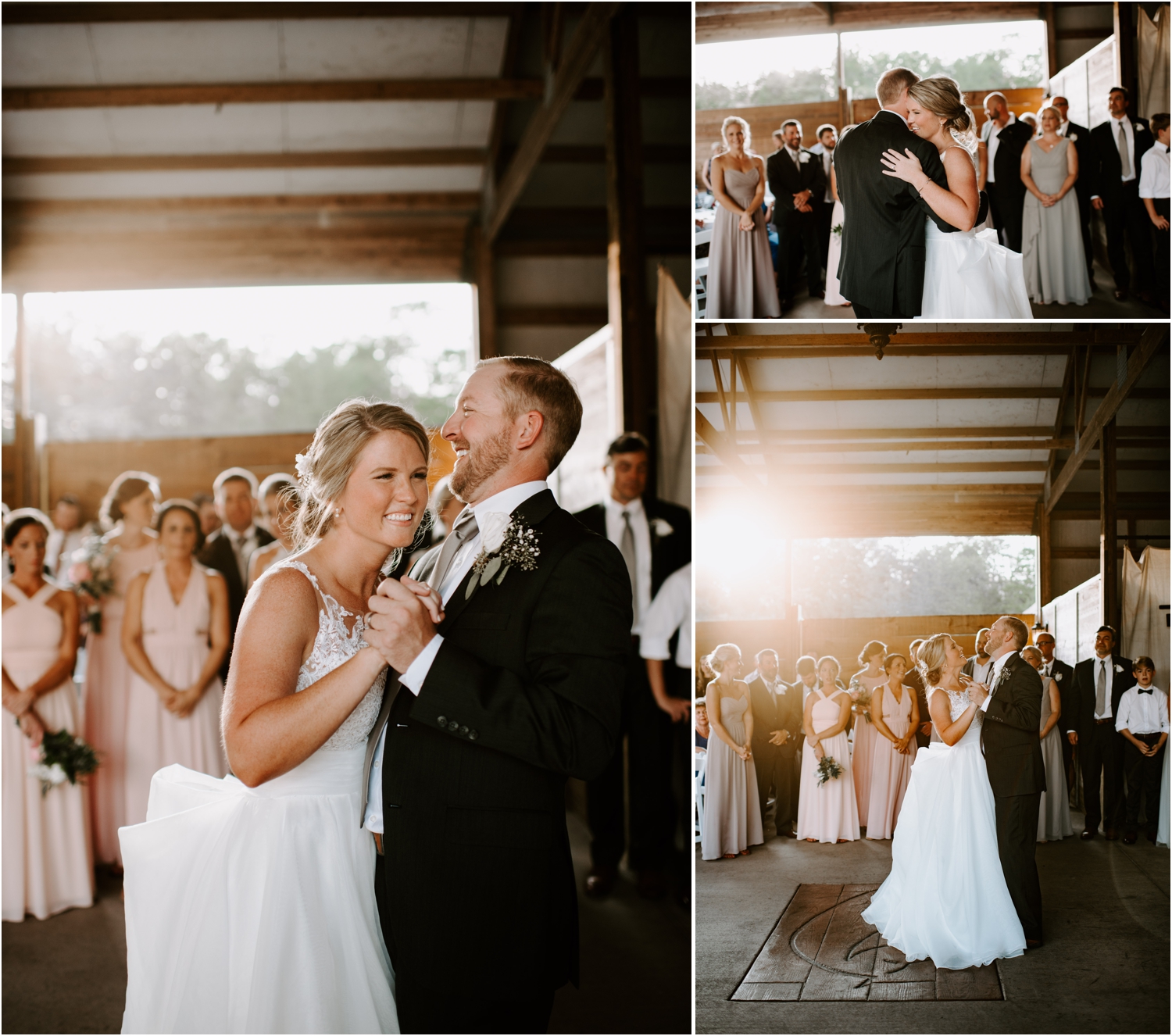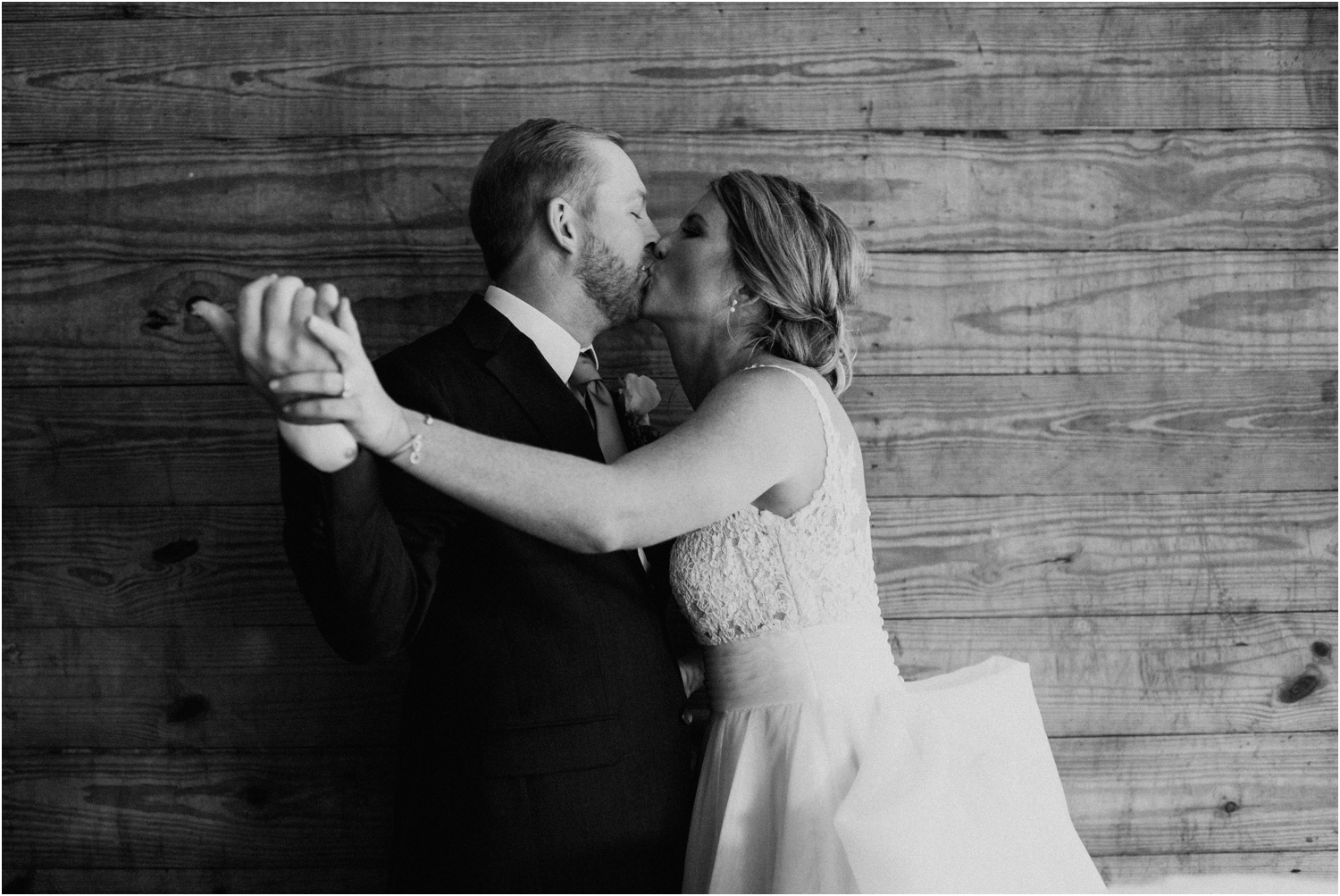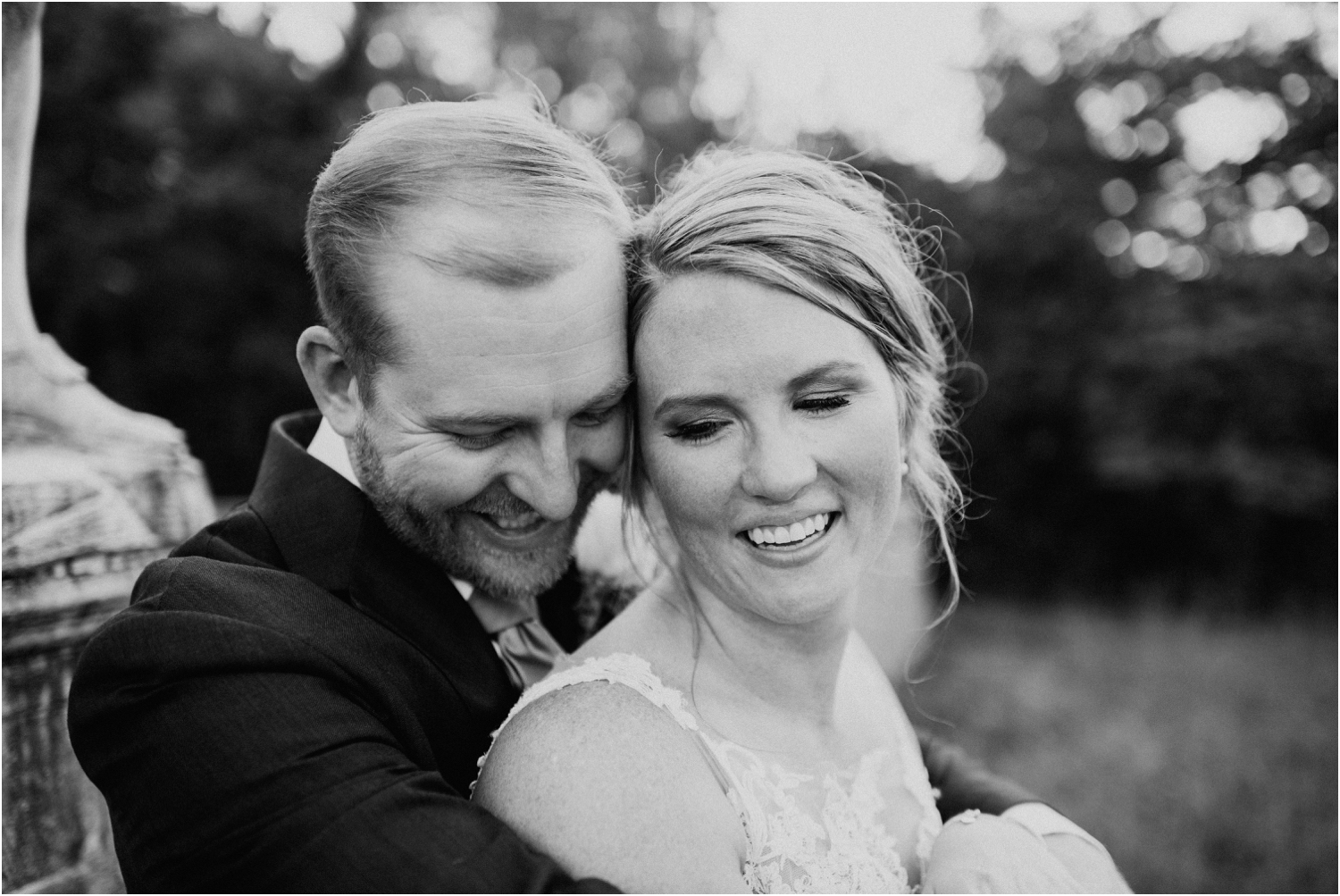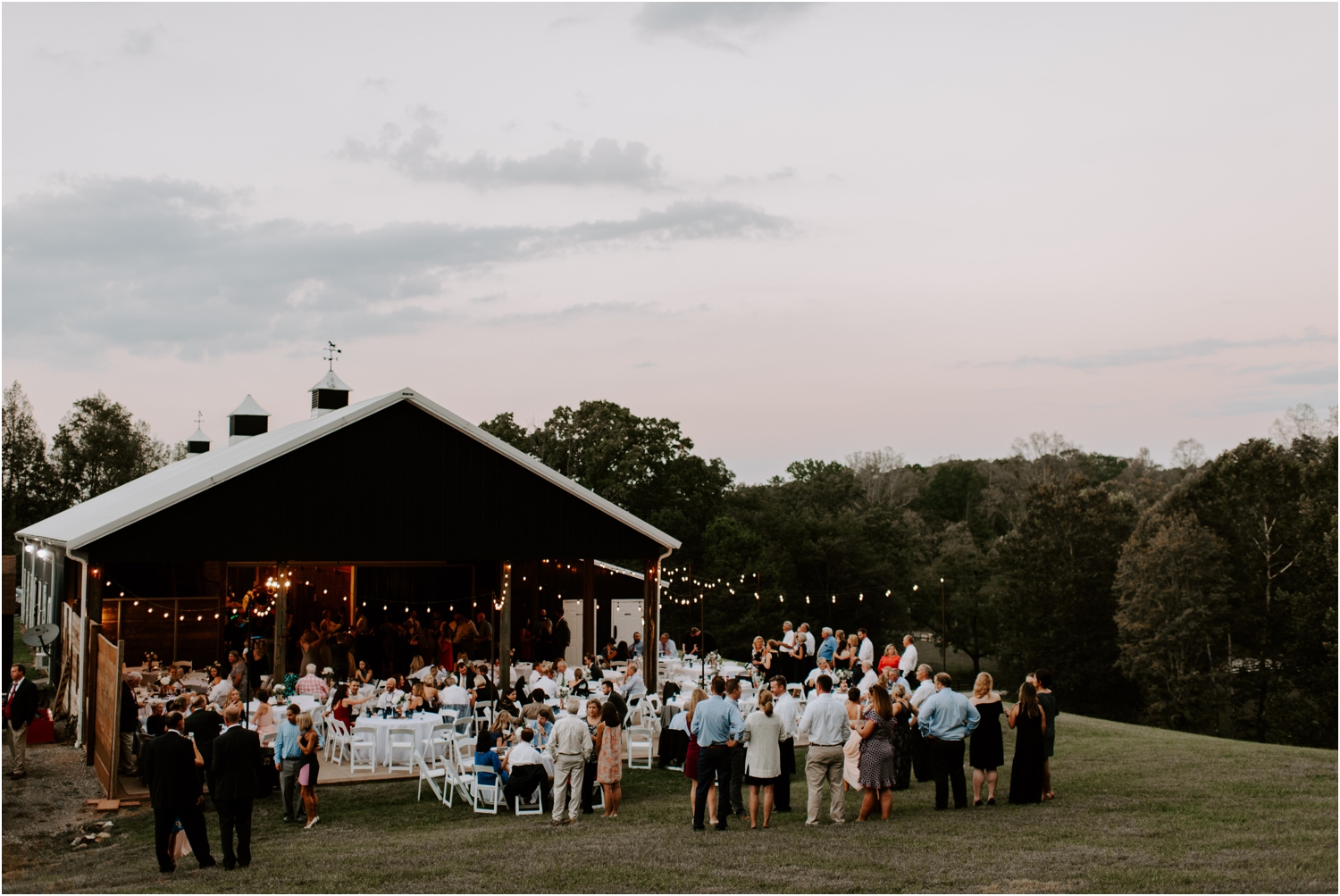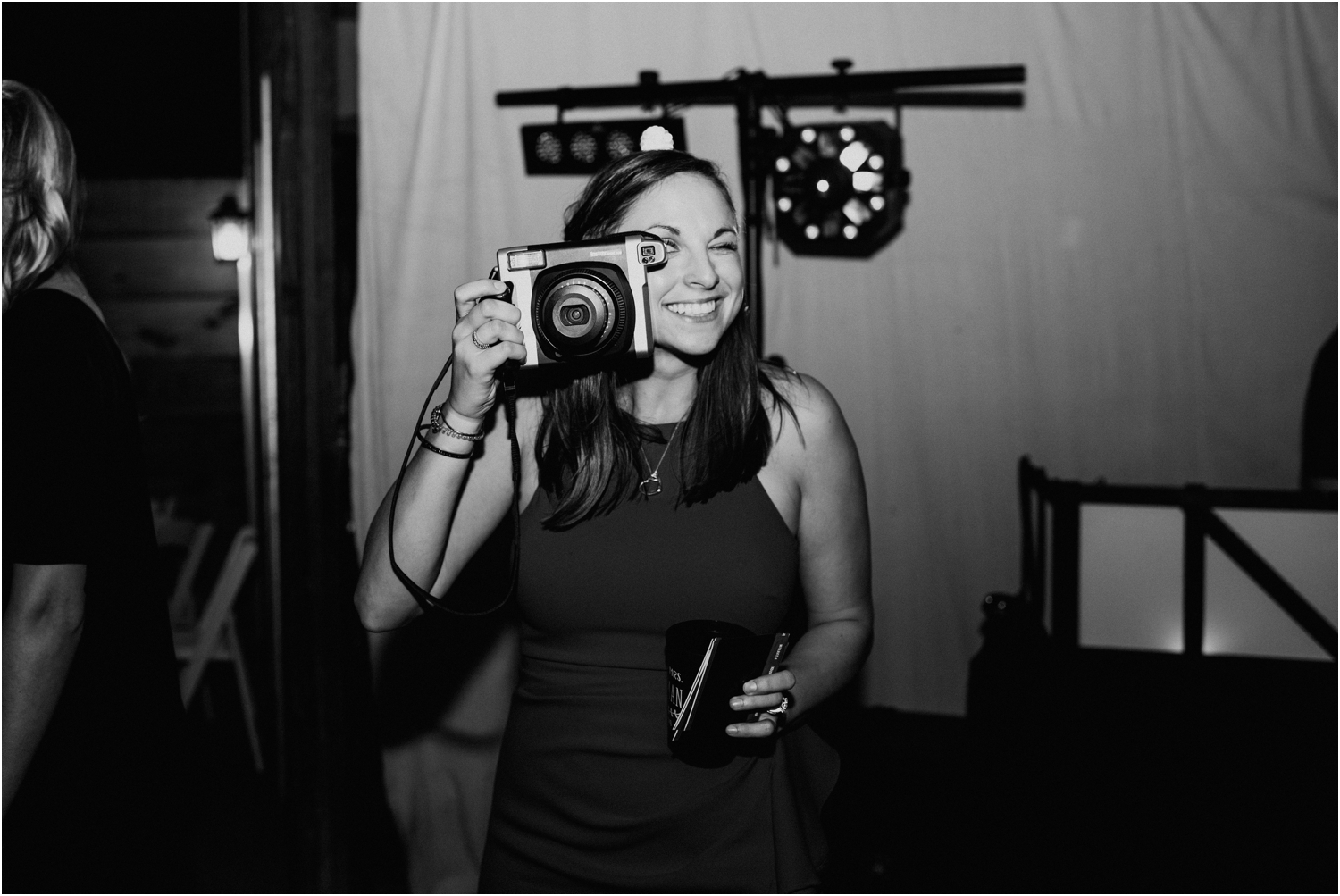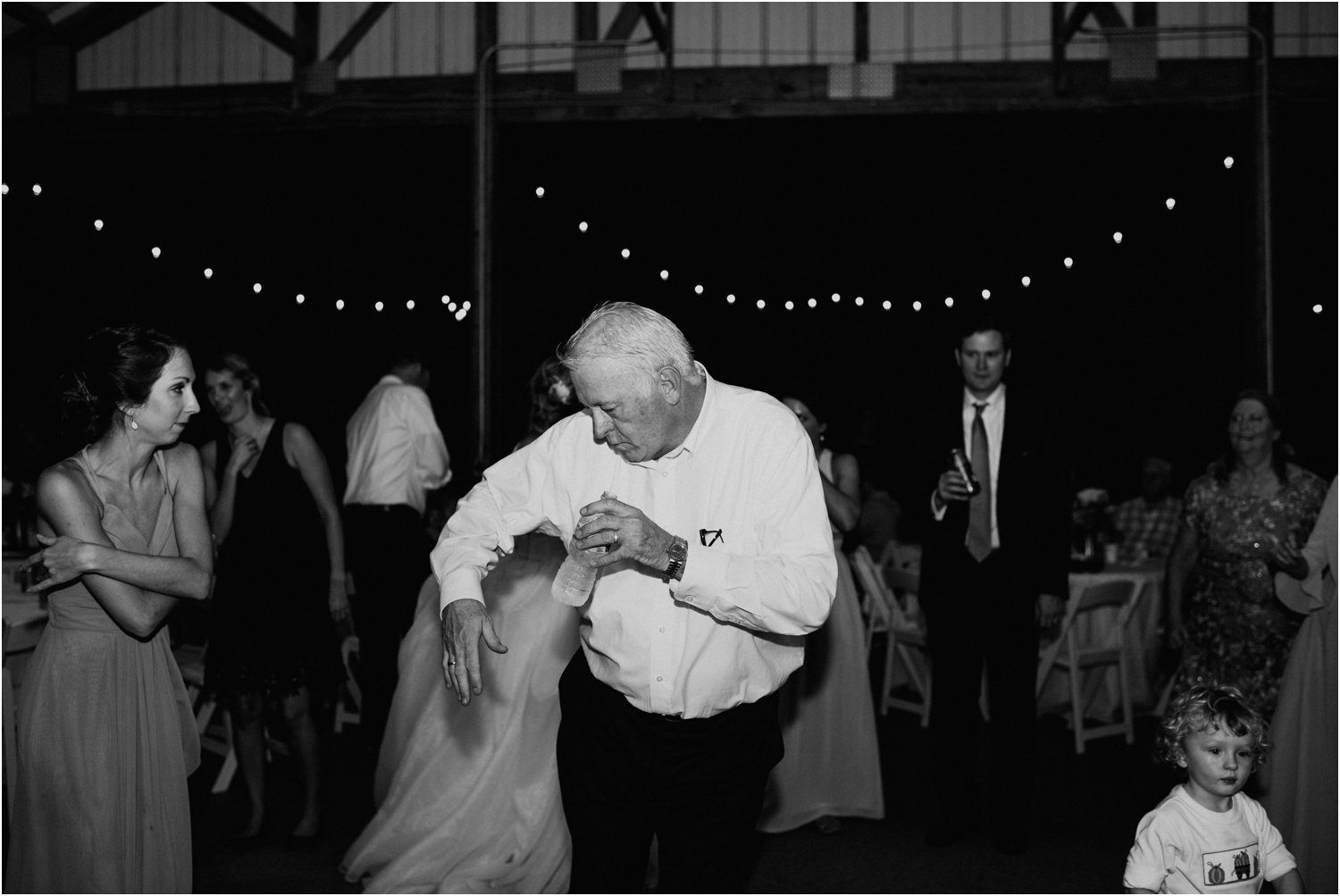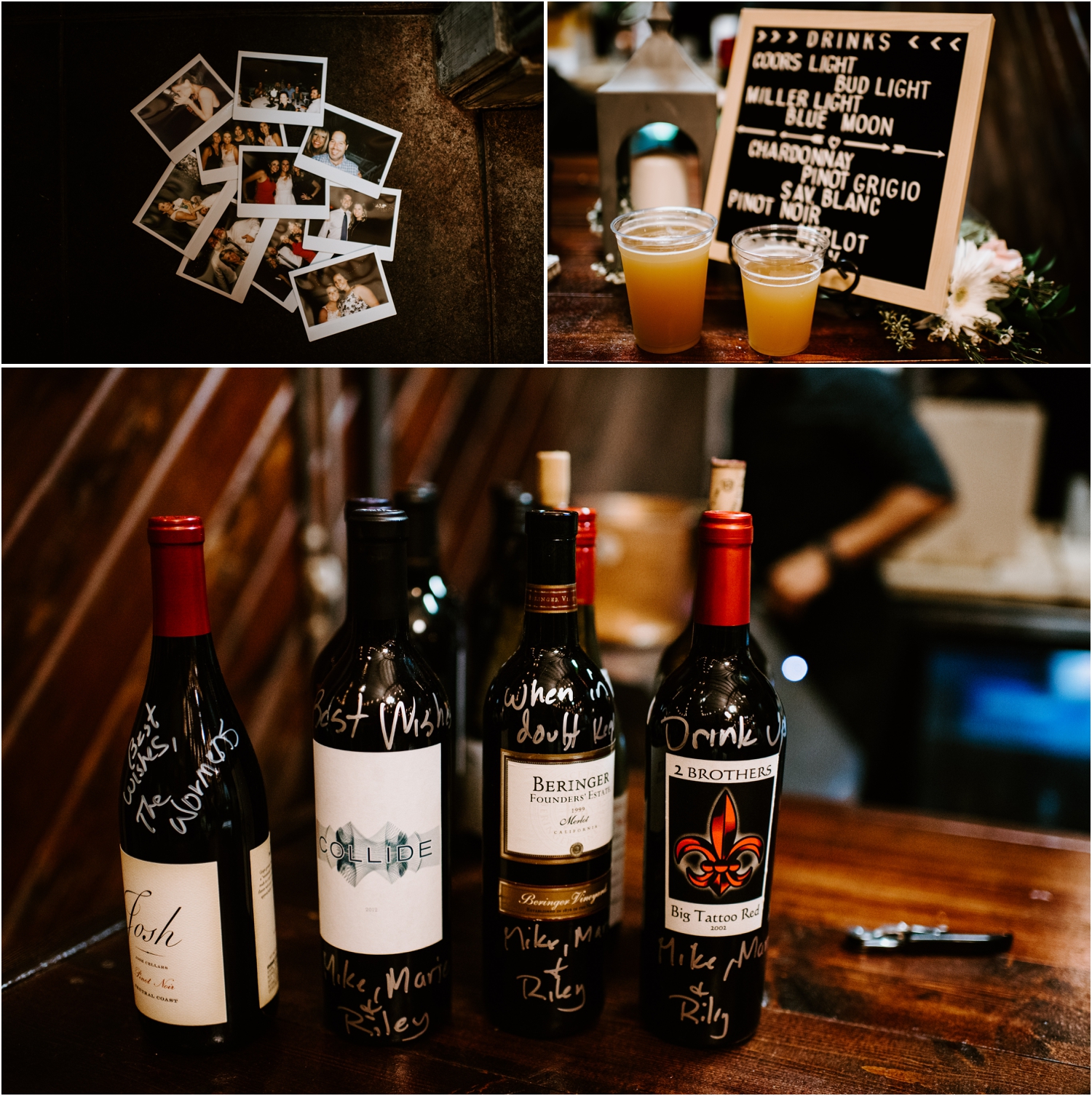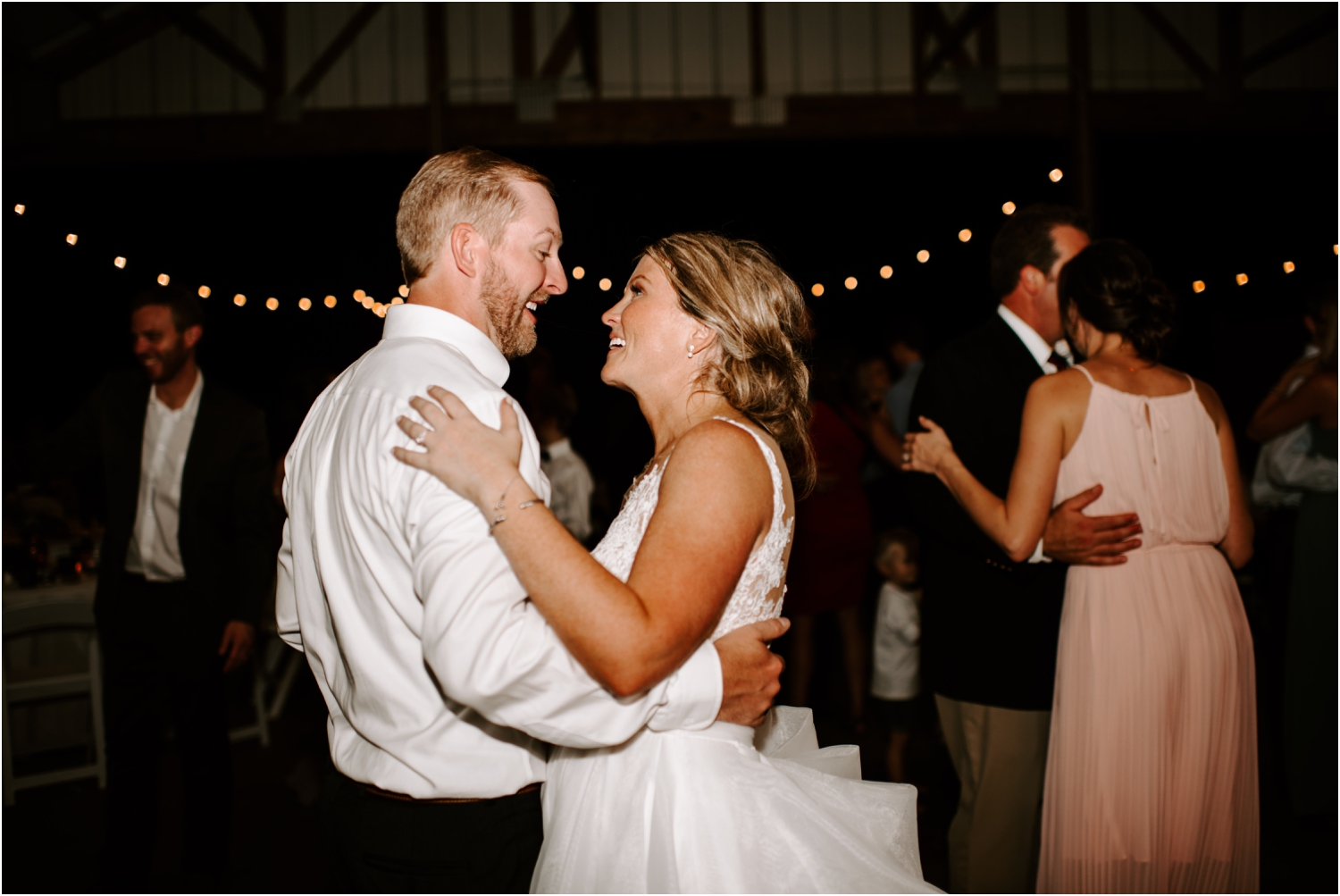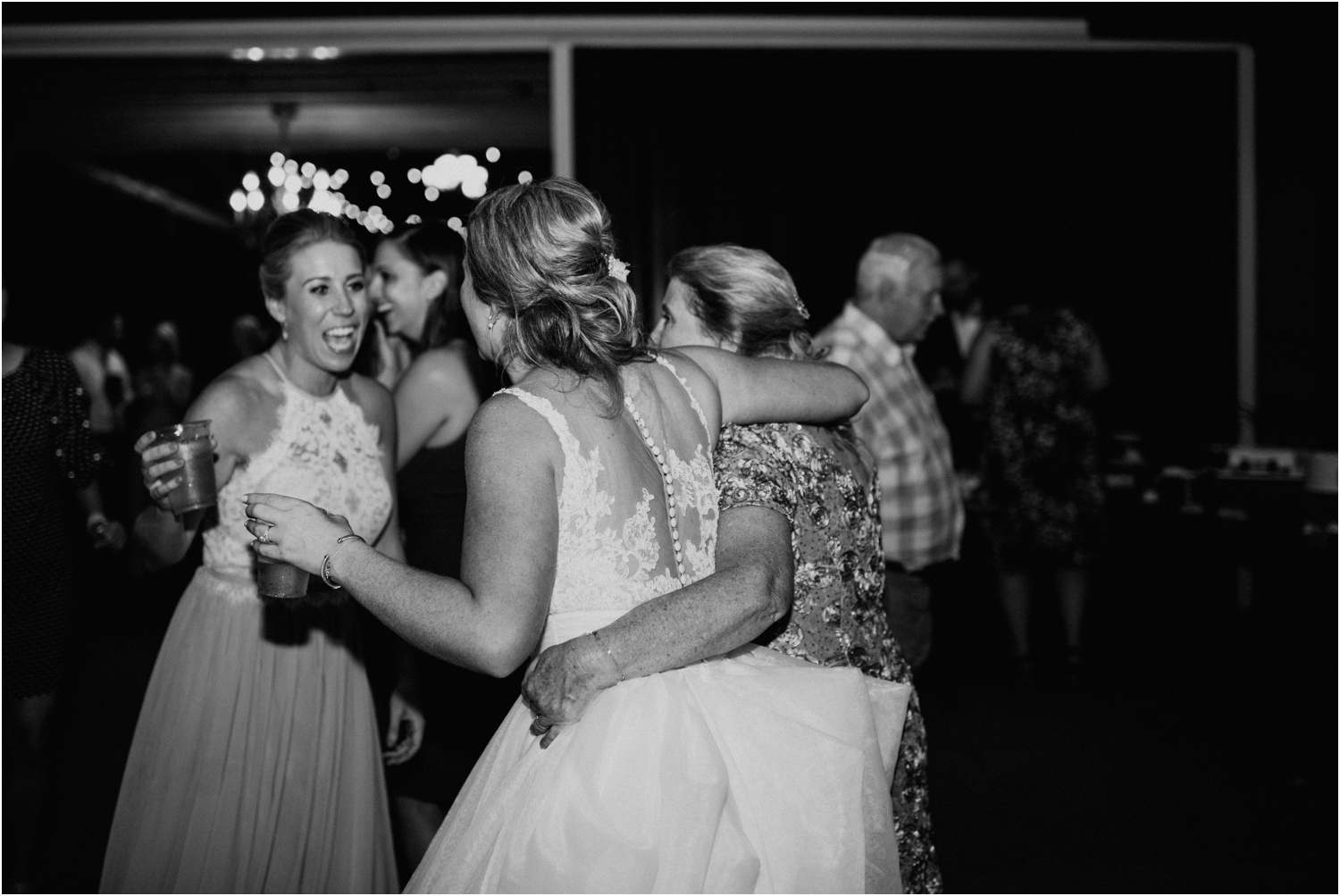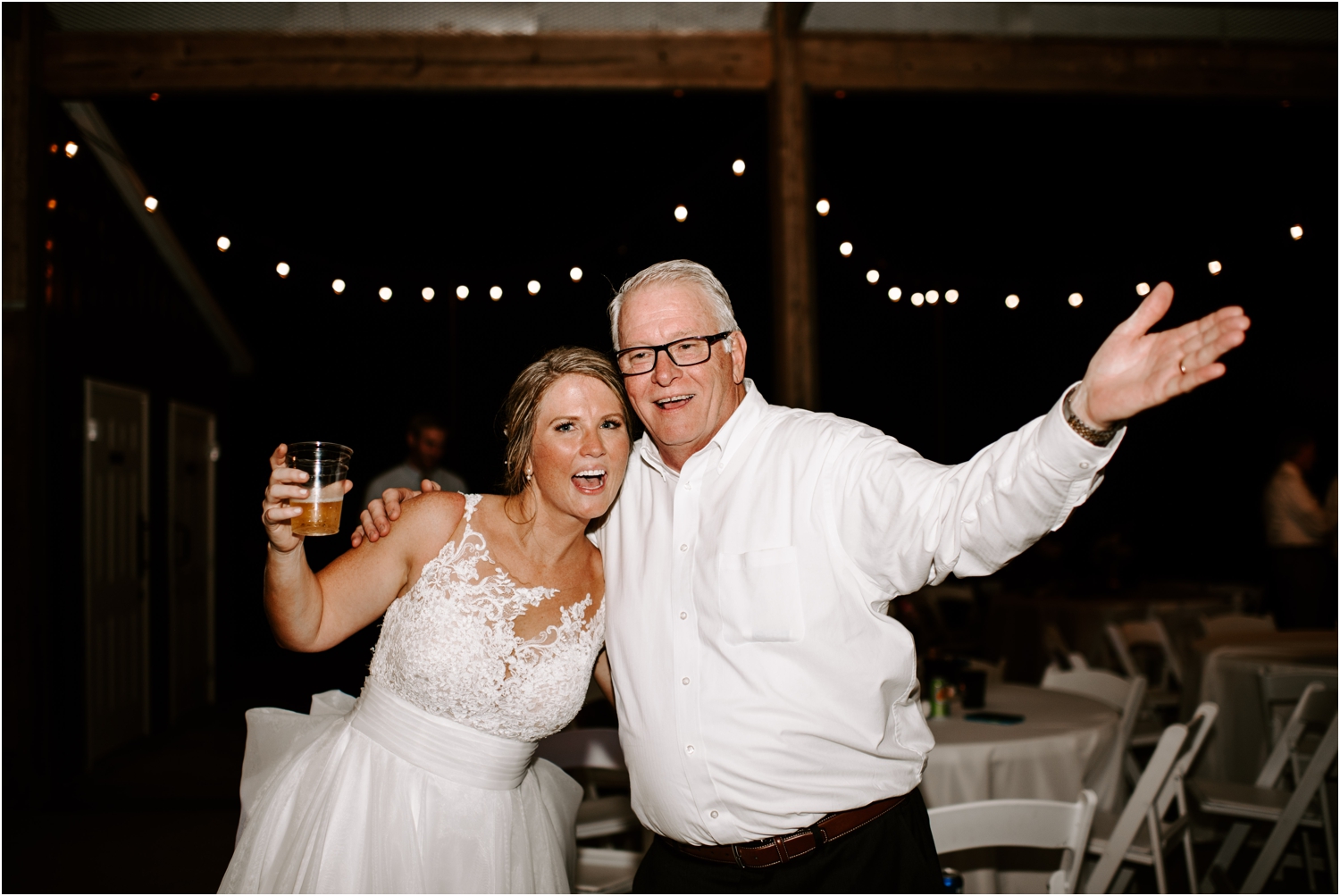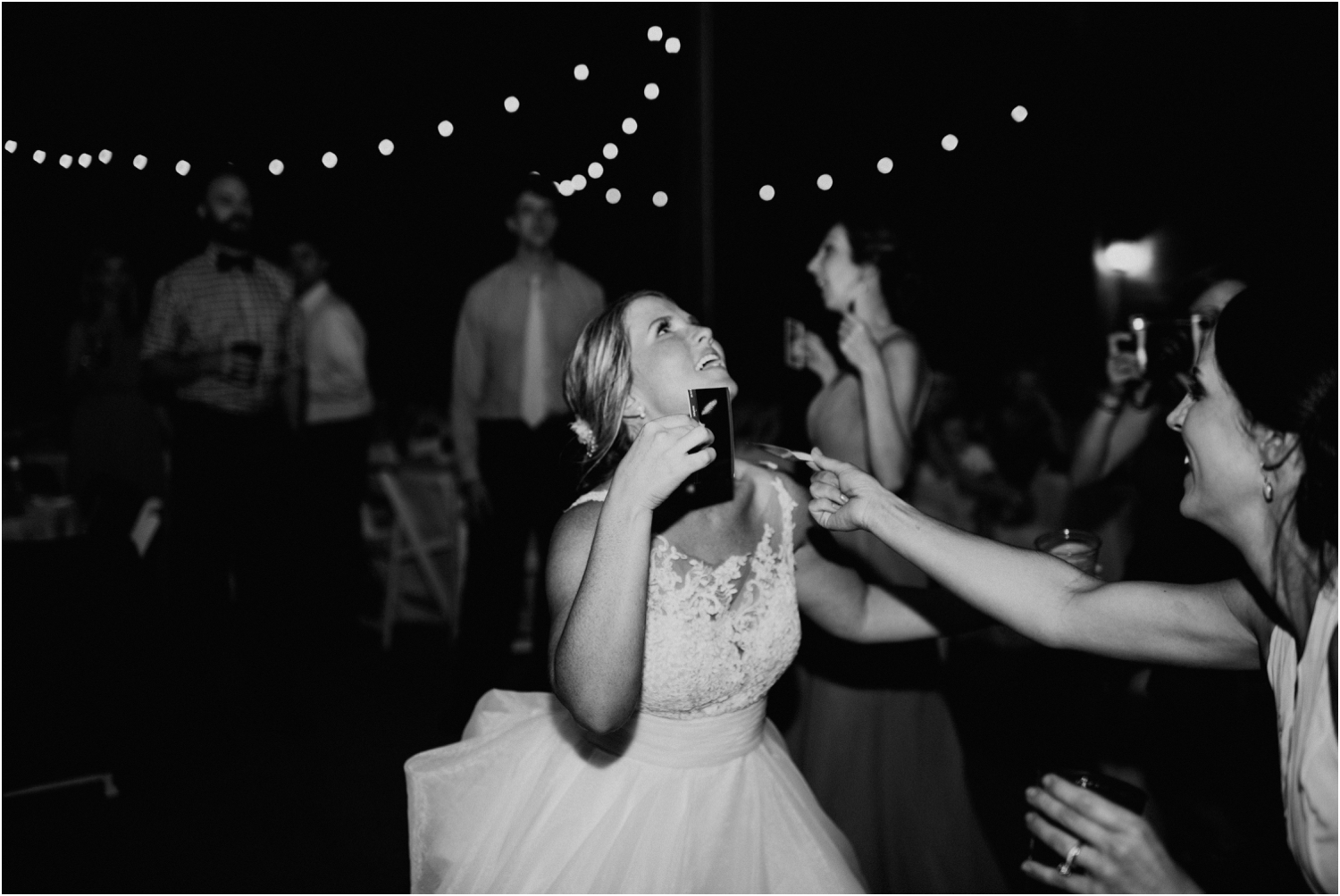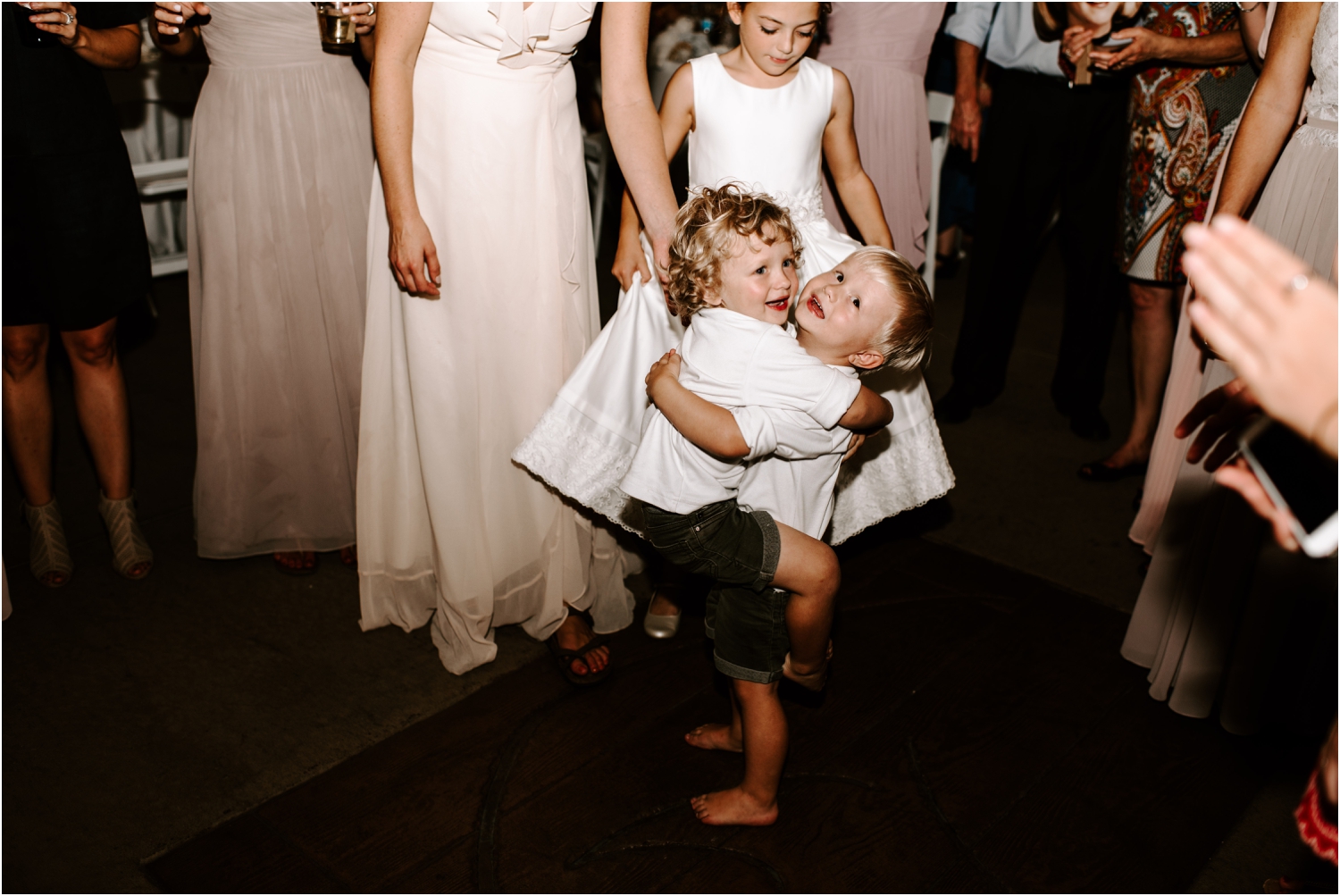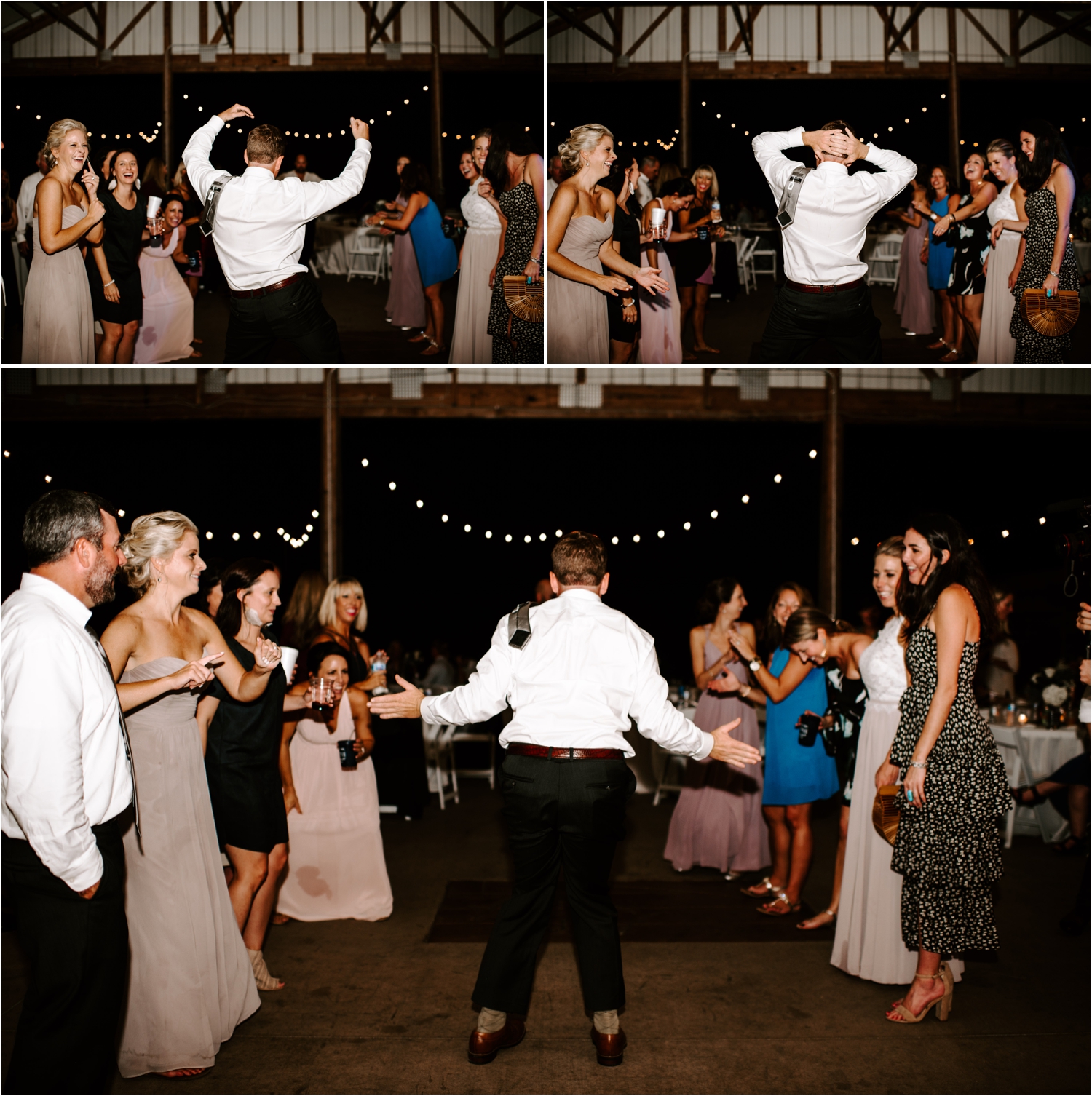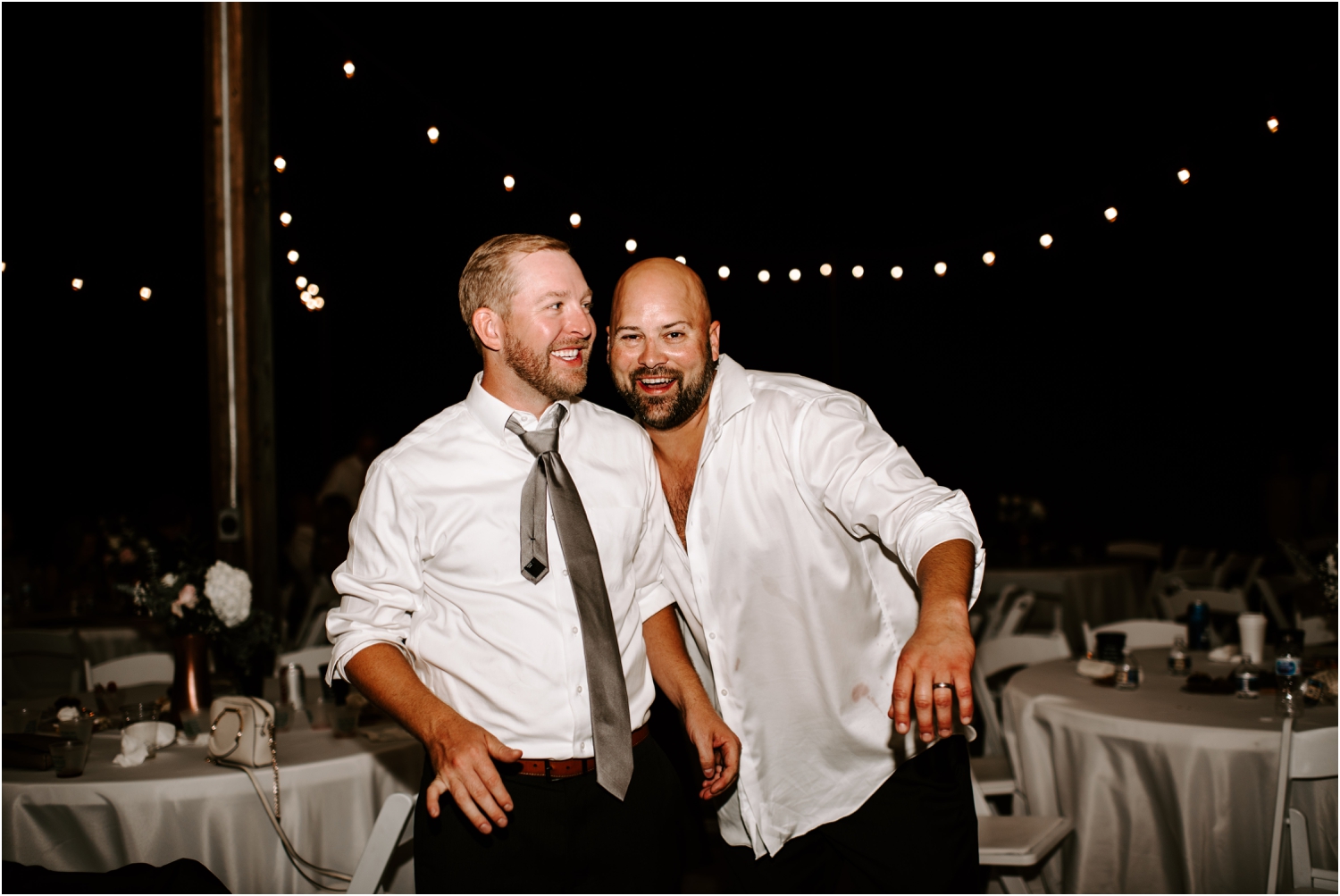 Jenn Blackburn is a professional photographer in Memphis, Tennessee specializing in weddings and lifestyle photography. Learn more about Jenn here!