Naturally Whimsical Tennessee Farm Wedding
Ashley and Andrew's wedding day was so. much. fun.
Not only were the bride and groom beaming with smiles all day even with rain clouds overhead, their wedding party was ready to hit the dance floor the moment they arrived -- which I am always a fan of.
The floral arrangements by Rose Moss made the Apple Barn at Howe Farms even more beautiful (if that is even possible) and the rain started pouring just as guests entered the reception! (Insert praise hands)
I can't get over the gorgeousness of this day -- enjoy the photos of all these pretty people!
xoxo
Check out the gorgeous metal hoop wreaths that Rose Moss designed as well - they may have been my favorite decoration at the reception!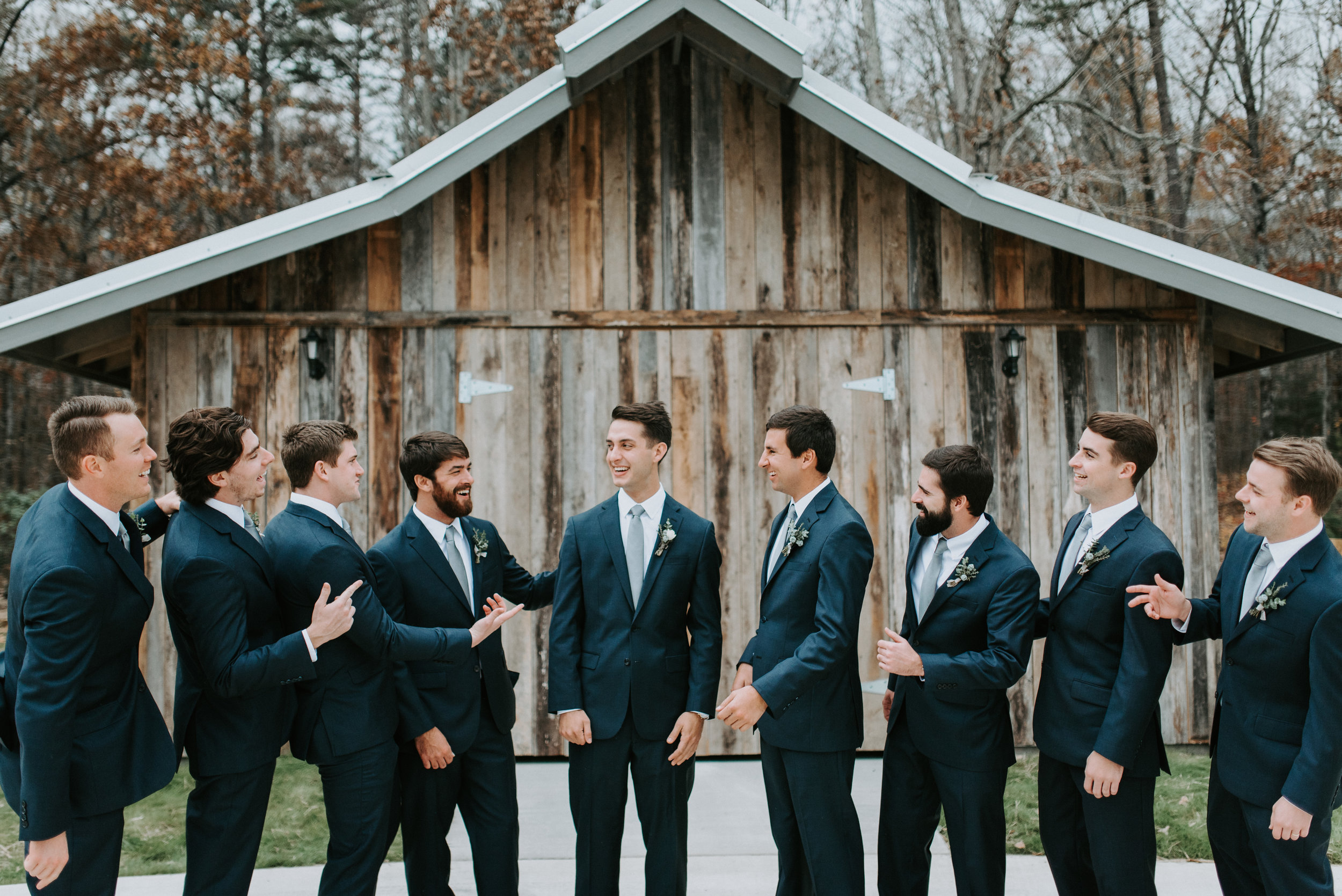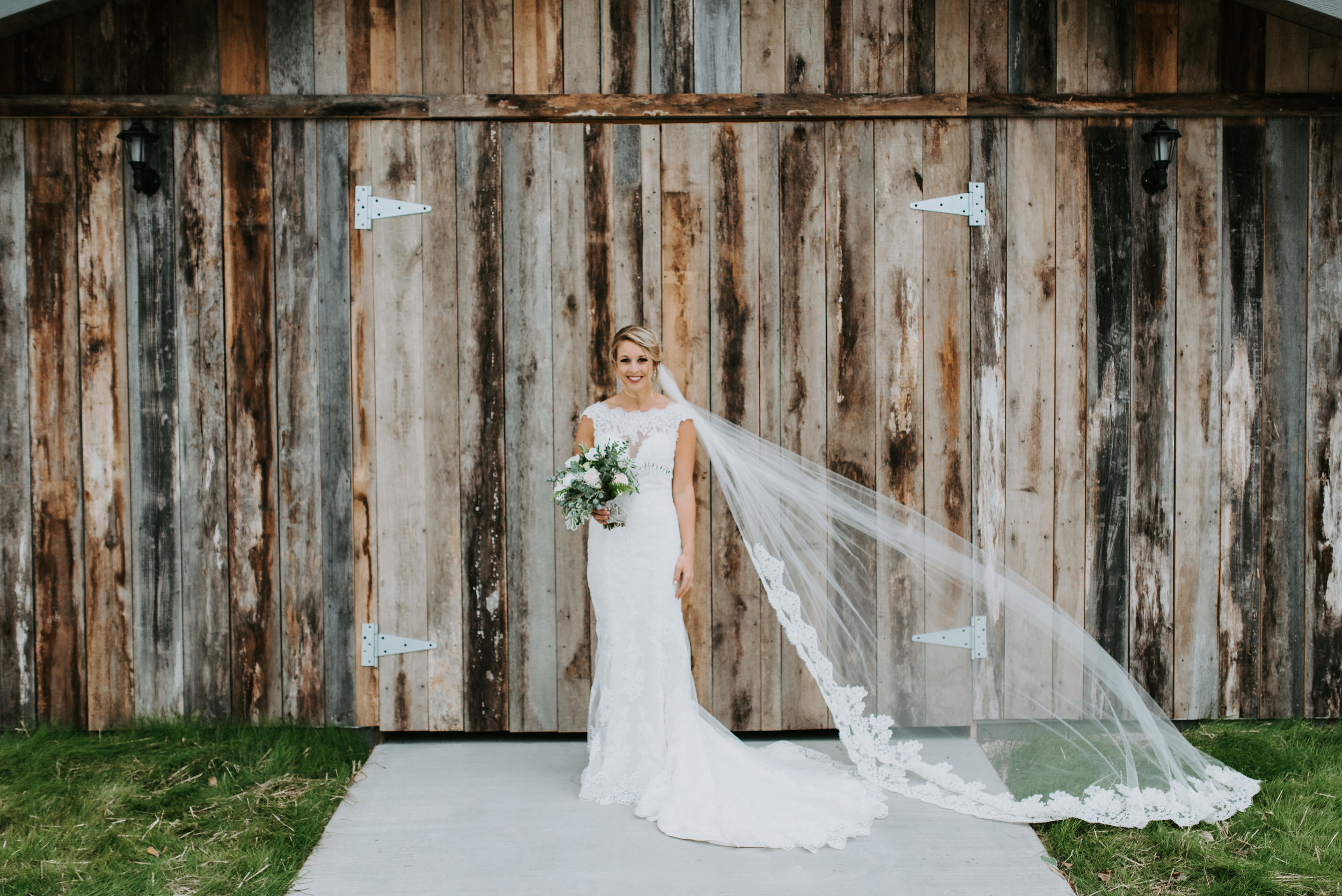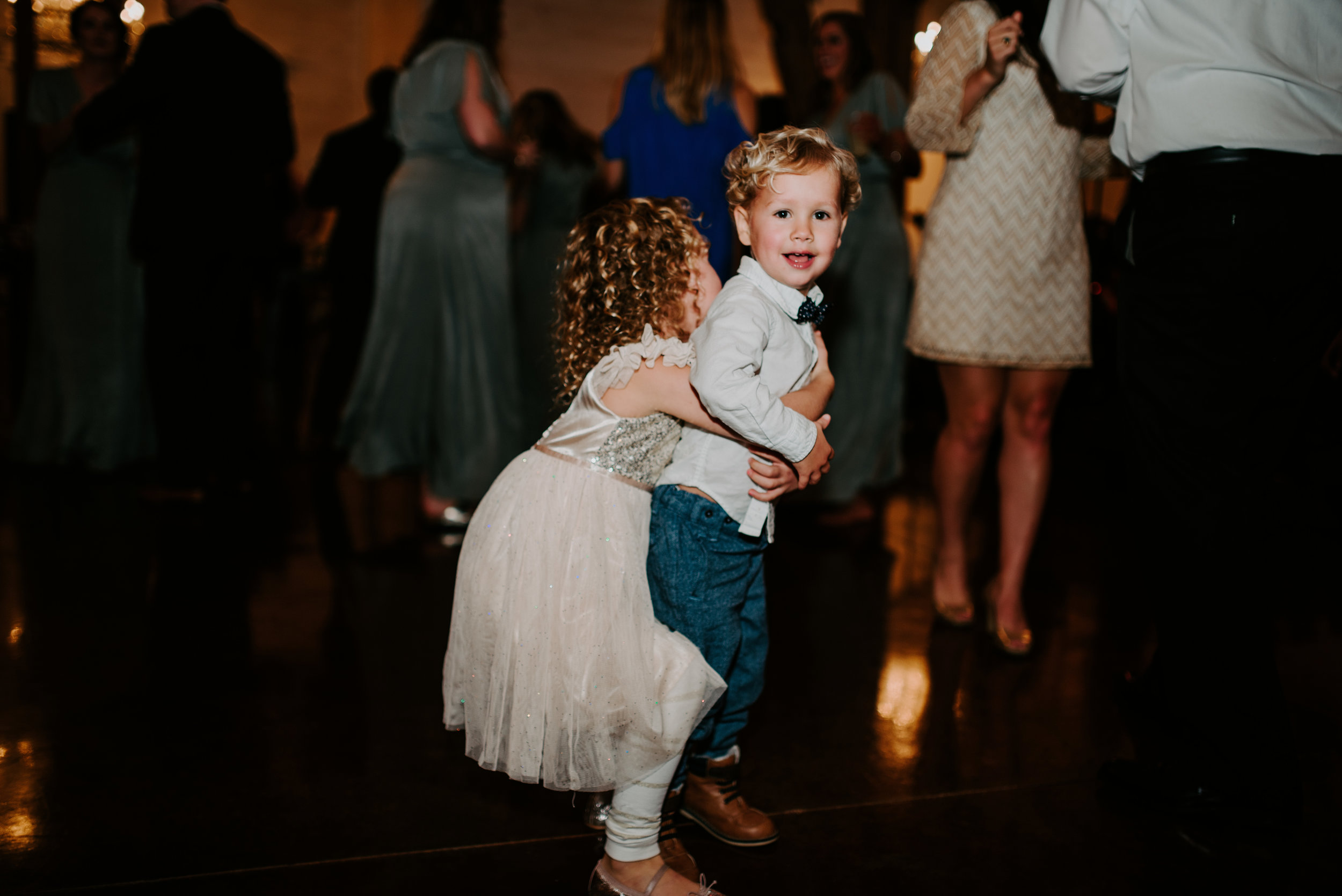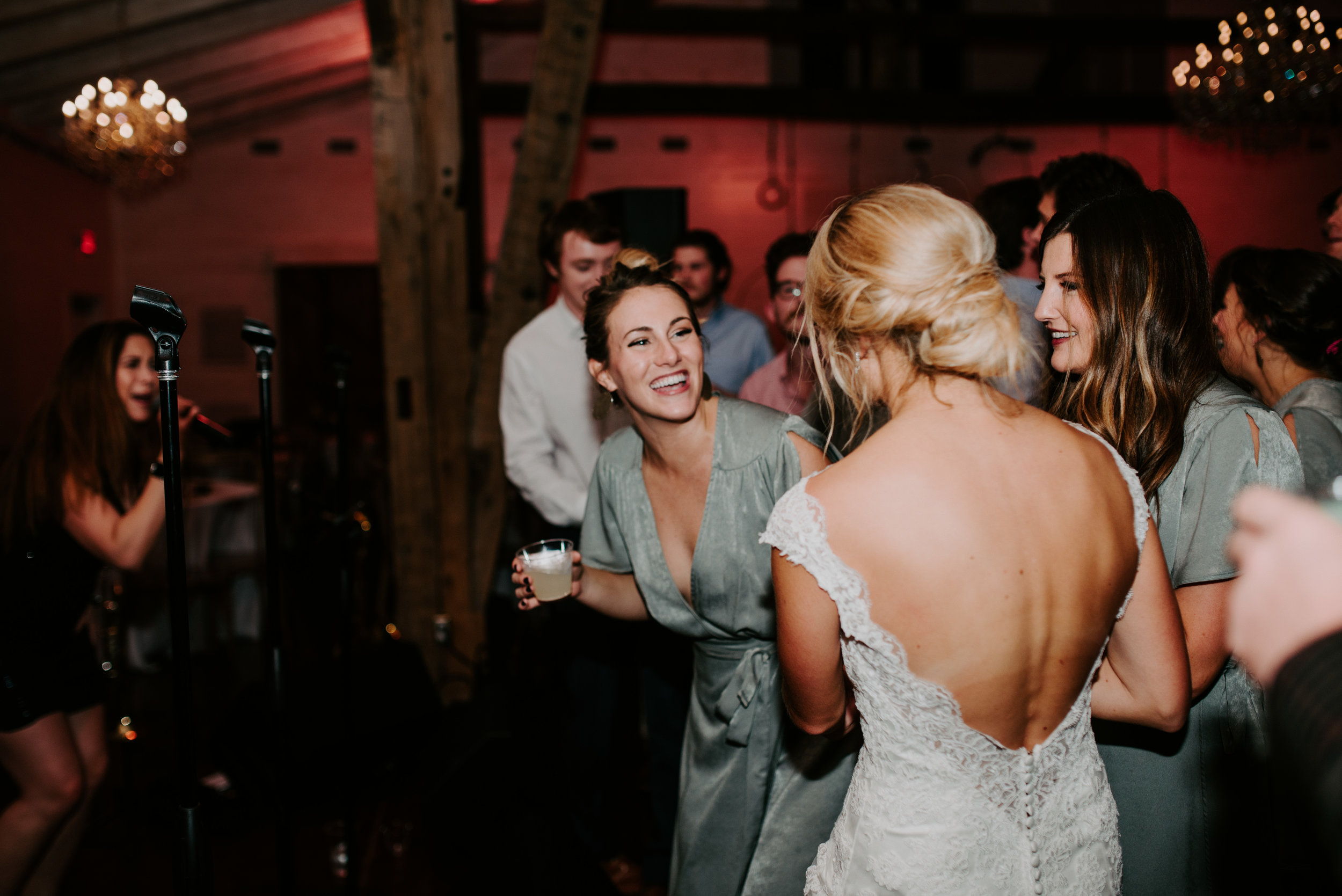 Jenn Blackburn is a professional photographer in Memphis, Tennessee specializing in weddings and lifestyle photography. Learn more about Jenn here!